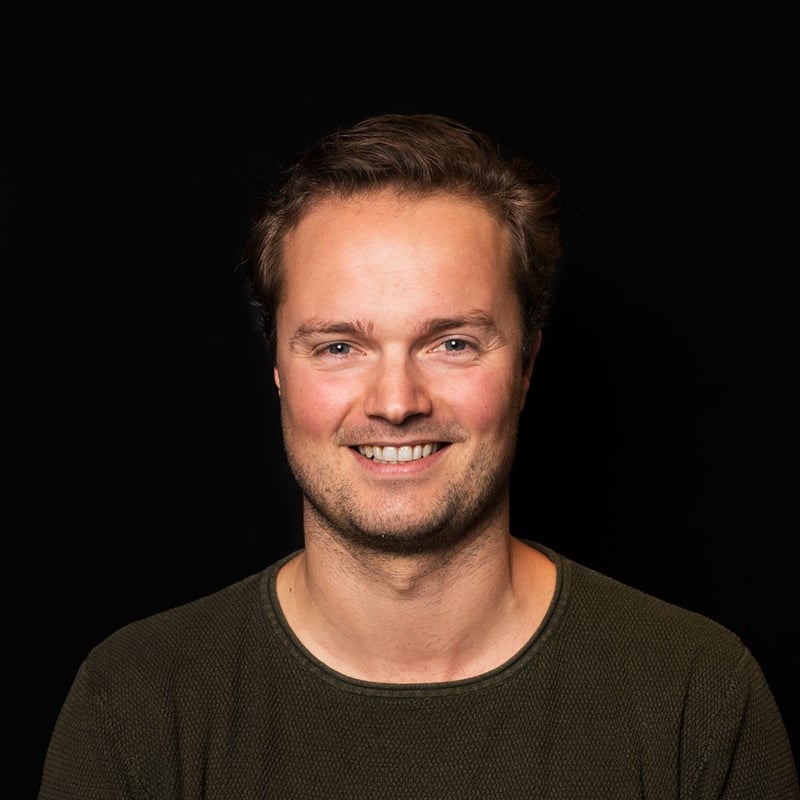 Berend van Niekerk
Berend started working at Omnia Retail as a Consultant and Product Manager four years ago. He holds a MSc degree in Industrial Engineering and Management from the University of Groningen.
Sign up for the Price Points newsletter
We're happy you're interested in our Price Points newsletter.

By signing up, you will receive our bi-weekly Price Points newsletter filled with pricing insights, fresh retail industry news and the latest trends.