"An exciting event"
More than just pricing.
Omnia REINVENT is an annual conference for our customers and partners, bringing together thought leaders, industry pioneers and hundreds of retail and brand professionals.
REINVENT 2019 took place on October 24th at the Volkshotel in Amsterdam. Below you can find the aftermovie, photos, speakerslides, and more.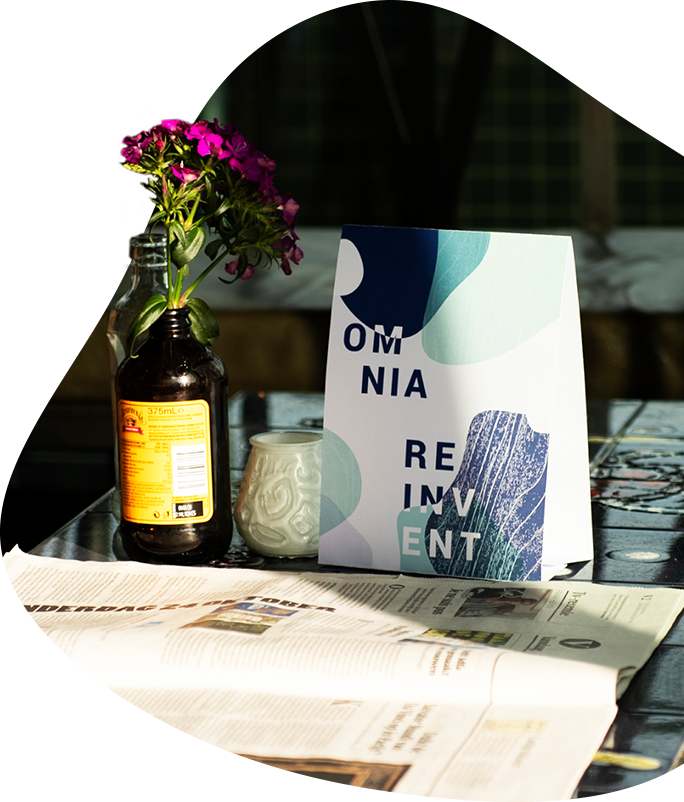 Aftermovie
Impressions
My favorite part is networking with people, talking about the things we've learned.
Nicolas Kroeger
I liked coming together with thought leaders on the subject of retail and pricing. I liked the focus on innovation and in data (insights).
Was really good to see other people's experiences and the challenges they have.
Elise van der Bel, Philips