About
Omnia Retail
Meet the team behind Europe's leading
pricing software solution.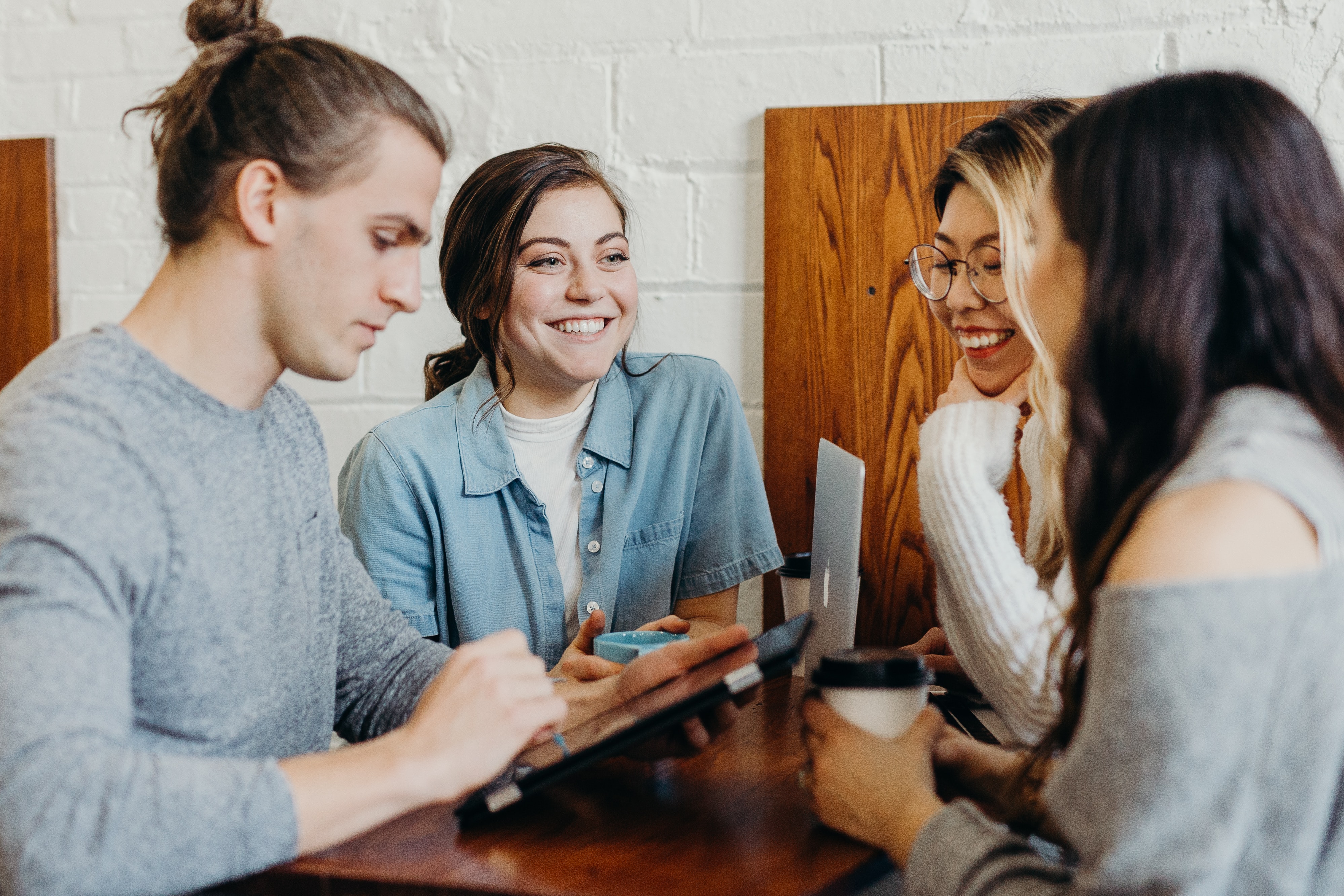 Mission +
Vision
When Omnia Retail was founded just over a decade ago, the industry of dynamic pricing software was in its infancy. In other words, our founders were not only building Omnia from scratch but the industry as a whole.
Combining the ambitions and expertise of one retail software engineer and another strategy consultant, Omnia created its vision and mission: To provide enterprises and small-to-medium businesses with a tool that manages their pricing strategies and grows their profit margins.
In essence, we give retailers and brands superpowers by unleashing the full potential of pricing data through market data, insights and automation.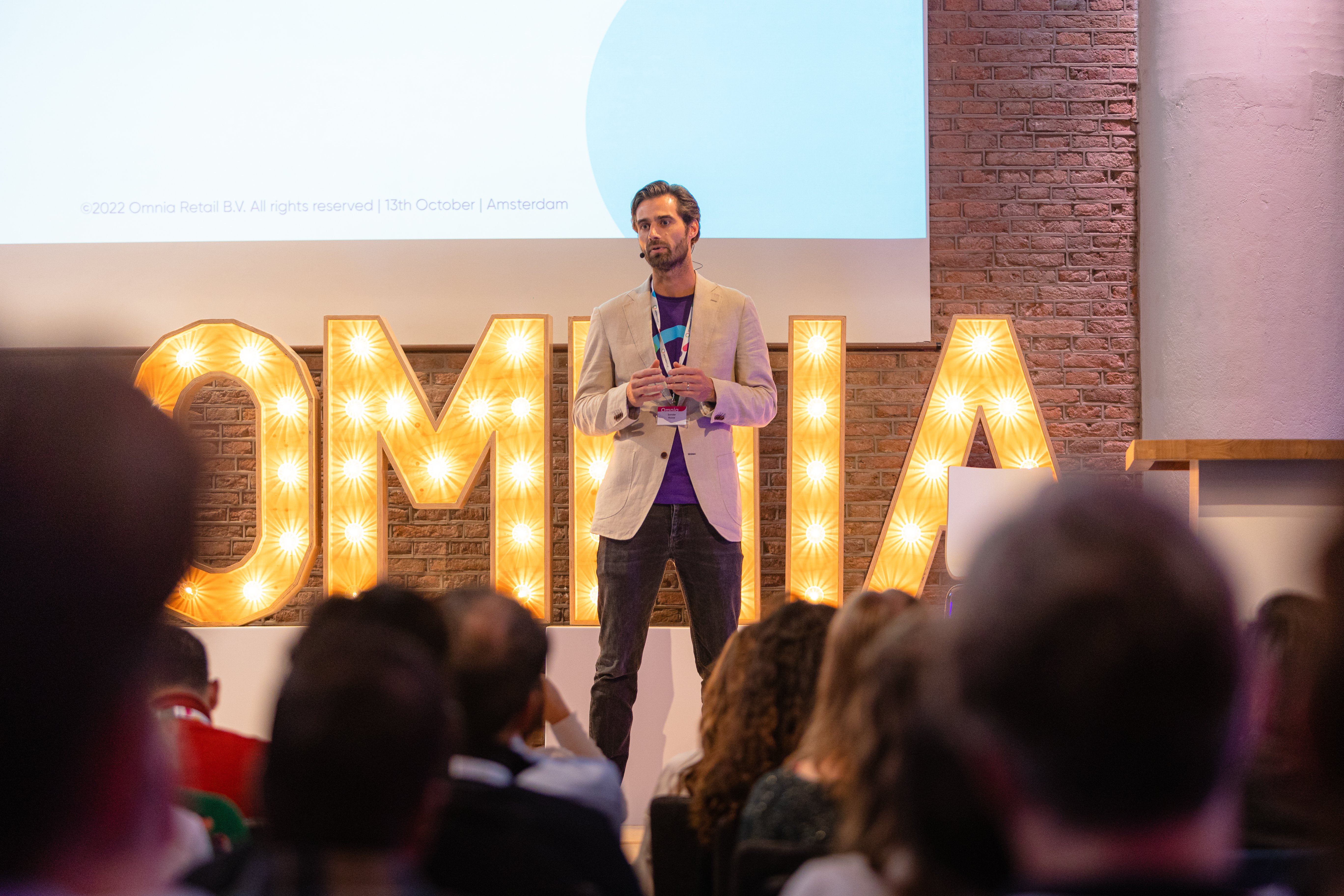 In 2021, Omnia acquired Patagona, a pricing SaaS company in Germany, helping us forge our way forward as we grew in size, location and in our product offering.
Today, direct-to-consumer brands and retailers across Europe are empowered with the support, insight and know-how to seamlessly implement their commercial strategies.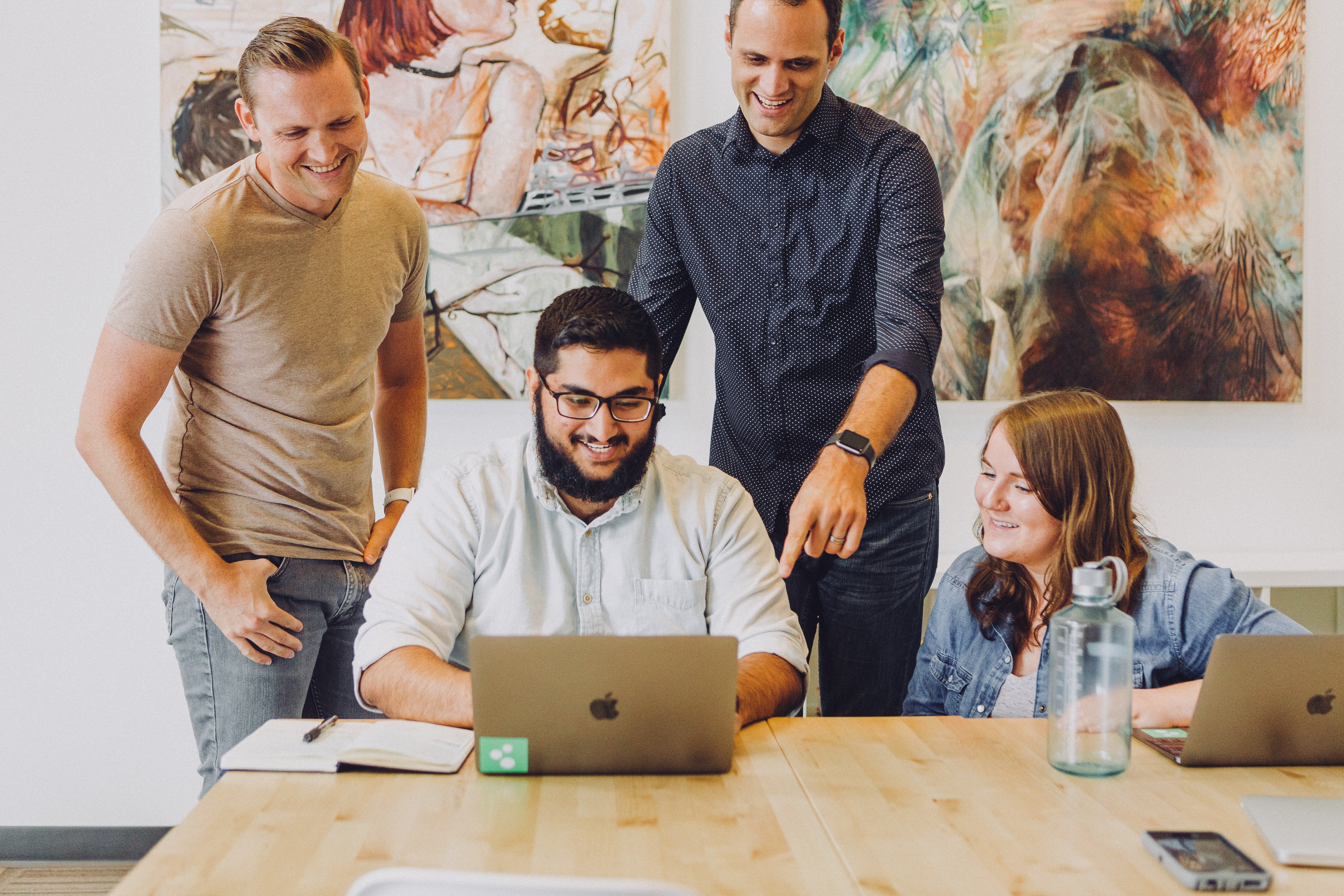 Our management team is excited to meet you!
Inspire and be inspired
Learn more about the open positions at Omnia Retail.