Product feed management and Dynamic Marketing based
on omni-channel profit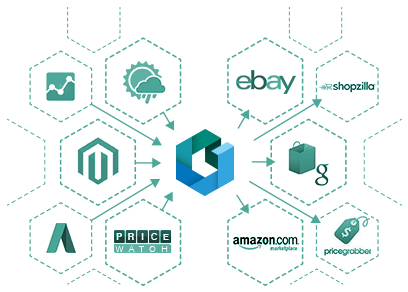 Margins vary greatly between products and online marketing campaigns have a significant effect on offline sales. Omnia's Dynamic Marketing bid management, therefore, is based on omni-channel profit instead of online sales. It also uses product-level conversion rates for its bid calculations.
Omnia's marketing module allows retailers to manage marketing channels by using data from multiple sources that Omnia is connected with: internal data, Google Analytics, Google Adwords and other marketing channels, and even sources like the weather forecast.
RECENT BLOG POSTS ABOUT MARKETING