Pricing for the

fashion industry
Set the trend with our dynamic pricing tool for fashion brands and retailers.
Allow your clothing brand or retailer to compete on the highest level with pricing software for the fashion industry.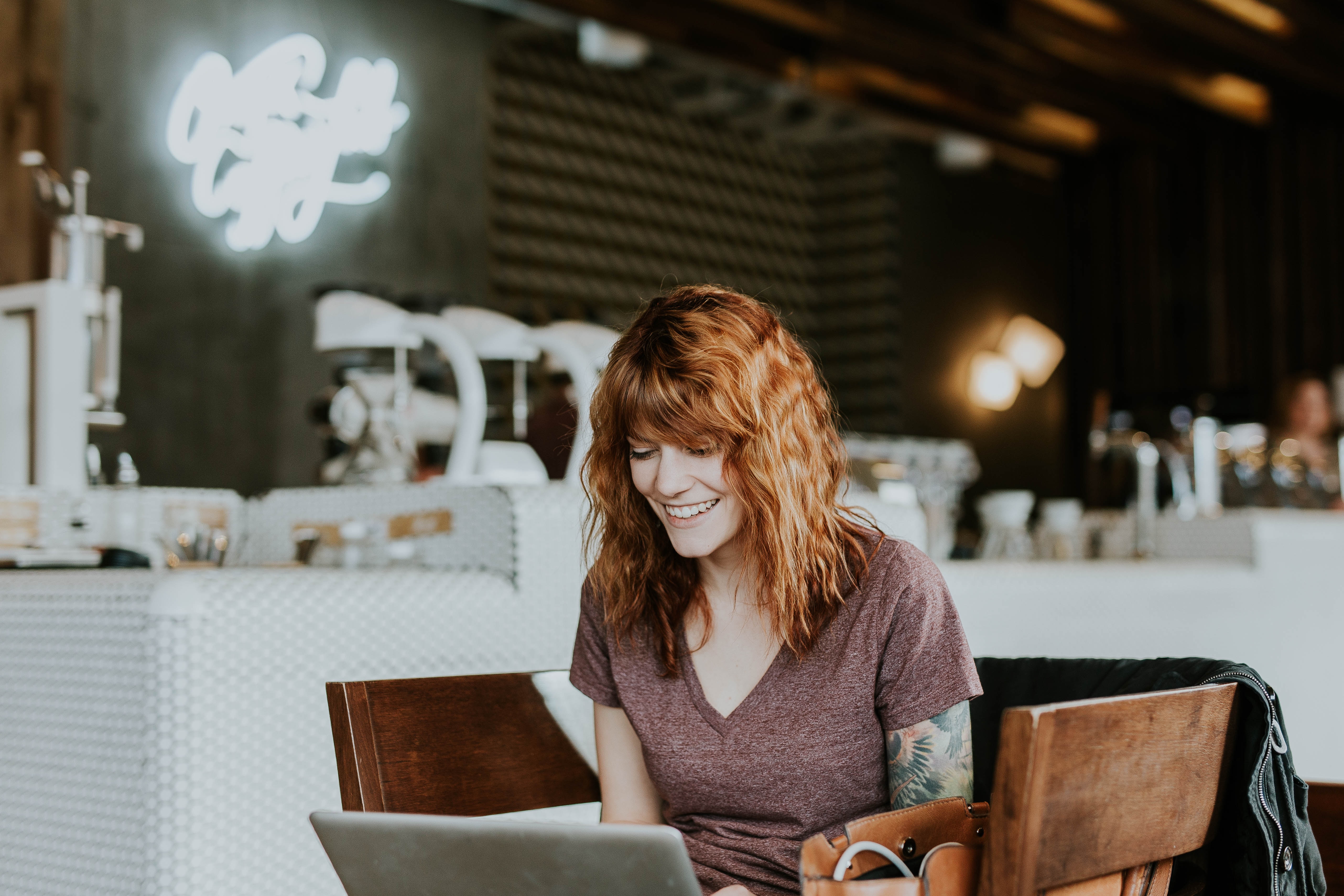 How is the fashion retail industry

shaped today?
Fashion remains retail's most successful vertical with consistent growth, even throughout the worst period of the Covid-19 pandemic in 2020. Although inflation affected sales and revenue in 2022, consumers have continuously shown their resilience, finding ways to shop and save simultaneously.
E-commerce becomes the leading sales channel
In recent times, the e-commerce sector has grown faster and larger than ever expected, creating an environment where online shopping has become the leading sales channel in the fashion industry. This trend will continue into the next decade as e-commerce user penetration reaches 57.2% in 2023 and is expected to reach 66% in 2027 (Statista 2023).
Footfall in physical stores has reduced
Fashion incumbents as well as established brands and retailers are looking for ways to reduce their fixed costs which include cutting store locations that are losing traffic and turnover. However, in some cases, overall customer traffic seemingly increased when brick-and-mortar stores combined e-commerce offerings with an omnichannel strategy.
Direct-to-consumer sales for brands grow much larger
Many brands have created their own direct-to-consumer sales channels, whilst maintaining their retailer partnerships, which has been a strategic move to increase growth and sales, as well as to reach new customer markets they may have been limited from in the past. Within the D2C arena, Omnia has seen the rapid growth of Digitally Native Vertical Brands (DNVB) which are expected to earn €40.2 billion in 2023 (Cushman & Wakefield 2023). Although DNVB brands are experiencing unmatched success and growth, they have reached the level of traditional brands which mostly have an omnichannel strategy.
Growth and market share in the future
The global apparel market is projected to grow in value from $1.5 trillion in 2020 to about $2.25 trillion by 2025 (Statista 2021), showing that the demand for clothing and shoes is on the rise across the world. The fashion industry will be dominated by international fashion giants more and more, followed by a big market gap and then a long tail of local retailers. Niche-focus and segmenting becomes increasingly important and sustainability plays a pivotal role in the future of the apparel industry.
Social media acceleration
New players like Shein act as both producers and retailers and combine this with the use of social media. The Shein app was downloaded 200 million times in 2022 (Forbes 2023), making it the most downloaded app worldwide that year. This access to consumers gives Shein a big advantage, playing out the promise of cheap as well as trending fashion.
Merging online and offline retail
New platform models like Zalando experiment with new ways of reaching consumers, giving brands opportunities to offer exclusive products to the Zalando customer base, as well as giving local physical retailers access to online channels. Zalando's Connected Retail Program is only one example of how physical and digital retail merge in the fashion industry.
Pricing approaches

for the

fashion industry

How would Omnia tackle pricing-related scenarios in the fashion retail industry? We've got a solution for every approach.
High seasonality

of assortment
Seasonal promotional strategies are crucial for the fashion industry. At the end of the season, retailers and brands want to get rid of their stock and promote items step-by-step to sell them.

Our approach: Instead of lump-sum discounts, Omnia enables retailers to implement goal-based strategies. Building on metrics like sell-through rate, retailers can combine this with competitive pricing strategies. As a result, fewer discounts are offered in line with the market; ensuring sales targets are met and achieving higher margins throughout the whole season.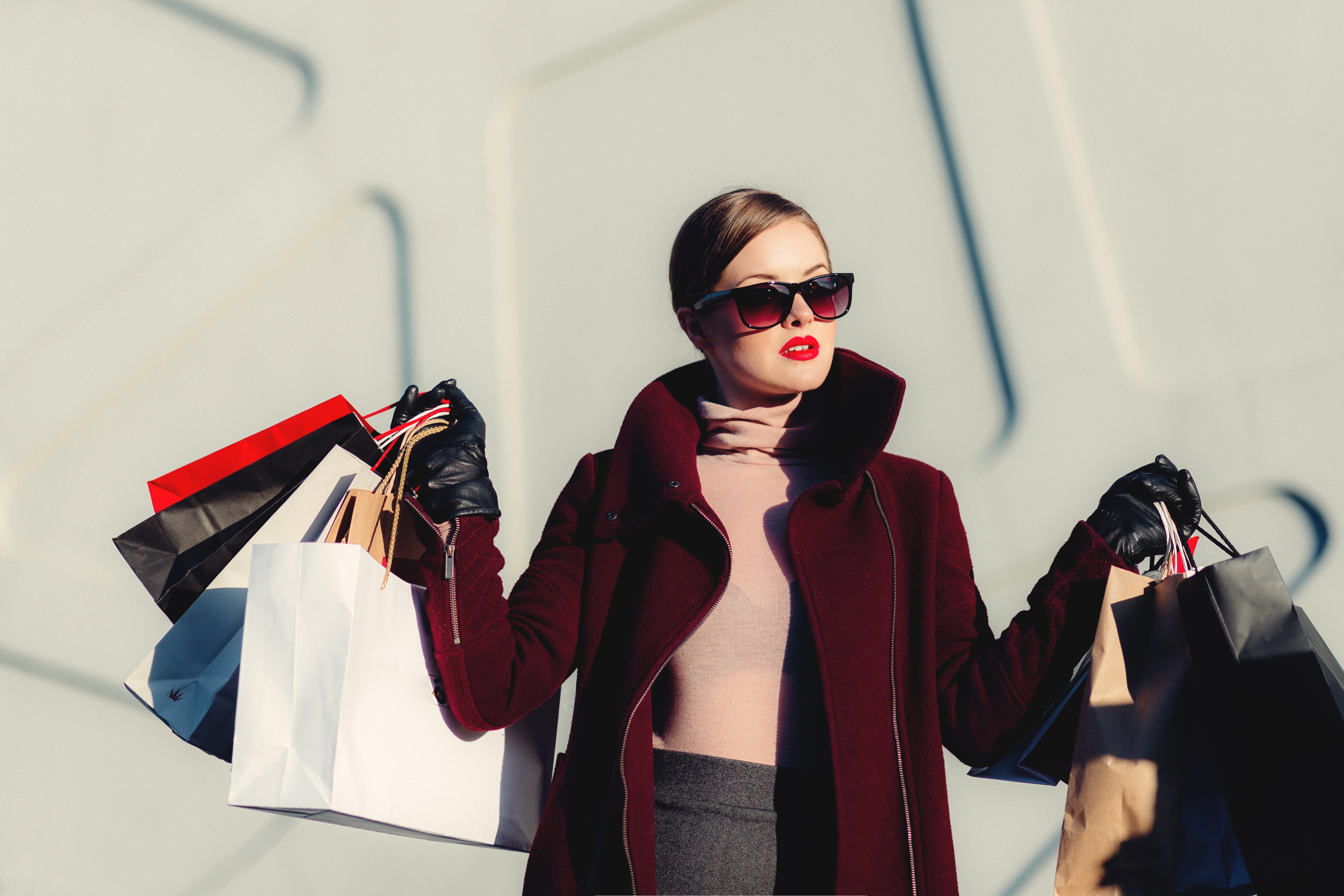 Markdown
pricing
A key pricing strategy for fashion retail has always been markdown pricing. After all, cutting the price of a product increases its sales.

Our approach: Omnia enables retailers to combine this with competitive pricing, thus pricing along the market to stimulate sales instead of offering lump-sum discounts.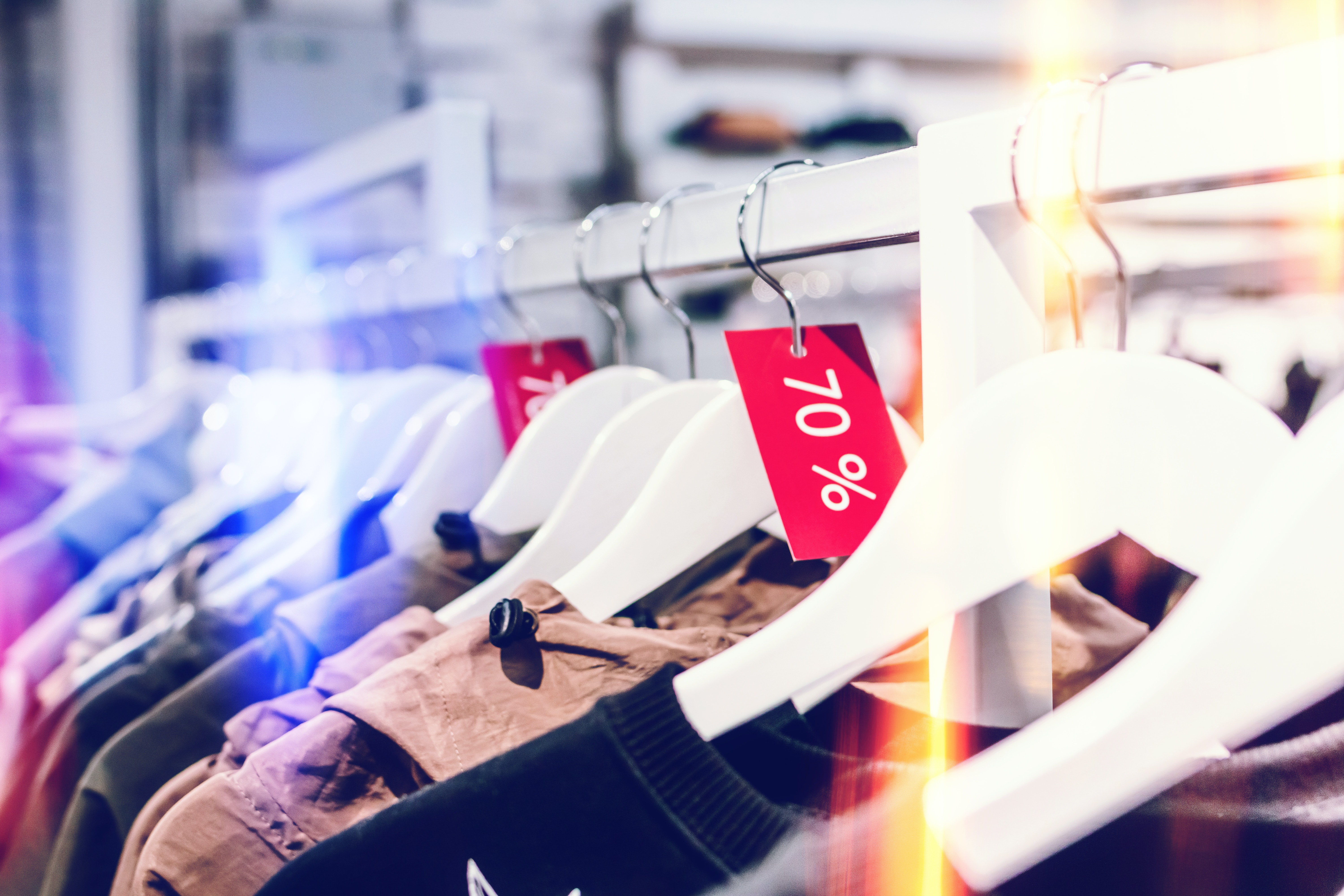 Sizes
Fashion products are sold in different sizes. Especially the smallest and biggest sizes of a product line are discounted more often, as they are more rarely purchased. When applying a competitive pricing strategy, fashion retailers have to make sure that the price of a regular size does not follow the discounted price of a small or big size.

Our approach: Omnia enables pricing a product based on all offers for a particular size, for example, at the average price. This ensures that a competitive pricing strategy does not lead to rapidly falling prices, only because one retailer is selling out the last item of a particular size. Another way is to decouple the prices of individual products, i.e. pricing at market level for each size individually.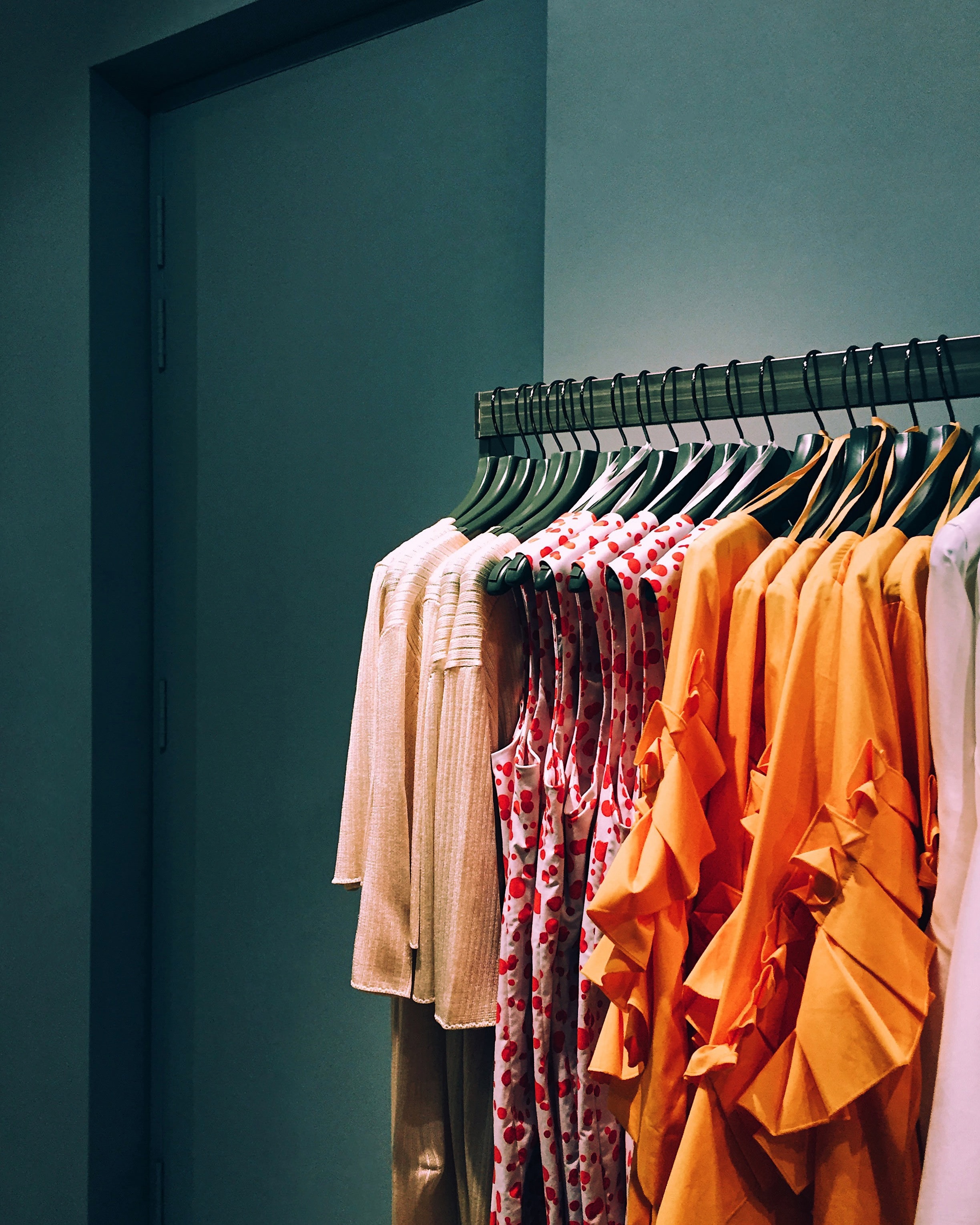 Line

Pricing



When pricing dynamically, D2C brands as well as retailers have to pay attention to the pricing not only of an individual product but of the full line. If not connected, prices of the same T-shirt can vary broadly across its sizes and colours.

Our approach: While for commodity brands this might be a deliberate choice to further underscore its "cheap" or "competitive" image, premium and luxury brands and retailers want to consider pricing more coherently across their product lines, in order to price in line with the brand image. Omnia caters for this by enabling users to implement a line-based pricing strategy, that combines competitive pricing while ensuring a coherent price across all product variants of one line.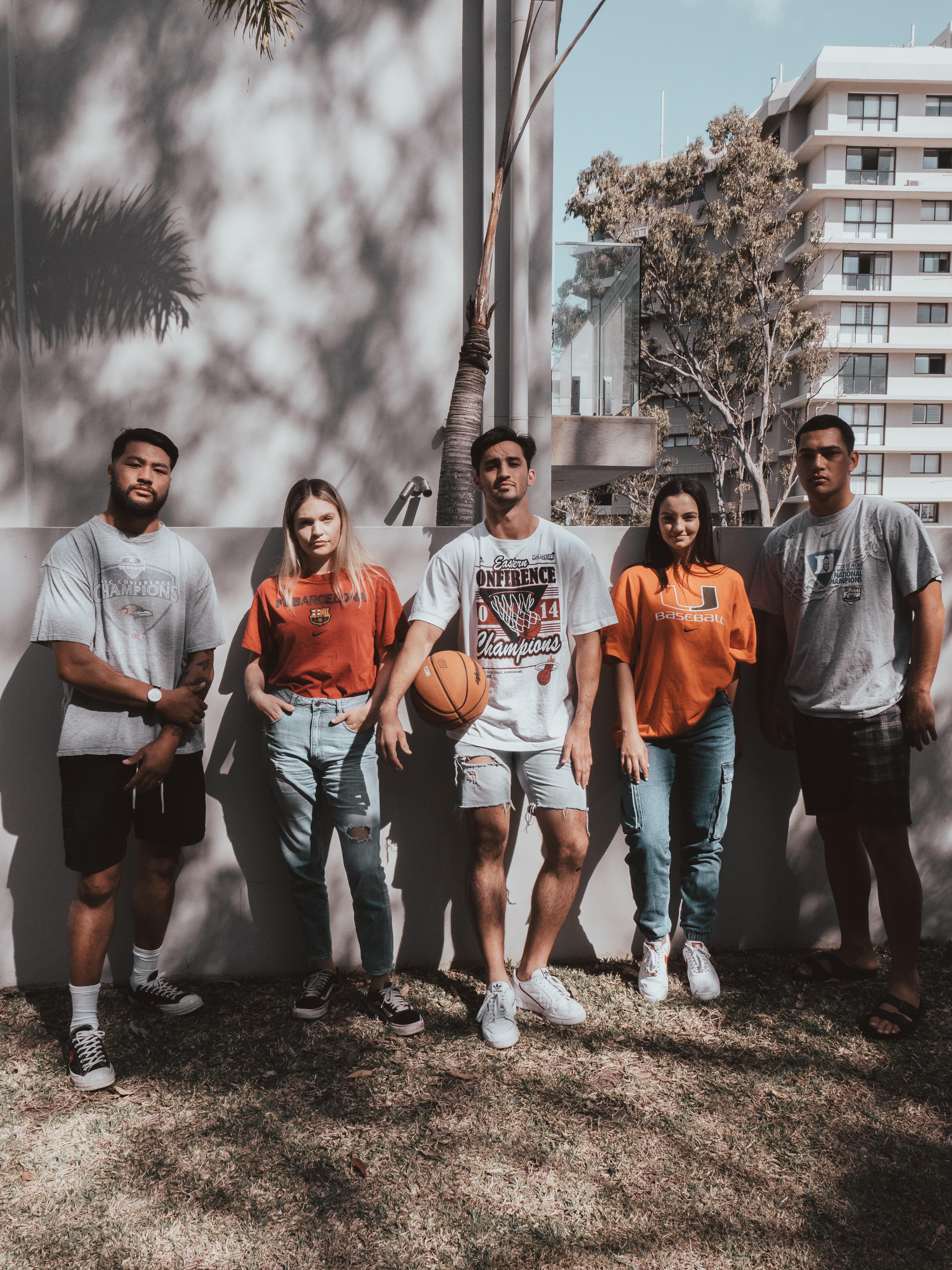 Stock; high-returns, online vs. offline stock, size-related

stock coverage
With high returns in-store versus online stock levels, stock-based strategies play a vital role in the fashion industry. Often, stock levels and shipping to consumers at home will take place from both the warehouse and the stores themselves. Stock management can therefore play a pivotal role in a pricing strategy, but will also require intensive management and a good definition of the stock-level data.

Our approach: Importing your stock levels into Omnia enables you to base pricing strategies on the. Price formulas like "discount 20%" or competitive pricing like "match cheapest market price" can easily be combined with individual stock levels. As soon as stock has a certain value, the particular pricing strategy fires and is applied automatically.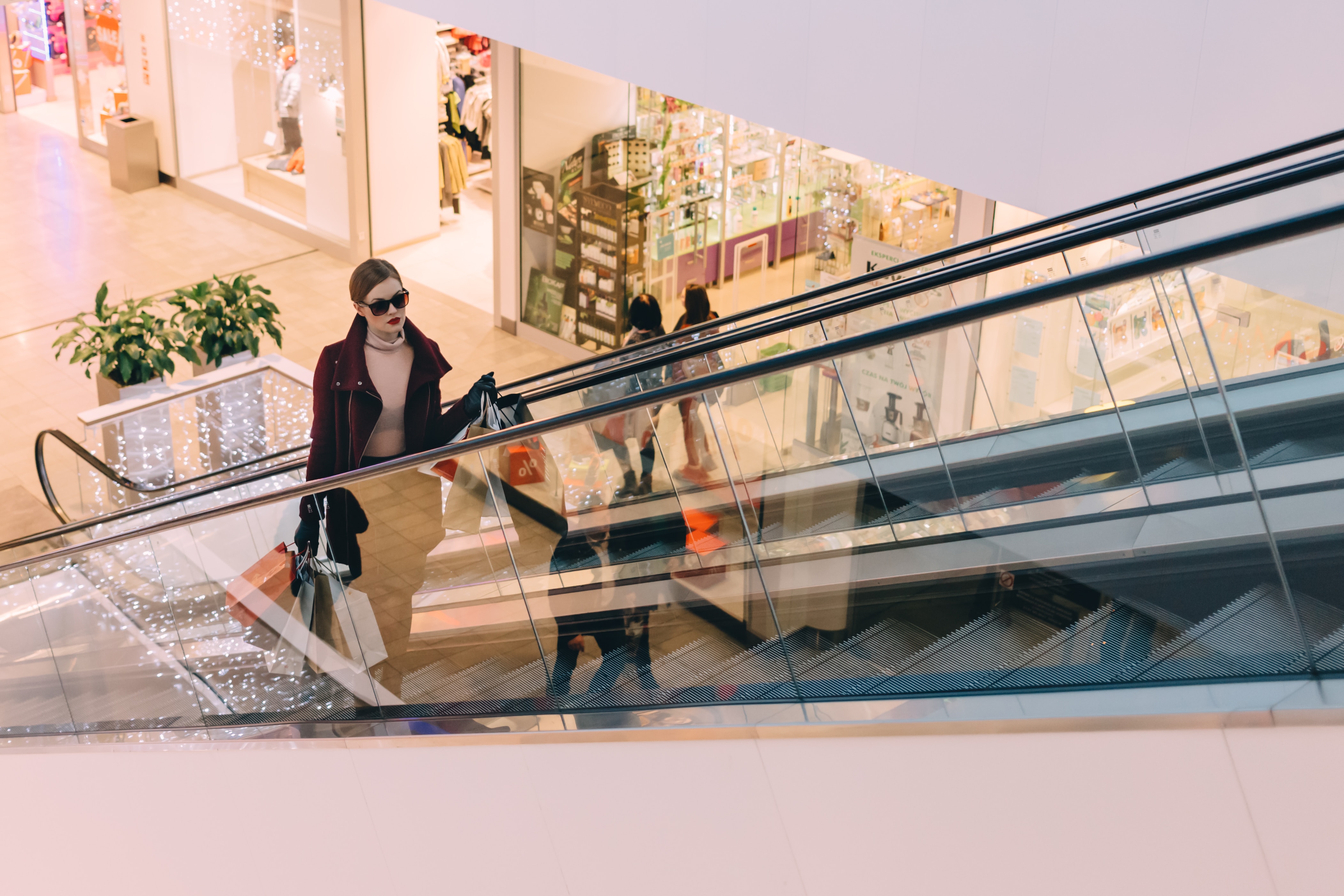 Broad assortment and

private label brands
Brand reputation and a broad assortment of products are becoming increasingly important due to the expansion of marketplaces. This, on the other hand, results in private-label brands popping up more frequently. In these cases, pricing techniques like reference pricing for brands and white-label pricing for retailers come into play, where different products are compared to each other as they are interchangeable in the eyes of the consumer. As a result, pricing strategies - competitive or not - can take into account a broader market view that looks beyond the individual product.

Our approach: Omnia's technology is GTIN-independent, which means that on the one hand, GTIN is most often (alternatives are possible, e.g. ASIN for Amazon) used as a unique identifier to recognise other market offers and match your product correctly. However, multiple GTINs can also be combined, thus enabling the pooling of market data for different GTINs and the building of a pricing strategy upon this combined pool of market data, ultimately allowing to price apples against oranges.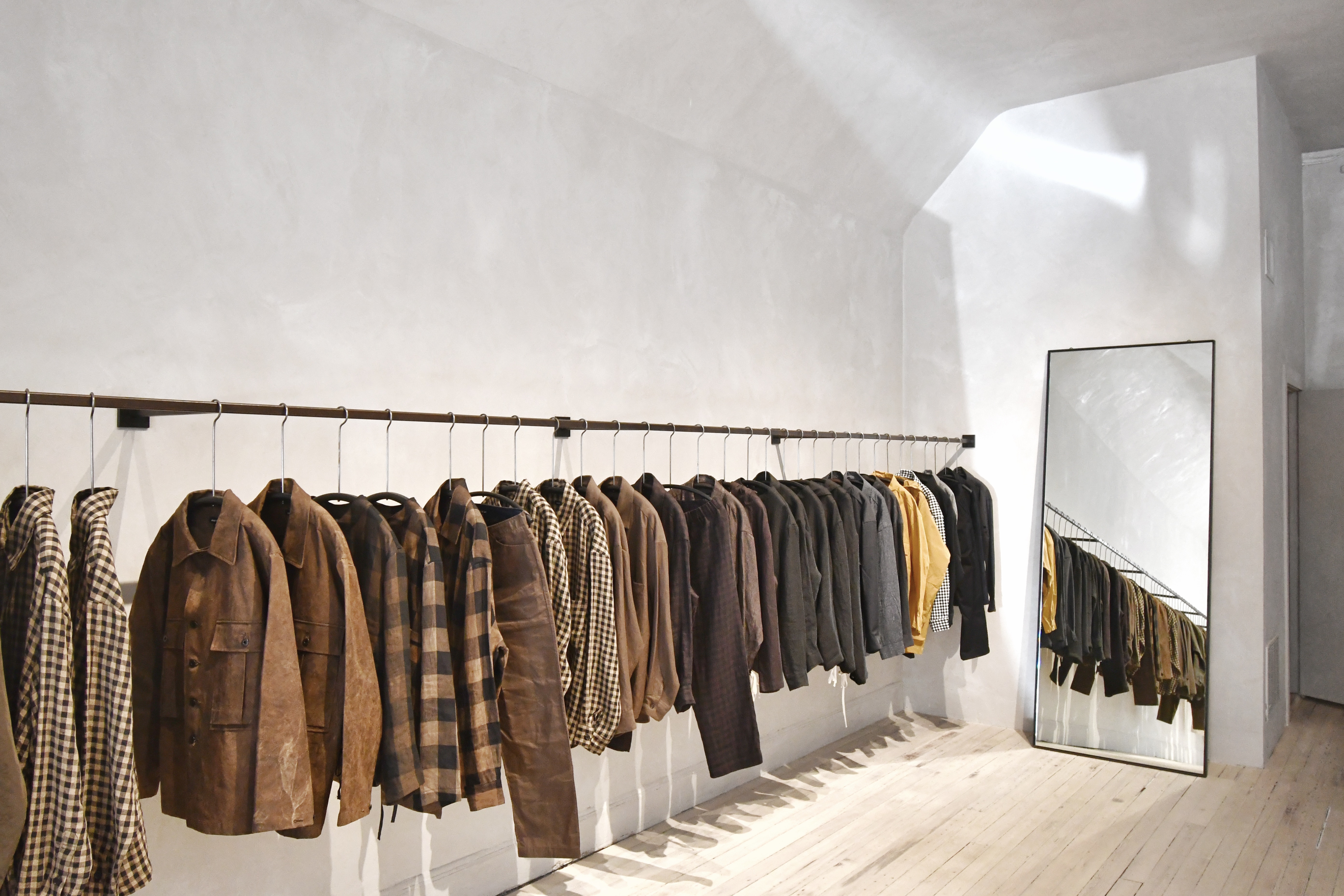 Set price equal to RRP

(Recommended Retail Price)
New products usually start at the RRP when they enter the market. With progression, seasonal prices drop, however, while prices of on-trend fashion items can change from week to week, prices of basic items such as plain T-shirts, socks or underwear should generally stay more stable. Additionally, retailers face different pricing policies from different suppliers.

Our approach: Omnia's Pricing Strategy Tree™ lets you easily combine different modules of a pricing strategy, such as in the case of product categories and brands or labels. Users of Omnia's tool can easily combine them in a drag-and-drop manner, also allowing your category and pricing managers to quickly grasp which strategy (RRP or discount) is applied to which category or brand.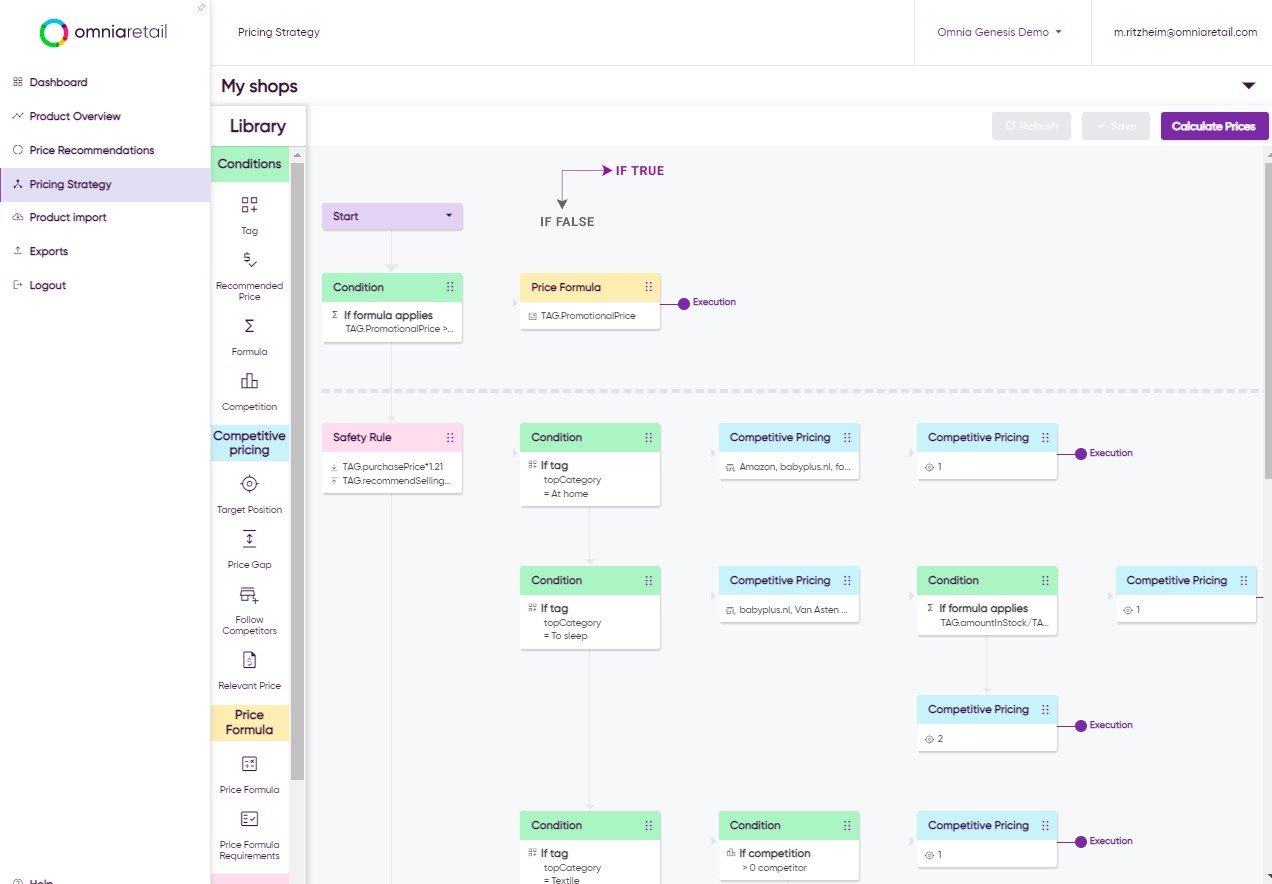 Grey

markets
Premium and luxury brands struggle with grey markets, especially when entering new markets. Most brands build on an exclusive set of distributors that ensure both market coverage as well as more stable prices that meet a brand's image. Nevertheless, products and even full product lines can very easily find their way into the hands of third-party resellers, who often enter the market with very cheap prices. As this offsets both the brand-retailer relationship as well as endangers the brand's image, monitoring the grey market is key to success for fashion brands expanding into other markets.

Our approach: Omnia's total market approach gives you the opportunity to monitor any product on any comparison shopping engine (CSE) or marketplace worldwide as we offer a wide range of data sources you can choose from. This is necessary as grey market retailers are mostly unknown, so you cannot choose to monitor them on their webshop. Tracking standard CSEs and marketplaces, where grey market offers ultimately show up, gives you the ability to stay on top of the market.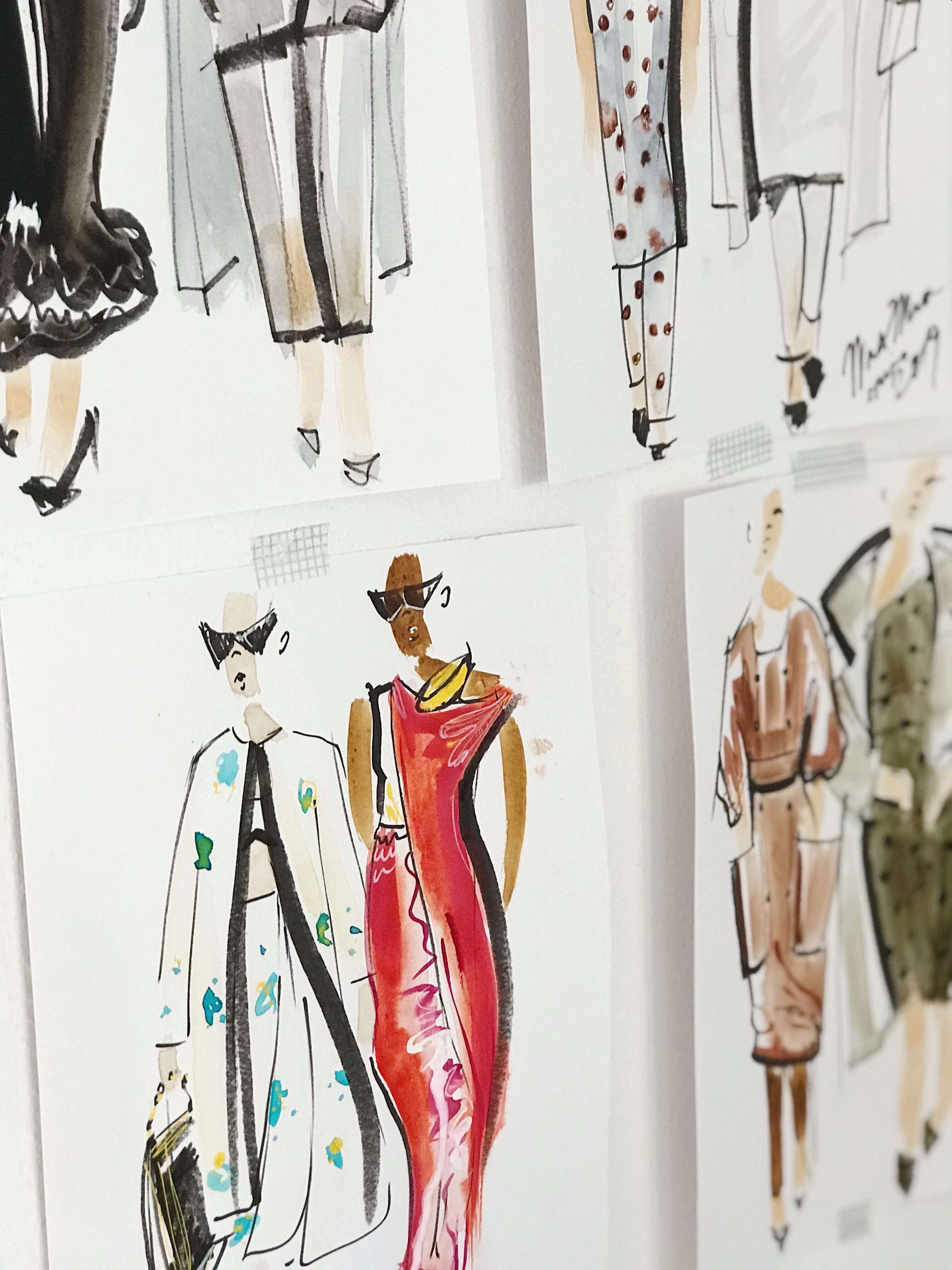 As the fashion industry gets more competitive, a dedicated team becomes more and more necessary.

Here

are some of the key features you will receive:
Pricing Power
Consolidated and streamlined prices for up to millions of products within multiple categories, locally and globally.
Aligned competitiveness amongst other fashion brands on Amazon, eBay, Google Shopping, Zalando and more.
Our functionality provides a flexible and scalable pricing platform.
Total Automation
Thanks to automation, delegate your category managers to more important tasks instead of having hours spent on repricing and pricing research.
Blending business rules, AI and Machine Learning, automation executes your strategy without manual interference.
Using our new Pricing Strategy Tree™ and Show Me Why™ functions for the realisation of all your pricing behaviours, enjoy complete transparency and the highest flexibility over all moving parts.
Tailored Tools
Using the Directive Pricing Indicator feature, you now have the ability to build sales and have the lowest price of a product in the last 30 days for your discounted items.
Using the Strategy Time Travel feature, you can both revert back to previous strategies or build unique ones for future campaigns.
Quality Data
Multiple sources of in-house driven data collection, including direct scraping, comparison engines and marketplace data, providing fashion brands and retailers with a comprehensive pricing game plan.
Set a flexible scraping schedule for all market offers, regardless of your competitors, own retailers or reference prices of competitor brands.
Customer Success
Receive individualised enterprise-level support from our Customer Success team dedicated to maturing your pricing journey.
Join thousands of pricing experts who rely on our software and expertise for their business success.