Resources at Omnia
Benefit from our expertise
gathered over a decade.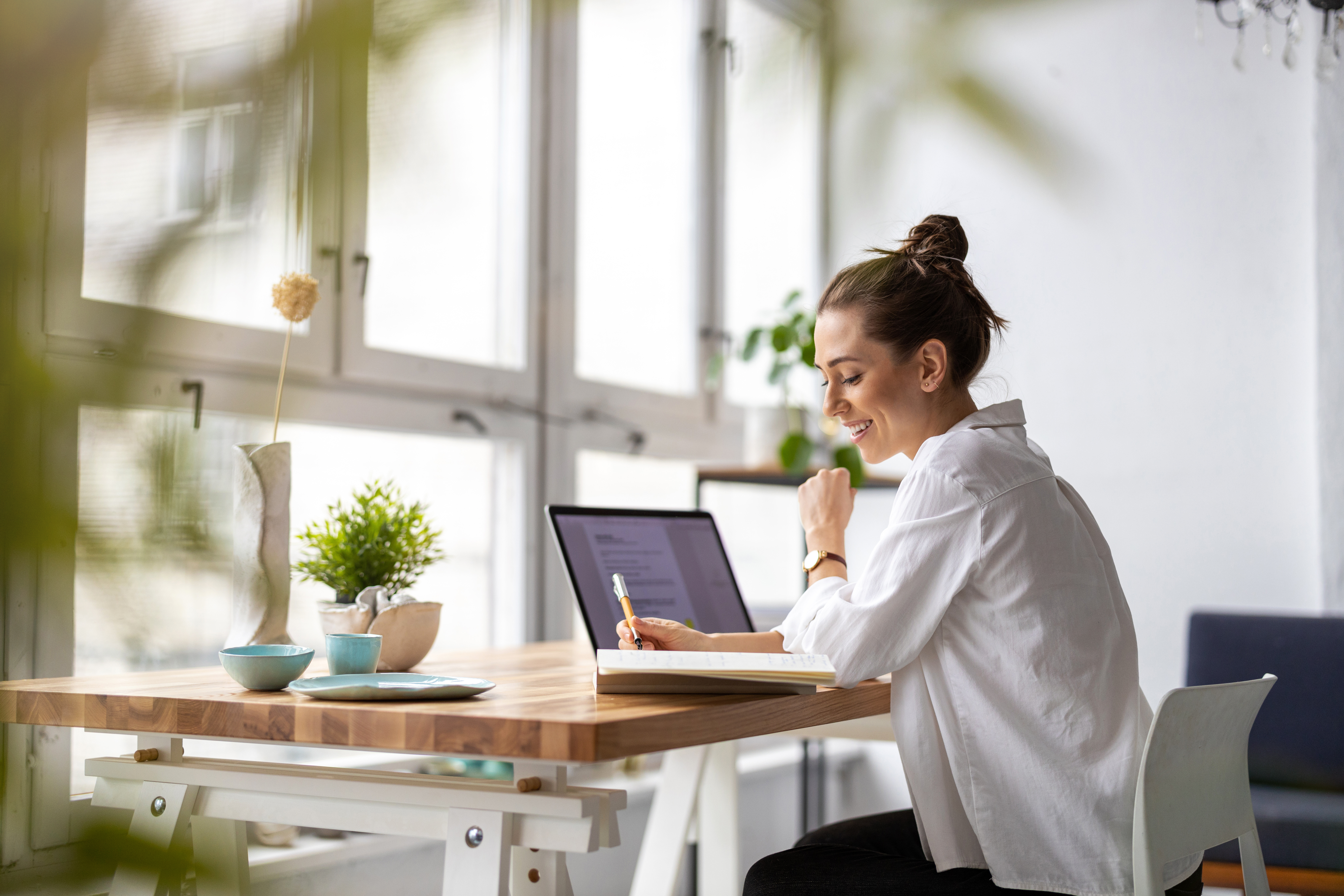 Resource Listings:
Improve your knowledge of the pricing, e-commerce and retail arenas with our mecca of information and content. From thought-provoking articles on the retail and e-commerce industry to client success stories to collaborative events, we've gathered some of the best resources in the pricing industry to help you move your business forward.
About
Omnia
As a whole, our dynamic pricing tool will organise, manage and optimise the pricing strategy of even the largest and most intricate of product assortments. Increase profits and decrease time spent on repricing by choosing an end-to-end automated system that's continuously optimising, flexible, tried and tested.