Pricing for

the

consumer electronics industry
Compete with the world's most successful retailers and enterprises with dynamic pricing for the consumer electronics industry.
From toasters to hair dryers, Omnia has a robust and curated pricing solution for even the most detailed electronics assortments.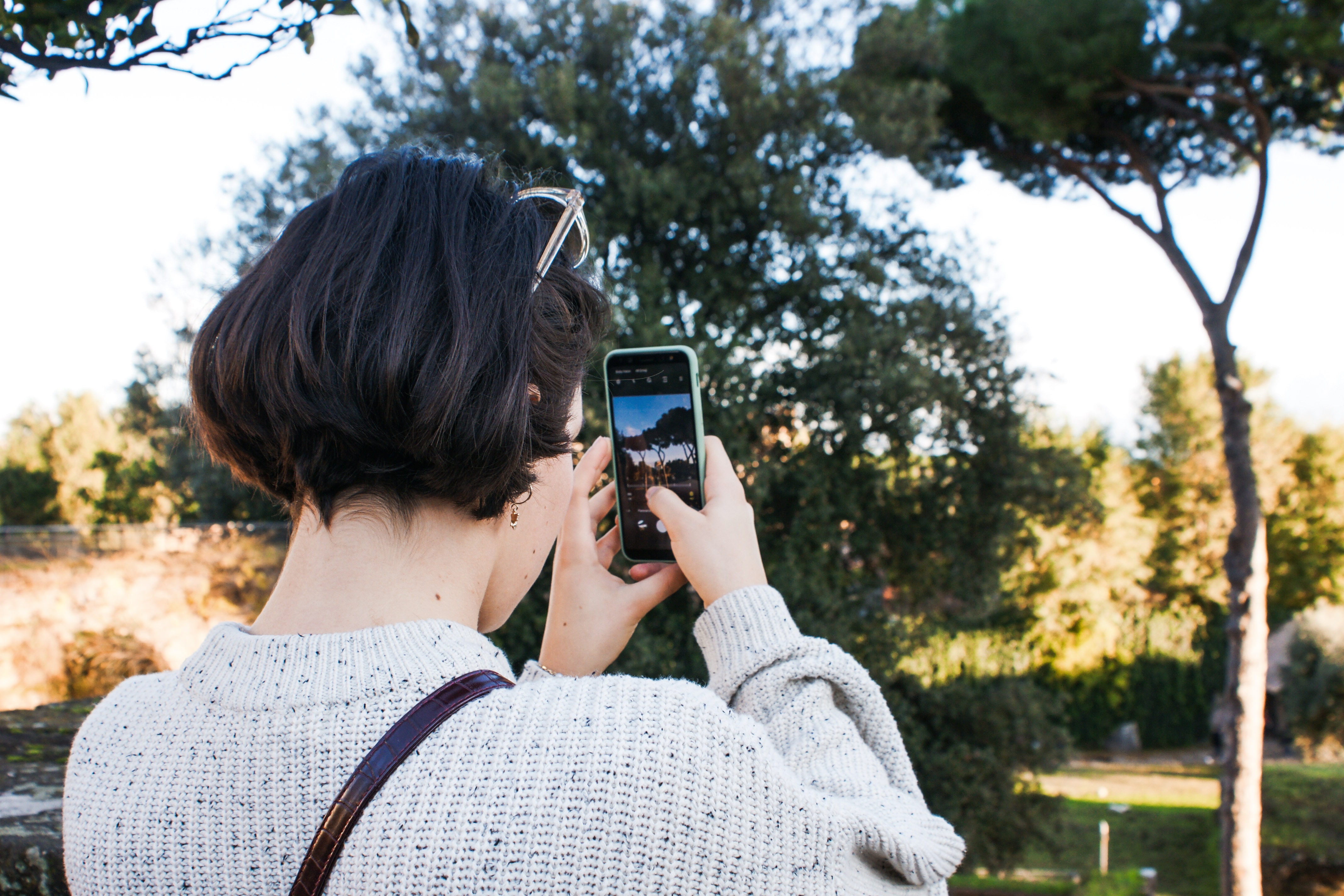 How is the
consumer electronics

industry shaped today?

Omnia has full and continuous oversight into the consumer electronics vertical so that we can advise informed strategies to our clients.
Covid lockdowns spur growth
The consumer electronics sector within retail is expected to steadily grow by 2.3% annually between 2023 - 2028 while online sales currently grasp 45.9% of all purchases (Statista 2023). This number is expected to grow to 51% in 2025, making e-commerce the dominating sales channel for consumer electronics. The consumer electronics industry experienced one of its largest growth spurts during and after the covid-19 pandemic as shoppers faced the question of how they were going to spend their time under social restrictions. 2022 saw a slight dip for the segment as consumers grappled with high inflation and oversaturation of the smartphone market.
Consumer trends
European consumers are also increasing their behaviour in two areas before deciding on a purchase: Vetting via online reviews and knowing the environmental impact of a consumer electronics product. 77% of consumers say they spend a significant amount of time reading product reviews before purchase and 53% of electronics consumers are prepared to pay more for sustainable devices and devices made sustainably (RetailX 2022). Trends that will continue to gain customers are technologies with 5G capabilities, "smart home" devices, and virtual and augmented reality.
Technological innovation
It wasn't just lockdowns that led consumers to purchase just over €903 million worth of electronics in 2023 (Statista 2023), but the boom in innovation in gaming, computing, drones and smartphone technology. The telecommunications segment has dominated sales over any other and will continue to do so, with computing coming in second place.
European market growth
In Europe, e-shoppers for consumer electronics have grown since 2017 from 213 million customers to 372 million in 2023. Shoppers in Europe in this segment are expected to grow to 413 million in 2025 (RetailX 2022).
Pricing approaches

for the consumer electronics industry
How would Omnia tackle pricing-related scenarios in the consumer electronics industry? We've got a solution
for every approach.
Short product
life cycles
The lifecycle of consumer electronics products is often short, which makes it important to work with the combination of stock, product life cycle (PLC) and sales especially as the previous year's products are often significantly discounted.
Our approach: Based on PLC, Omnia suggests having a different pricing strategy per phase. While newly launched products should be based on recommended retail price (RRP), end-of-life (EOL) products with high stock levels can be priced on the lowest competitor -X%. These strategies are making sure that older products are also being sold allowing our customers to be free from stock that can't be sold, eventually saving on costs and making room for newer products. Furthermore, any internal data can be used to determine additional PLCs that can be utilised for smarter pricing decisions. Lastly, Omnia even provides the ability to dynamically calculate the PLC stage based on, for example, the launch data of a product, which automates another step in your dynamic pricing strategy.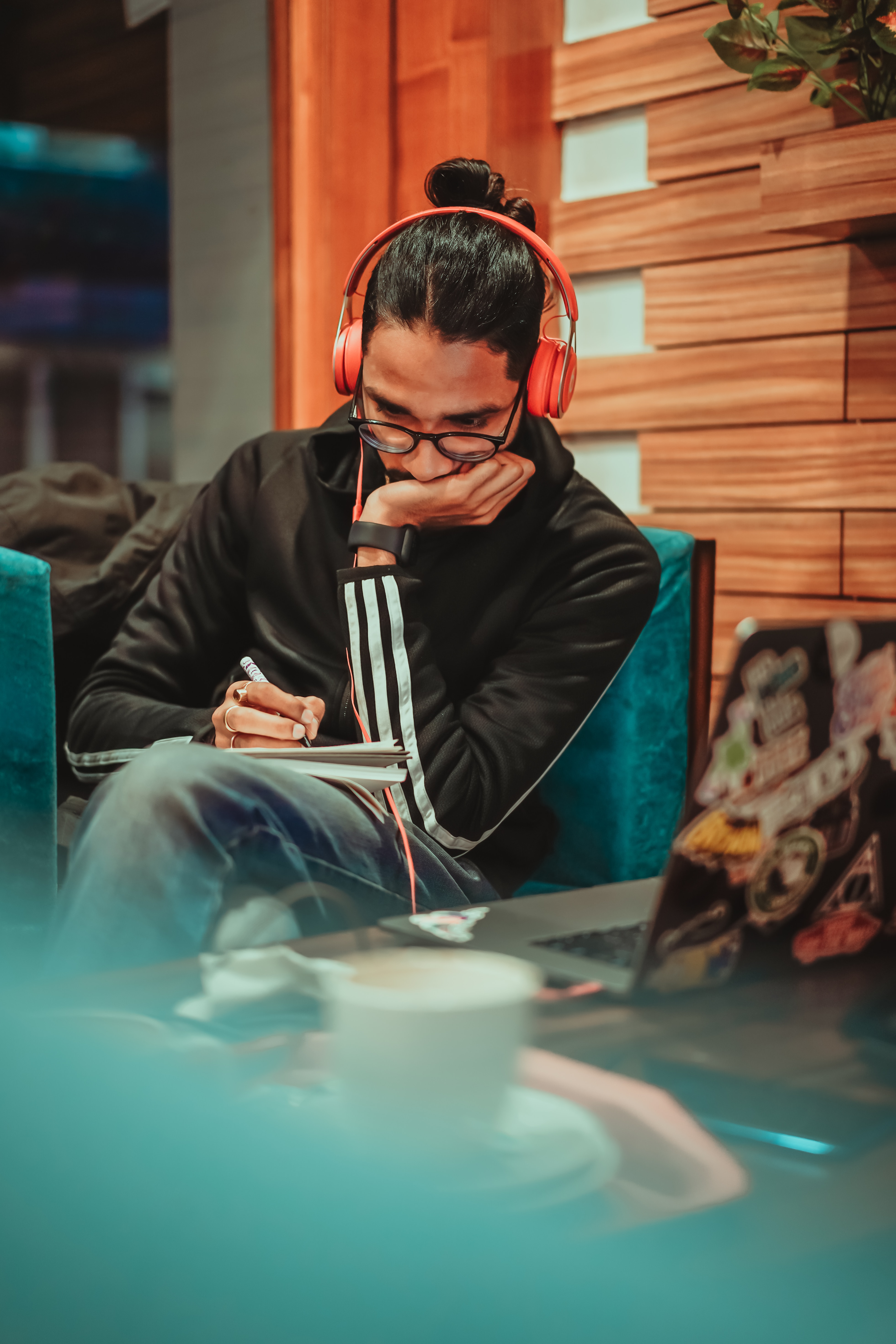 Margin requirements on

category level
Minimum margins can differ on many levels, for example, on a category level due to different cost structures. Additionally, on a brand level due to different distribution contracts, for example, some retailers might have the ability to purchase at better prices as they have strategic partnership deals with a supplier.

Our approach: Omnia's Pricing Strategy Tree™ easily lets you define minimum margins in a modular way, where you define it once for every strategy that follows behind. This transparency will give every user in your business the ability to easily understand and apply the margin requirements, may it be on a category or on a brand level.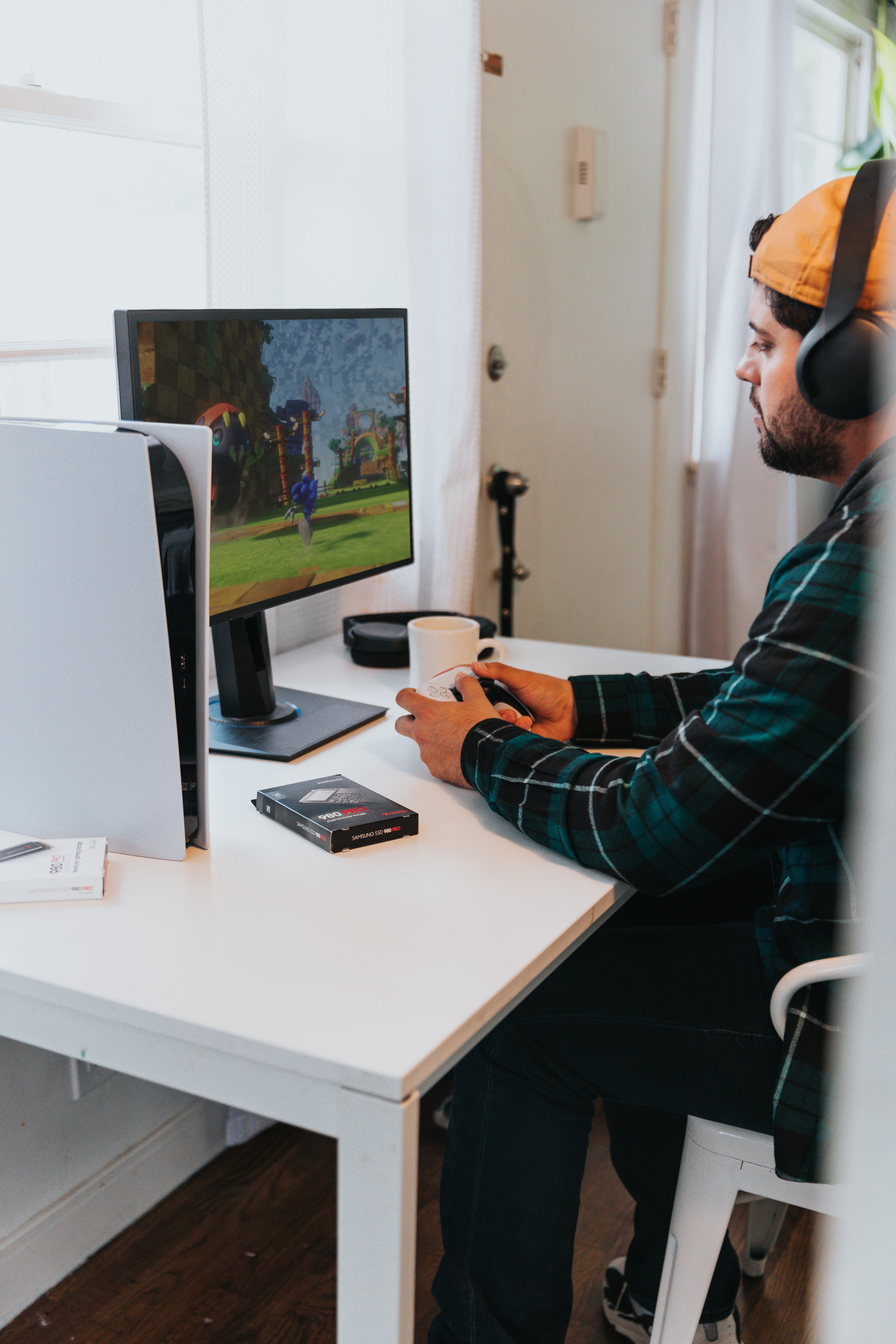 Prices change in
high frequency
Product prices in customer electronics change in higher frequencies than products in other verticals. Any pricing strategy in CE needs to be sensitive to that fact.

Our approach: With Omnia, it is possible to recalculate prices at any time of the day, as well as multiple times per day in order to stay on top of the market. You may also choose to implement different frequencies on a weekend vs weekday or a season vs non-season level. Moreso, Omnia users in your business can manage frequencies per product group so that kitchen appliances have up-to-date prices in the morning, while smart home products get price updates in the evening.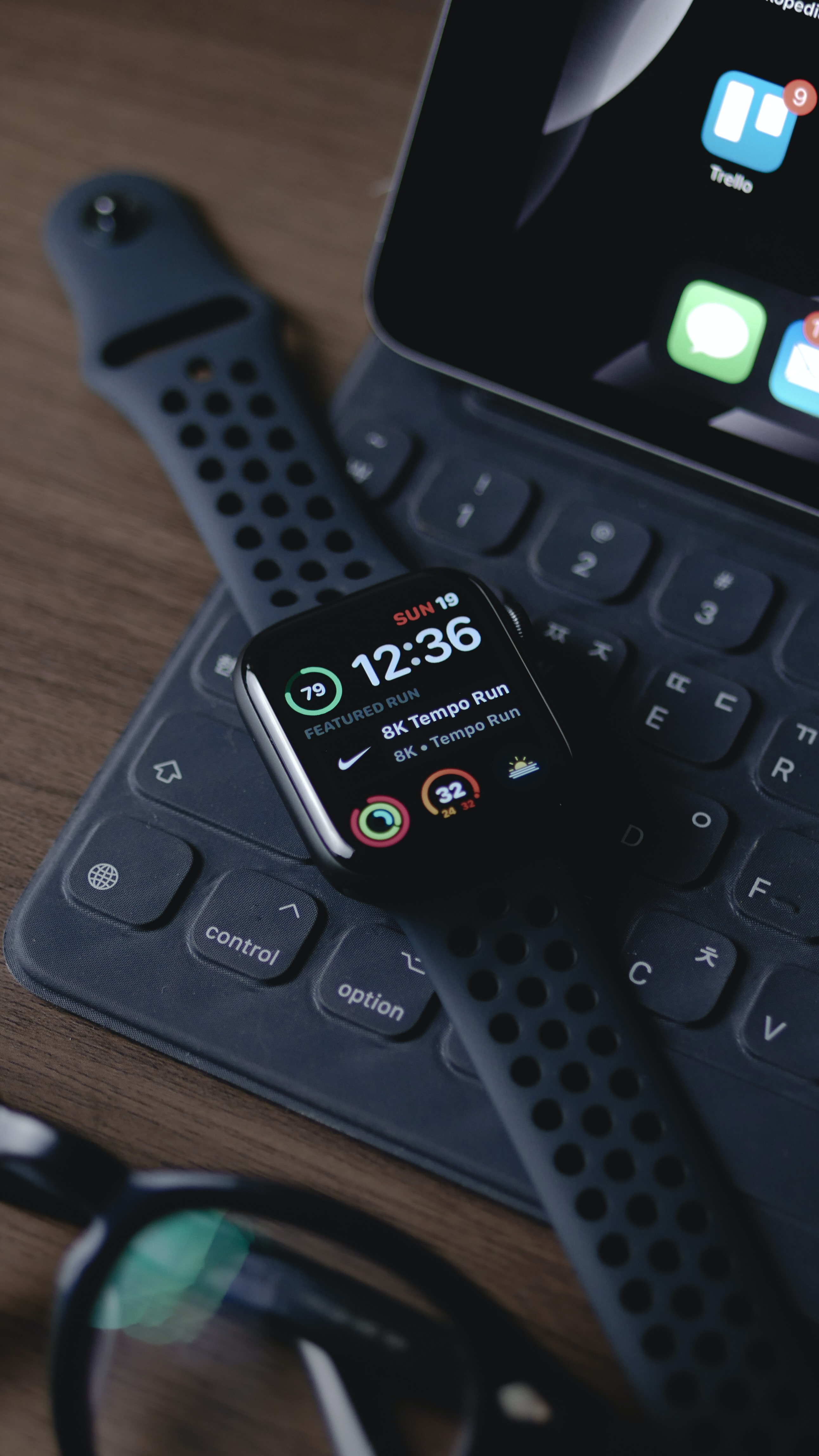 Local
markets
Some product categories like telephony can experience particular local idiosyncrasies, like regionally locked phones that have individual GTINs in different countries.

Our approach: Omnia provides a multi-shop approach to dynamic pricing, thus catering for individual pricing needs on a country, market and even shop level.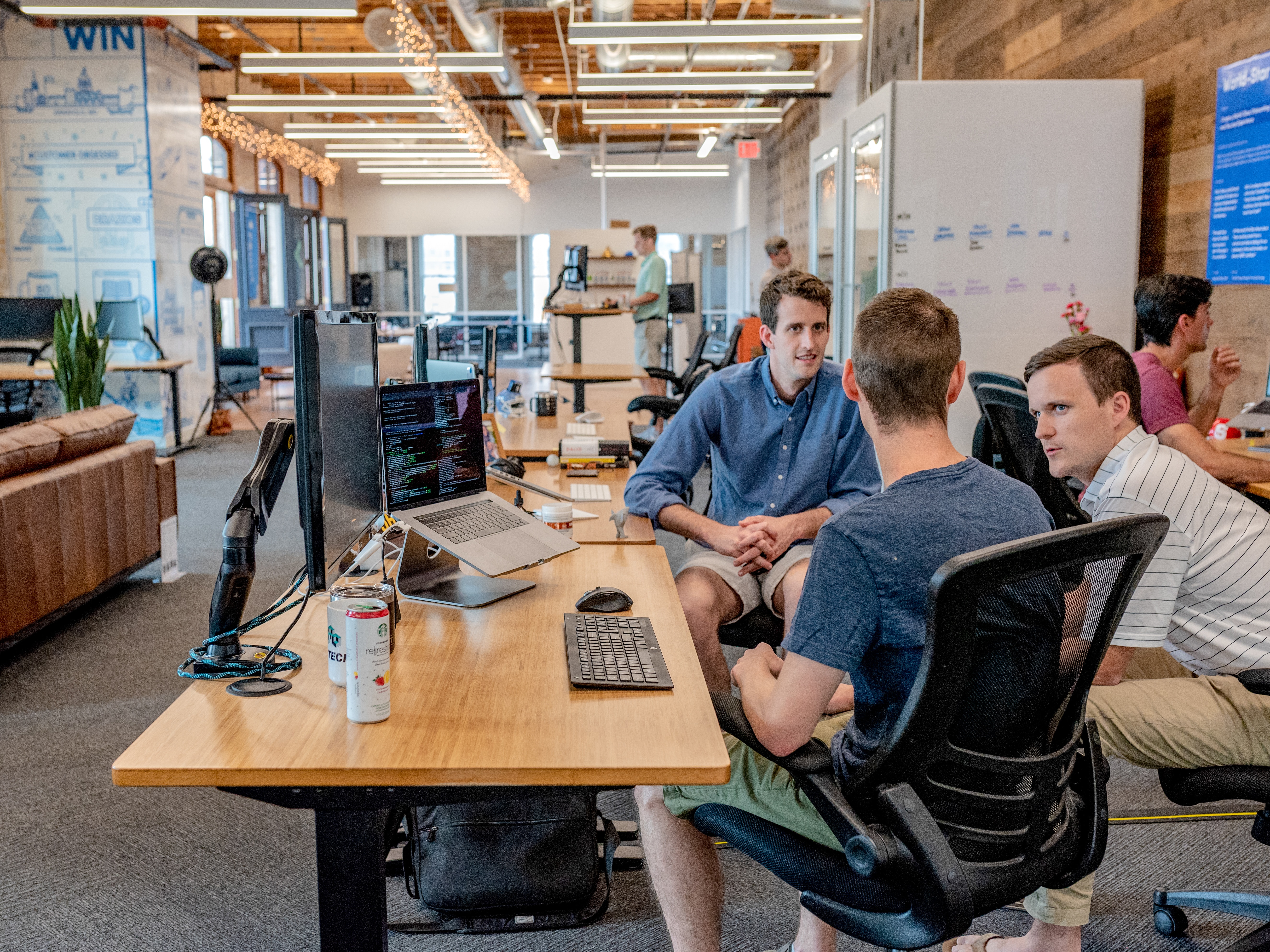 This reality isn't augmented. Here are some of the
key features your business will receive:
Pricing Power
Consolidate and streamline prices for up to millions of products within multiple categories, locally and globally.
Compete with other home and DIY brands on Amazon, eBay, Google Shopping and more.
Our functionality provides a flexible and scalable pricing platform.
Total Automation
Thanks to automation, delegate your category managers to more important tasks instead of having hours spent on repricing and pricing research.
Blending business rules, AI and Machine Learning, automation executes your strategy without manual interference.
Using our new Pricing Strategy Tree™ and Show Me Why™ functions for the realisation of all your pricing behaviours, enjoy complete transparency and the highest flexibility over all moving parts.
Using the Directive Pricing Indicator feature, you now have the ability to build sales and have the lowest price of a product in the last 30 days for your discounted items.
Using the Strategy Time Travel feature, you can both revert back to previous strategies or build unique ones for future campaigns.
Quality Data
Multiple sources of in-house driven data collection, including, direct scraping, CSE and marketplace data, providing home and DIY brands and retailers with a comprehensive pricing game plan.
Set a flexible scraping schedule for all market offers, regardless of your competitors, own retailers or reference prices of competitor brands.