Omnia, the chosen
pricing partner
Combining our internally-sourced data, pricing knowledge and our dynamic pricing tool, our clients have achieved profitability, growth and nuanced maturity in understanding their own pricing blueprint.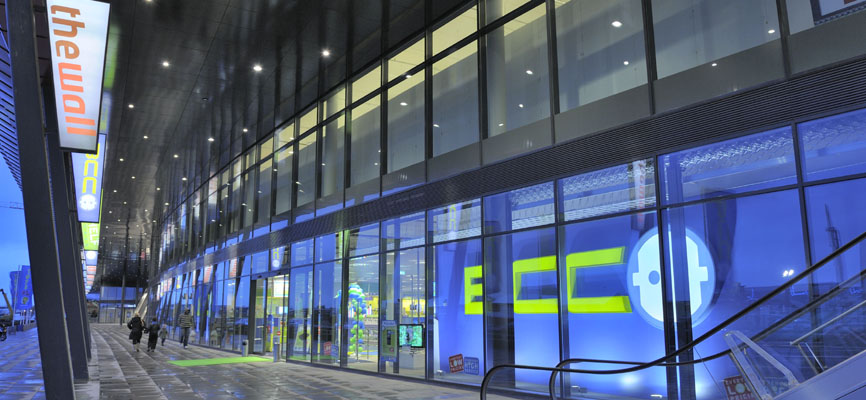 Thanks to Omnia, we greatly improved our margin in 2020.
With the presence of high quality market data and pricing automation, we could easily move along with price changes in the market.
Julien Bakker, Category Manager BCC
390
Omnia Retail serves more than 390 brands and retailers worldwide
140000000
Omnia Retail executes 140,000,000 market price scrapes
40000000
Omnia Retail performs 40,000,000 calculations from day to day
Get the most extensive coverage
of your key competitors' pricing
in the market.