The only pricing solution capable of

managing enterprise-level assortments and

strategies
Already the go-to choice for multiple international enterprises in consumer electronics, sportswear, home & DIY, baby care and more.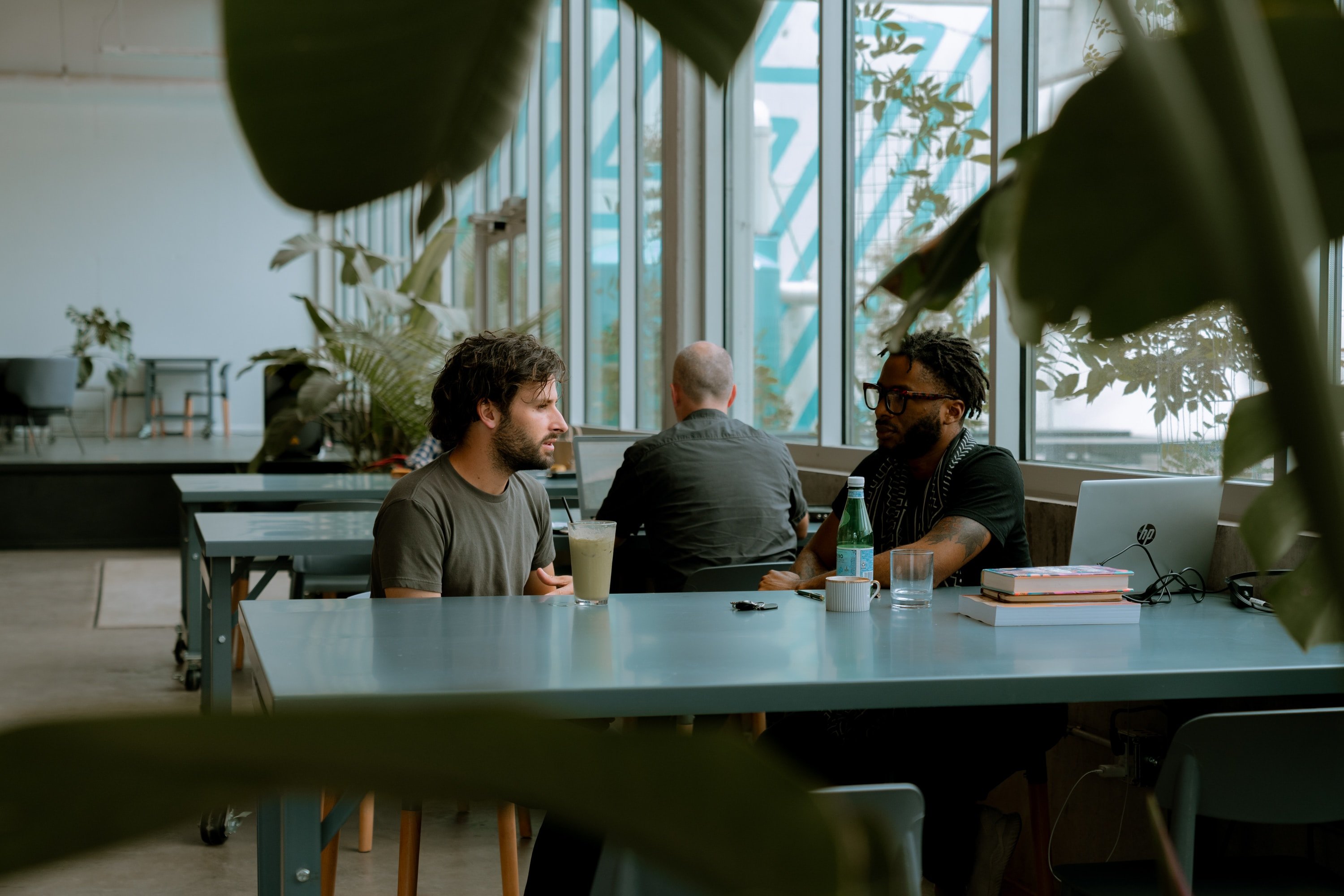 Enterprise-level
Solutions:
Our enterprise-level solution is ideal for scaling millions of products in your assortment and for operating in markets across borders. Additionally, it is perfect for larger enterprises operating internally or larger pricing teams managing one shop. It will allow your pricing teams to seamlessly collaborate and have one aligned view of pricing strategies and their execution.
What can Omnia offer an enterprise?
A comprehensive solution for any and all pricing strategies for large assortments across multiple categories and markets.

Software that is built for intensive data collection and analysis from multiple sources.

A team of experts dedicated to your pricing strategies for guidance and support.

The ability to adapt, set or change pricing rules based on your competitors or the performance of the market.

The Omnia platform has all the crucial enterprise features like Versioning of price strategies, Single Sign-On (SSO) and User Management.

Pricing teams will have a singular view of the market for all stakeholders, as well as transparency on how prices are calculated.

Executive business reviews to analyse and evaluate the results and benefits to unlock further potential growth.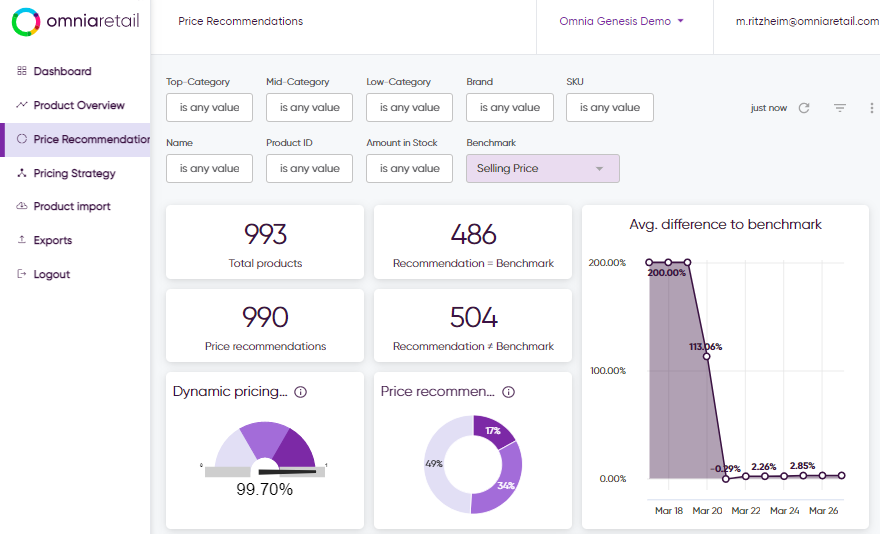 Enterprise retail pricing experts
for retail pricing success.
Empowering Enterprise Pricing
Consolidate and streamline prices for millions of products and multiple categories locally and globally.

Our enterprise functionality provides a flexible and scalable pricing platform.

Get the full enterprise experience with all the crucial features like Versioning of price strategies, Single Sign-On (SSO) and User Management.

Individual access rights are provided for specific users to manage specific shops or countries.

Seamlessly connects to any internal data source, such as your ERP system (e.g. SAP), your e-commerce platform or any other internal systems.

We offer not just pricing domain knowledge, but actual retail-focused insights.
Seamless Automation
Manual repricing is a thing of the past thanks to full automation capabilities.

Blending business rules with advanced algorithms and automation to execute your strategy without manual interference.

With AI and Machine Learning, pricing and repricing is efficient, correct and data-driven.

Using our Pricing Strategy Tree™ function for the realisation of all your pricing behaviours, enjoy complete transparency and the highest flexibility over all moving parts.
Vetted, High-quality Data
Multiple sources of in-house driven data collection, including, direct scraping, CSE and marketplace data, providing enterprises with a comprehensive pricing game plan.

Set a flexible scraping schedule for all market offers, including competitor brands, marketplaces and retailers.
Customer Success
Improve your pricing knowledge and maturity through your partnership with our Customer Success team.

Join thousands of pricing experts who rely on our software and expertise for their business success.
Expand your understanding and insights
on retail news, trends and pricing knowledge.
Visit the blog