Pricing for

the

beauty industry
Pricing for the beauty industry made priceless.
Choose Omnia as your partner for your beauty and personal care brand or retailer.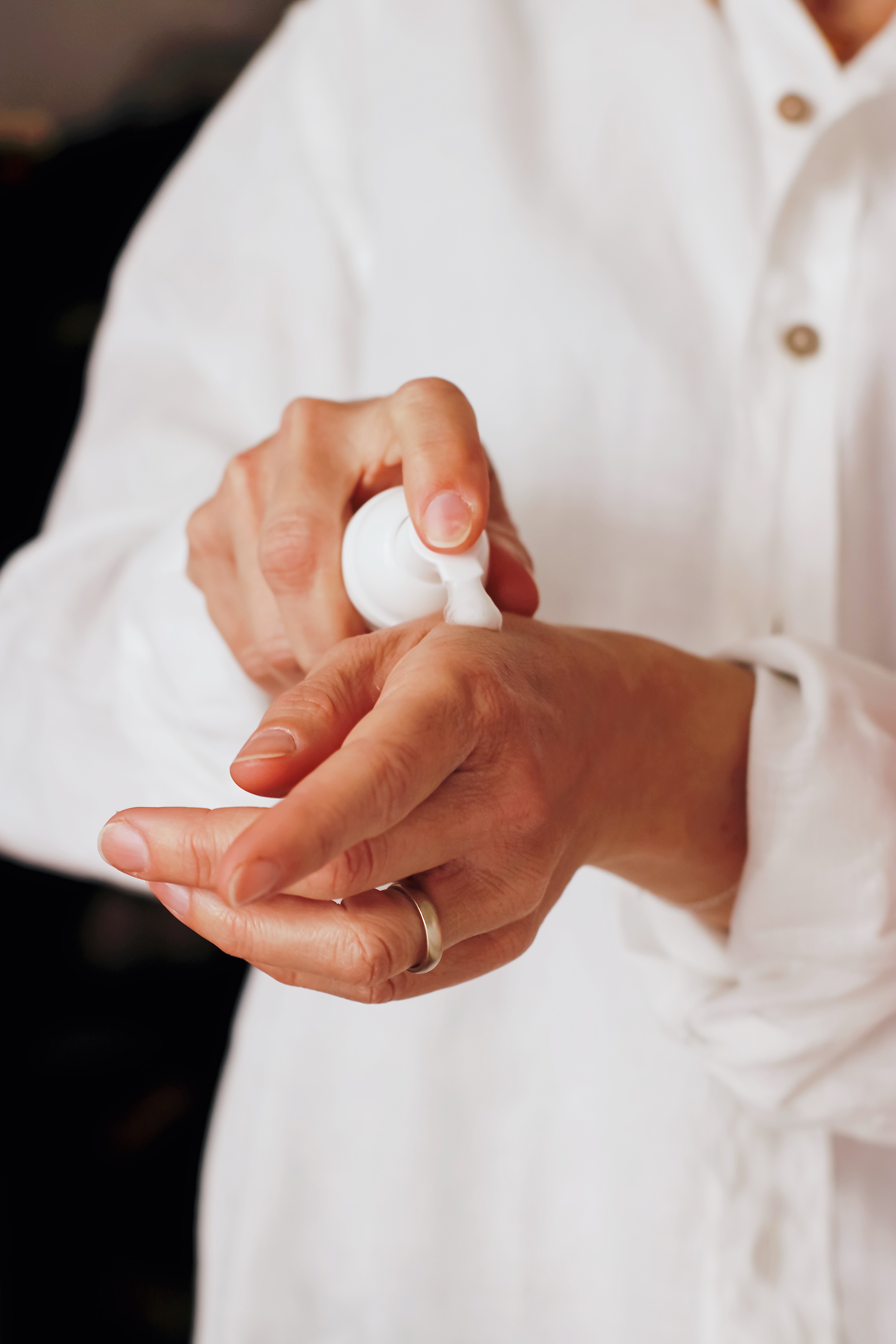 How is the
beauty retail industry

shaped today?

Omnia has full and continuous oversight into the beauty and personal care vertical so that we can advise informed strategies to our clients.
Industry growth
The beauty and personal care category earned €530 billion in revenue in 2023 with an expected annual growth rate of 3.5% between 2023 - 2028 (Statista 2023). Online sales have been growing fruitfully in recent years, currently making up 28% of all online purchases. However, e-shopping for beauty and personal care will rise to 33% in 2025, which is a much slower projection of growth compared to other verticals such as consumer electronics.
Pricing for both FMCG and luxury
There are distinctive product categories within the beauty vertical which includes FMCG products like shower gels and toothpaste, on the one hand, and premium and luxury items like perfumes and high-end cosmetics on the other. Each of these will require unique pricing strategies as staple and luxury products have individual life cycles.
Social commerce for marketplaces and brands
Social media and especially influencers play a big role in the beauty vertical, especially since Meta platforms like Instagram have become social commerce marketplaces where there is just as much shopping as there is scrolling. TikTok has also become a marketplace powerhouse for beauty and skincare, with the average user spending 29 hours per month on the app. Additionally, 67% of TikTok users say they feel inspired to shop even when they weren't planning on doing so (Shopify 2022), which is something beauty brands should be harnessing.
Sustainability as a revenue driver
A growing trend within beauty and personal care is that of "clean beauty" which includes products that do not contain any harmful chemicals or substances. It also may refer to products that have little-to-no impact on the planet and are not tested on animals. Sustainability is one of beauty's biggest issues and opportunities for growth as brands that make environmental, social or governance (ESG) claims are now accounting for the majority of sales in beauty at 56% (McKinsey and NielsenIQ 2023).
Pricing approaches

for the beauty and personal care industry
How would Omnia tackle pricing-related scenarios in the beauty industry? We've got a solution
for every approach.
Dispersed

product categories
Beauty and care assortments are characterised by a high dispersion in the type of products that range from more FMCG-related shampoo and toothpaste products to luxury items in perfumes or cosmetics. In many cases, retailers specialise in either one of those categories, positioning their own brand as a commodity or luxury.

Our approach: For this reason, it is key to define your competitors and other market participants on the product category level. This, in turn, can feed into more category-specific pricing strategies that reflect the market situation on a more fine-grained level than a "one size fits all" approach.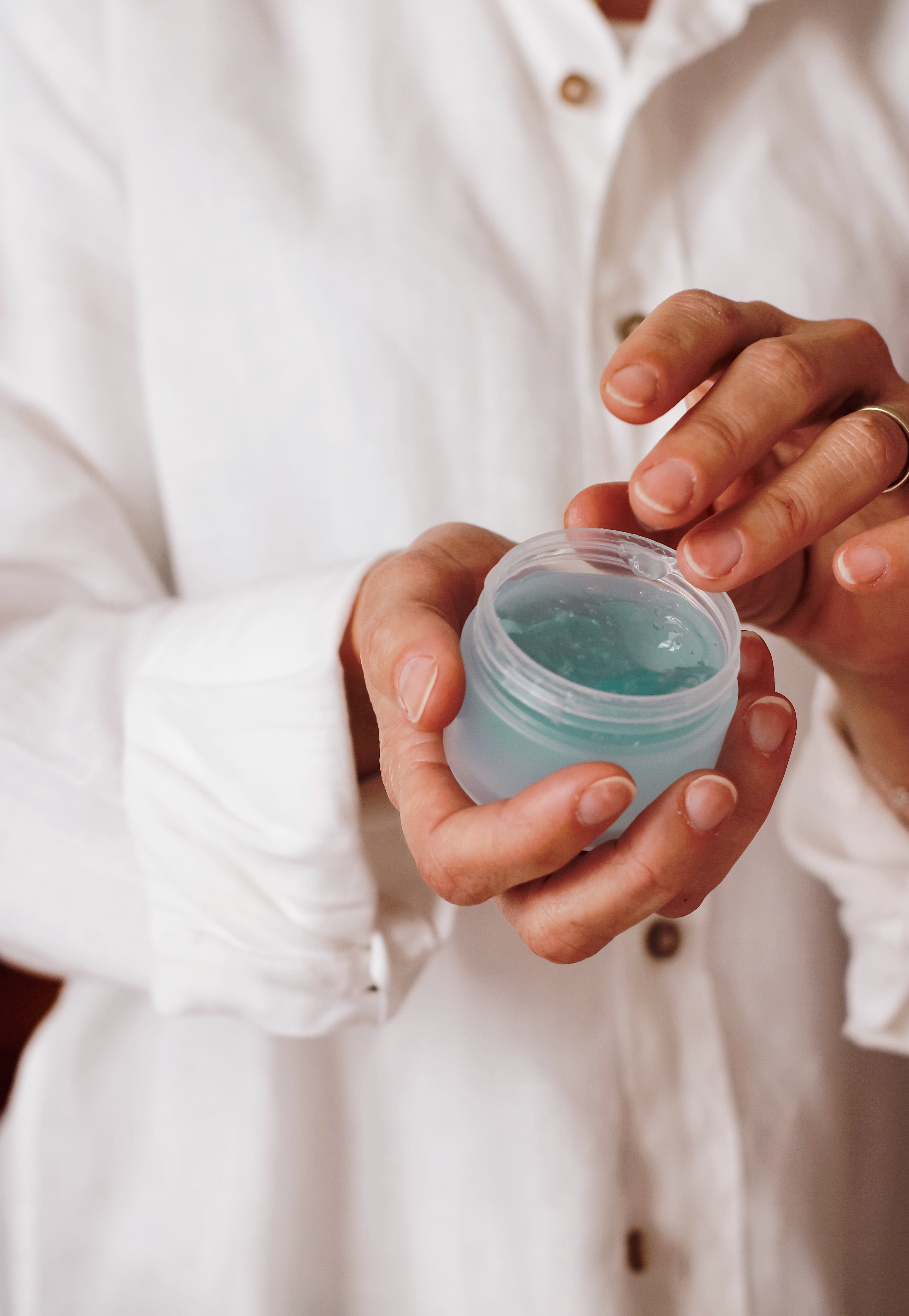 Grey

markets
Especially the premium and luxury segment invests heavily in marketing and brand image. This is deeply connected to where consumers can find a product (exclusiveness) and at what price. Protecting that brand image from grey markets, i.e. luxury items showing up on low-price marketplaces at high discounts or sold by retailers that are not part of the primary distribution network, is a key challenge for any brand.

Our approach: Omnia's total market approach gives you the opportunity to monitor any product on any comparison shopping engine (CSE) or marketplaces worldwide, as we offer a wide range of data sources you can choose from. This is necessary as grey market retailers are not known yet, so you cannot choose to monitor them on their webshop in the first place. Tracking standard CSEs and marketplaces, where grey market offers ultimately show up, gives you the ability to stay on top of the market.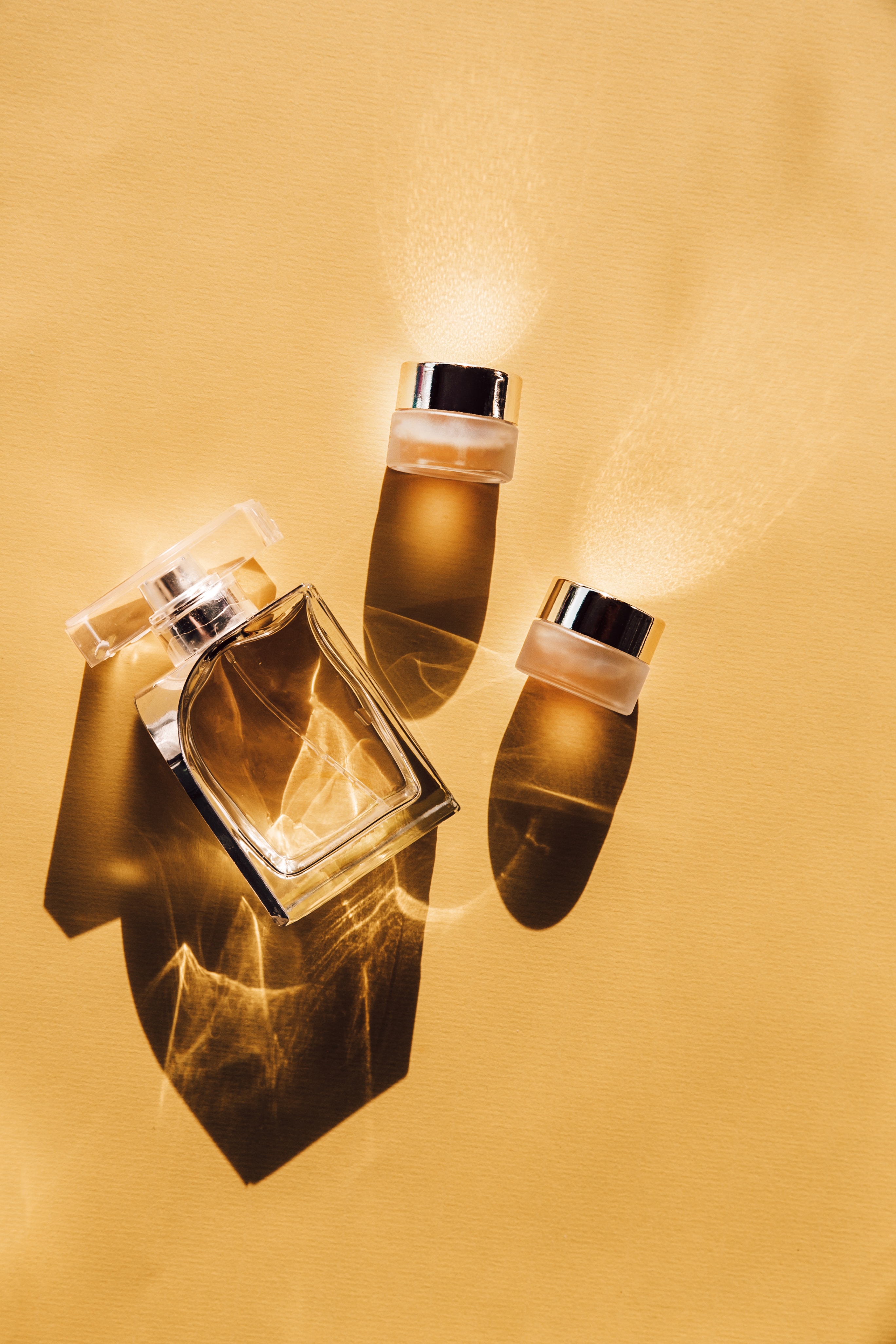 Connecting marketing campaigns with

pricing
On the one hand marketing campaigns, especially when connected to widespread seasonal campaigns like Christmas, need to be integrated into an overall price setting. When pricing and associated campaigns exist in different systems and Excel sheets, minor changes can produce a large overhead. On the other hand, existing pricing approaches, like competitiveness for top-seller products, needs to be merged with other campaigns. Furthermore, this has to be catered for every international market individually (where Christmas is not a season to begin with, for example).

Our approach: Omnia empowers international businesses to merge and handle all pricing-related workflows in one tool and to provide a user-friendly interface so that any decision on pricing can immediately be actioned and is transparent for all teams and people involved.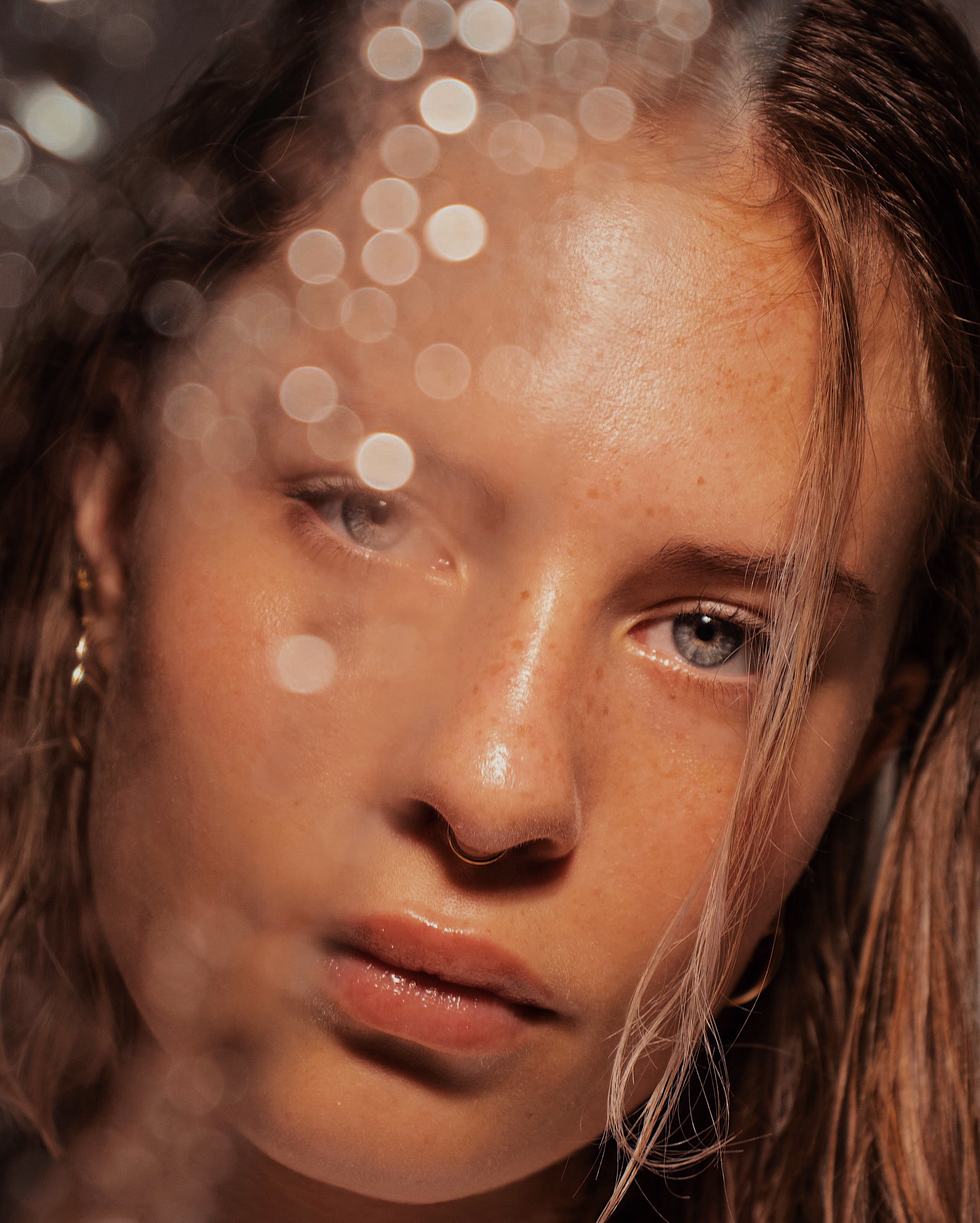 Pricing in

product baskets
Some products drive traffic to your webshop and others more often land in the basket as a bycatch. Knowing your customer is key, and the technological ability to feed that data into a pricing mechanism that ensures profitability, is the whole for that key.

Our approach: Omnia may price traffic drivers more competitively while the by-catch products can be offered at higher prices with better margins.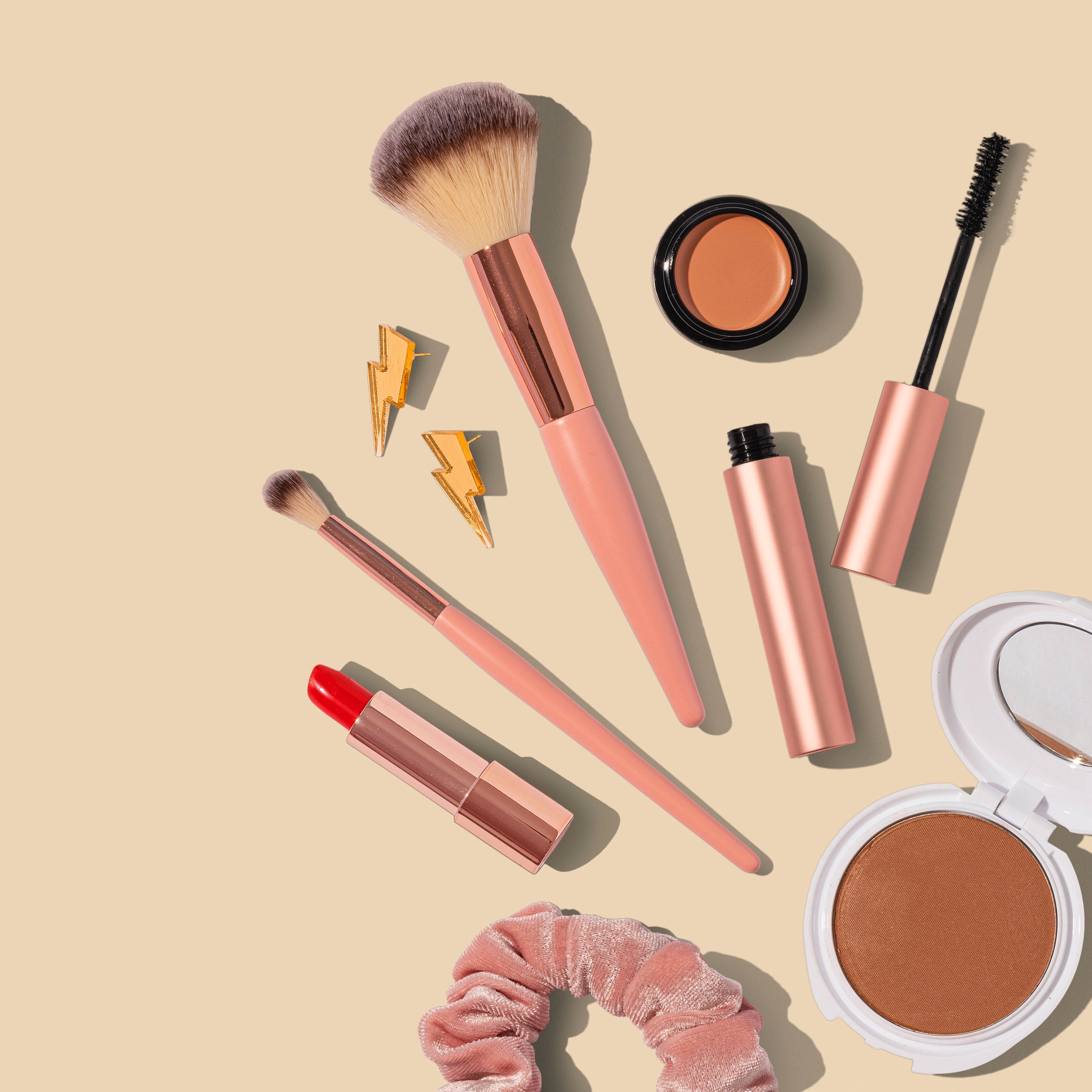 Pricing by

size
The different sizes are important to take into account so that, for example, the 500ml shampoo is not cheaper than its 350ml version. Combining a competitive pricing approach with the necessity of sizes to be priced coherently, can be a challenge.

Our approach: With Omnia, you can choose your individual pricing strategy in which you can combine competitive pricing with more static pricing formulas, with the aim to keep a consistent pricing image over product lines and your full assortment as a result. You may choose to price each size of a product at its individual average market price or price one size competitively and connect the price of other sizes to that main size.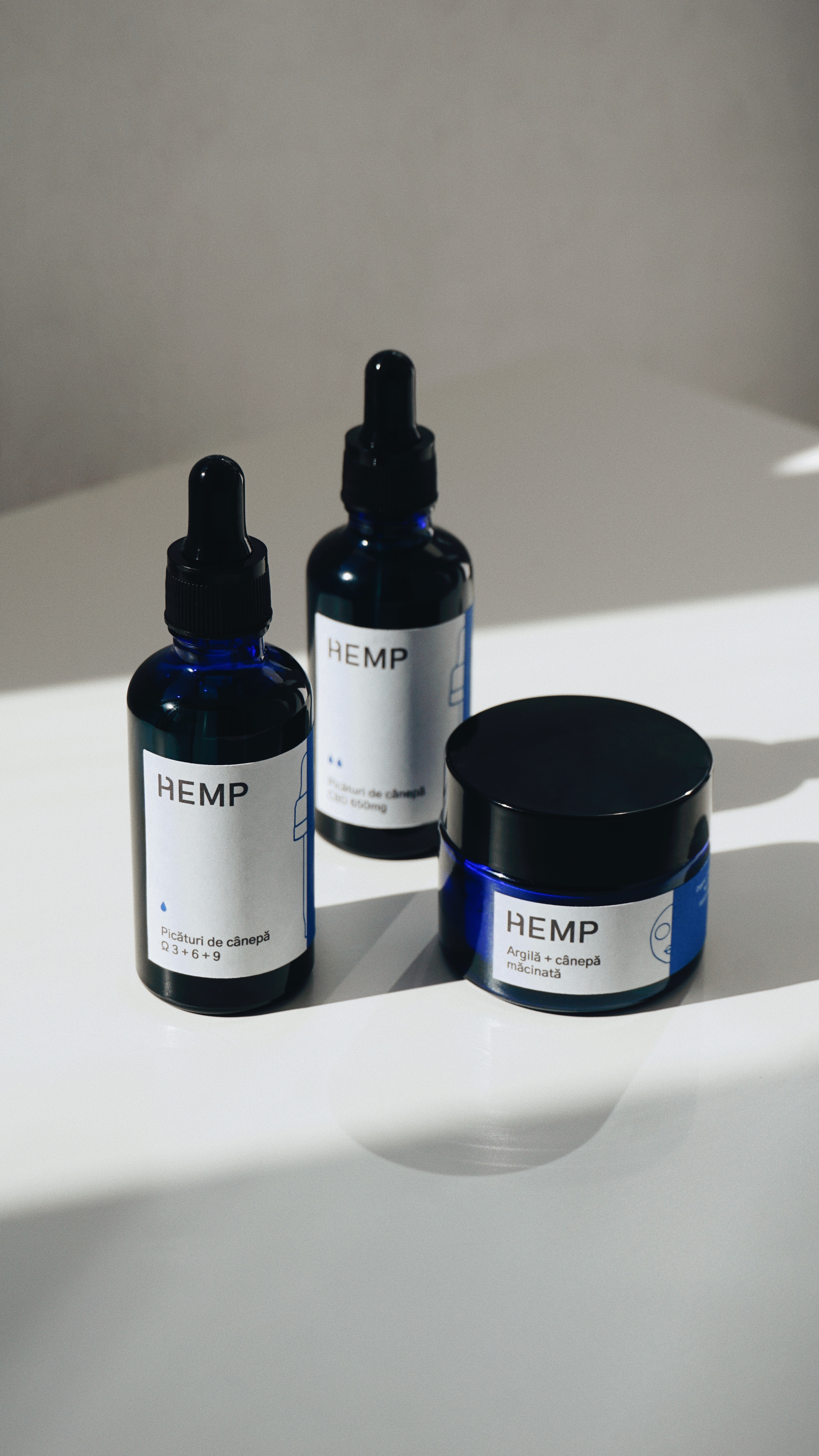 Our idea of beauty is seeing brands and businesses flourish and achieve.

Here are some of the key features you will receive:
Pricing Power
Consolidated and streamlined prices for up to millions of products within multiple categories, locally and globally.
Compete with other beauty brands on Amazon, eBay, Google Shopping and more.
Our functionality provides a flexible and scalable pricing platform.
Total Automation
Thanks to automation, delegate your category managers to more important tasks instead of having hours spent on repricing and pricing research.
Blending business rules, AI and Machine Learning, automation executes your strategy without manual interference.
Using our new Pricing Strategy Tree™ and Show Me Why™ functions for the realisation of all your pricing behaviours, enjoy complete transparency and the highest flexibility over all moving parts.
Using the Directive Pricing Indicator feature, you now have the ability to build sales and have the lowest price of a product in the last 30 days for your discounted items.
Using the Strategy Time Travel feature, you can both revert back to previous strategies or build unique ones for future campaigns.
Quality Data
Multiple sources of in-house driven data collection, including direct scraping, comparison engines and marketplace data, providing beauty brands and retailers with a comprehensive pricing game plan.
Set a flexible scraping schedule for all market offers, regardless of your competitors, own retailers or reference prices of competitor brands.
Customer Success
Receive individualised enterprise-level support from our Customer Success team dedicated to maturing your pricing journey.
Join thousands of pricing experts who rely on our software and expertise for their business success.