Your SaaS scale-up career starts at Omnia Retail
The Omnia traineeship offers a unique opportunity for top international talent to learn everything about SaaS, scale-ups and our products. By participating in 3 different teams with extensive training and coaching Omnia trainees set themselves up perfectly for a flourishing career.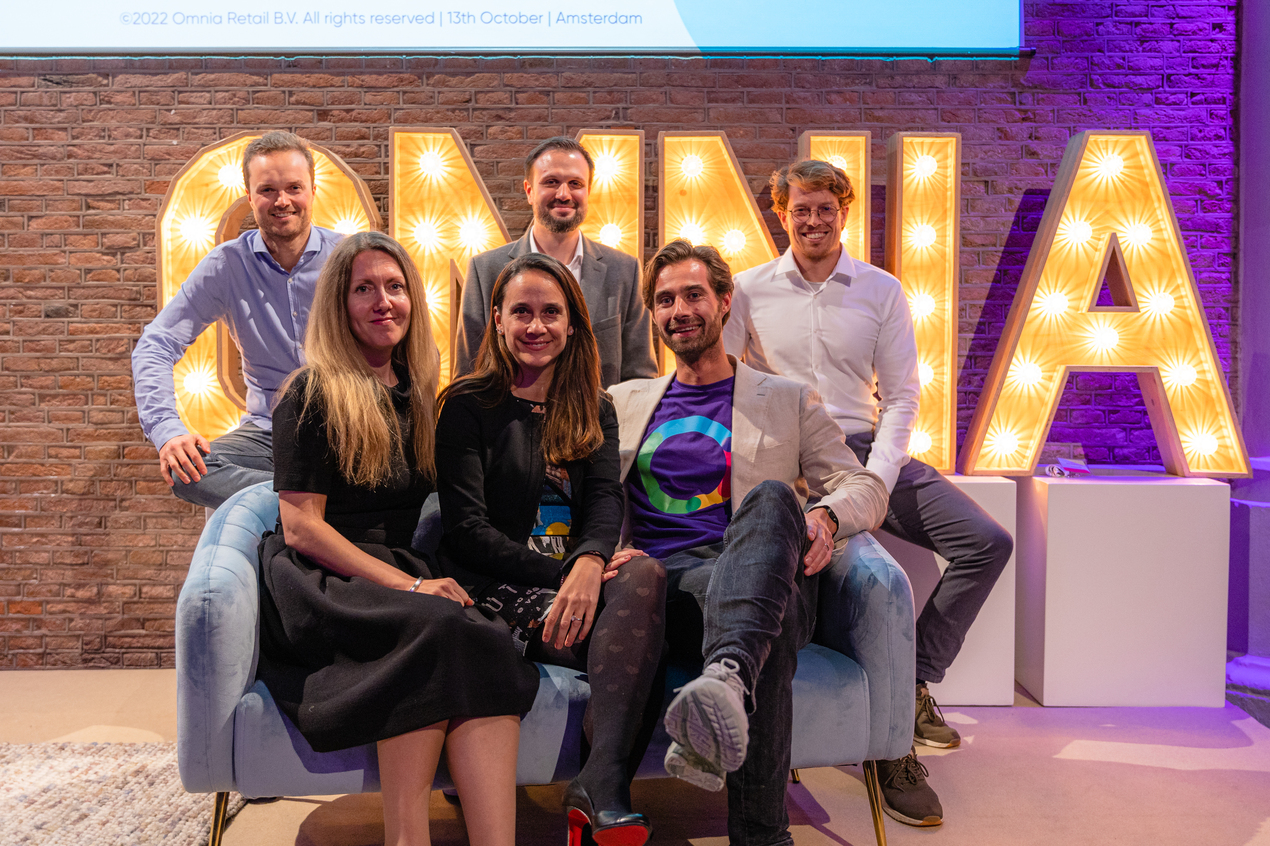 About the traineeship
In the role of Junior Consultant you participate and contribute from day 1. One of the perks of working at a fast paced scale-up is the expectation that you will be involved in co-building the future of our fast growing and constantly evolving company.
A strong foundation will be laid in the first 16 months of the traineeship as you work towards ambitious goals in each of the teams you join. You will be trained on the job by your impressive peers as well as actively coached and mentored by Omnia's experienced managers. After this period, you have gathered the required skills and competencies to further specialize into one position. At Omnia we believe your personal development is paramount. Training and coaching does not stop after this period: Never stop learning is one of our core values and we live up to that value every day.
You will develop into a permanent position through intensive coaching & mentoring by Omnia's experienced managers and by your 'never stop learning' mentality.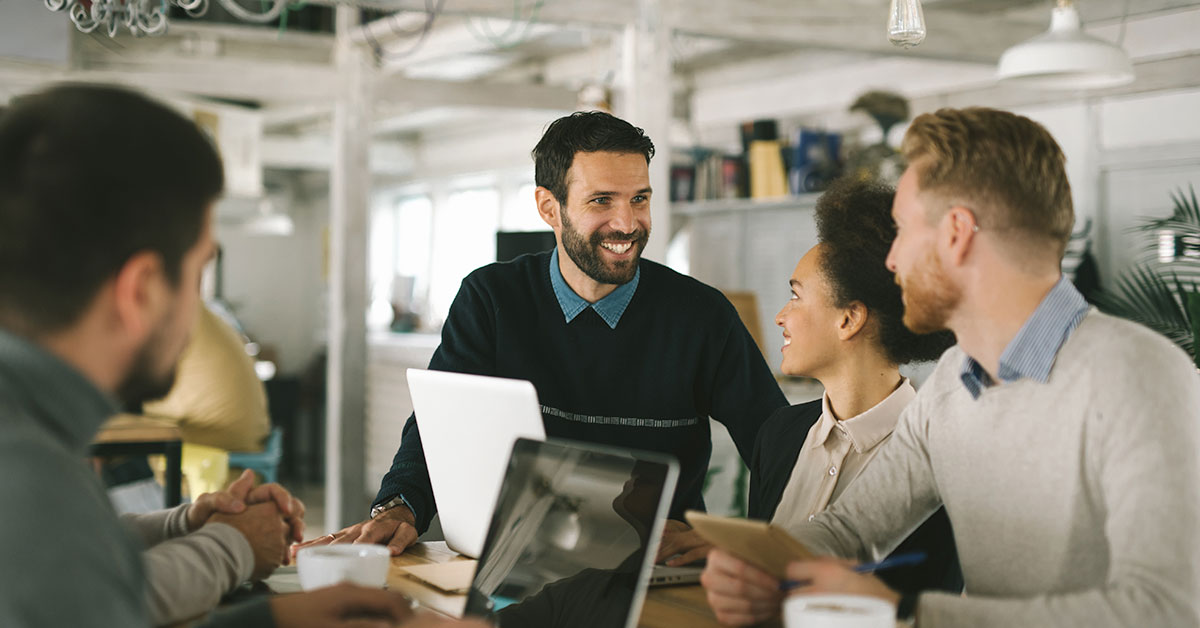 Technical Support:



Understanding our
products and our customers' needs
Milestone:
Duration 4 months*
You will be introduced to Omnia's culture and people

You will become an expert of our software, how it works and what benefit we provide to our customers

You own the technical support, which represents the perfect mix out of technical challenges and social contact with our customers

You will get a broad understanding of technical workflows of retailers and brands, which will benefit you no matter where you work in e-commerce
Customer Success Management:
Growing business at existing customers by ensuring they achieve their desired outcomes
Milestone:
Duration 6 months*
You will learn about CSM process and metrics

You will own and manage low touch/mid touch customers

You will run prepare business reviews on these customers

You will be responsible for managing your accounts and learn how to work best with Hubspot

You will spot, drive conversation and create plans for upsells and churn prevention




Sales:
Generating new business from
right-fit prospects
Milestone:
Duration 6 months*
You will qualify prospects and create opportunities

You will learn how to demo Omnia solution to Enterprise prospects

You will complete a commercial proposal assignment

You will close business deals

You will actively participate in RFPs by working together with Knowledge and scalability team
*Once all milestones are met, trainee can move to next rotation (also depending on team requirements)
Personal
development
We believe that learning is not just a tool to achieve better results, but learning & growing is one of the things that make life worth living.
'Never stop learning' is one of our core values. Personal development and growth are key at Omnia retail. From the selection procedure and throughout your career: we never grow tired of learning.
The traineeship focuses on building a strong product and domain foundation by participating in 3 teams. Throughout the program you will be coached, mentored and trained on a broad set of skills and competencies by Omnia's experienced managers and through external training. We invest as much energy in the traineeship as you will: self-reflectiveness, resilience and ownership are the traits that will steepen your learning curve.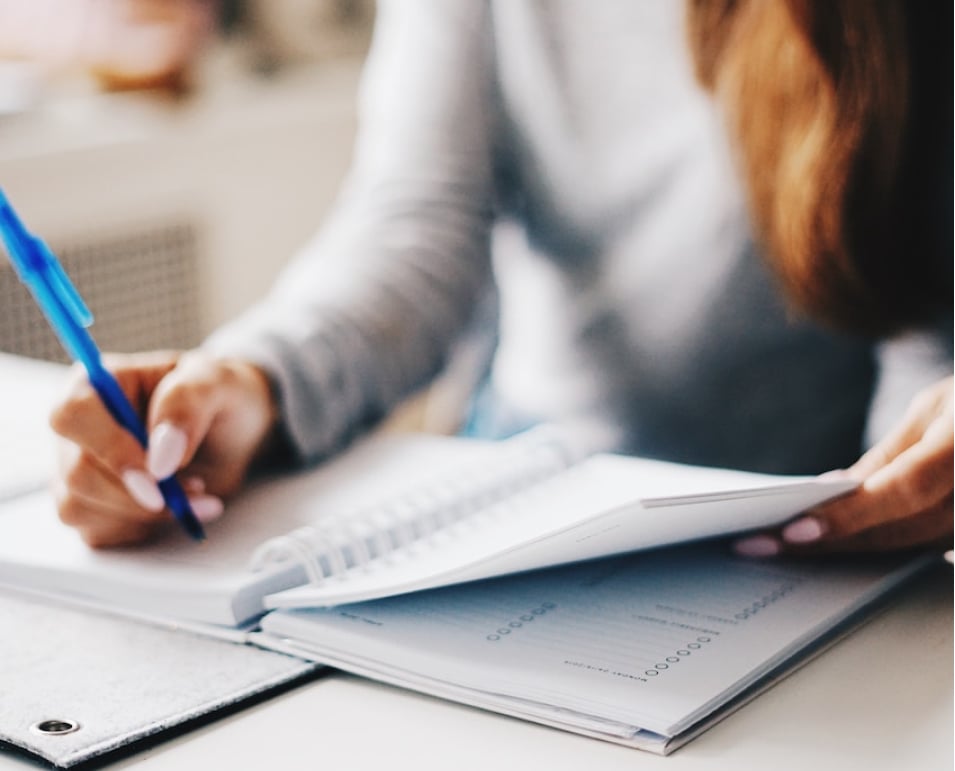 After completing all interviews, we'll have a good insight into your development needs and will create a matching development plan. On the job, 1:1 coaching, group training, external courses: we will guide you along the way.
You will be assigned a buddy during the traineeship, who also started as a trainee at Omnia. Next to that you will be coached and trained by Omnia's executive team.