Launch Your
Career at Omnia
Omnia Retail provides cutting-edge, dynamic pricing technology to streamline pricing strategies for retailers and brands, across Europe and the world, with the objective of increasing profitability and maximising revenue.
We're growing globally, and with an ambitious plan to become the global leader in SaaS pricing software, Omnia is searching for talent that is driven, passionate, and has the desire to learn, while remaining uniquely themself. If this excites you, you're already halfway to becoming an Omnian!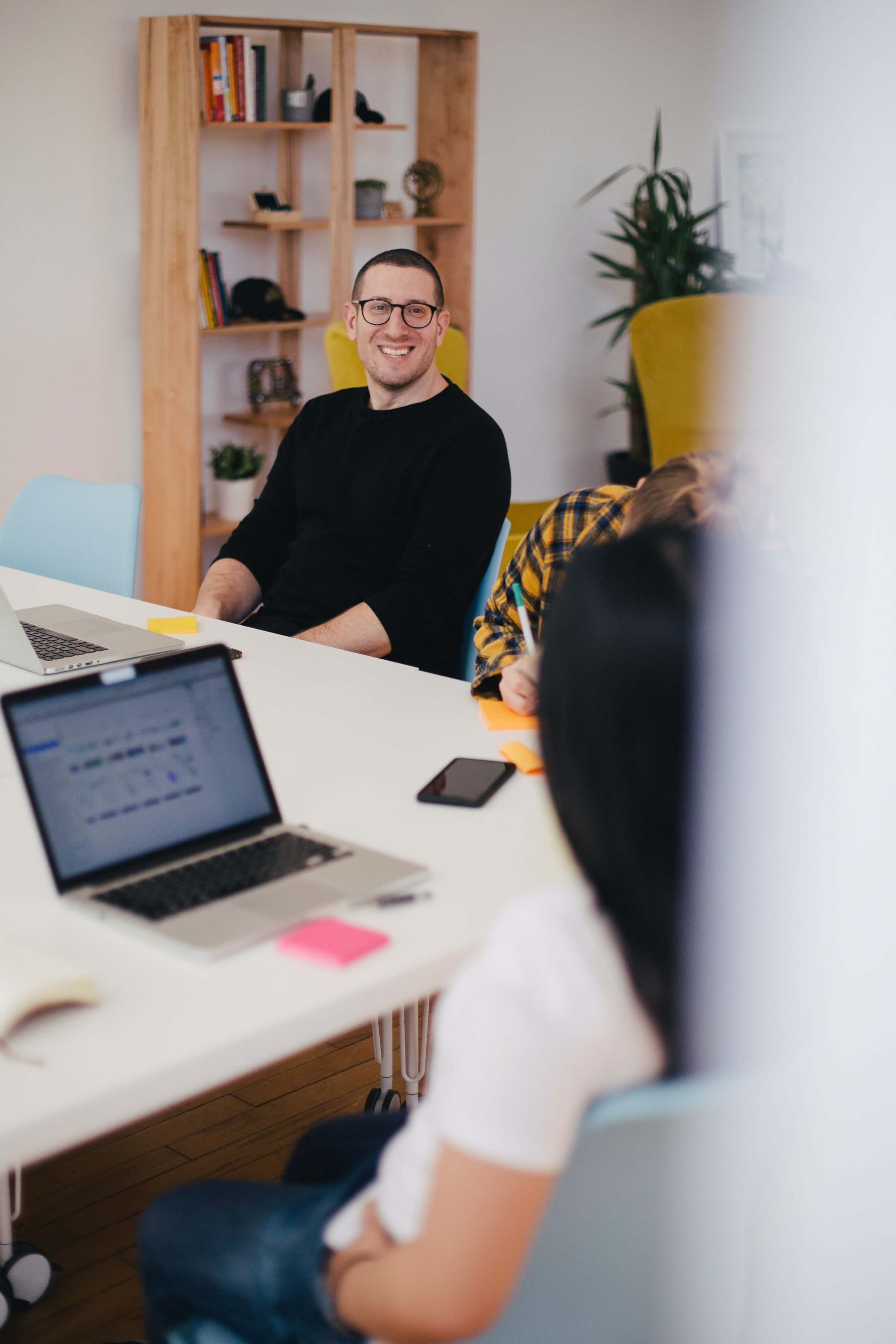 26
Omnia has employees from over 26 different countries
2
Omnia Offices
Our head office is in Amsterdam, Netherlands, with a sister office in Darmstadt, Germany
27
%
Women in line management positions increased to 27% in 2022, up from 9%
8.3
Omnia is ranked at 8.3 out of 10 on G2, one of the world's leading software service aggregators
4.8
We are rated 4.8 out of 5 on Glassdoor
13
Our traineeship is ranked 13th in the Netherlands for graduates across all sectors including tech, e-commerce, FMCG and finance.
Omnia as an
employer
Our culture has been founded on three core values that have formed the basis of our success in all that we do.
Never Stop Learning

Obsession with Excellence

Free to Be You and Me
From communication to decision-making to team structures to recruitment, we have implemented these core values throughout every aspect of the company and team. They are the 'why' of our culture.
What can you expect from our values?
Never Stop Learning
Taking inspiration from Zen's Shoshin concept of "Beginner's Mind", we don't accept anything as the status quo. As you grow, you learn, and we believe that this process is never-ending. As you navigate a fast-paced industry in a forever-changing world, failing and learning are crucial parts of the culture at Omnia.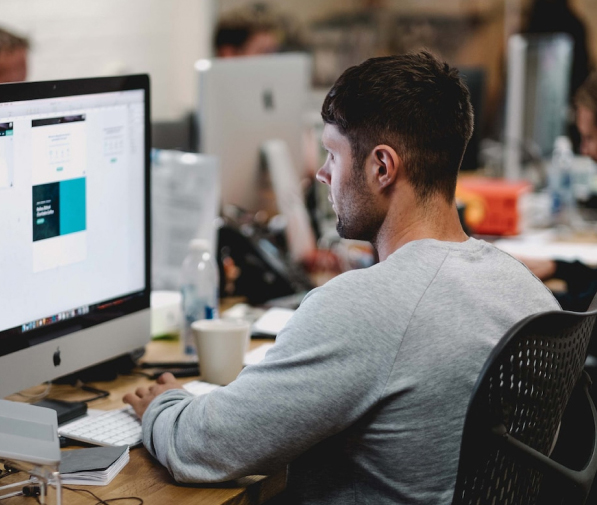 Obsession with Excellence
We don't believe in producing work that you wouldn't be proud of. Quick fixes, short-term solutions and shoddy workmanship is not part of Omnia's work culture. We believe in striving for long-term relationships with our clients and each other, offering the best possible data, insights and solutions. Lastly, we believe that none of this can be achieved without balance, a healthy body, mind and personal well-being.
Free to Be You and Me
Diversity and inclusion are central parts of Omnia's culture. We undertake that no employee will be mistreated or judged based on their race, gender identity, nationality, age or religion. Creativity can only be cultivated when everyone feels like they can bring their honest self forward. We believe that teamwork and rallying around a shared goal can make a significant impact on the world.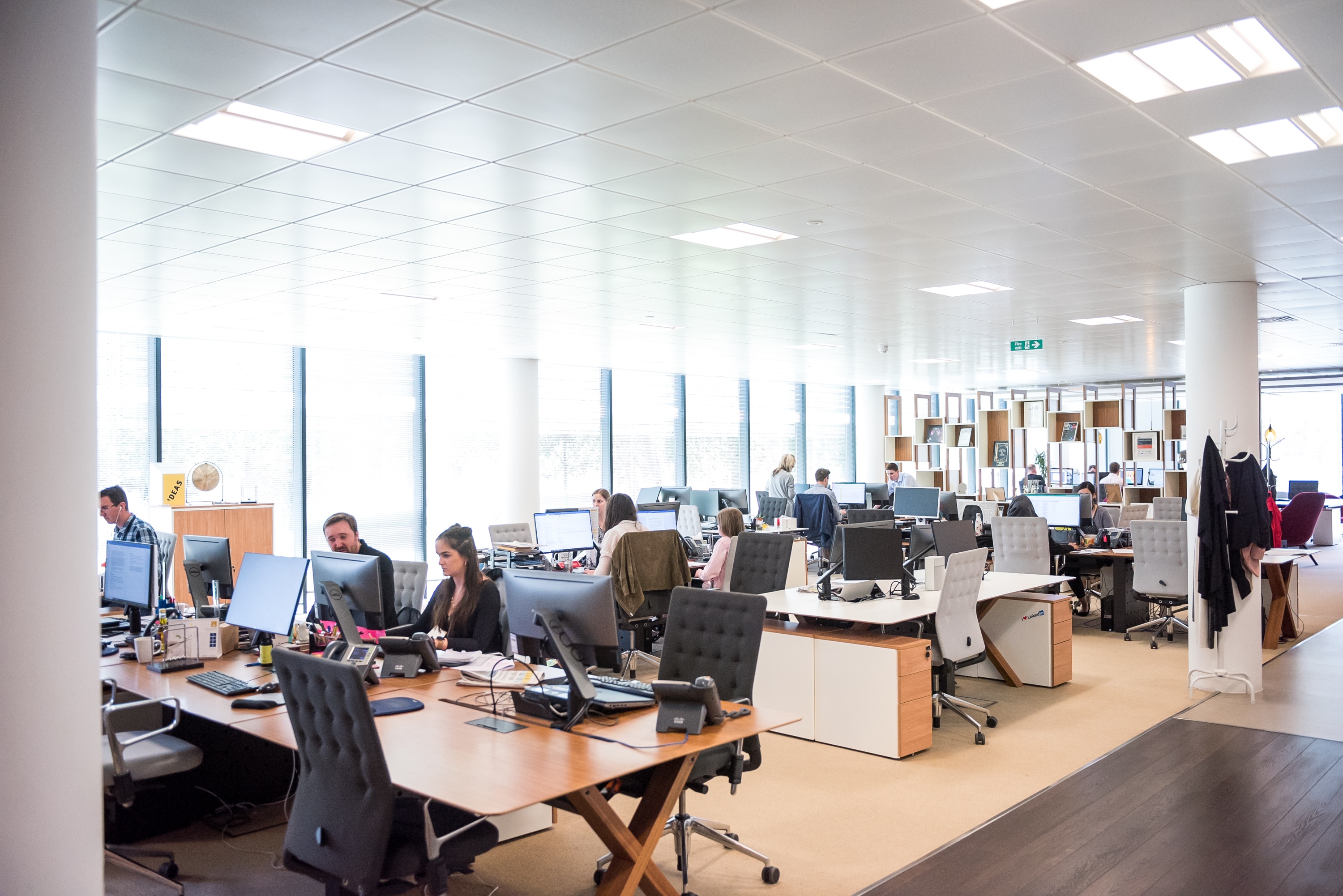 Hiring
process
Although our hiring process may be perceived as lengthy, the success and unification of each team shows just how valuable this process has become in securing the right fit for each department. It starts with an intake interview with our recruiter, where we try to understand their experience and ambitions beyond their CV. This interview also gives candidates more information about the role, the team and Omnia as a whole.
Thereafter, we conduct three more interviews which are always led by two Omnians at the time. At each stage, we access different skills and competencies and give the candidate more insight into the role and what their daily experience will be like working at Omnia.
Most of our processes also include an assignment which is related to the nature of the position, and it takes place between the second and third interviews; of which the findings of the assignment will be discussed during the third interview. The final interview is based on our values and conducted by our CEO and COO.
Employee
benefits
35 days off per year

Full flexibility in working hours and location

There is a possibility to work abroad 3 months per year

Health and wellness sponsored program

Travel reimbursement

Stock appreciation rights program

Referral bonus program

Self-development training and coaching

Company-sponsored social events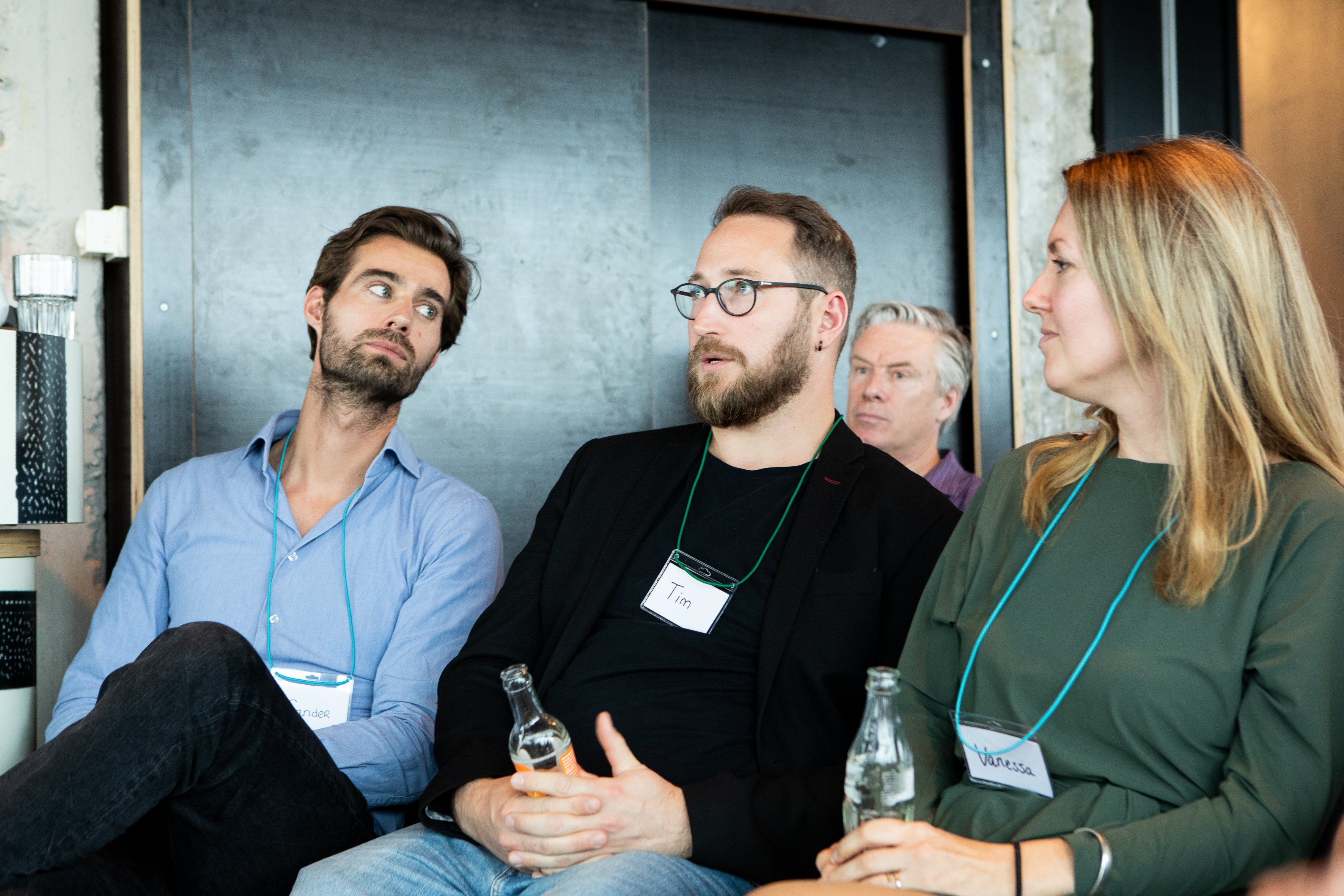 Omnia is a great place to develop my personal skills and strengths alongside great colleagues that always support and challenge me.
Tim Avermarie-Scharmann, Head of Knowledge & Scalability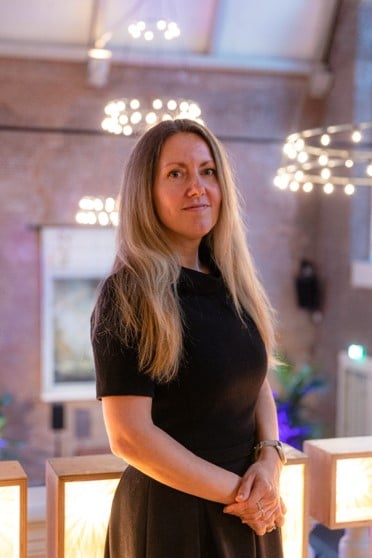 I feel inspired and challenged by the high-performing colleagues across all teams at Omnia on a daily basis.
Vanessa Verlaan, COO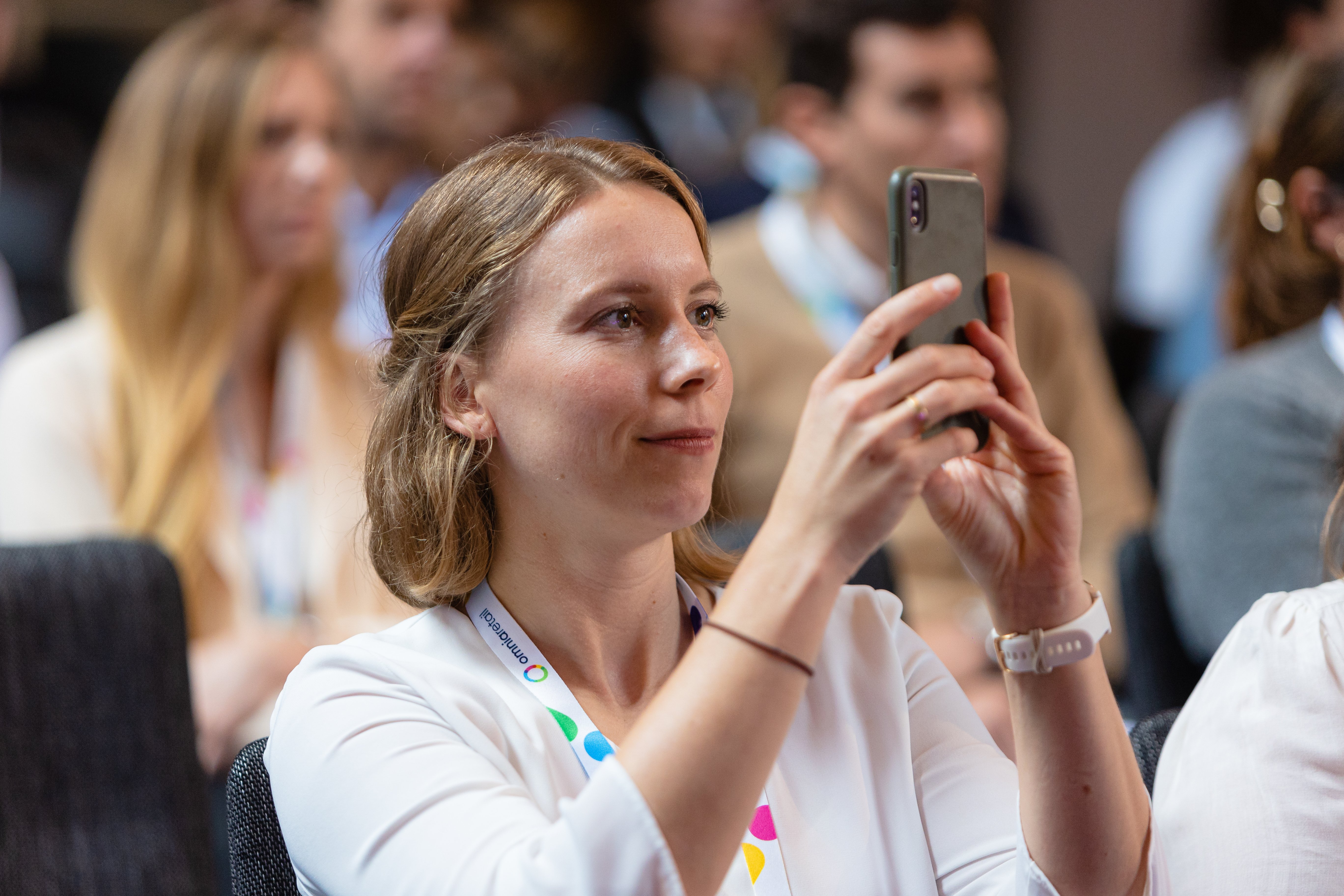 Working at Omnia means many things to me: Inspiring and motivative people to work with while receiving day-to-day opportunities to grow, create and reflect.
Maren Ritzheim, Marketing Manager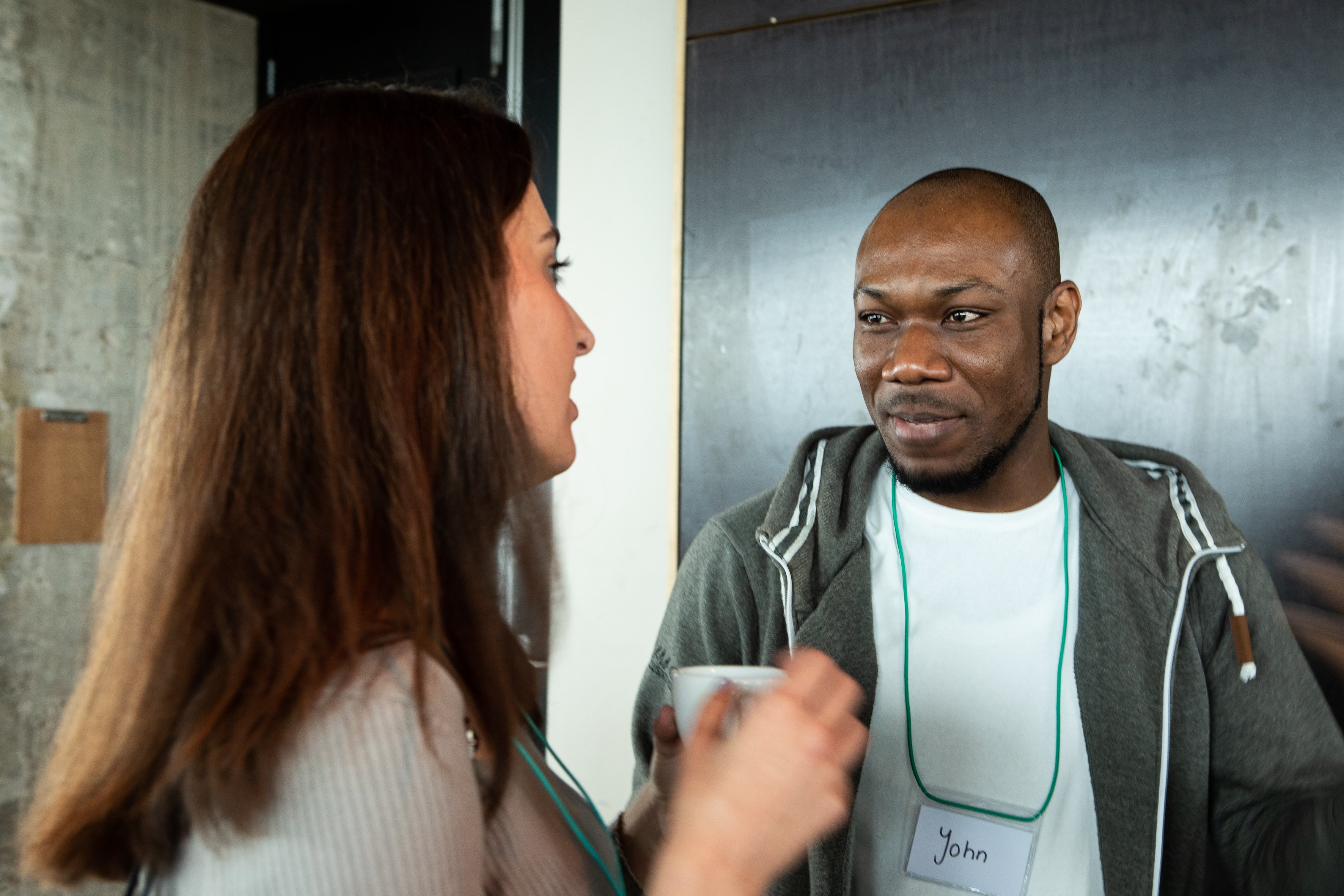 I believe Omnia has created a family-like culture of trust that allows everyone to give their best.
I am surrounded by many brilliant individuals with a lot of knowledge and experience to learn from.
John Agyekum, Software Developer