Pricing for

baby care
A trusted partner for pricing for the baby care industry.

Choose a dynamic pricing tool that prioritises, optimises, and monetises your baby care assortment.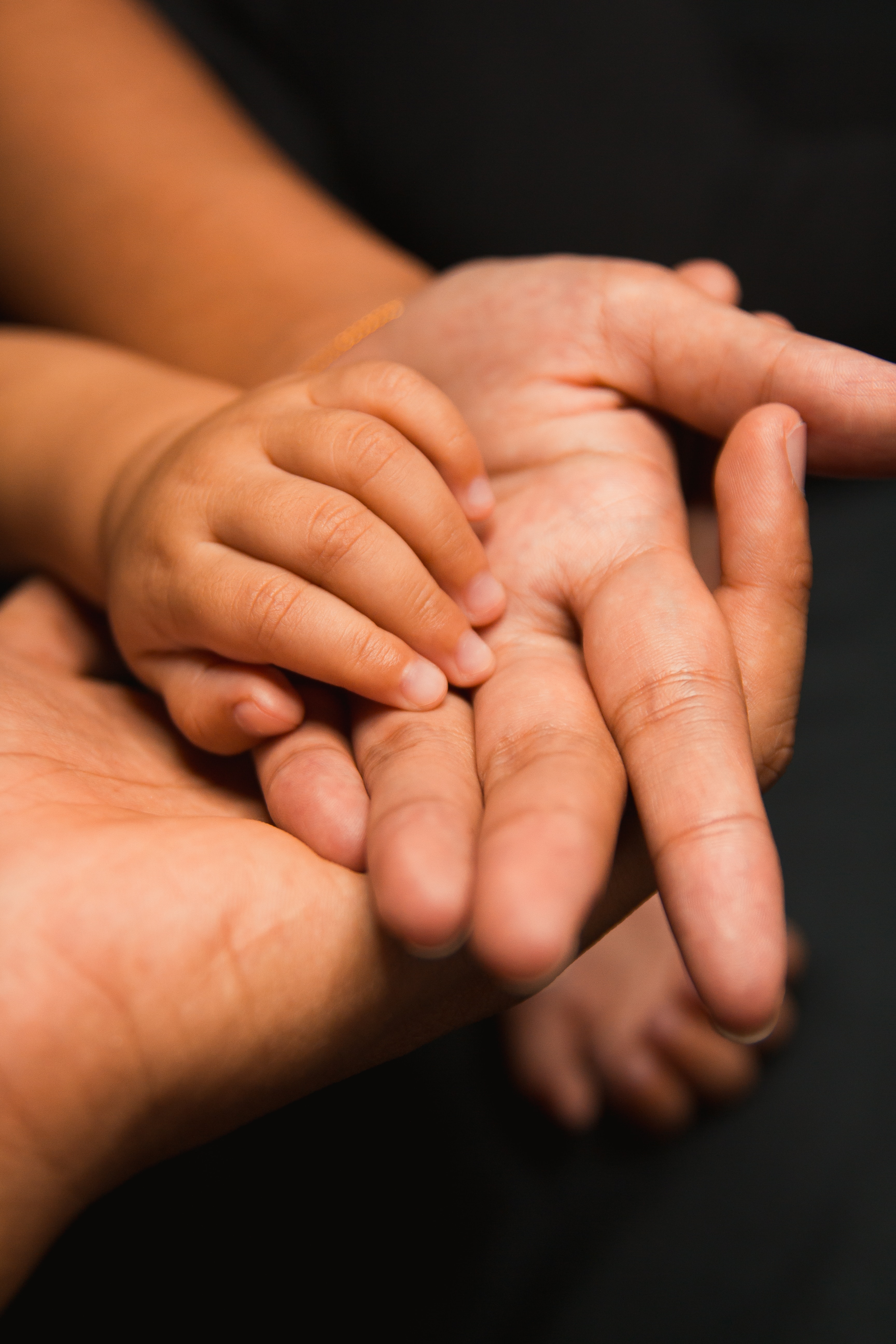 How is the
baby care

industry shaped today?
Safety and Quality
Safety and quality are paramount considerations for parents when purchasing baby products. Retailers that prioritise safety certifications, product testing, and transparent sourcing gain a competitive advantage.
E-commerce Growth
Similar to many other retail sectors, the baby vertical has seen significant growth in e-commerce. Online platforms offer convenience, a wide product selection, and the ability to read reviews and compare prices, making it a preferred choice for time-constrained parents.
Premiumisation of Baby Products
There is a growing trend towards premium and high-end baby products. Parents are willing to invest in well-designed, durable, and innovative items that offer added benefits and longevity.
Eco-Friendly and Sustainability
Environmentally-conscious parents are seeking eco-friendly and sustainable baby products. Brands that emphasise eco-friendly materials, packaging, and manufacturing processes appeal to this growing demographic.
Personalisation and Customisation
Parents appreciate personalised and customizable baby products. Retailers that offer monogramming, engraving, or customisation options for baby items, such as clothing, toys, and nursery decor, attract loyal customers.
Tech-Integrated Baby Gear
Baby gear with integrated technology, such as smart baby monitors, wearable health trackers, and self-rocking cradles, is gaining popularity. Tech-savvy parents seek products that provide convenience and real-time insights into their baby's well-being.
Gender-Neutral and Inclusive Marketing
There is a shift towards gender-neutral and inclusive marketing in the baby retail industry. Brands that avoid gender stereotypes in their advertising and product offerings resonate with modern parents.
Baby Subscription Boxes
Baby subscription boxes, delivering a curated selection of baby products on a regular basis, have gained traction. These boxes offer convenience and introduce parents to new and innovative baby brands.
Social Media Influence
Social media plays a significant role in the baby retail industry. Parent influencers, baby product reviews, and user-generated content on platforms like Instagram and YouTube are influencing purchasing decisions.
D2C (Direct-to-Consumer) Brands
D2C brands have emerged as strong contenders in the baby retail space. Cutting out middlemen allows these brands to offer competitive prices and direct communication with their customer base.
Pricing approaches

for the baby care industry
How would Omnia tackle pricing-related scenarios in the baby care industry?
We've got a solution

for every approach.
Competitive pricing

on essentials
Set competitive prices for essential baby products such as diapers, baby wipes, baby food, and basic baby clothing. Parents often compare prices for these everyday items, so offering attractive deals on these products can draw customers to your store.

Our approach: Omnia ensures a competitive price by regularly checking any comparison shopping engine, marketplace or webshop directly for you. Higher monitoring frequencies further allow you to adjust prices multiple times per day, depending on when your buyers most frequently visit your shop.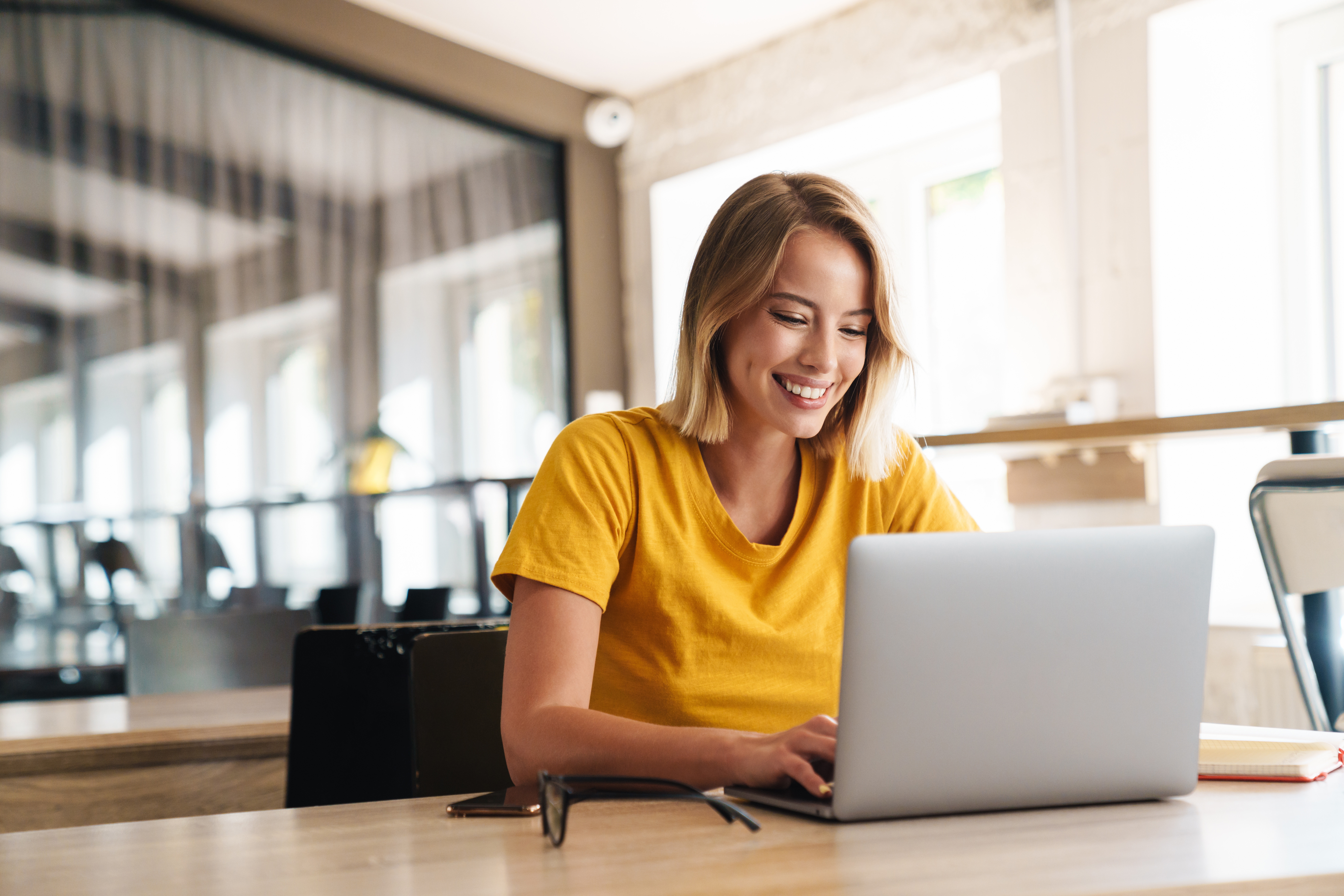 Premium pricing for

specialised and high-quality products



For premium baby products that focus on safety, sustainability, or unique features, adopt a premium pricing strategy. Highlight the superior qualities of these items and position them as high-end options for parents willing to invest in their baby's well-being and comfort.

Our approach: Integrate metrics like premium versus commodity products into your pricing strategy, applying different pricing rules to each assortment, for example, a competitive price for commodity products and a higher price close to RRP for premium products. In the case of white-label products, Omnia can also price-match different products against each other.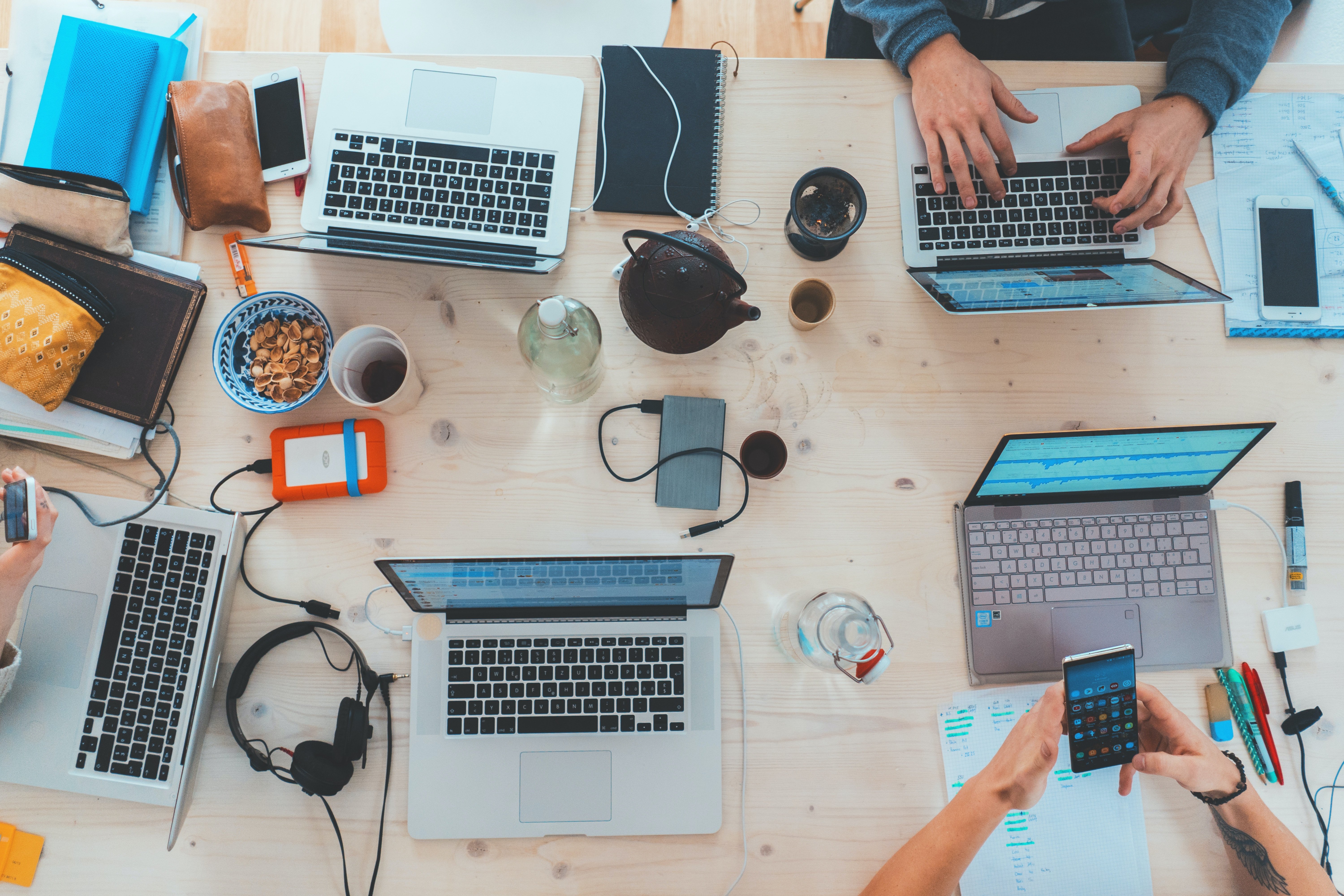 Bundling and
package deals
Create bundled packages that combine complementary baby products. For example, offer a "newborn starter kit" that includes a variety of baby essentials at a discounted price compared to buying each item individually. Bundling encourages customers to purchase more items at once, increasing their average transaction value.

Our approach: Omnia gives you the flexibility to price the main item of a bundle competitively while pricing the rest of the bundle based on flexible rules, either at RRP or any appropriate discount to make the full bundle even more attractive. Build in more data streams, for example, Omnia's Google Analytics API for product popularity scores, to refine your strategy even further.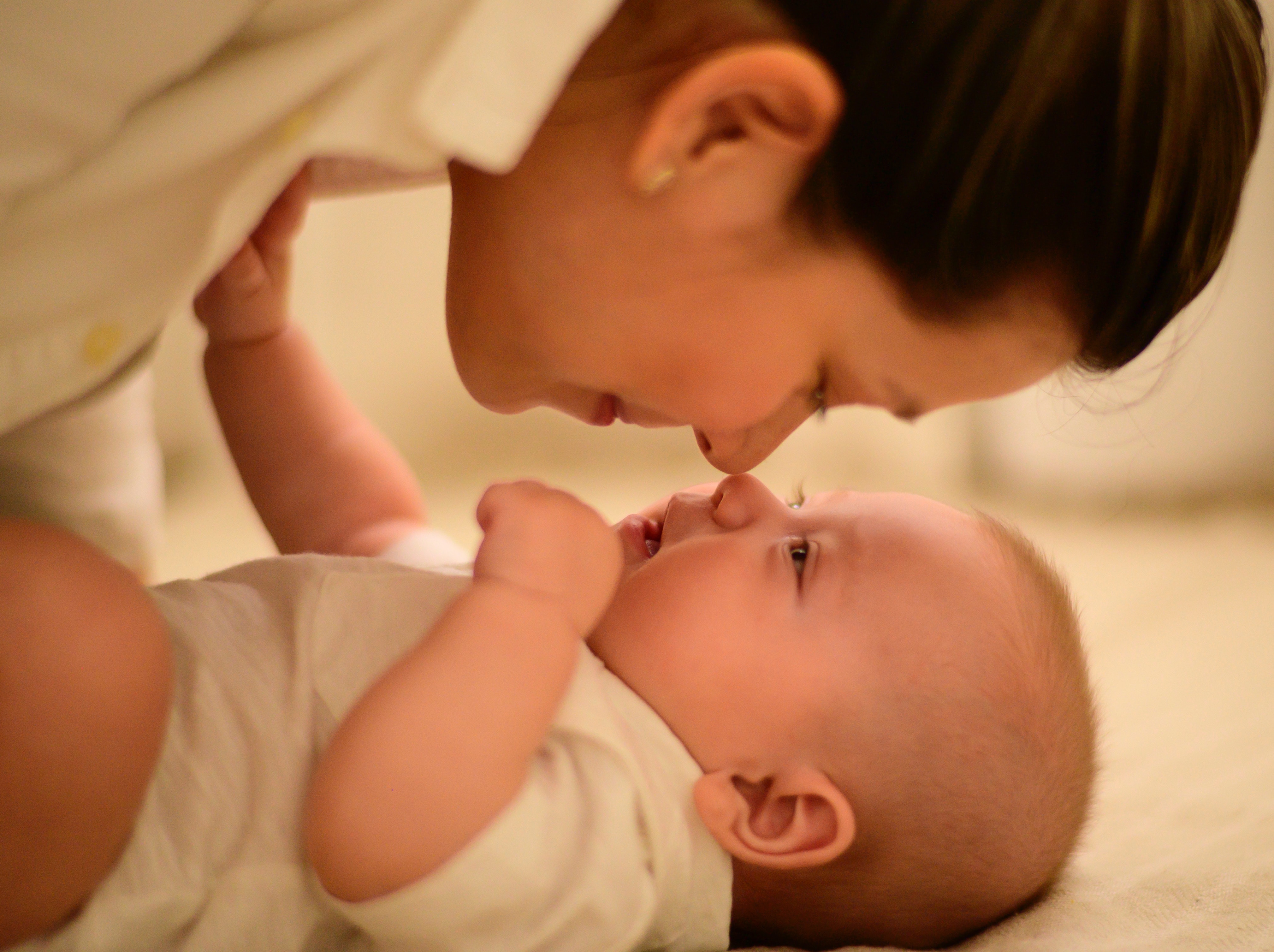 Discounts for
repeat purchases
Implement a loyalty program that rewards repeat customers with discounts on future purchases. This incentivises customer retention and encourages parents to return to your store for their baby's ongoing needs.

Our approach: Mark those recurring purchase items separately in your strategy and choose to price them competitively or even below market level for loyal customers. By monitoring the market price constantly, Omnia gives you the data and ability to keep a promise like "Cheapest price on diapers".
Seasonal sales

and promotions
Run seasonal sales and promotions during peak baby shopping periods. Offer discounts on items needed for specific seasons, like winter clothing or summer strollers. Seasonal sales attract attention and create a sense of urgency among customers.

Our approach: Omnia helps you to build your promotions into the rest of your pricing workflows, so this is not handled in different Excel sheets. Next to seasonal promotions, Omnia enables you to build dynamic promotions such as on the release date of a product, selling it at a discounted price for a certain period after its release.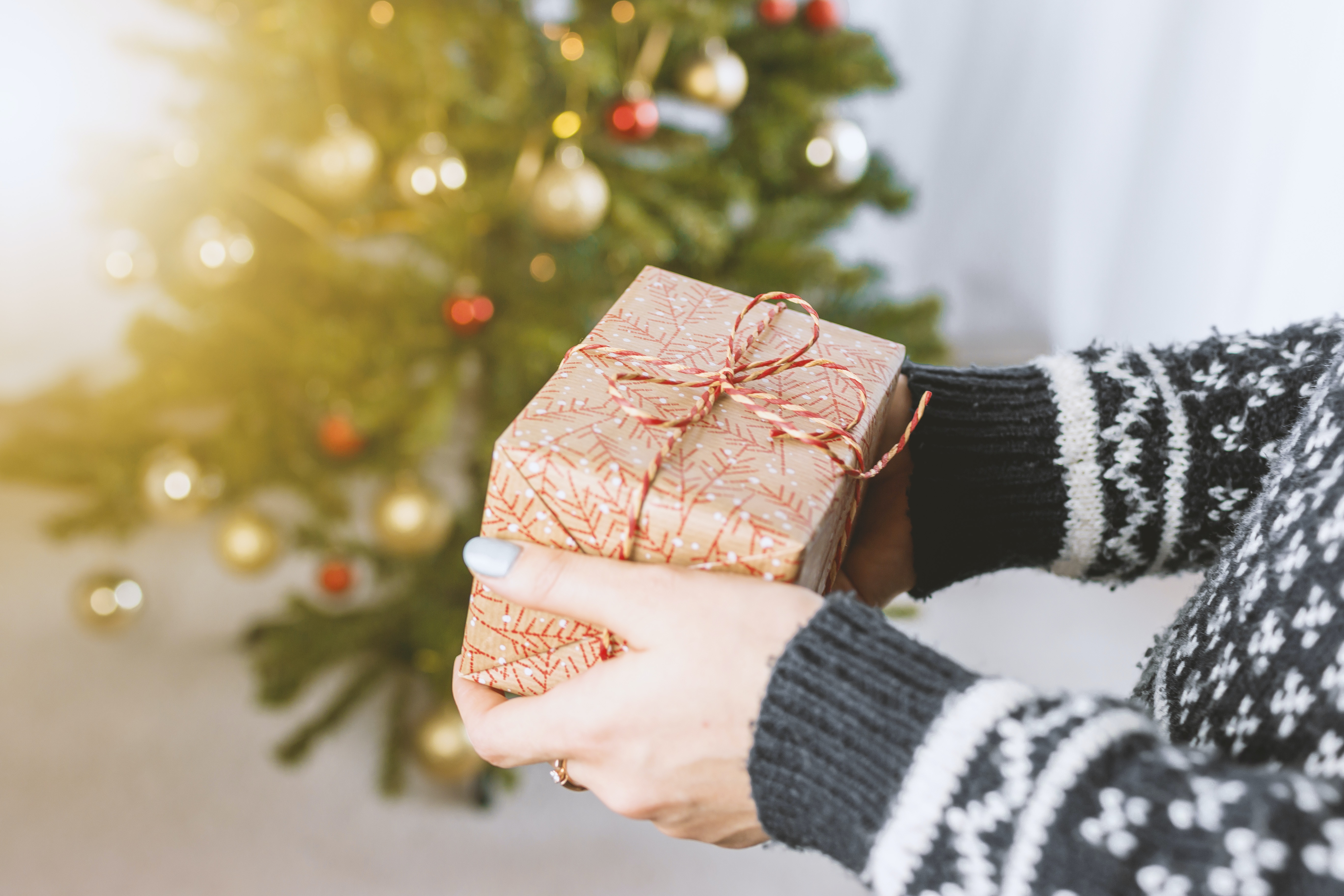 Price matching

Guarantee

Consider offering a price-matching guarantee to assure customers that they are getting the best deal at your store. If a customer finds the same product at a lower price elsewhere, match that price to retain their business.

Our approach: High quality and continuously updated data are key to keeping that promise. Omnia tracks any comparison shopping engine, marketplace or webshop directly for you and provides you with almost live as well as historical price data.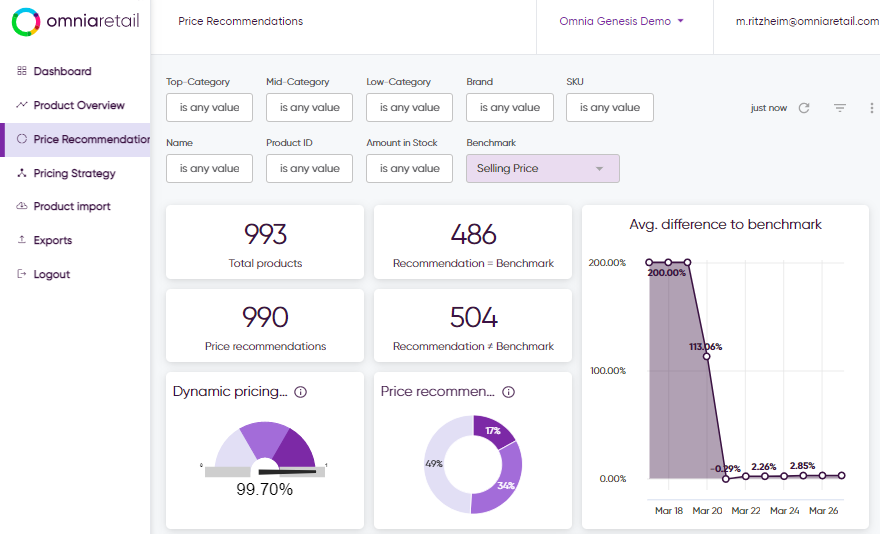 Flash sales

and daily deals

Occasionally hold flash sales or daily deals on specific baby products to create excitement and encourage impulse buying. Use social media and email marketing to promote these limited-time offers and generate buzz.

Our approach: Use Omnia's market data to calculate an attractive price for flash sales and deal products. They don't necessarily have to be priced below the market, especially if a large part of your assortment is discounted, but they need to be priced somehow in line with the market. A sale where all products are way above market price might even damage your brand image.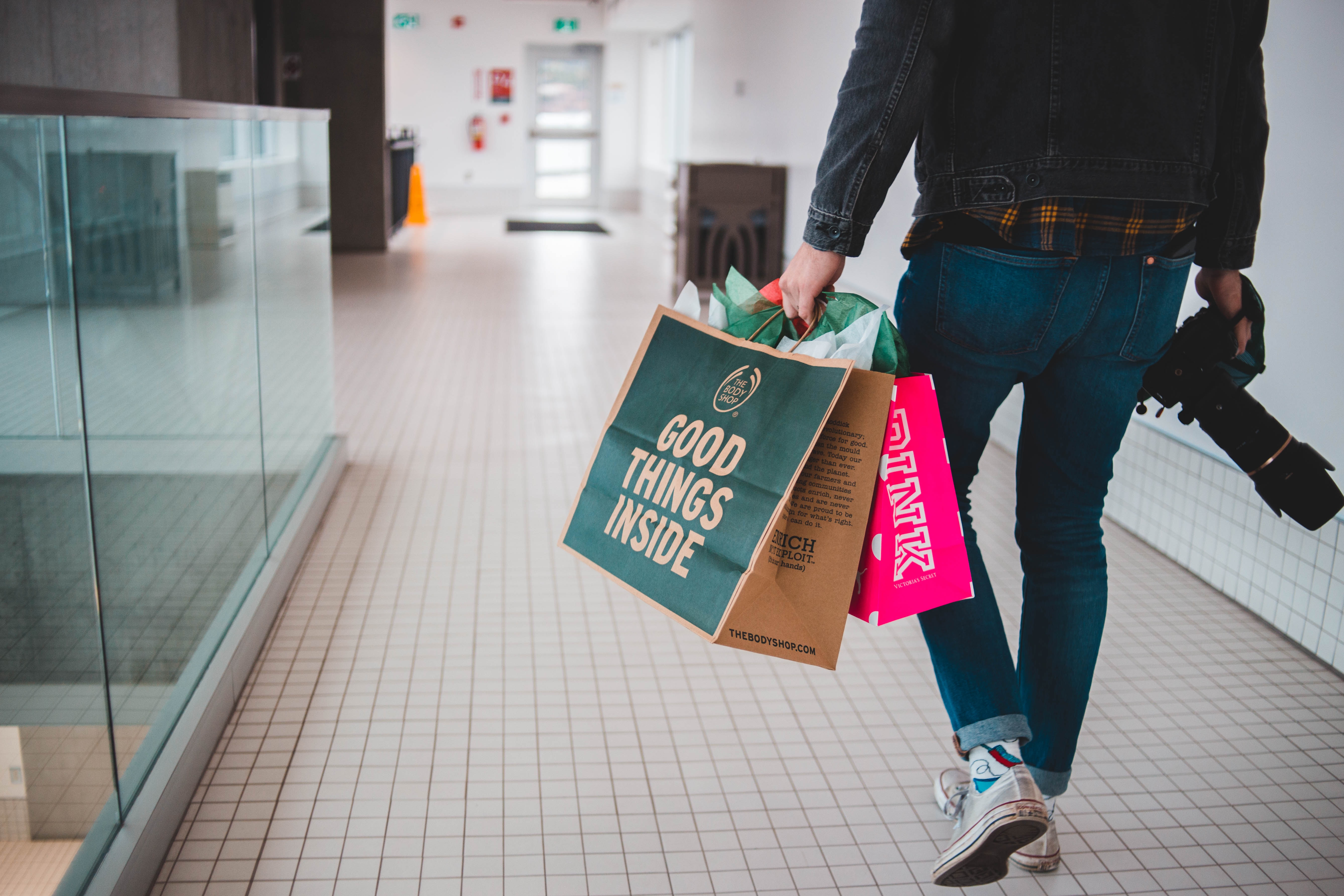 Freebies and

add-ons
Offer freebies or add-ons with certain purchases. For example, provide a free baby toy with the purchase of a high chair or a free baby care guidebook with a baby monitor purchase. These extras can sweeten the deal and encourage customers to choose your store over competitors.

Our approach: Display the current market price for the freebie, so customers see the value they gain from your deal.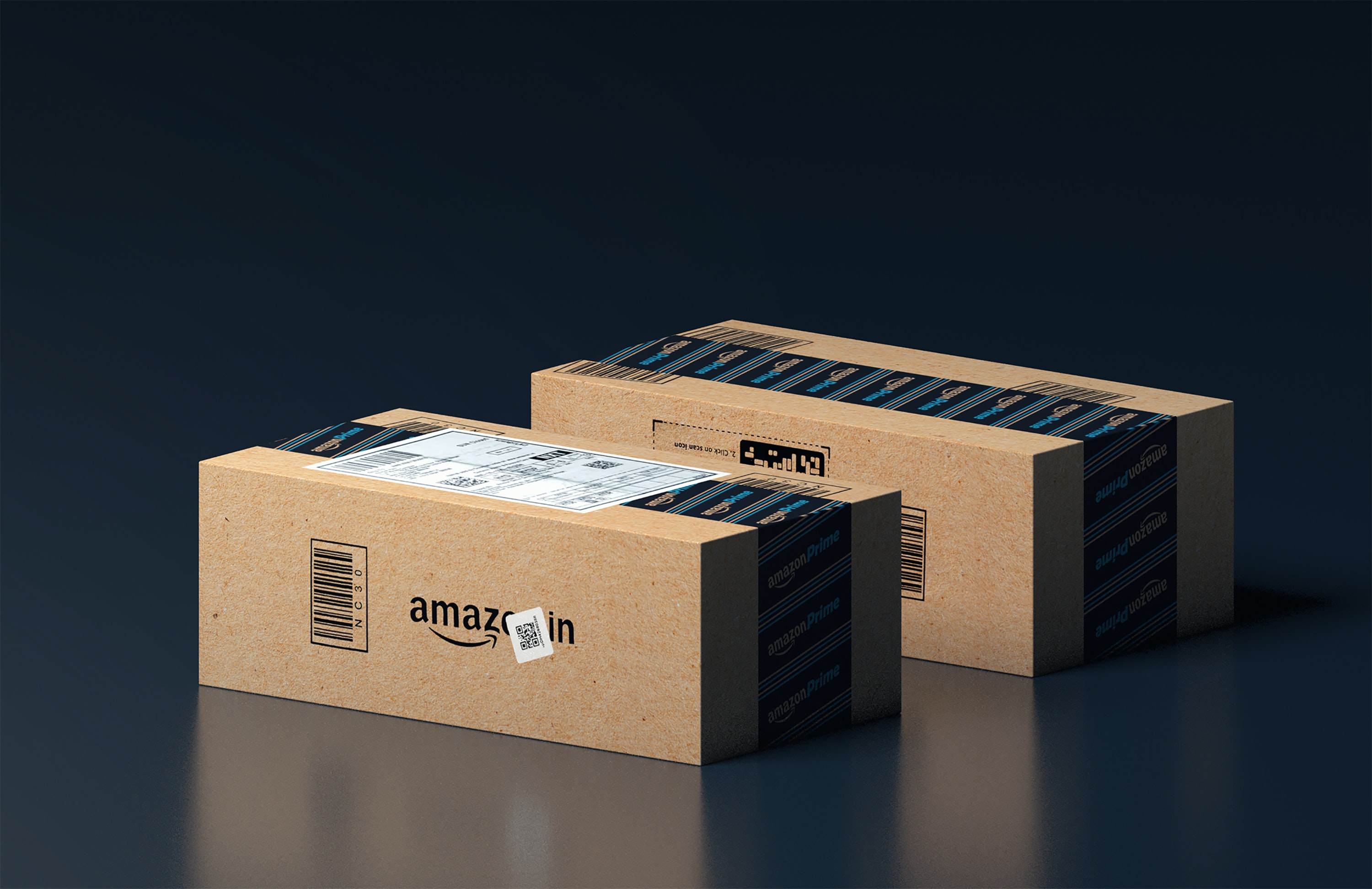 Tiered pricing

for clothing

Implement tiered pricing for baby clothing based on size ranges. Set lower prices for smaller sizes and gradually increase prices for larger sizes. This pricing structure aligns with the fact that babies outgrow clothes quickly and incentivises customers to make more frequent purchases.

Our approach: Blend in the size tier of your product into your overall pricing strategy and combine this with other product data like category or brand.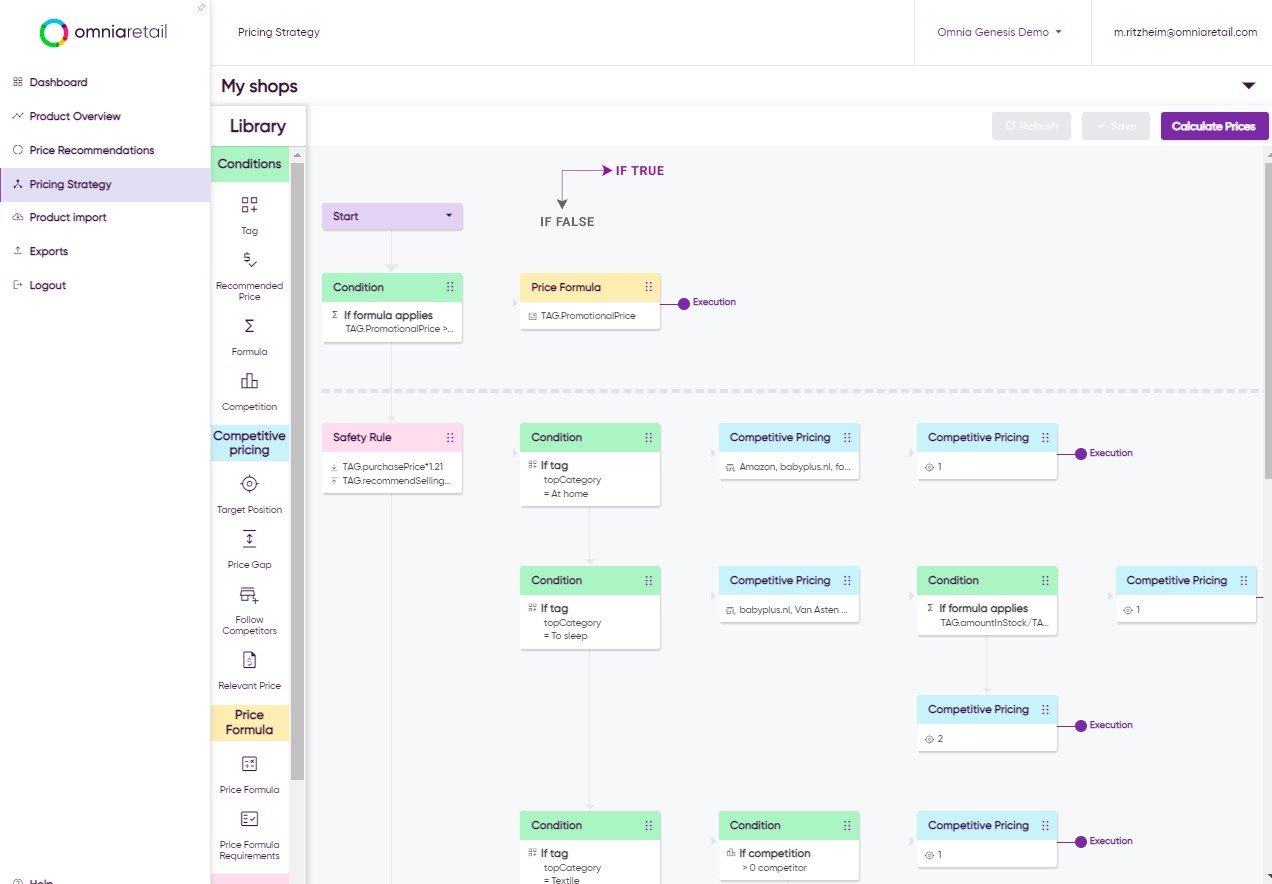 Promote discounts

for online orders and in-store pickups
Encourage online shopping by offering exclusive discounts for purchases made through your website. Additionally, provide the option for in-store pickups to attract customers to your physical location, where they may make additional purchases.

Our approach: Omnia's multi-shop approach enables you to handle pricing strategies on a shop level, for example, your online shop, your physical store, and your marketplace. Handle any pricing strategy for each shop individually, while keeping an overview of all pricing-related workflows in one tool. Remember to regularly monitor sales data, customer feedback, and market trends to refine your pricing strategy over time. By striking the right balance between competitive pricing and value-added offers, your baby industry retail store can attract and retain customers while driving profitability.
competence. It's no wonder why Omnia is Europe's number-one pricing tool.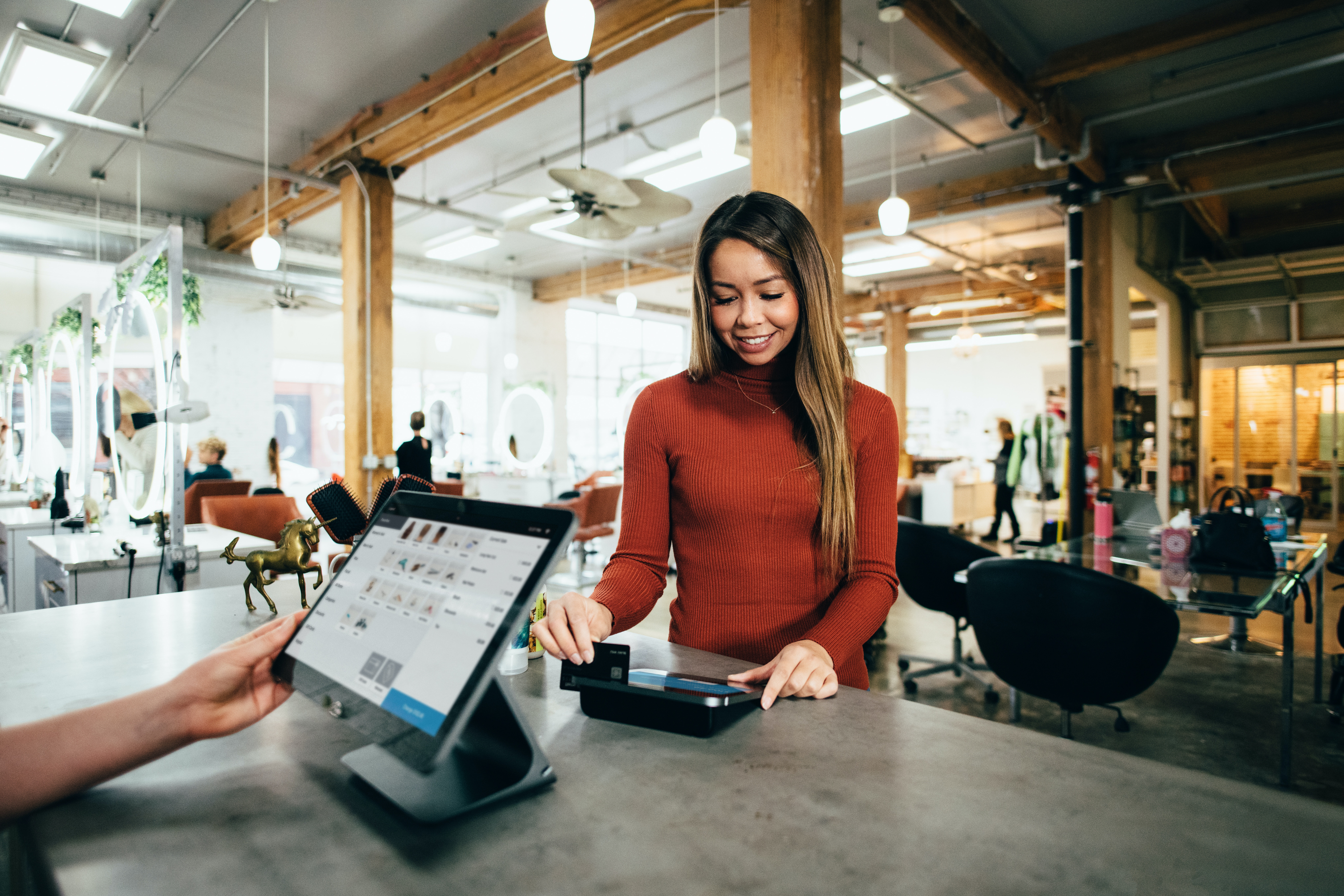 Our customers are the beating heart of Omnia.
What do you receive when you partner with Omnia?
Pricing Success
Consolidated and streamlined prices for up to millions of products within multiple categories, locally and globally thanks to clear pricing rules.
Compete with other baby care brands and offers on Amazon, eBay, Google Shopping, bol.com and more.
Our functionality provides a flexible and scalable pricing platform.
Comprehensive Automation
Thanks to automation, delegate your category managers to more important tasks instead of having hours spent on repricing and pricing research.
Blending business rules, AI and Machine Learning, automation executes your strategy without manual interference.
Using our new Pricing Strategy Tree™ and Show Me Why™ functions for the realisation of all your pricing behaviours, enjoy complete transparency and the highest flexibility over all moving parts
Tailored Tools
Using the Directive Pricing Indicator feature, you now have the ability to build sales and have the lowest price of a product in the last 30 days for your discounted items.
Using the Strategy Time Travel feature, you can both revert back to previous strategies or build unique ones for future campaigns.
World-Class Data
Multiple sources of in-house driven data collection, including direct scraping, comparison engines and marketplace data, providing baby care brands and retailers with a comprehensive pricing game plan.
Set a flexible scraping schedule for all market offers, regardless of your competitors, own retailers or reference prices of competitor brands.
Individualised Support
Receive enterprise-level support from our Customer Success team dedicated to maturing your pricing journey.
Join thousands of pricing experts who rely on our software and expertise for their business success.
Expand your knowledge of pricing strategies,
insights, trends, and market behaviour.
Visit the blog