Key
Features
Increase your profits

Maximise revenue

Gain competitor-driven insights

Save double-digit hours in manual repricing tasks

Refocus your category managers onto strategy

Completely flexible data scraping frequency, choose the schedule you want

Remain competitive with Google Shopping, Amazon buy box and more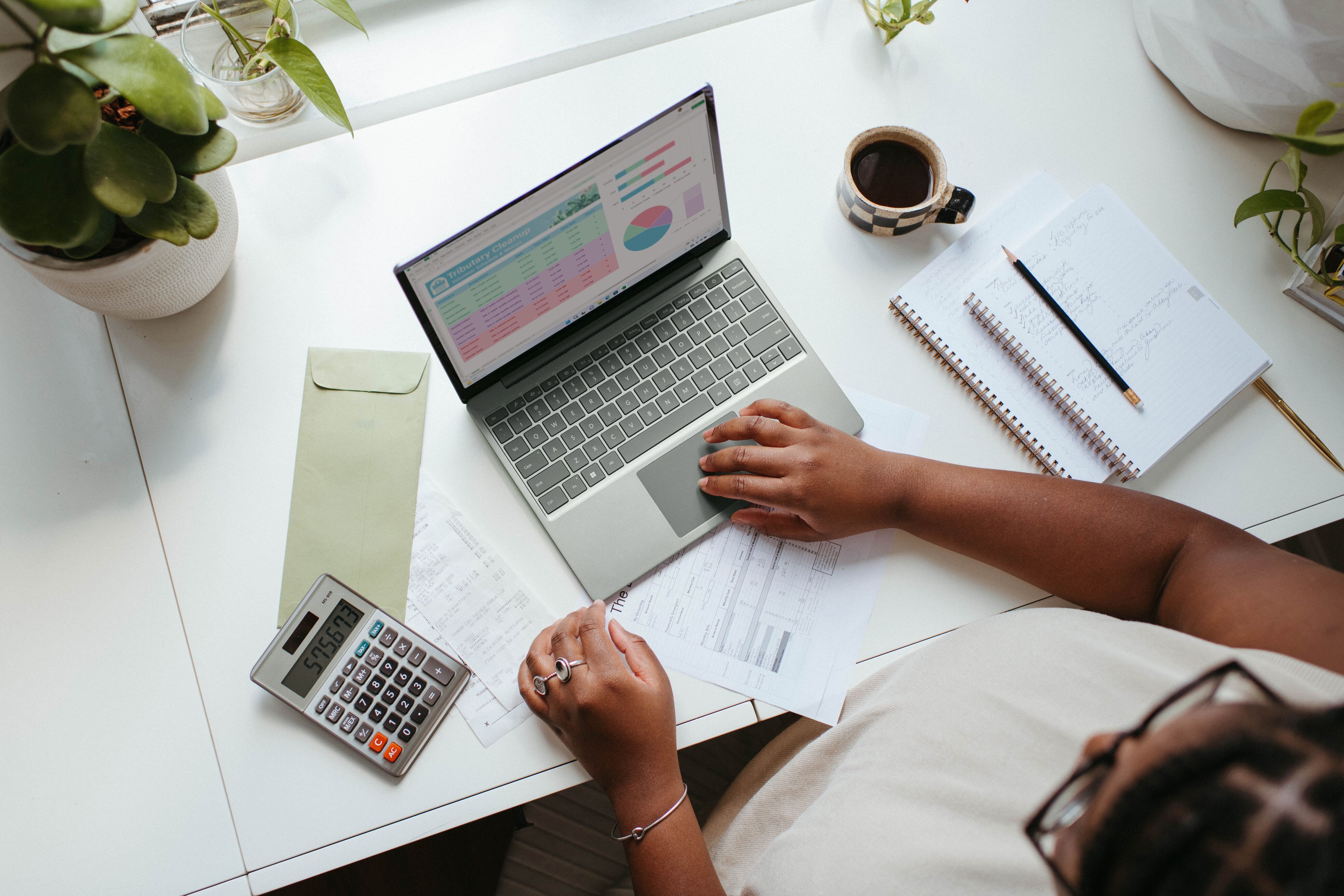 Pricing Strategy Tree
Build, edit, understand and automate any pricing strategy you can think of with our new Pricing Strategy Tree feature.
Quality Data
Improve your knowledge and get the most extensive coverage of your key competitors' pricing in the market
Pricing Maturity
Join the thousands of pricing experts who rely on our software and expertise for their business success.
Enterprise-Focused
Flexible and scalable pricing platform built for enterprise customers.

Manage millions of product assortments across multiple markets and channels.

Localise pricing strategies on a global level.

Seamlessly connects any internal data source, such as ERP or SAP.

Enjoy a full suite of enterprise features like Versioning of pricing strategies, Single Sign-On (SSO) for enhanced security and User Management.

Individual access rights for specific users/channels/shops/countries.
Customer Support
Our Customer Success team ensures a long-lasting relationship with each client, focusing on implementing the tool within your team and providing knowledge, training, and support.
Something for SMBs in mind
Quick-to-launch, quick-to-price. The natural extension of your e-commerce platform.

Simplified pricing with easy integration for popular e-commerce platforms such as Shopify, Shopware, Plentymarkets, JTL, and more.

Dynamic pricing becomes a natural extension of your e-commerce strategy.

Maximising pricing strategy through advanced enterprise-level data.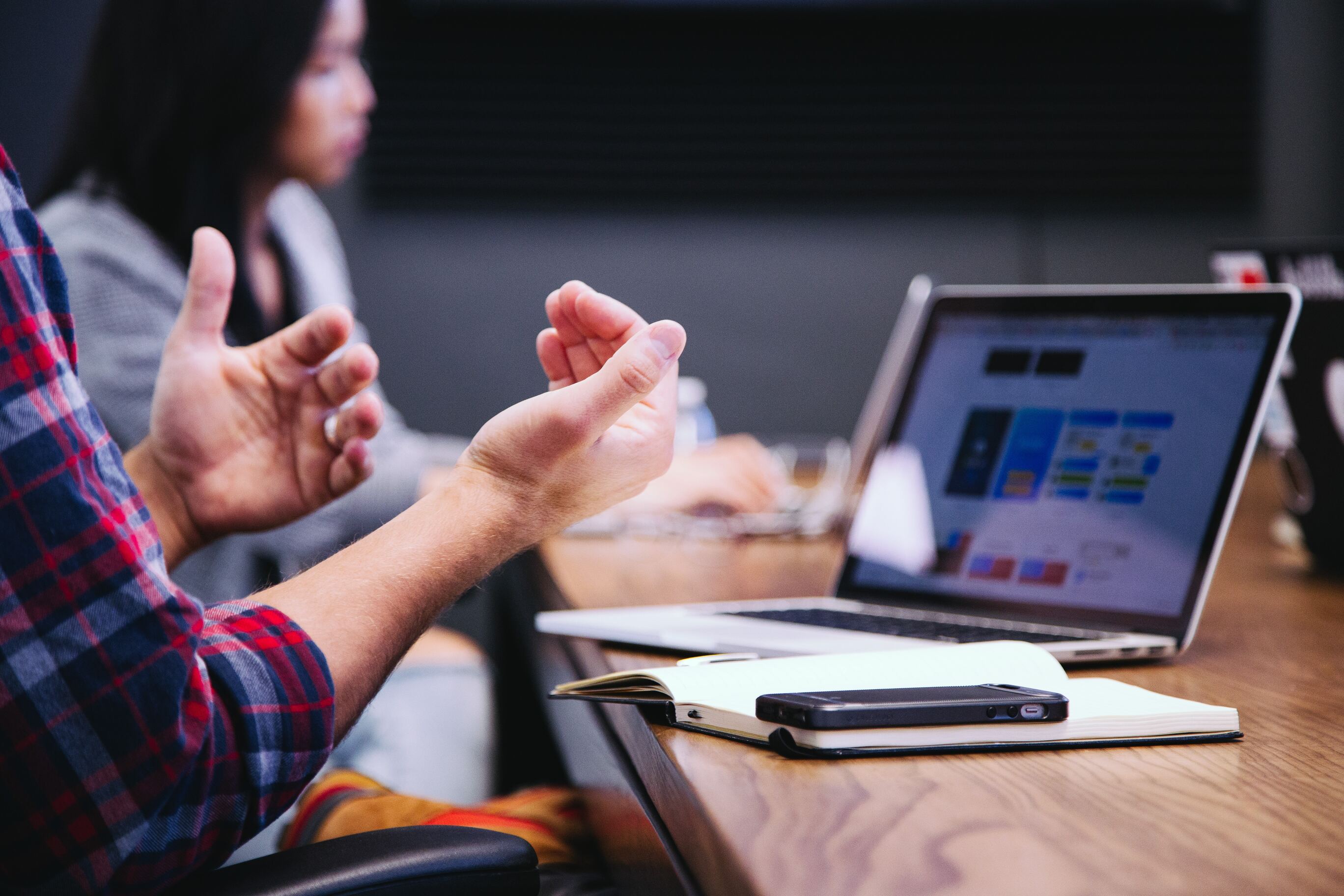 Very smart and usable software.
Nice usability and a very experienced support team. Salespersons who are skilled in using the software in a useful matter. Several strategy options and nice monitoring.
G2 reviewer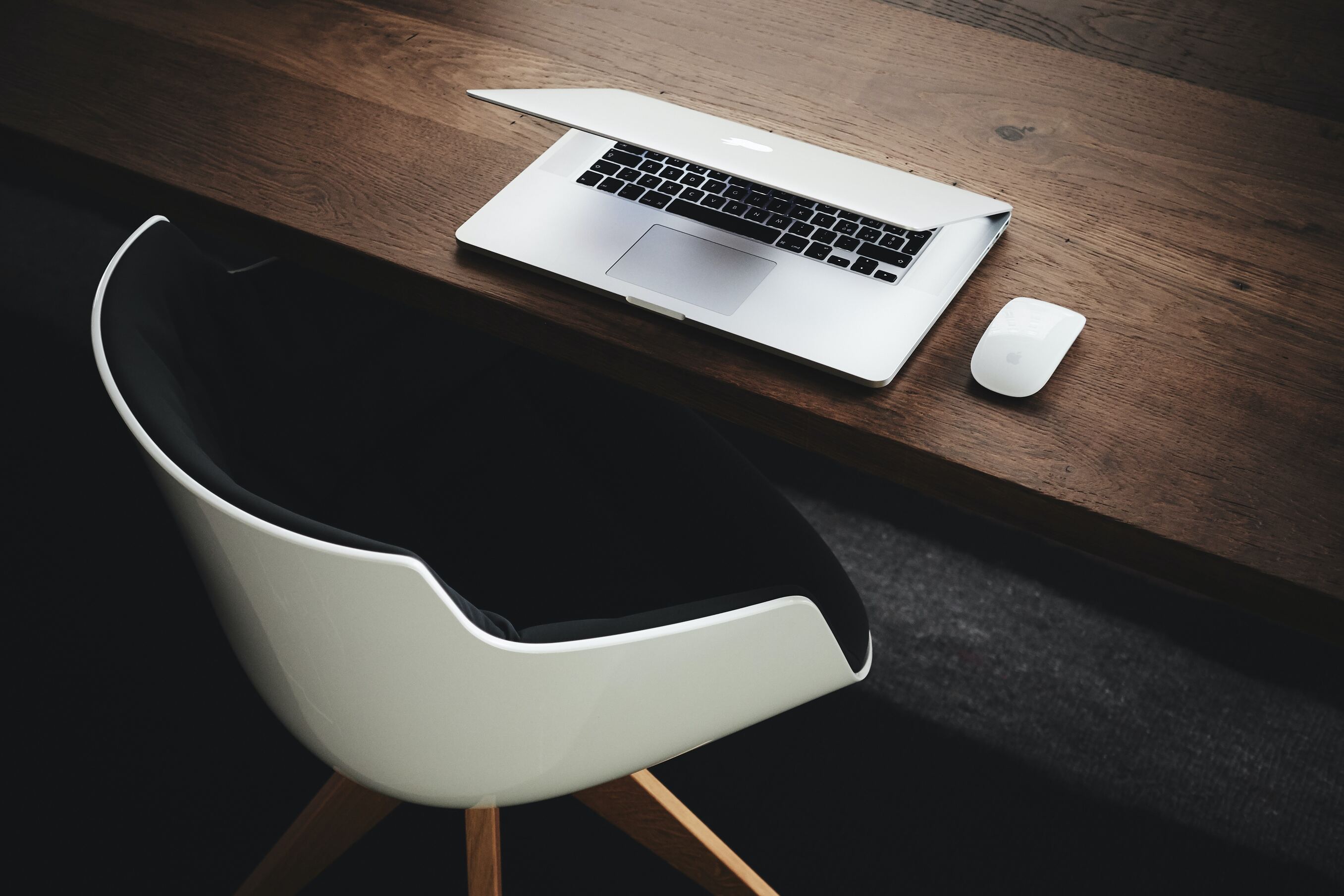 Very useful tooling within your eCom stack.
It's easy to use while giving valuable insights.
G2 reviewer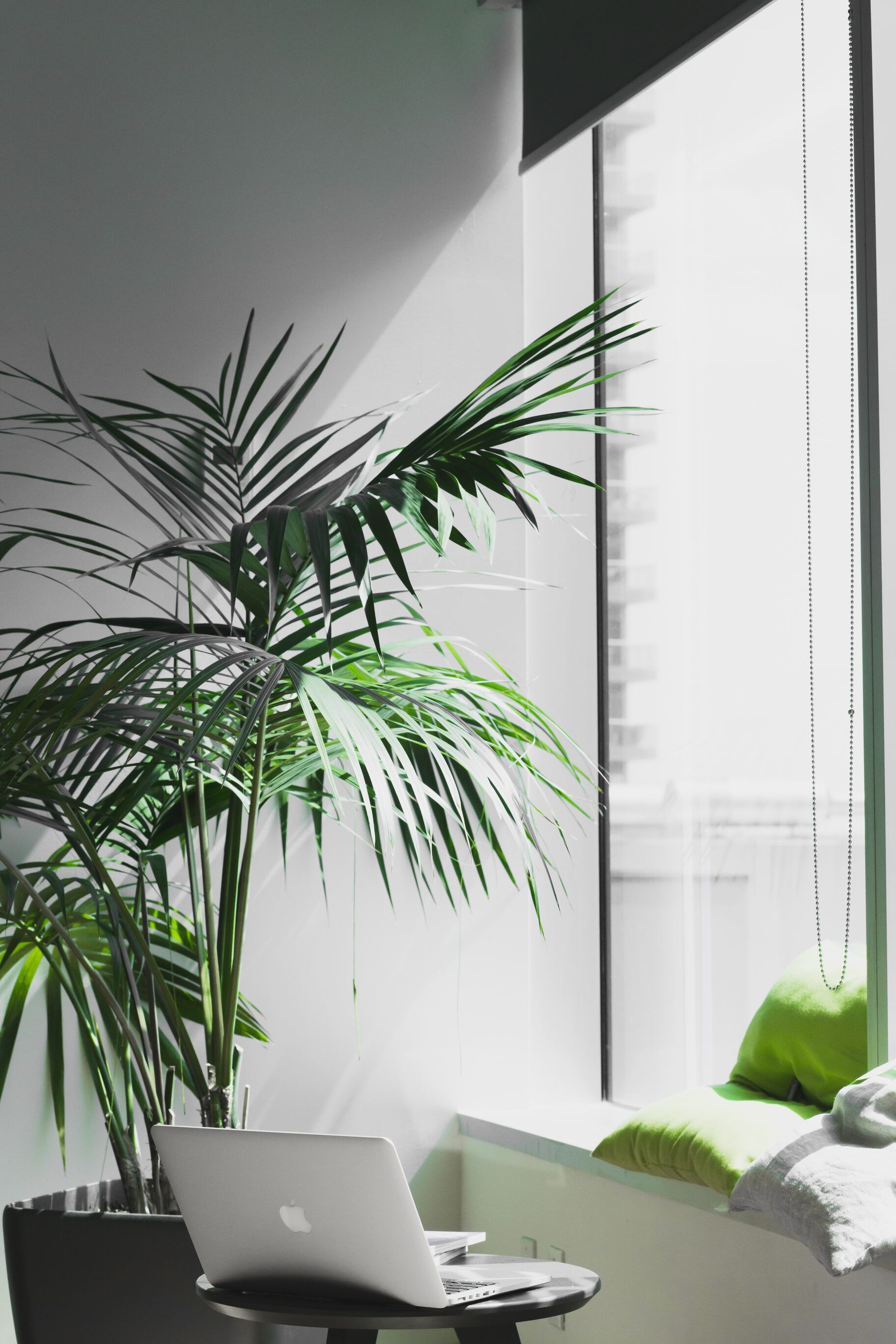 Friendly platform with great data stability.
Omnia's dynamic pricing has unloaded us with a vast amount of workload. It has enabled us to follow our competitors more closely price-wise. Also, their data stability is one of a kind here in the Dutch consumer electronics market.
G2 reviewer
Frequently asked questions