Simplifying Dynamic Pricing
for retailers & brands
A revolutionary and intuitive approach to dynamic pricing for e-commerce.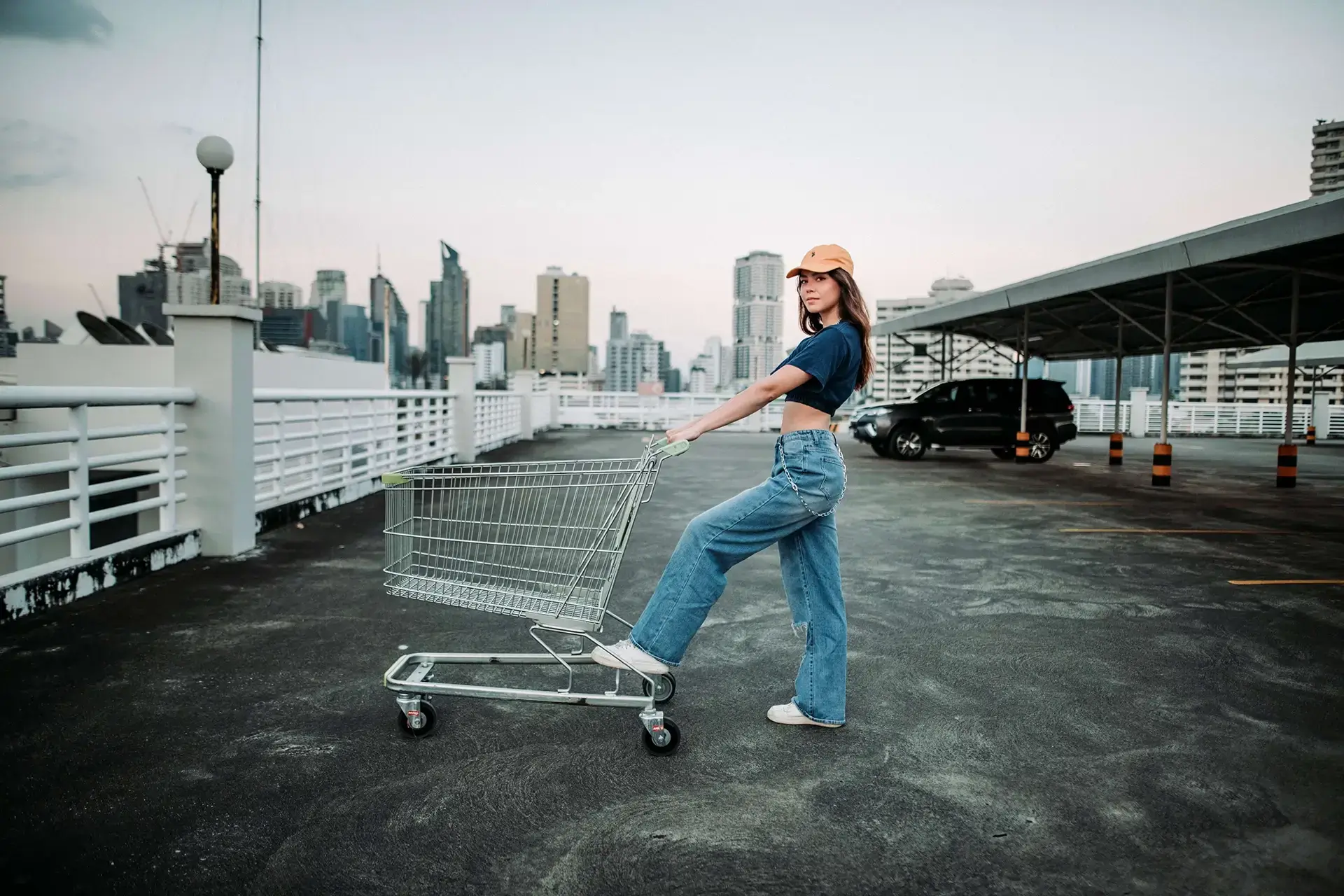 This is

Omnia.
Seamlessly automate pricing strategies, blending business rules and advanced Machine Learning and AI algorithms with ease. Under our new Pricing Strategy Tree™ feature, you can enjoy total flexibility and transparency to adjust or replicate existing approaches, providing full visibility across your pricing landscape.

Our enterprise platform provides a scalable pricing platform enabling you to manage millions of product assortments across multiple markets and channels on a global level while localising pricing strategies.
Combining several internal data sources with high-quality competitor pricing data collected independently by our team for the customer, our platform seamlessly connects any internal data source, such as an ERP or SAP, with full compliance and Single Sign-On (SSO). This provides you with individual access rights and enhanced security. No matter what you may need to meet your goals - from advice on pricing strategies to understanding how dynamic pricing works to a total pricing strategy overhaul, leaning on Omnia is business best practice.

While we do serve large enterprises, we are also the go-to choice for small-to-medium businesses with a quick-to-launch pricing platform designed to get you up and running, allowing dynamic pricing to become a natural extension of any e-commerce site.
Solutions for Retailers, and Brands:
Retailers
Monitor and optimize your assortment's prices with Omnia's price tracking software.
Stay competitive and informed by tracking prices at retailers and resellers and benefit from comprehensive pricing data, expert guidance, and dedicated support for effective pricing strategies.
We're not just software providers - we're partners on your journey towards pricing maturity.
As a company, we are dedicated to teaching and sharing unique and curated pricing strategies for clients in various verticals, from electronics to sportswear.
Since its founding days in 2012, Omnia has shown brands and retailers how the right pricing tool can increase revenue, maximise profits and minimise time spent on manual pricing tasks.
With a team of employees from

26 countries

spanning over a decade of work, Omnia's experience and knowledge have become synonymous with e-commerce success.
By introducing automation, optimisation and world-class pricing data to the strategies of retailers and brands both locally and abroad, it is no wonder that Omnia Retail has become the European leader and of the global leaders in pricing software.
Our partnerships and software integrations
contribute highly to the excellence of our data.
Omnia is able to deliver data from platforms like Google Shopping, Amazon, eBay, Bol.com, and more, giving you a broad perspective of the market, as well as pricing data from individual retailer websites, giving you the highest possible coverage for the key resellers in the market.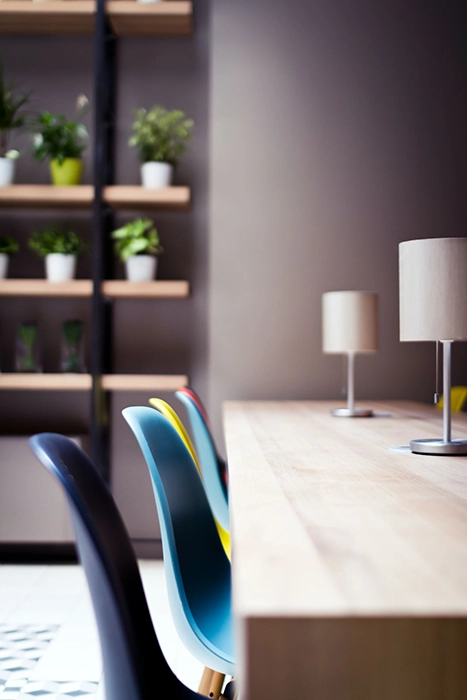 The level of support you get from the Omnia team is both professional, fast and personal.
Easy set-up and almost no maintenance. The system provides a lot of possibilities for setting up different pricing strategies. Very happy with the tool!
Sven, reviewer on G2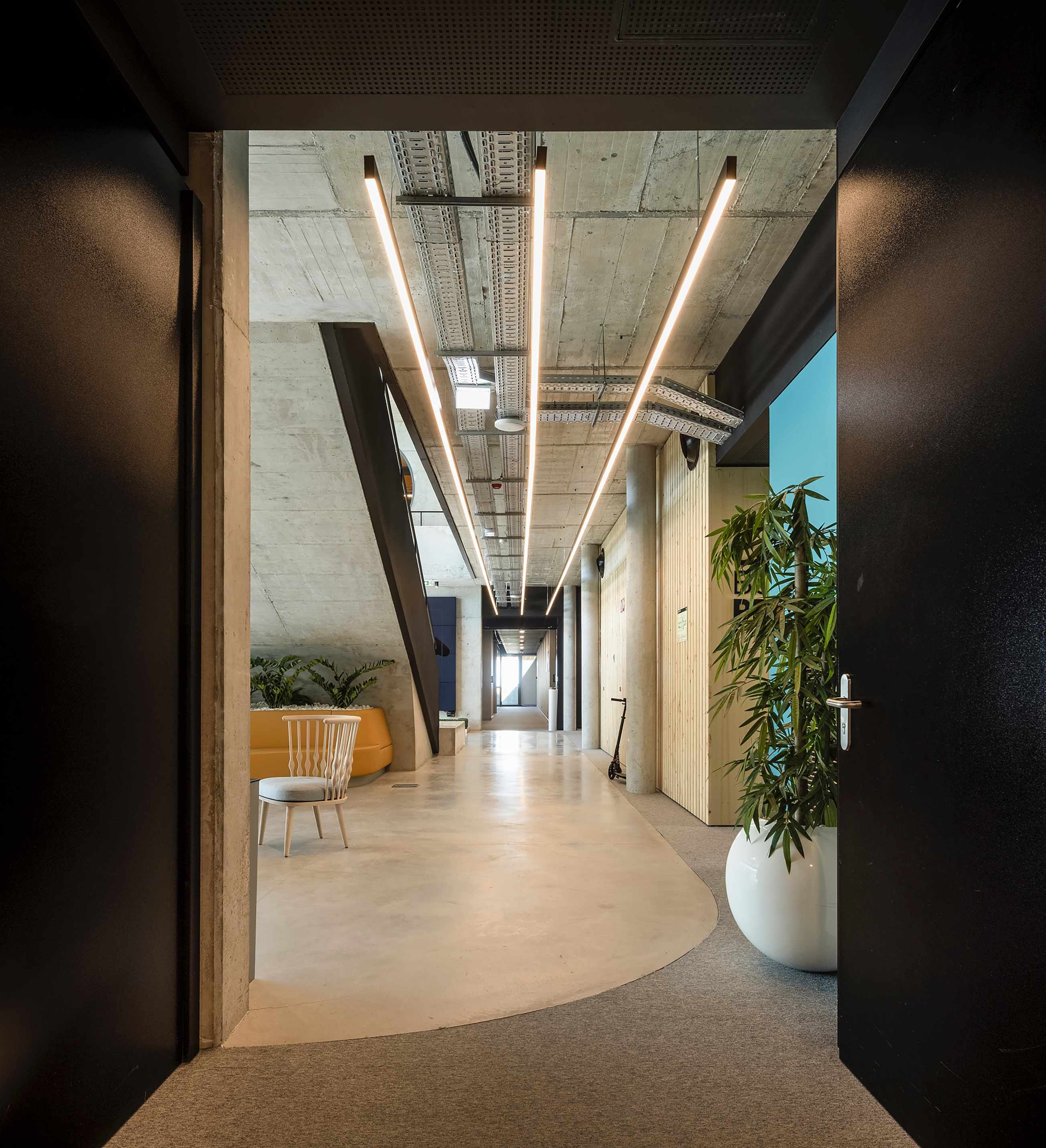 Omnia's dynamic pricing tool has been great in keeping our prices competitive. Their customer service and partnership team has also been fantastic, ensuring everyone involved is happy.
We can easily create strategies and logic to fulfil our specific demands. The best part of Omnia is that you can make the playground you wish to play in through dynamic pricing guidelines, strategies and specific logic.
Bob, reviewer on G2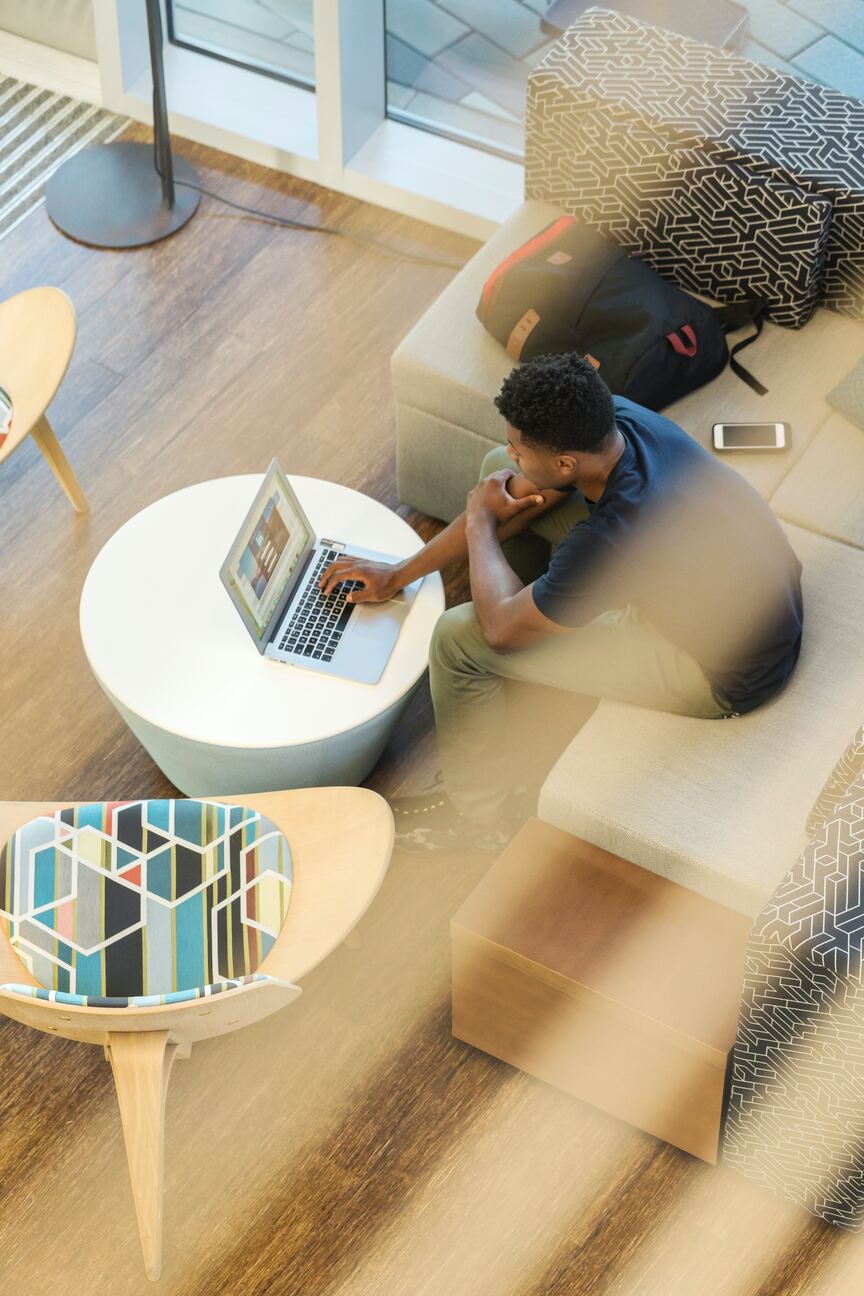 Omnia's dynamic pricing has unloaded us with a vast amount of workload.
It has enabled us to follow our competitors more closely price-wise. Also, their data stability is one of a kind here in the Dutch consumer electronics market.
Daniel, reviewer on G2
Unlock your business's potential with Omnia's full suite of dynamic pricing features and tools.