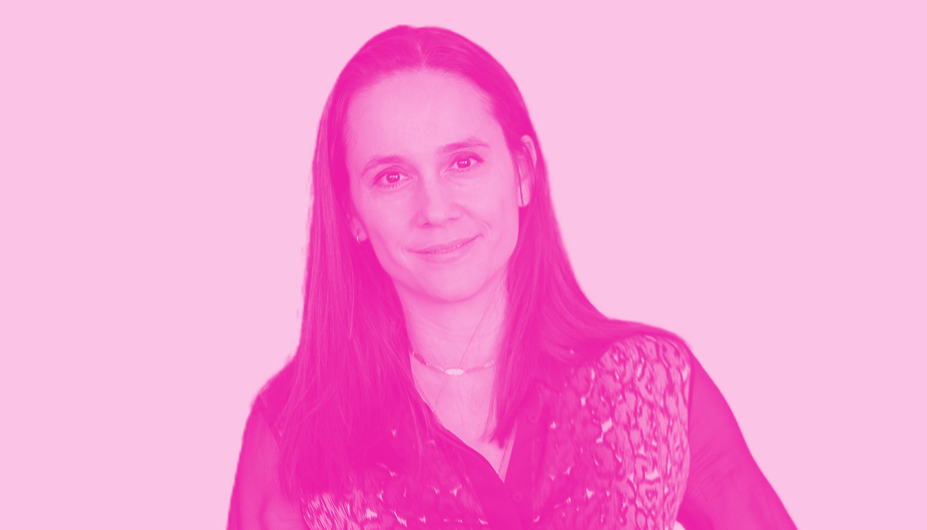 As Omnia Retail moves into the next phase of growth, a new member of its leadership team is set to assist in driving forward the company's multinational strategy: Hande Erdogan, Omnia Retail's new Chief Financial Officer, who joined the team in April at the company's Amsterdam offices.
Hande brings a world full of knowledge and experience to the table, honing in on her skills within the financial services industry. Hailing from Turkey originally, Hande attended Boğaziçi University in Istanbul, achieving a degree in international trade and then completing her Masters in finance and economics at the London School of Economics and Political Science.
Hande has a strong foundation in investment banking, having worked at Citi for 14 years and then made the transition in a CFO role for a tech scale-up. "For the last 5 years I was the CFO of a start-up which grew to become a scale-up, with offices in Istanbul, Berlin and London, so I have both worked with big, international corporates as well as start-ups across their growth journey," says Hande.
Hande's goals for Omnia align with our plan to become an undeniable global force in pricing software as the only solution to retailers and brands. She will be focused on ensuring financially healthy organic growth, coupled with inorganic growth via value-creating acquisitions. "My primary target is to channel all my knowledge and experience to support Omnia's goal to expand its coverage and strengthen its leadership position. I will mostly focus on adapting the finance function to support a scalable organization and arrange necessary internal and external funding to fuel its growth," says Hande.
Although Hande has worked in the financial sector for most of her career, it is Omnia's dynamic pricing software and customer success division that drew her to the role, setting Omnia apart from other SaaS companies. Hande explains it is the "how" that elevates Omnia above the fray: "Omnia's level of sophistication both at product and team level is quite unparalleled."
It is no coincidence then that one of Hande's business philosophies aligns so well with one of Omnia's core values of striving for perfection. Hande believes in working with dedication and a passion for excellence. CEO Sander Roose couldn't agree more that Hande is the right person for the job. "Hande is precisely the right CFO for this next phase of the business and a great addition to the leadership team, we are proud to have Hande onboard."
An awarded strategic marketing and business professional who has assisted in leading businesses through developing and implementing strategic insights and campaigns across marketing, strategy, and business development for over 15 years across an international landscape in retail, SaaS and financial sectors.