Implement any pricing rule you can imagine
Give power to your pricing team with a flexible rule system
Experiment with new strategies on a product or category level
Stay flexible and agile with quick response times
No need for IT development time to make fast price changes
Focus on strategy with end-to-end automation
Use your time more efficiently — Omnia's dynamic pricing system automates your daily operational decisions
Save time with automated competitor data collection, price calculations, and price updates in your ERP
Let your team focus on strategic choices that help grow your business
One vendor, lots of data
Skip the chaos of multiple vendors — Omnia can serve as a one-stop-shop for all your data needs
Take advantage of a fully managed data system
Connect existing data feeds in the Omnia system


Create consistency and transparency in your pricing
Create more clear pricing policies across your entire organization
Get price elasticity insights
Create exports to feed external system with pricing information
Use the Show Me Why button to understand every single price update the Omnia system makes
Export raw pricing data for detailed analysis
The flexibility is great. We're able to both standardize and customize as needed for our different markets.
Learn more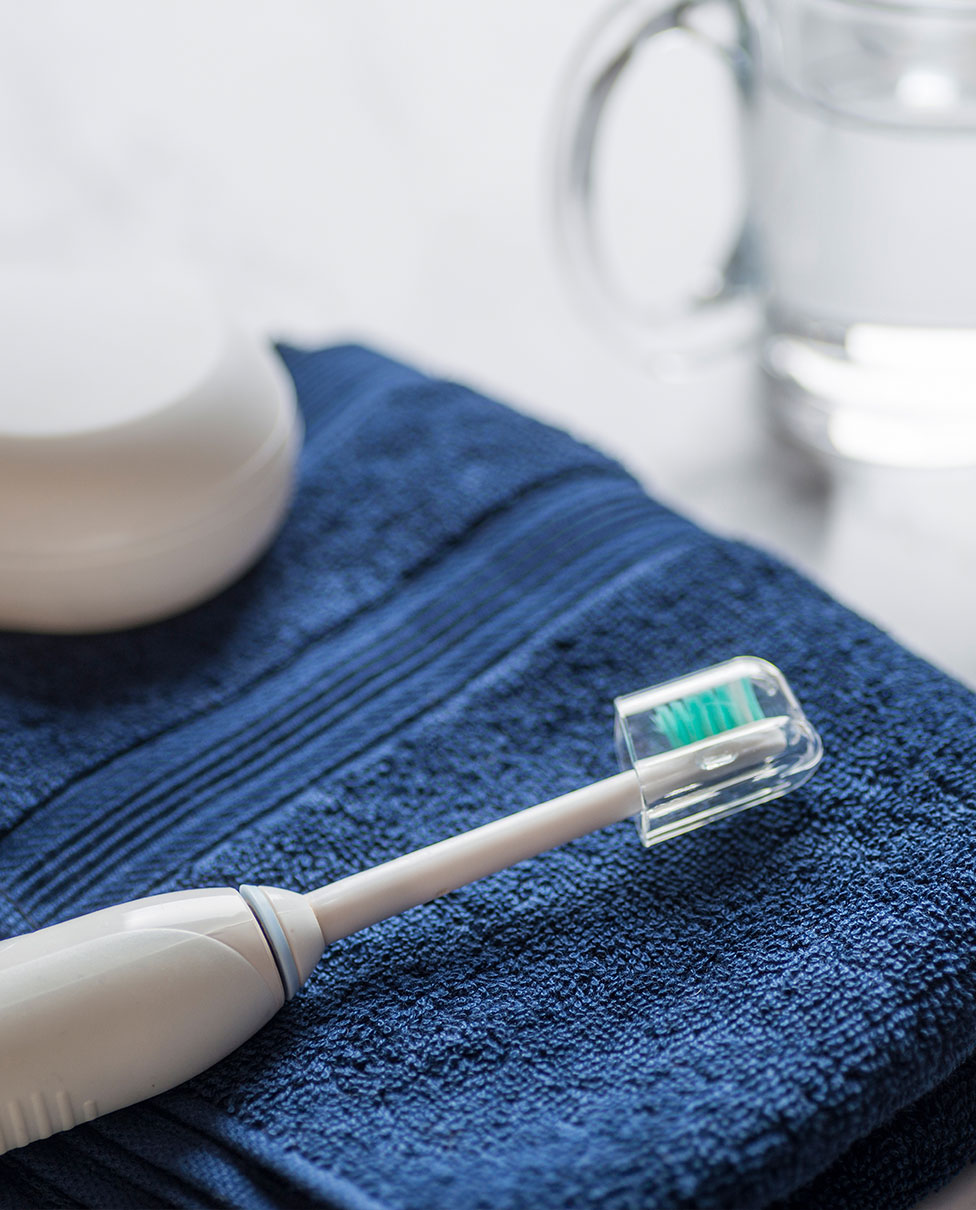 Omnia's core algorithm allows me to explore the differences in price elasticity much further than traditional dynamic pricing based on simple business rules.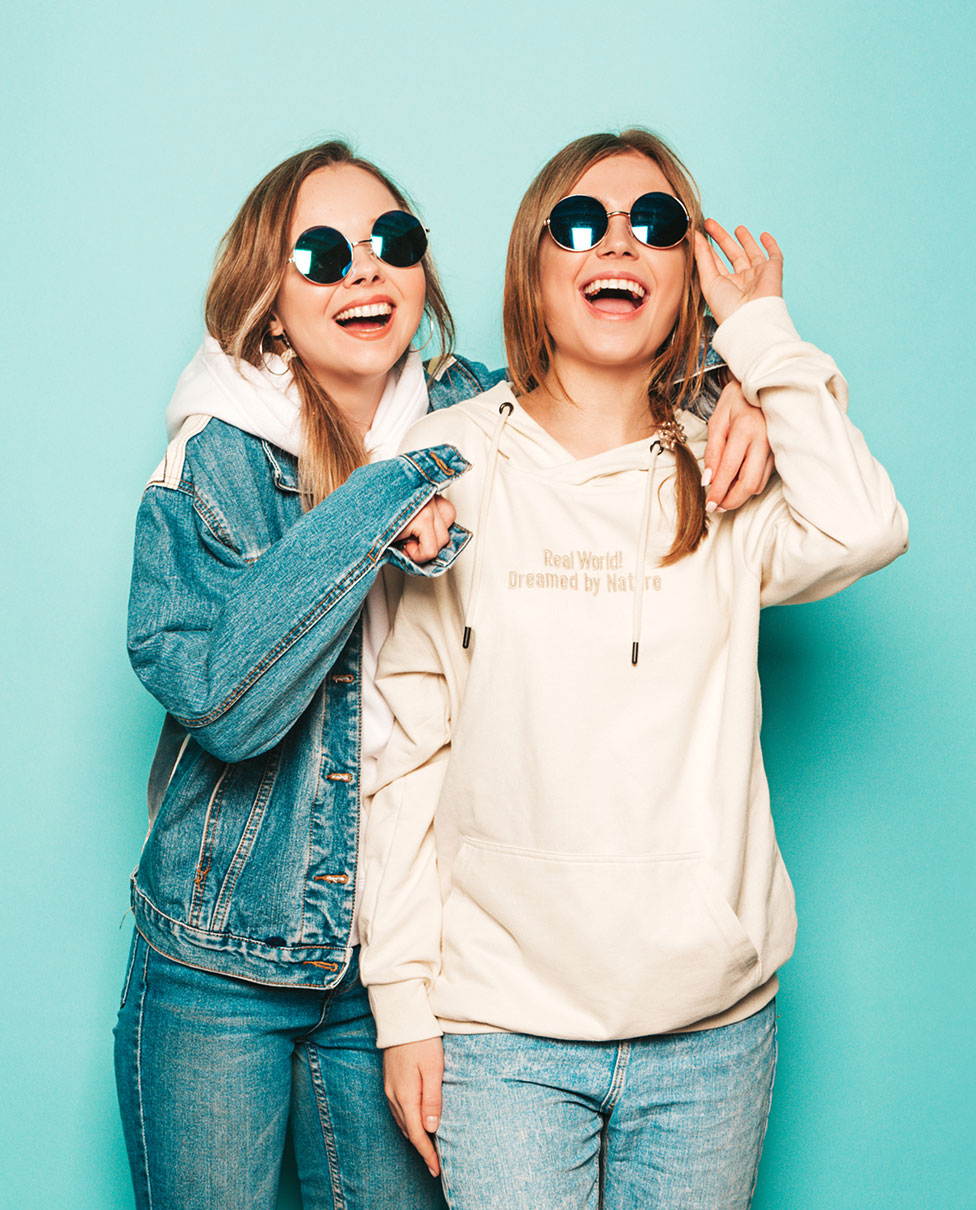 I like that the tool is very transparent. You can click on the 'Show Me Why' button, which explains all the steps the tool took to decide on the price.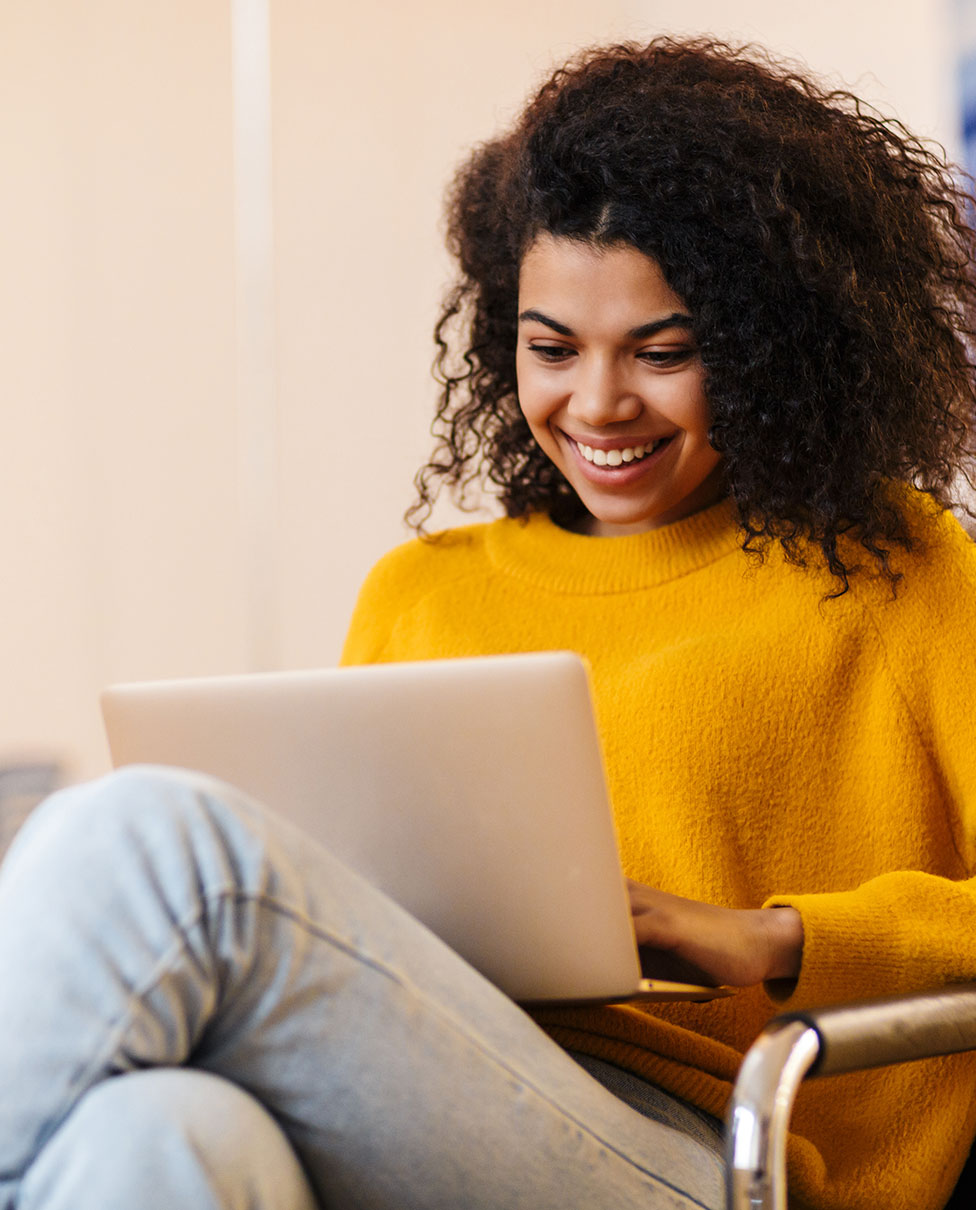 Omnia has made pricing for us much easier to implement, roll out, and much more transparent.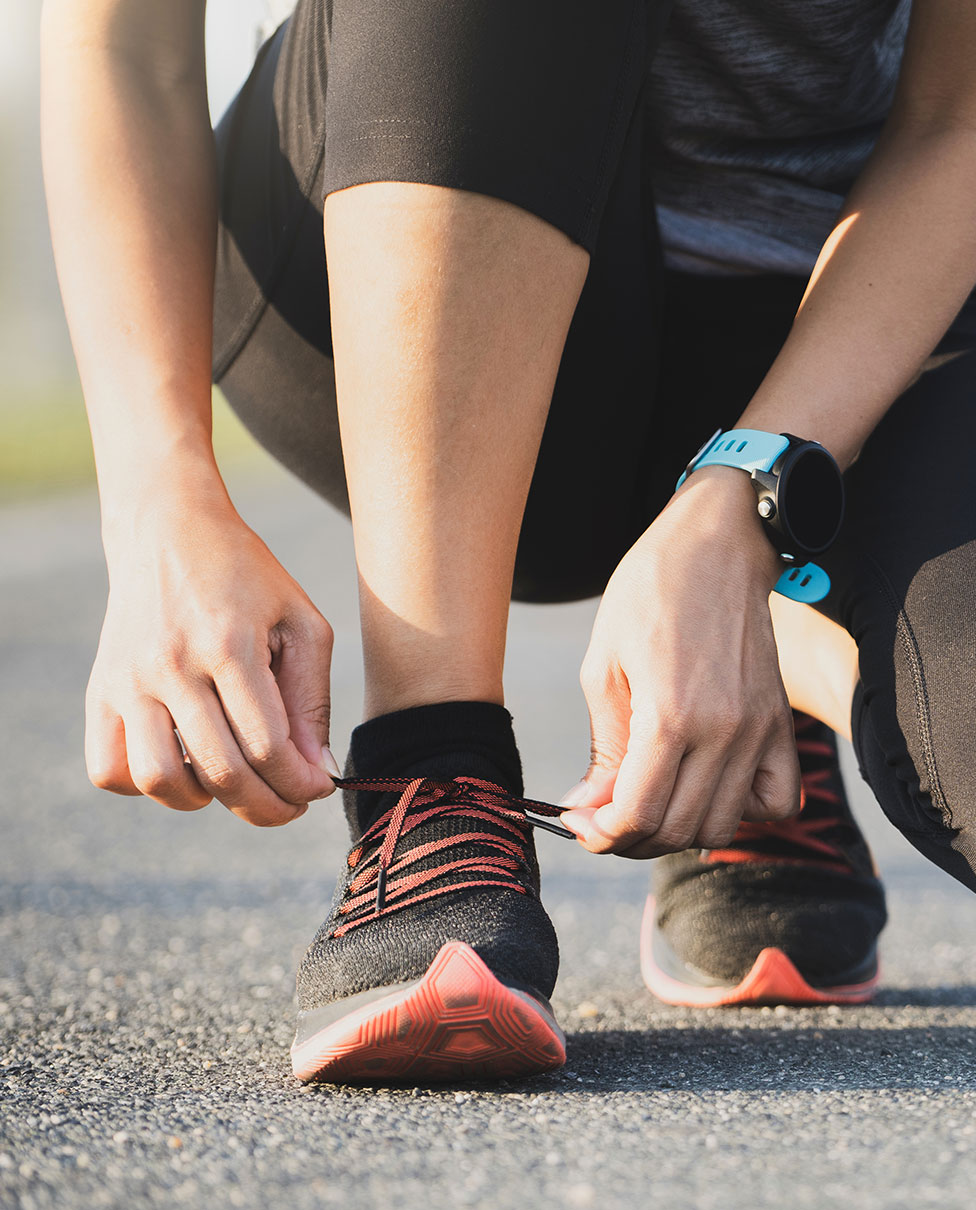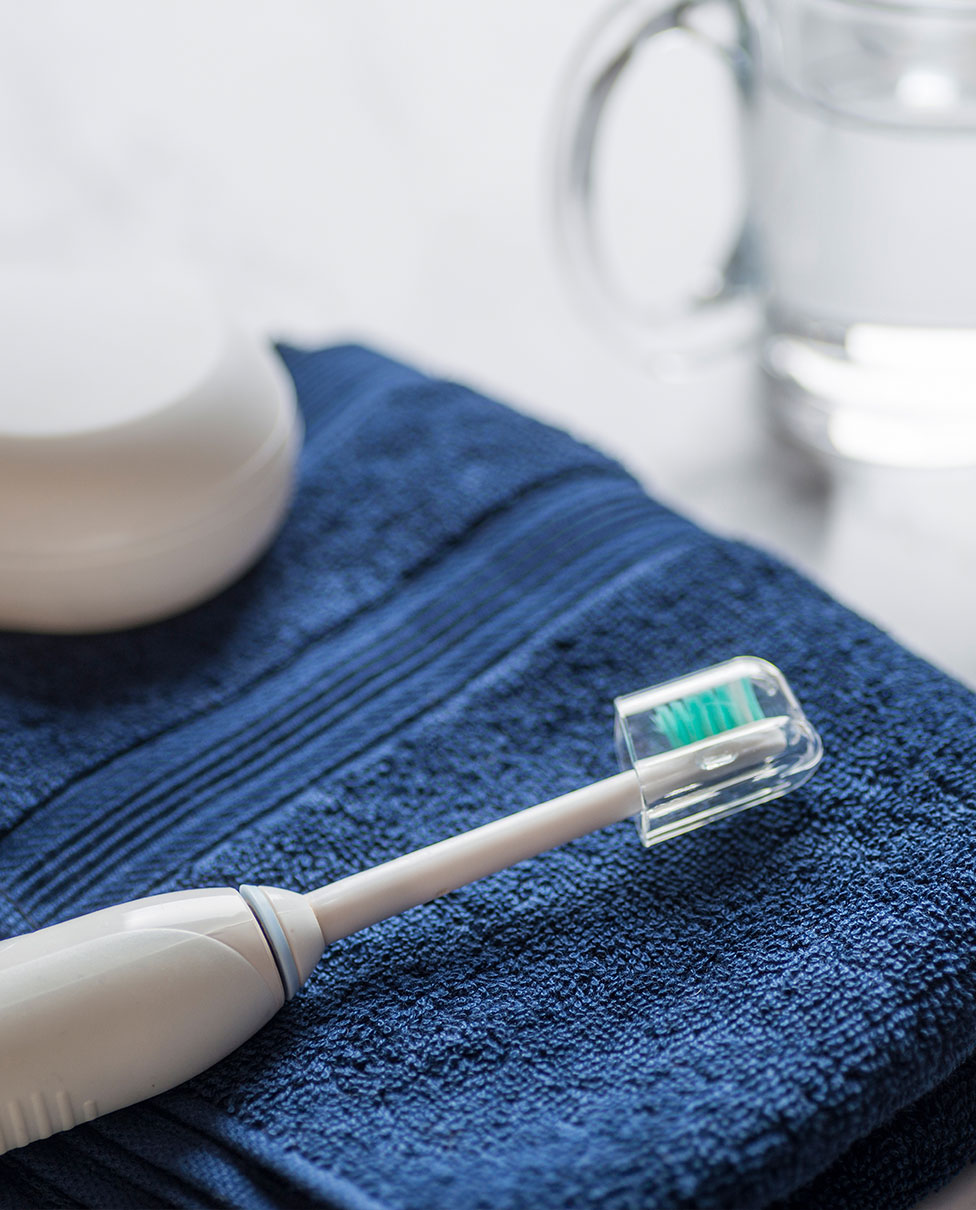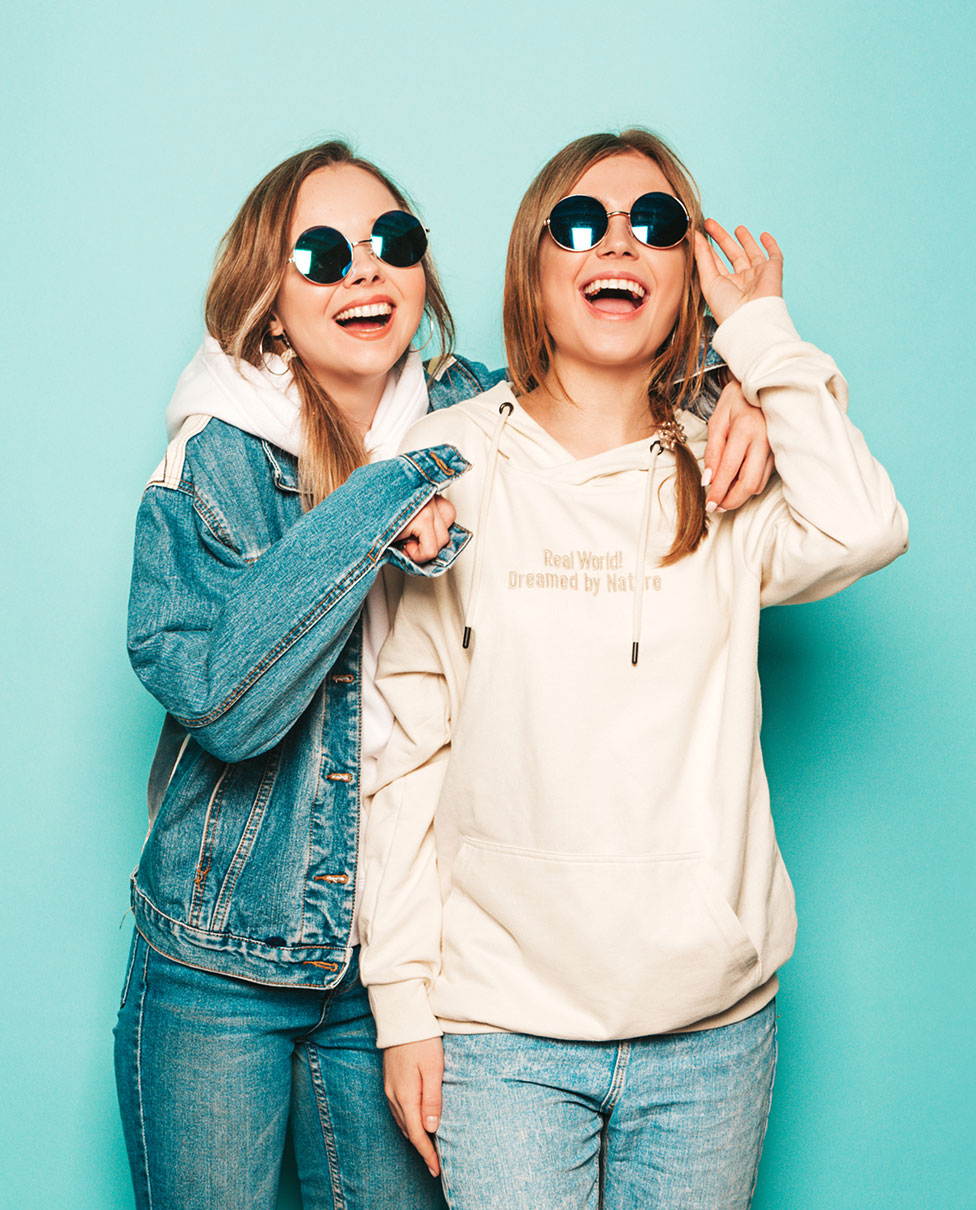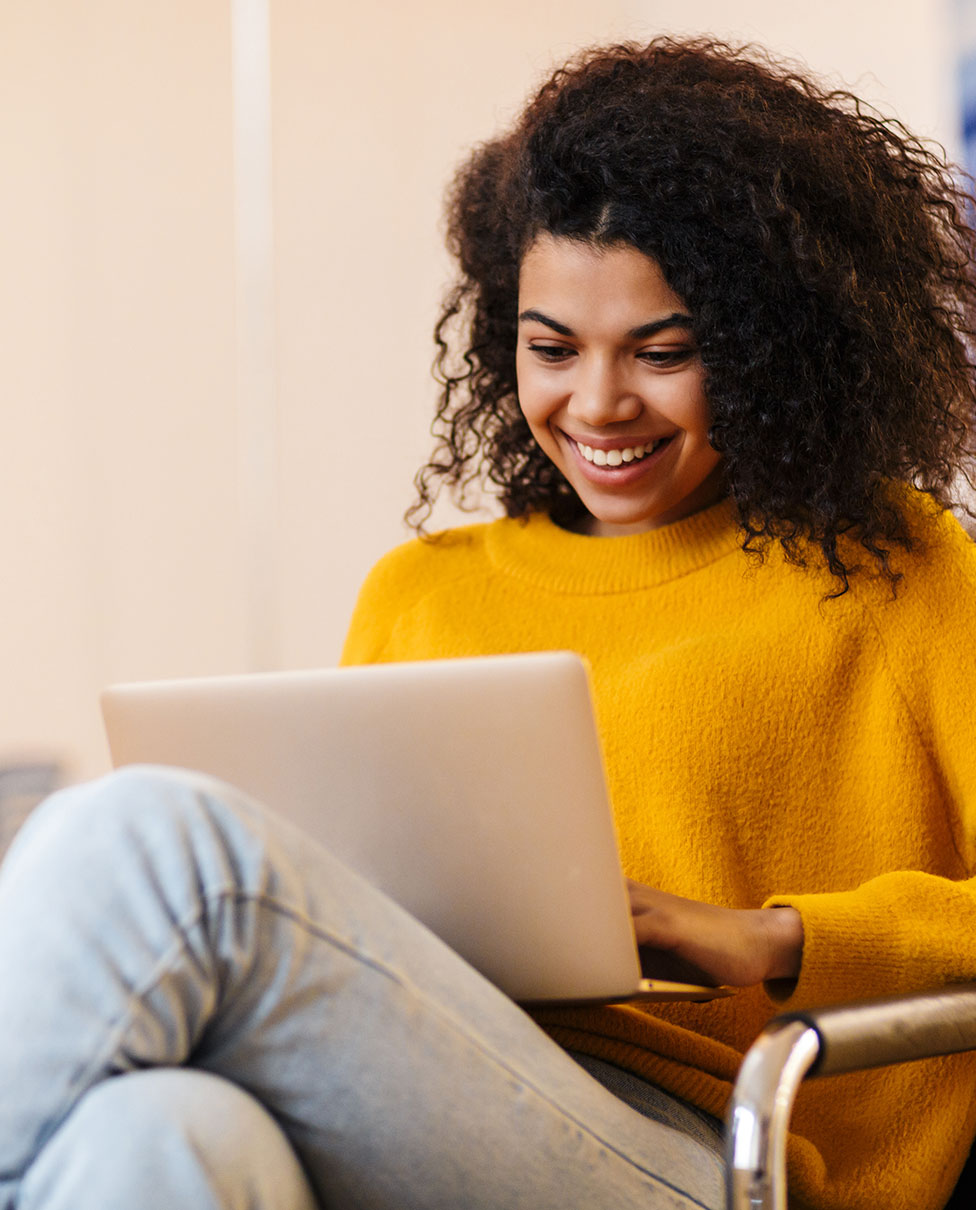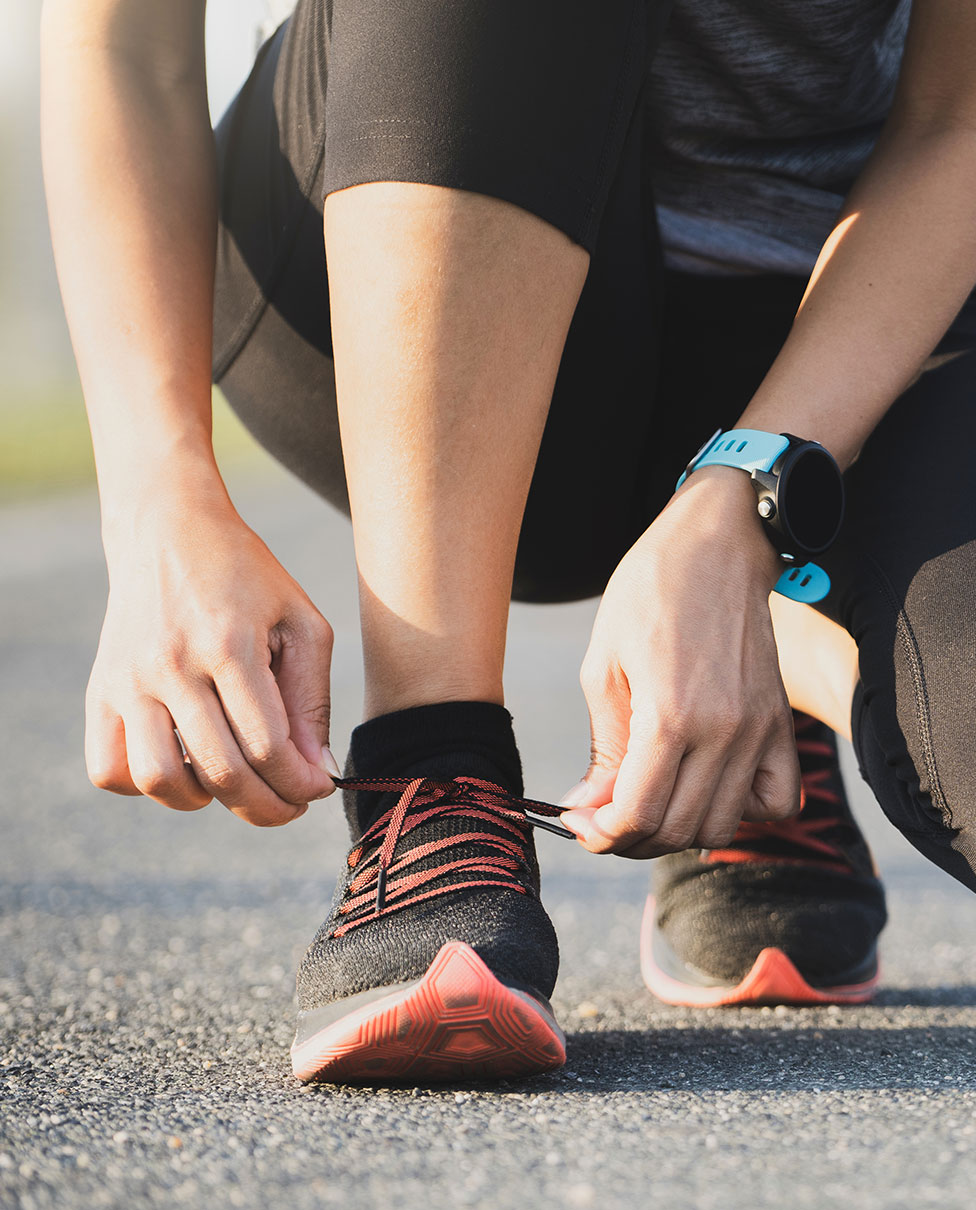 Frequently Asked Questions
Your margins are always safe in Omnia. Before you go live, you set up security rules in the Dynamic Pricing system. Every pricing decision is filtered through the rules before implementation, automatically rejecting price changes that don't meet your requirements.
Let your team do their best work. Omnia's end-to-end automation takes over the manual part of pricing so your team can focus on building strategies for success.
Omnia gives you complete freedom when it comes to setting pricing rules. You can set up any pricing rule you want. In addition, numerous special adjustments are possible within pricing rules to make your strategy even more nuanced.
If you are curious about how Omnia arrived at a particular pricing decision, simply click on the 'Show Me Why' button in the portal. You will then see each pricing rule that Omnia has followed to arrive at the price advice.
Of course, it is very easy. When both systems are linked, your Google Analytics account can supplement your pricing rules with information such as pageviews and inventory levels.
Yes you can! Many of our customers already do.
You can choose which people have access to the Omnia portal and which permissions they have in the system itself.
With Omnia you can update the prices four times a day.
Omnia's platform makes pricing more transparent across your entire organization.