Dynamic pricing software
Build, automate and monitor any dynamic pricing strategy you can think of.
Choose Europe's number-one solution for price monitoring and optimisation.
Book a call now.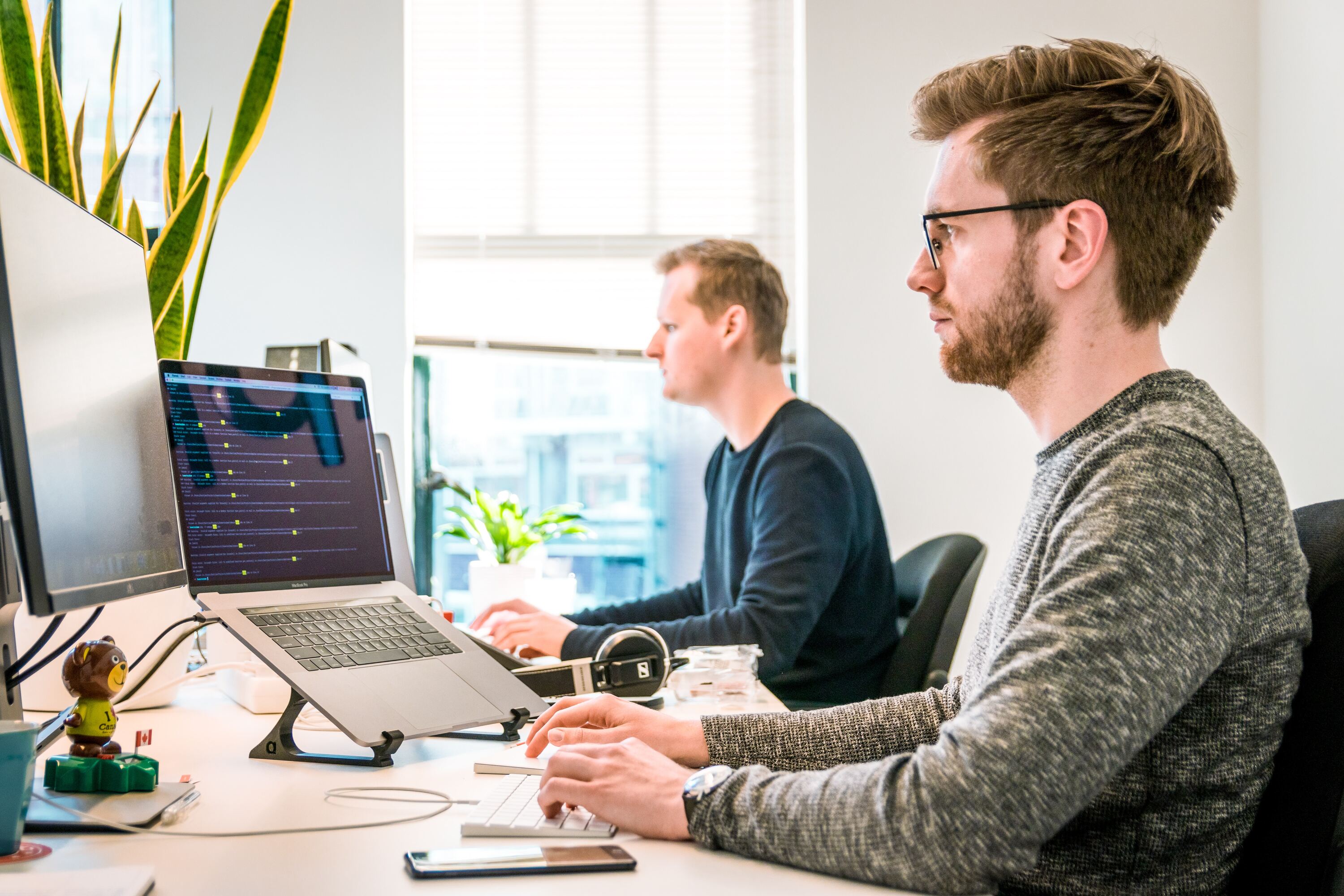 Why
Omnia:
Partnering with Omnia Retail means your business will receive key features that are bespoke to us:
Using our new pricing strategy tree function, you'll be able to view, understand, set and change any part of your pricing strategy more seamlessly due to its visual interface. This allows pricing or category managers to implement pricing rules without needing IT or web development skills.

The pricing strategy tree also allows for total flexibility and curation for any kind of assortment.

Unique to Omnia is the impact of the Customer Success team on our customer's pricing process: Each customer has a dedicated Customer Success team that provides support and guidance on applying your strategy to unlock the true value of pricing to meet your commercial goals and to build pricing knowledge within our customer's organization.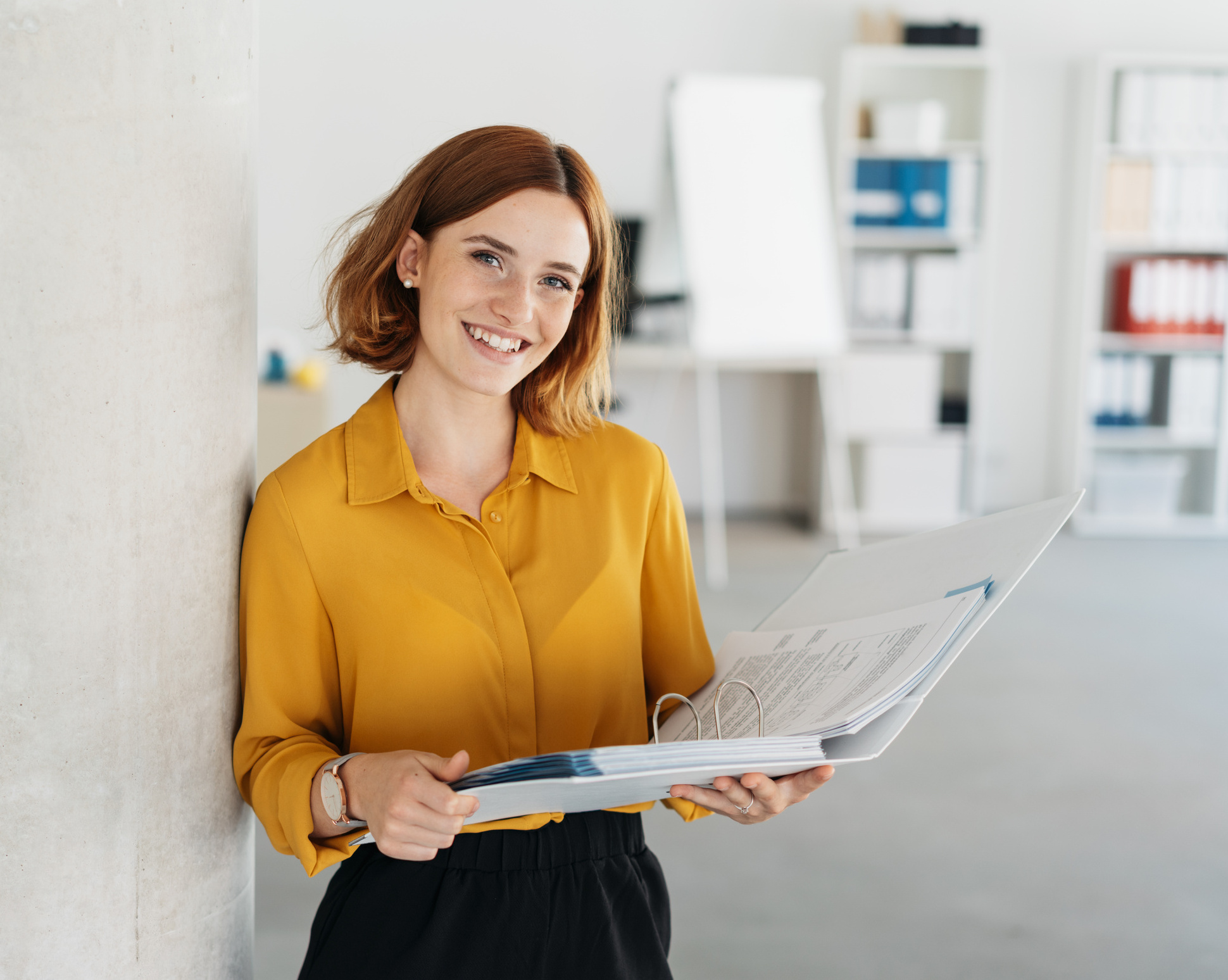 Omnia's pricing data is notably one of the best in the market. Made up of direct scraping from your competitors, marketplaces and comparison shopper engines (CSEs), our data provides a detailed and comprehensive overview for the execution of your pricing strategy.

We believe pricing automation should never be a black box. Use the "Explain Price Recommendation" button to see why pricing rules have been set. This button allows all team members to fully understand the strategy, and explain each moving branch of it, which further drives pricing maturity.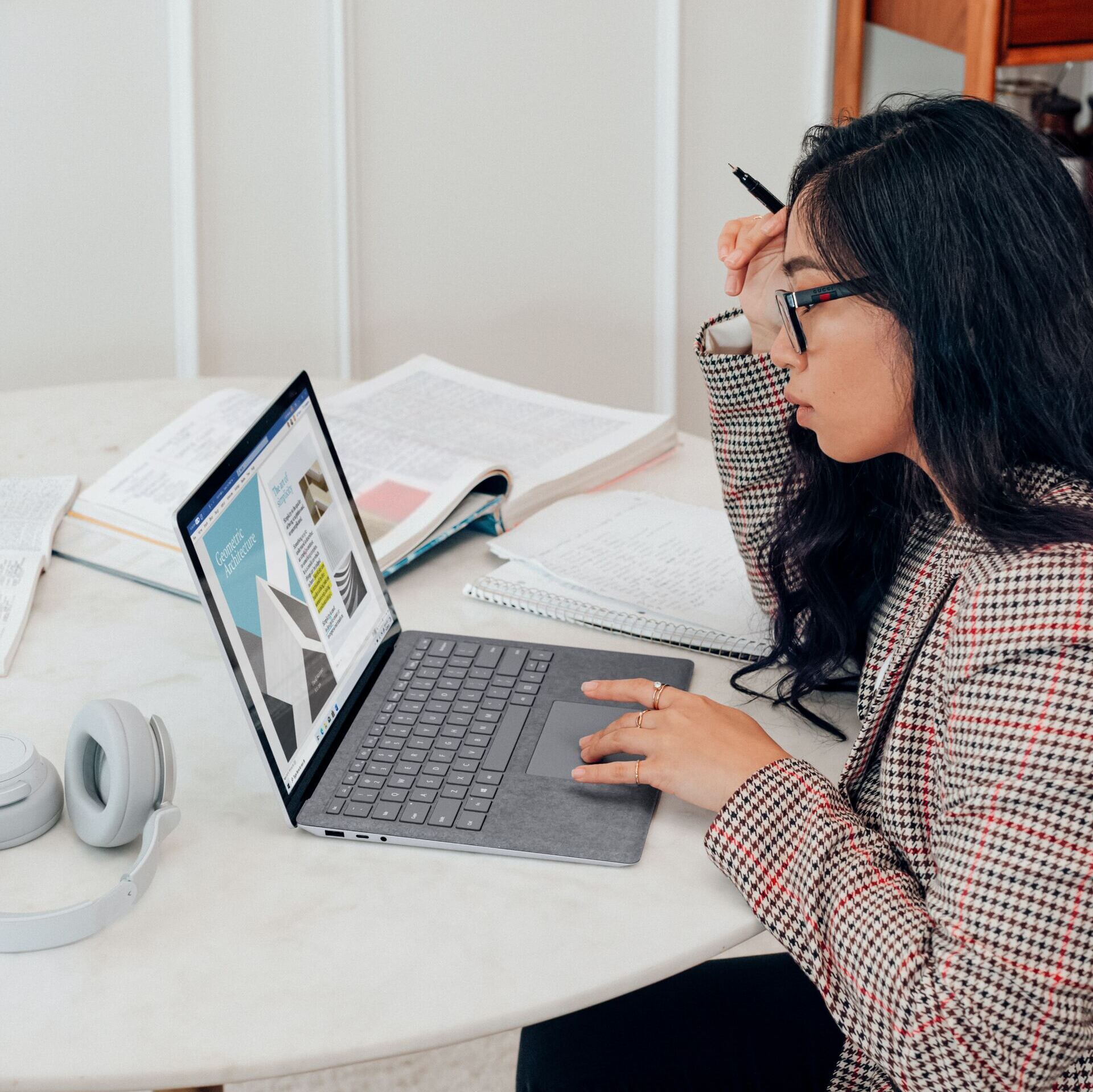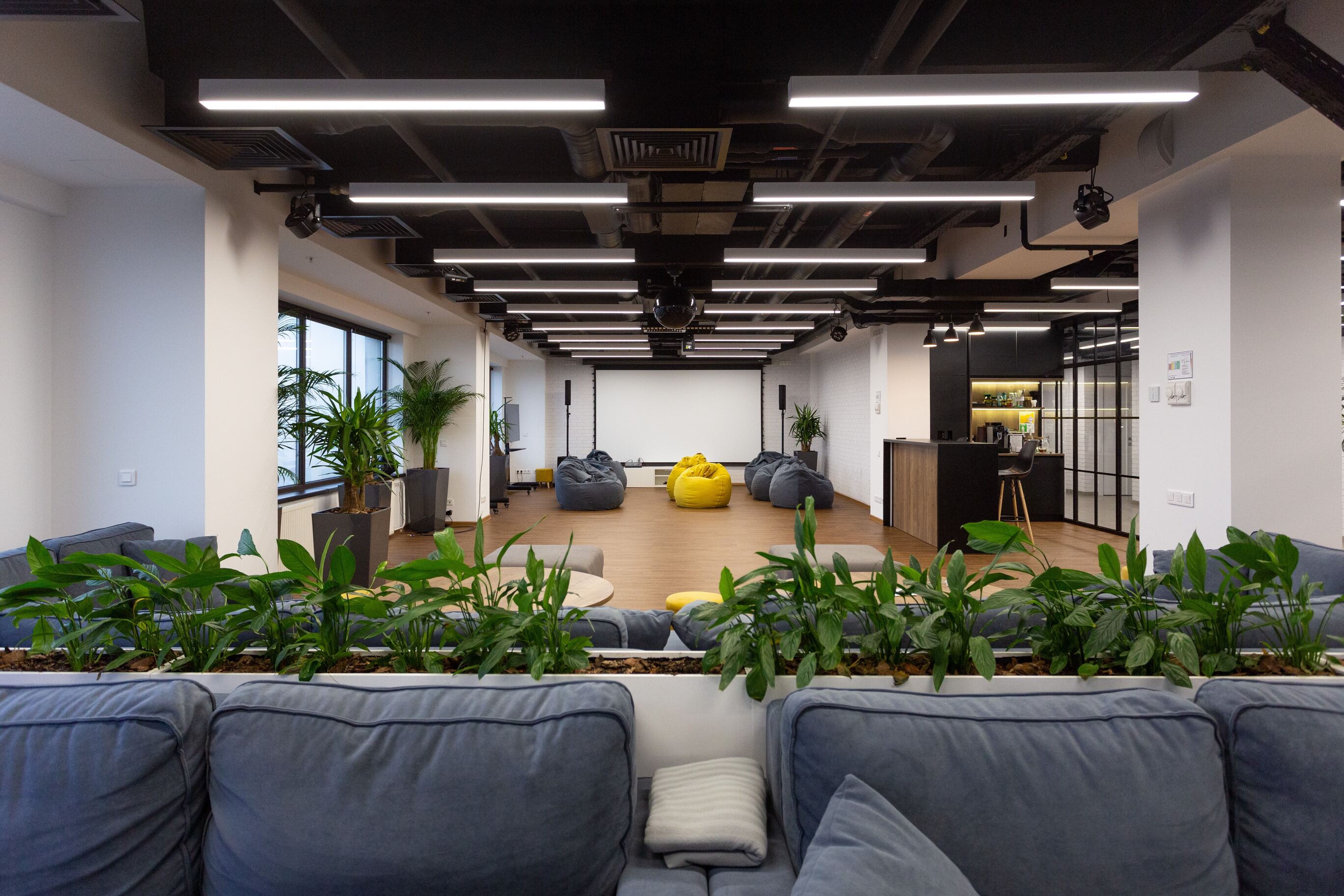 Reliable data and great customer service
Besides the obvious, the data. I like the commitment and swift support from the account managers.
Morgan B., G2 reviewer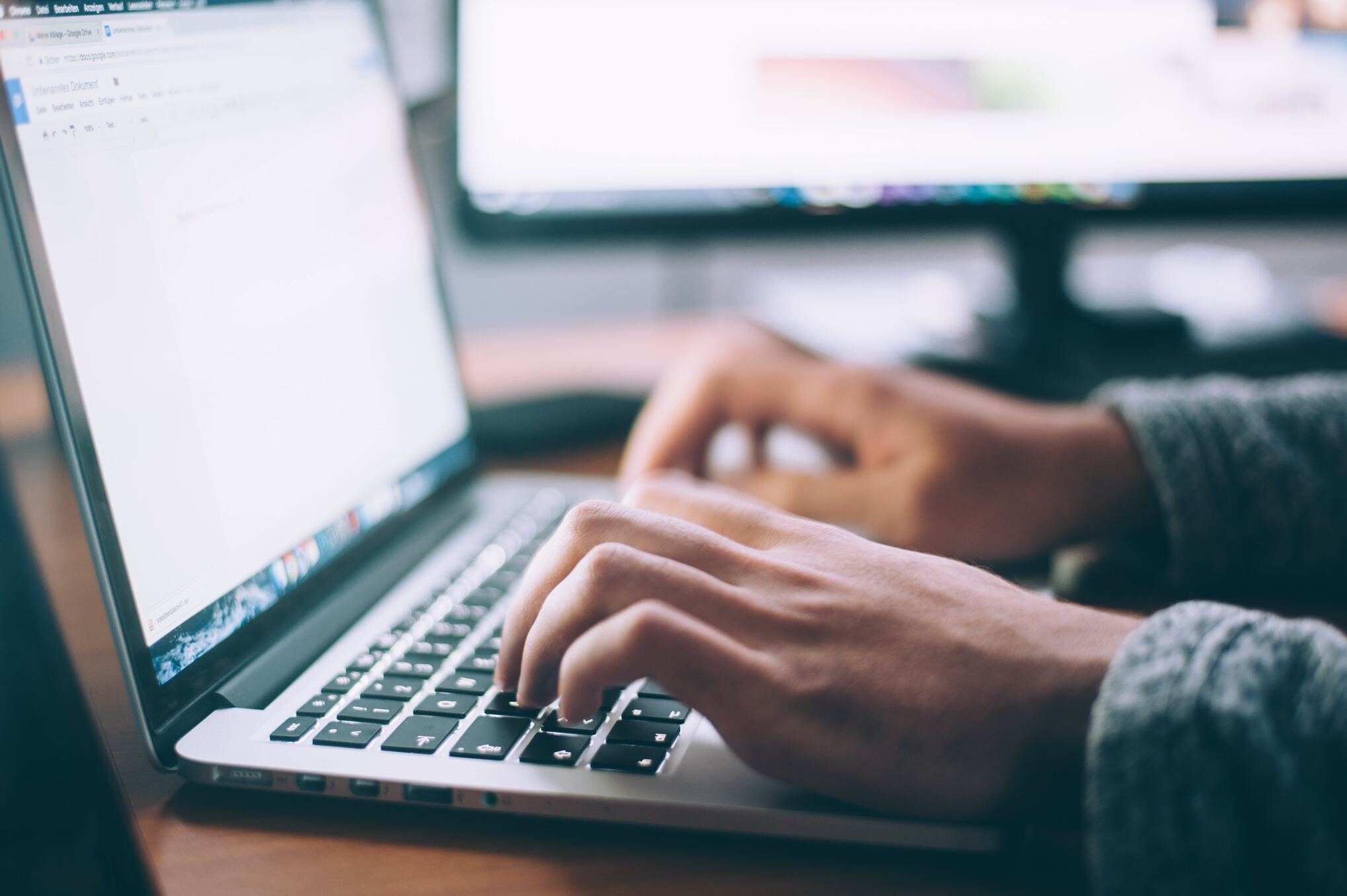 Great tool for your business!
This tool gives you a good overview of the website you want to check daily. It is nice that you get an email summary with the report and that it is in Excel. So you can add your data and compare the data.
User in Sporting Goods
High-frequency Price Changes
A curated pricing solution for SMBs and enterprises with even the most unique product assortments

Be able to schedule both scraping capabilities and price calculations to effectively optimise impact and ROI

Set the most flexible scraping and price calculation timeline to optimise impact and ROI in its most efficient way. (meaning, being faster/smarter than your competitor, for example, adjust prices after your key competitors/or 'the market' just adjusted them)

Based on market behaviour that is constantly changing, Omnia's dynamic pricing solution is able to automatically execute multiple price changes a day for up to millions of products locally and globally to achieve your commercial goals

Be able to react efficiently and seamlessly to market changes, including your competitors and valued resellers

Set pricing rules on a product or category level with flexibility and change them with ease and speed within Omnia's unique Pricing Strategy Tree setup
End-to-end Automation
Automation executes your entire pricing strategy by automatically pushing price changes to your pricing system of record

Time spent on manual price updates can be moved to growth and strategy

Automation safeguards, based on business rules, are independently set such as keeping a minimum and maximum price for your products
Quality Data
External direct scraping combined with Comparison Shopping Engines (CSEs) and marketplace data provides you with the most informed insights and pricing data on the market

Set a flexible scraping schedule for your competitor's prices or promotional offers while being able to set, change and adjust the timing of your price calculations anytime