Pricing for the


health and wellness industry
Take on the health and wellness giants with ROI-focused pricing for the health industry.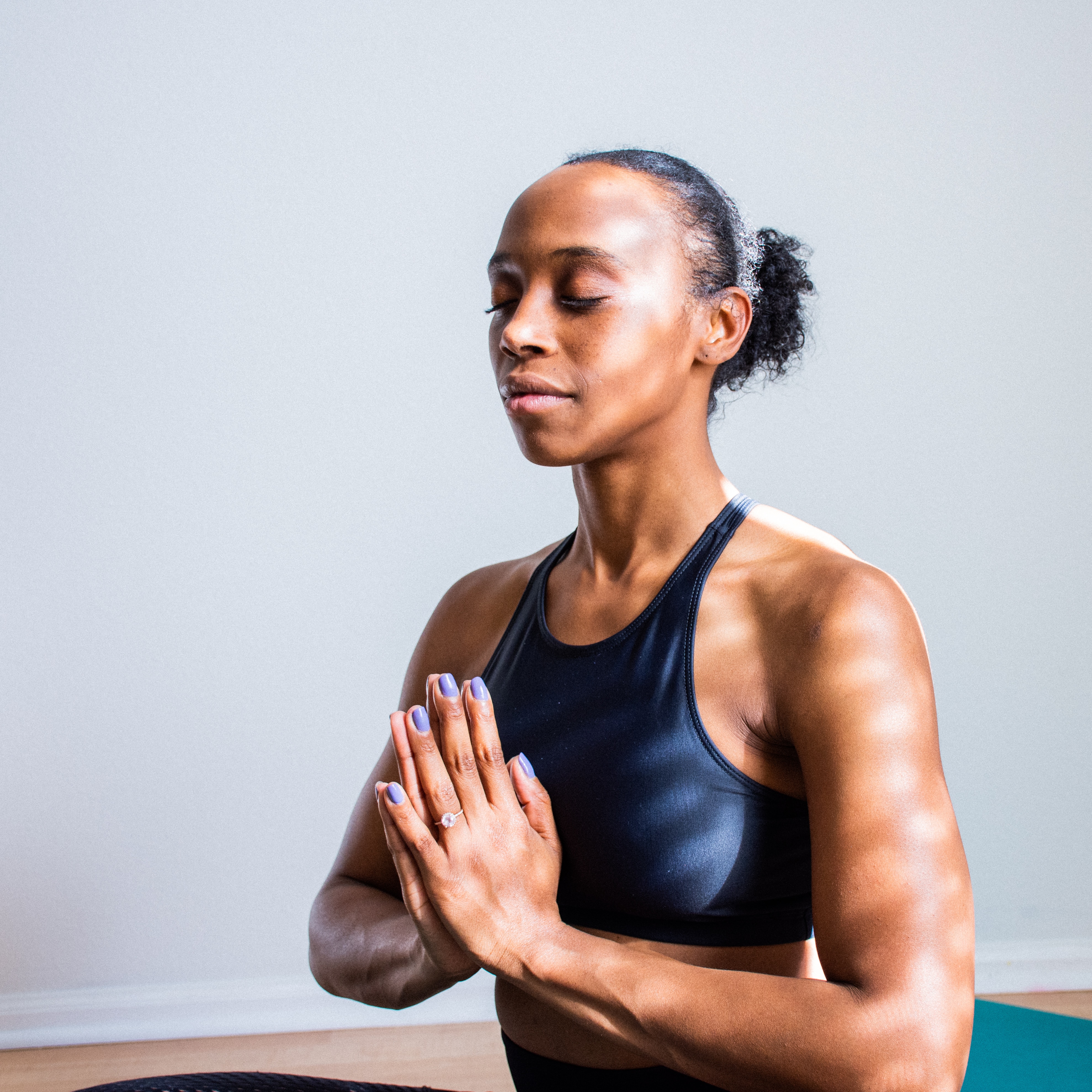 How is the
health and wellness

industry shaped today?

Omnia has full and continuous oversight into the health and wellness vertical so that we can advise informed strategies to our clients.
Growth in health-conscious consumers
Although the concept of health and wellness is not new, the industry has reached new heights in the last decade. As a whole, health and wellness is valued at €4.7 billion in 2022 and is expected to grow by 5.5% annually to €8.1 billion in 2032 (Precedence Research 2022). There has been a notable increase in health-conscious consumers who prioritise wellness with terms like "self-care" becoming commonly heard. This trend has been driven by rising awareness of the importance of a healthier lifestyle and the desire to proactively manage well-being, be it mental, physical or emotional.
E-Commerce and Direct-to-Consumer (D2C) Channels
Health, tied with personal care, is the third-fastest growing e-commerce sales category, growing 22.1% year over year (Insider Intelligence 2022). Health and wellness retailers have been leveraging e-commerce and D2C channels to reach a broader customer base, provide convenience, and offer a seamless shopping experience. Online platforms like Instagram and YouTube allow professionals to connect with people on products, wellness courses, supplements and vitamins and wellness retreats.
Demand for plant-based, organic and responsible products
Consumers are increasingly seeking natural and organic products that are free from artificial additives, chemicals, and preservatives. Health and wellness retailers are responding by offering a wide range of organic food, beauty, and personal care items that have environmental, social and governance (ESG) related claims such as "paraben-free" or "fair trade practices" or "cruelty-free" which highlight the growing industry of sustainable wellness products. Research from McKinsey and NielsenIQ analysing 44,000 brands reveals that products with ESG claims made up 56% of the sales growth from 2017 - 2022. Moreso, products with ESG claims experienced a 28% increase in cumulative growth versus 20% for products with no sustainability or social responsibility claims.
Demand for medical-grade ingredients in skincare and anti-ageing
Far from simply cleaning and moisturising, customers want products with ingredients that are high-end and provide brightening and anti-ageing actions. Pharmaceutical ingredients like vitamins A and C, retinol, glycolic acid, salicylic acid, and collagen are increasingly being used in skincare and hair care products as the wellness industry largely envelops anti-ageing and self-care. Retailers have widened and upgraded their skincare offering to higher-end brands, while brands are reacting to this demand by producing products with medical-grade ingredients.
Clean Labels and transparency
Stemming from a growing demand for responsible production and manufacturing processes within wellness, consumers expect greater transparency from brands, leading to a rise in "clean label" products with clear and honest ingredient lists. In the last few years, some well-known brands have been caught with exaggerated claims on what their product does while one sun protection brand outright lied about the level of SPF protection their product offered, saying it was SPF 45 before tests confirmed it was SPF 27.
Digital health
Consumers are embracing wearable devices like the Apple Watch to track blood-oxygen levels, and mobile apps to track their steps and heart rate. Online platforms are also being used to monitor and track their health, fitness, and nutrition such as Training Peaks which allows users to plan and schedule workouts and connect macros-tracking information from other devices to consolidate their fitness and nutrition progress.
Mental health focus
There is a growing awareness of the importance of mental health, leading to increased demand for products and services that promote relaxation, stress reduction, and improved sleep. Practices like meditation, breath work, hot yoga, talk therapy and nervous system regulation have become part of the health and wellness conversation in a larger way.
In-Store Experience and Services
Brick-and-mortar health and wellness retailers are enhancing their in-store experience by offering services such as nutrition consultations, fitness classes, and wellness workshops and courses.
Pricing approaches

for the health and wellness industry
How would Omnia tackle pricing-related scenarios in the health and wellness retail industry?
We've got a solution

for every approach.
Loyalty programs and
product bundles
Consumers who buy products that aim to improve their own health and well-being also love returning to stores that provide a particular value. These customers enjoy receiving offers for unique and carefully selected product bundles. Offer unique bundles to your customers, combining products that are complementary, and create a unique shopping experience for buyers. Consider combining these bundles with exclusive discounts for loyal members.

Our approach: Omnia helps you to implement a pricing tactic for individual products of a bundle, for example, a competitive price for the main item and margin-driven price settings for "add-on" products in the bundle. In addition, Omnia's multi-shop approach to pricing lets you handle a product price for normal customers versus a price for your loyalty program.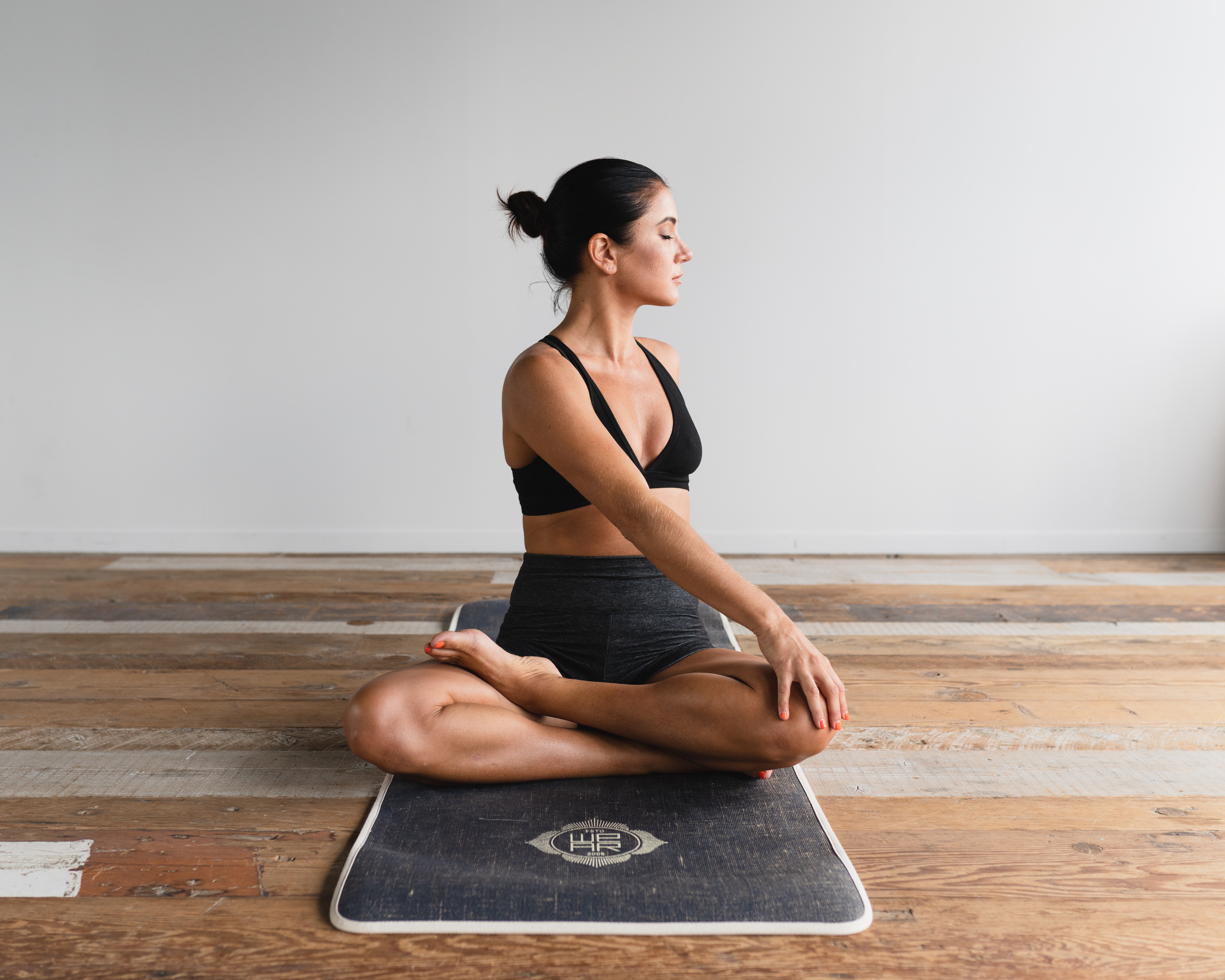 Cause-related

pricing

Consider cause-related pricing, where a percentage of the proceeds from specific products go towards supporting a charitable cause or nonprofit organisation. This can attract socially conscious consumers who want their purchases to have a positive impact.

Our approach: Easily add a fixed amount or percentage to any pricing tactic in the Omnia Pricing Strategy Tree™. When you advertise a 1% donation of every purchase, you can seamlessly build that 1% addition into your pricing strategy on top of a competitive market price.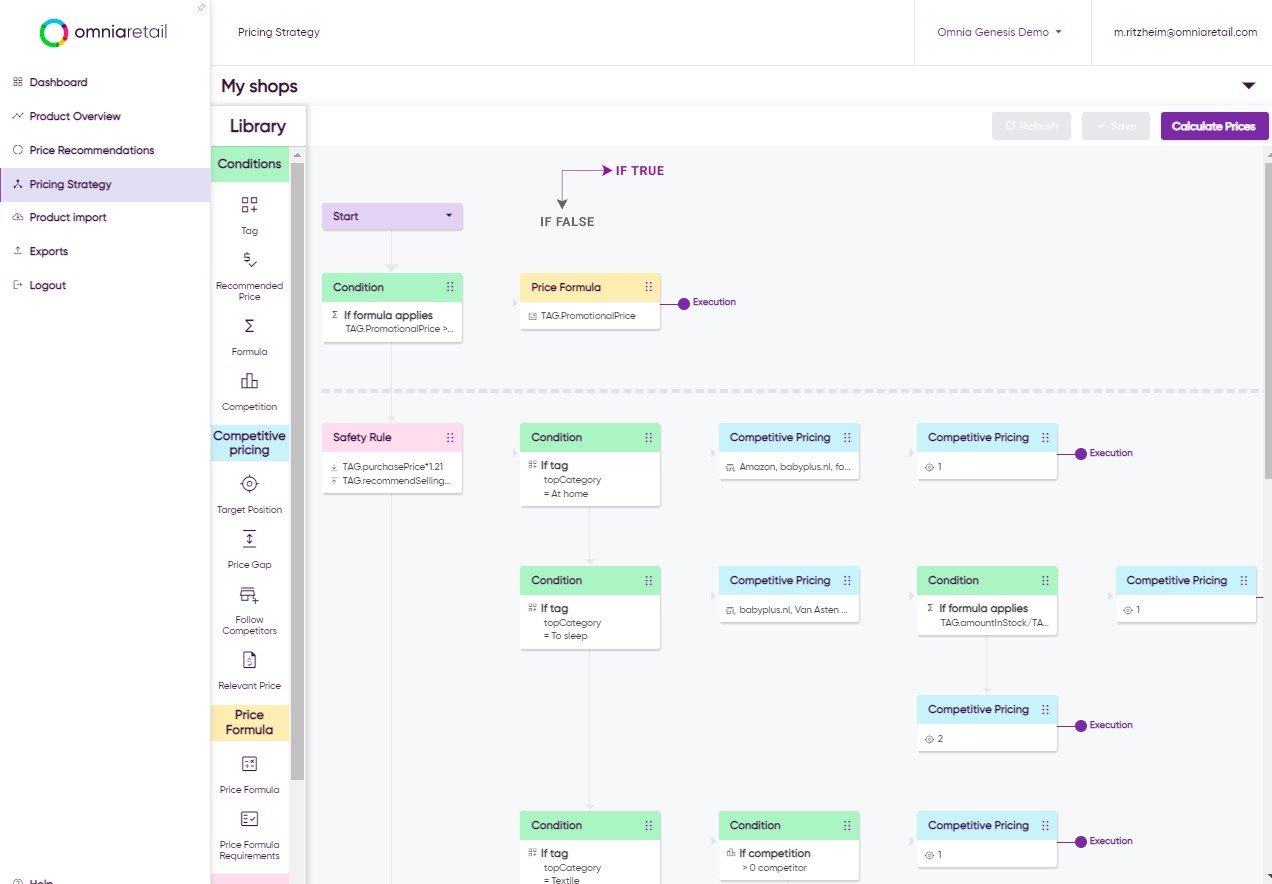 Psychological
pricing
Utilise pricing tactics like setting prices just below a round number, such as $9.99 instead of $10, or emphasising the savings in percentage terms to influence customers' perception of value. Moreso, decoy pricing or anchor pricing can help you to improve your margin.

Our approach: Include rounding into the pricing tactics that you set in the Omnia Pricing Strategy Tree. For decoy or anchor pricing Omnia can help you to calculate pricing for different tiers of products so that the cheaper, less valuable product is always lower than the middle product, to which you want to draw your customers and where you earn your margin.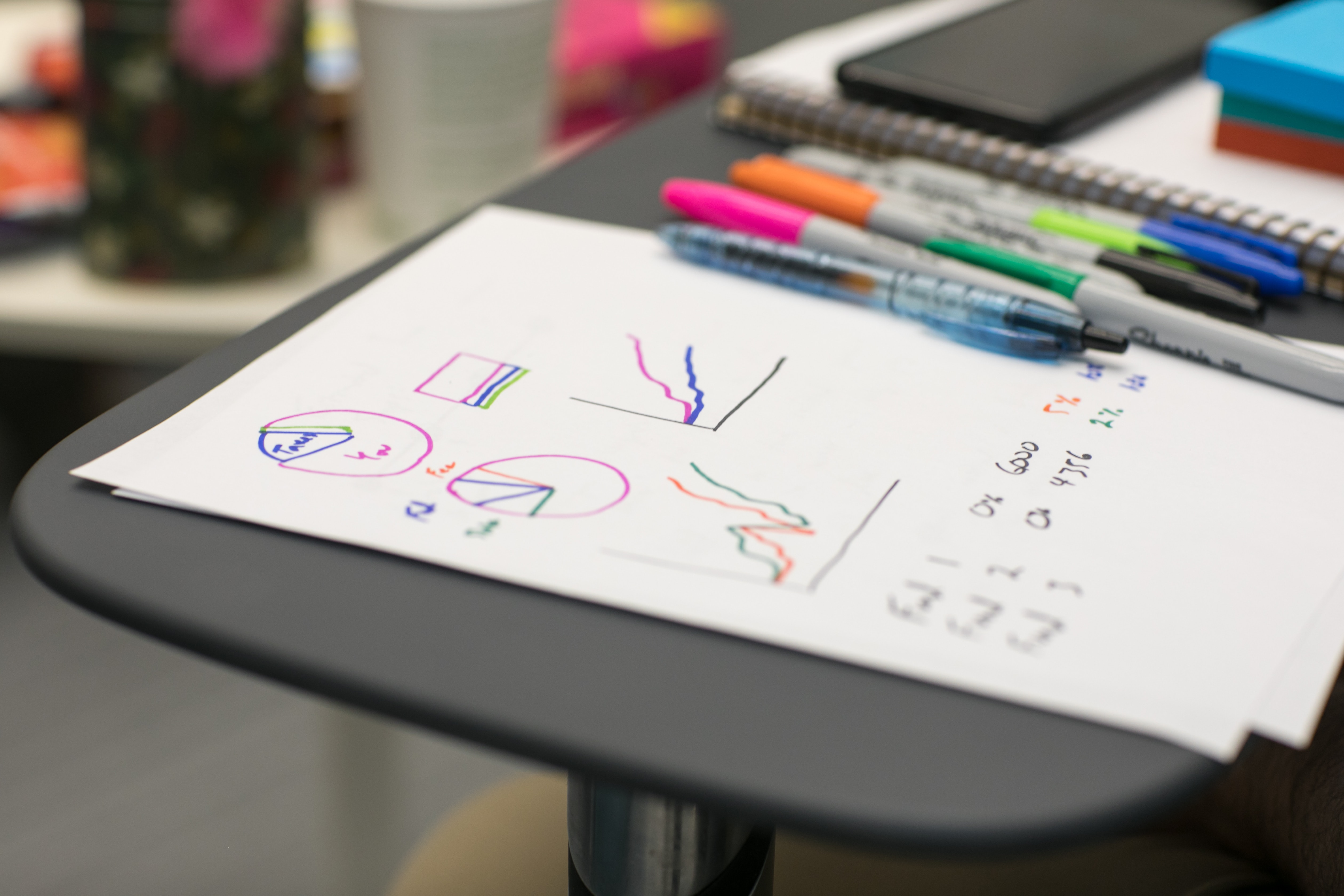 Season-based

promotions

Seasons like Christmas, the Summer holidays or certain events may lead consumers to spend more money on health and wellness products, which is why it is important for you to have conceptualised a pricing strategy and automated its execution beforehand.

Our approach: Omnia lets you easily switch between different versions of your pricing strategy, so you can easily set up a "Christmas Tree" in the Pricing Strategy Tree™ and switch back to "Regular Tree" once Christmas is over. Furthermore, Omnia enables you to receive market data in higher frequencies during high sales seasons, so you can make sure competitive price calculations are in fact up to date with the market.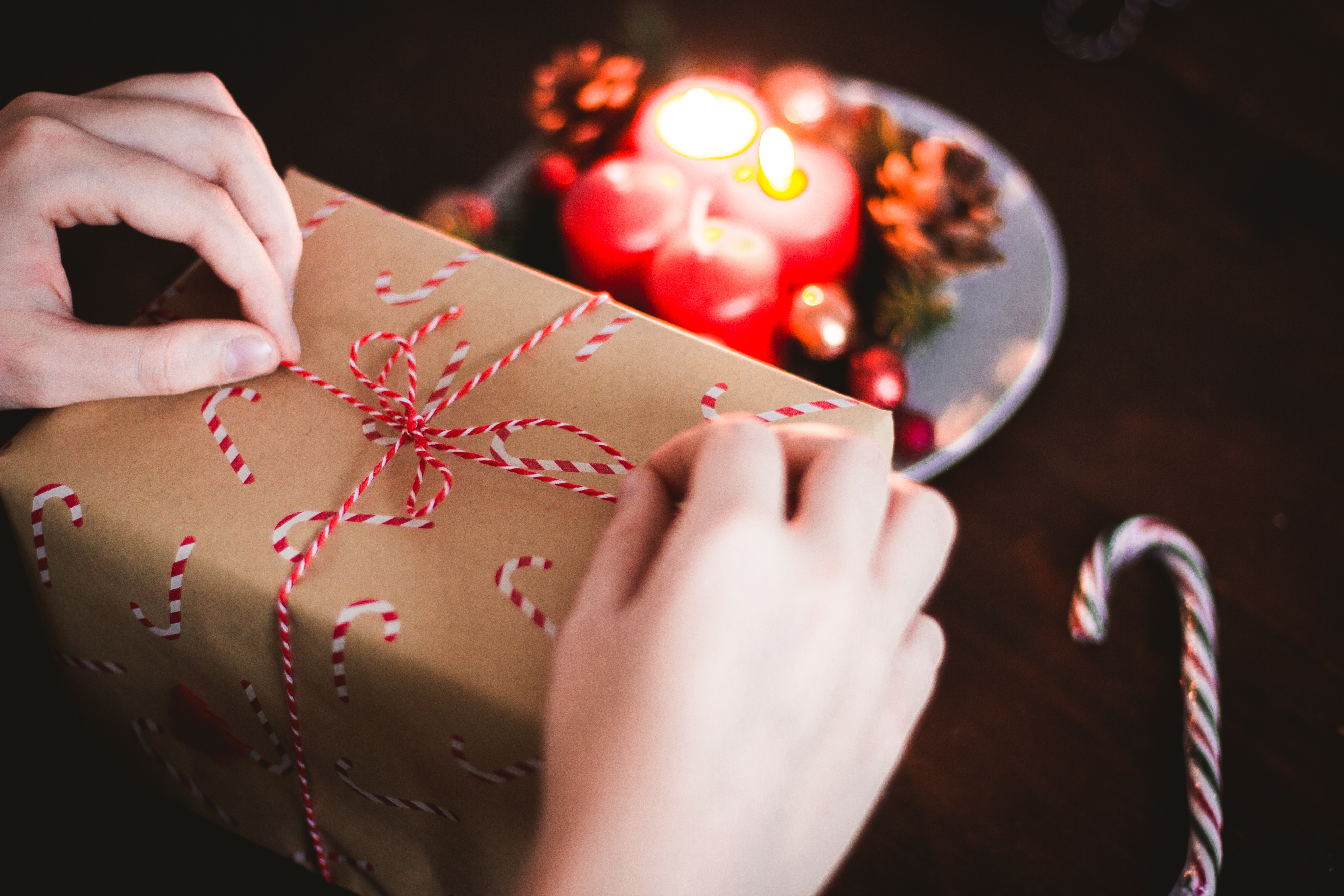 Dynamic

pricing

Use data and analytics to adjust prices in real-time based on factors like demand, time of day, or inventory levels. Furthermore, market and competitor prices, sales data, popularity scores and minimum margins play a key role in pricing dynamically.

Our approach: Omnia's flexible import modules let you combine multiple feeds from different data sources. An API is also available for even more individual needs. Combine all those pricing-related data in one dashboard and apply them with Omnia's Pricing Strategy Tree™, which helps you to keep a comprehensive overview of all pricing strategies.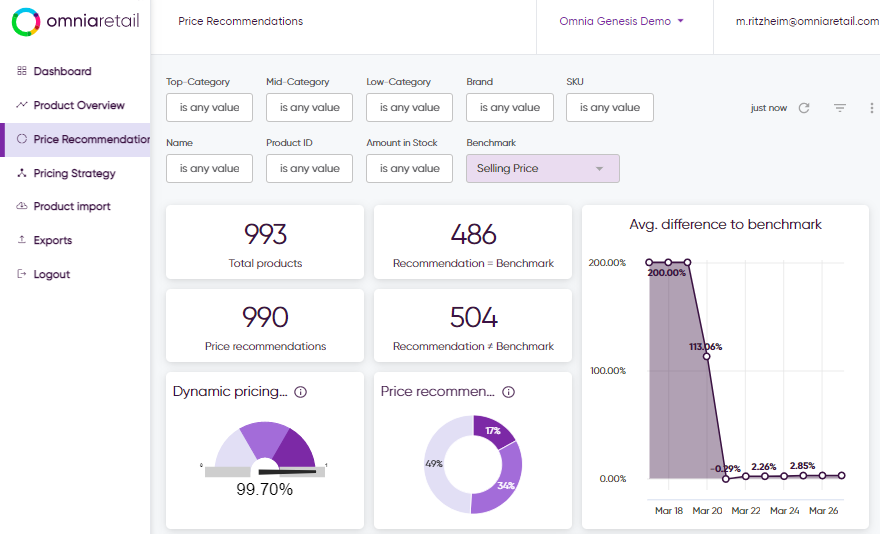 Subscription-based

pricing

Implement subscription models for products with regular usage, such as supplements, vitamins, or personal care items. Subscriptions provide customers with convenience and can foster loyalty, as they receive products automatically on a regular schedule.

Our approach: Consider offering subscriptions with a "cheapest market price" promise. Make sure to keep that promise by building this into your pricing strategy and opt out once the market price goes below your minimum margin.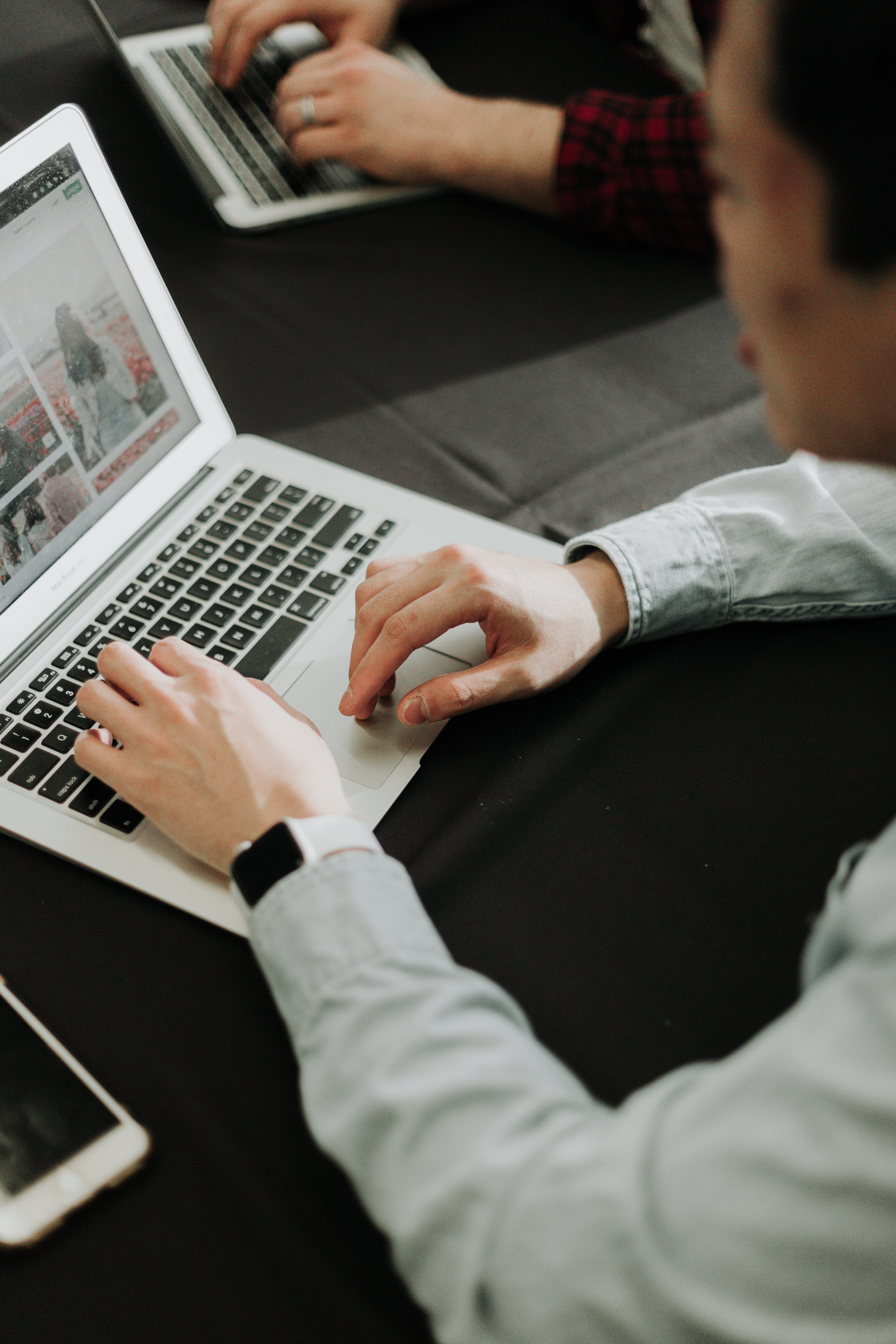 Let your business be its best self. Here are some of the
key features your business will receive:
Pricing Success
Consolidated and streamlined prices for up to millions of products within multiple categories, locally and globally thanks to clear pricing rules.
Aligned competitiveness with other health and wellness brands on Amazon, eBay, Google Shopping and more.
Our functionality provides a flexible and scalable pricing platform.
Comprehensive Automation
Thanks to automation, delegate your category managers to more important tasks instead of having hours spent on pricing research and repricing.
Blending business rules, AI and Machine Learning, automation executes your strategy without manual interference.
Using our new Pricing Strategy Tree™ and Show Me Why™ functions for the realisation of all your pricing behaviours, enjoy complete transparency and the highest flexibility over all moving parts.
Tailored Tools
Using the Directive Pricing Indicator feature, you now have the ability to build sales and have the lowest price of a product in the last 30 days for your discounted items.
Using the Strategy Time Travel feature, you can both revert back to previous strategies or build unique ones for future campaigns.
World-Class Data
Multiple sources of in-house driven data collection, including direct scraping, comparison engines and marketplace data, providing fashion brands and retailers with a comprehensive pricing game plan.
Set a flexible scraping schedule for all market offers, regardless of your competitors, own retailers or reference prices of competitor brands.
Individualised Support
Receive enterprise-level support from our Customer Success team dedicated to maturing your pricing journey.

Join thousands of pricing experts who rely on our software and expertise for their business success.

Expand your knowledge of pricing strategies,
insights, trends, and market behaviour.
Visit the blog