Price monitoring software
Gain price intelligence to maximise profits with Omnia's price monitoring software.
With quality market insights and price-scraping data, learn about your competitor's or resellers' prices to drive impactful strategic decisions for your business.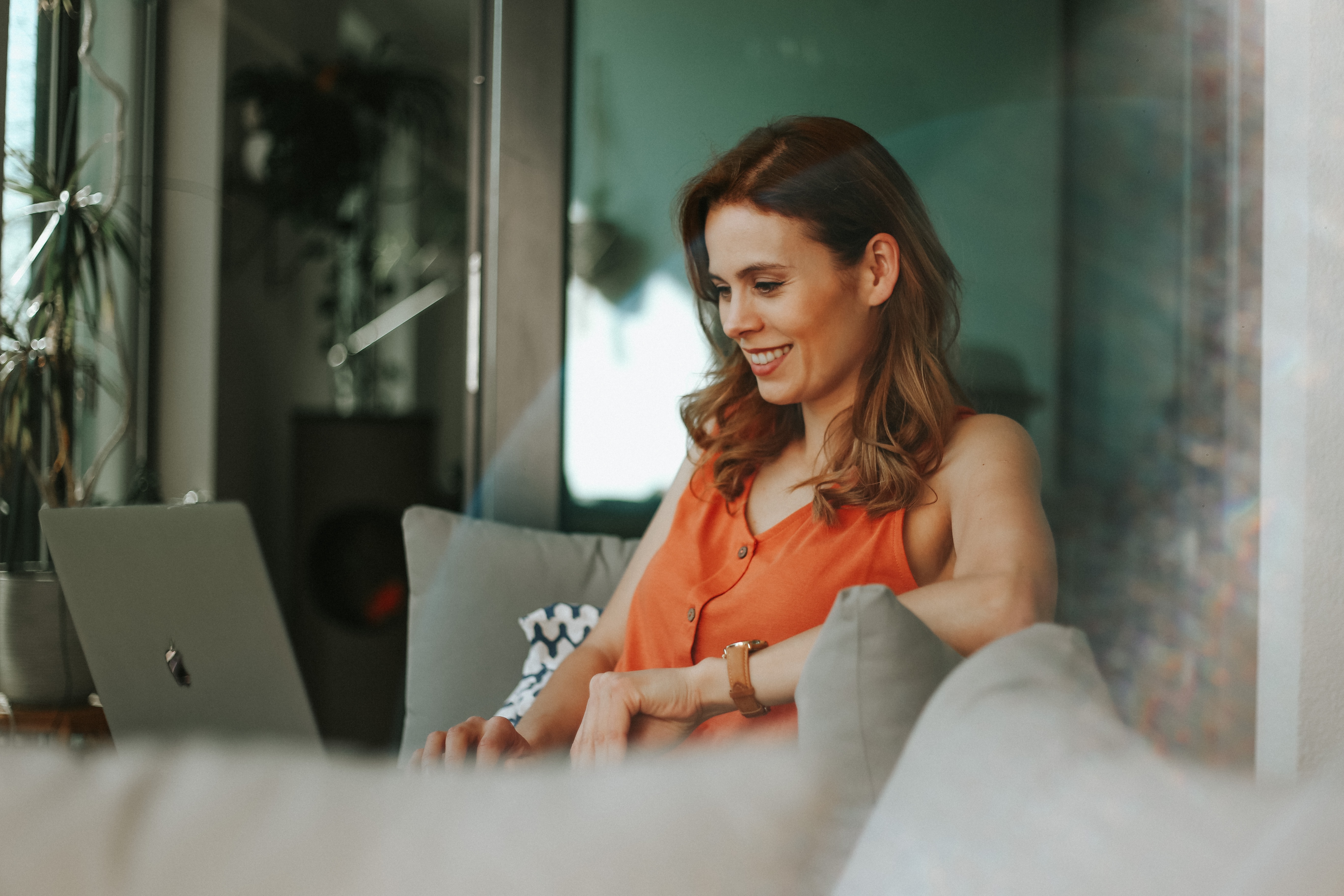 Why
Omnia:
Partnering with Omnia Retail means your business will receive key features that are bespoke to us:
Our pricing data is notably one of the best in the market. Made up of direct scraping from your competitors, marketplaces and comparison shopping engines (CSEs), our data provides a detailed and comprehensive overview for your pricing needs.

Unique to Omnia is our Customer Success team. Each customer has a dedicated Customer Success team that provides support and guidance on how to get the best out of your monitoring results to execute your pricing strategy.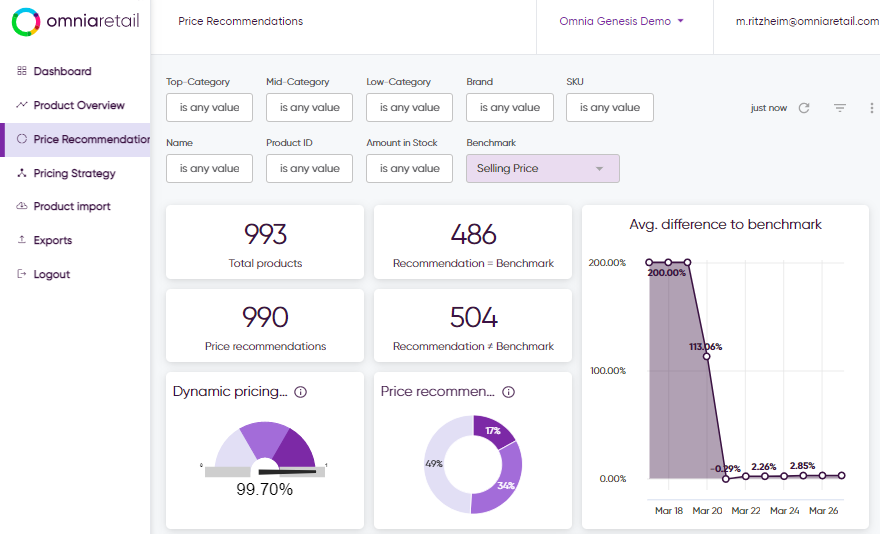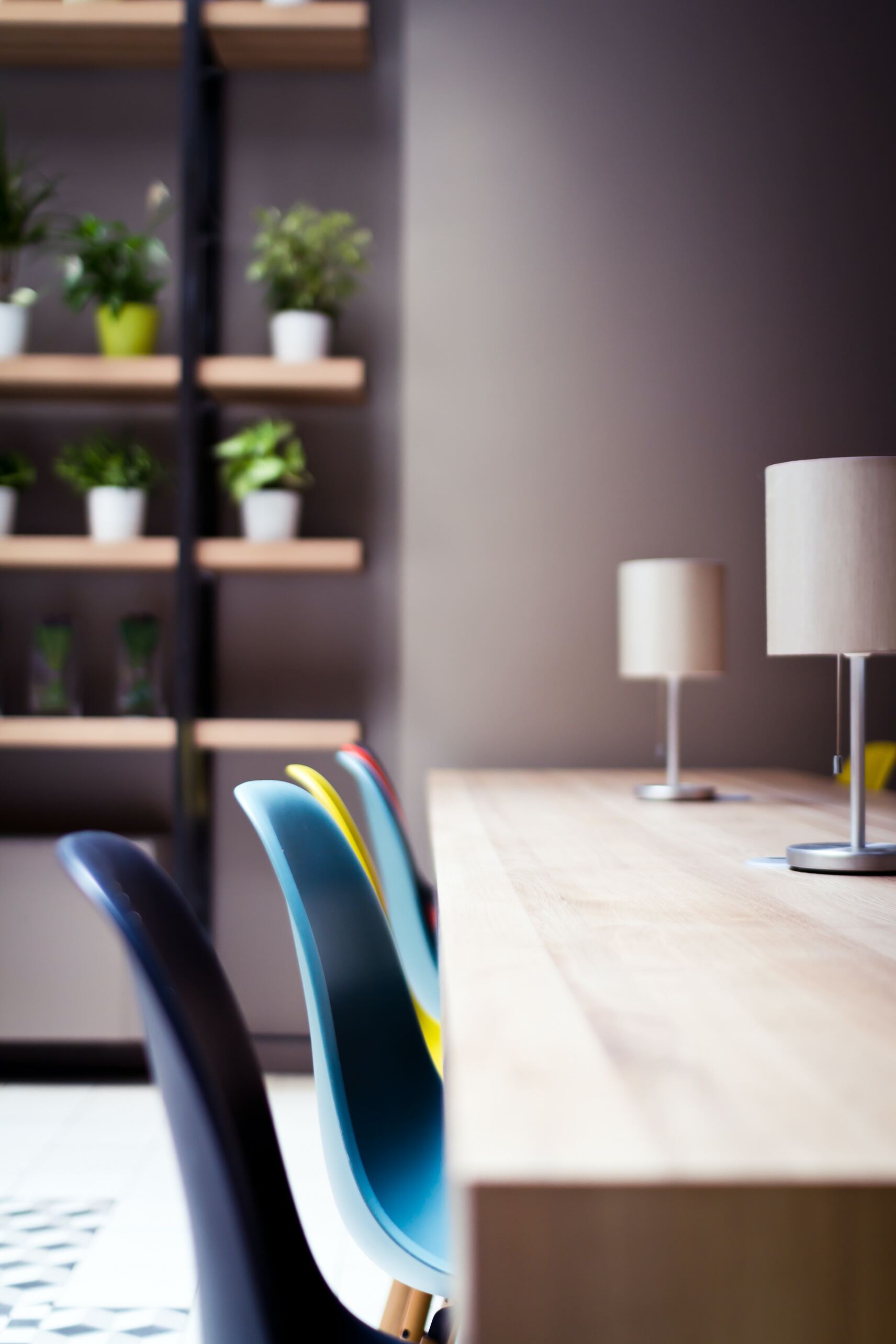 Excellent Customer Service! Easy to set up software
The level of support you get from the Omnia team is both professional, fast and personal.
Easy set-up and almost no maintenance. The system provides a lot of possibilities for setting up different pricing strategies.
Very happy with the tool!
Sven V., G2 reviewer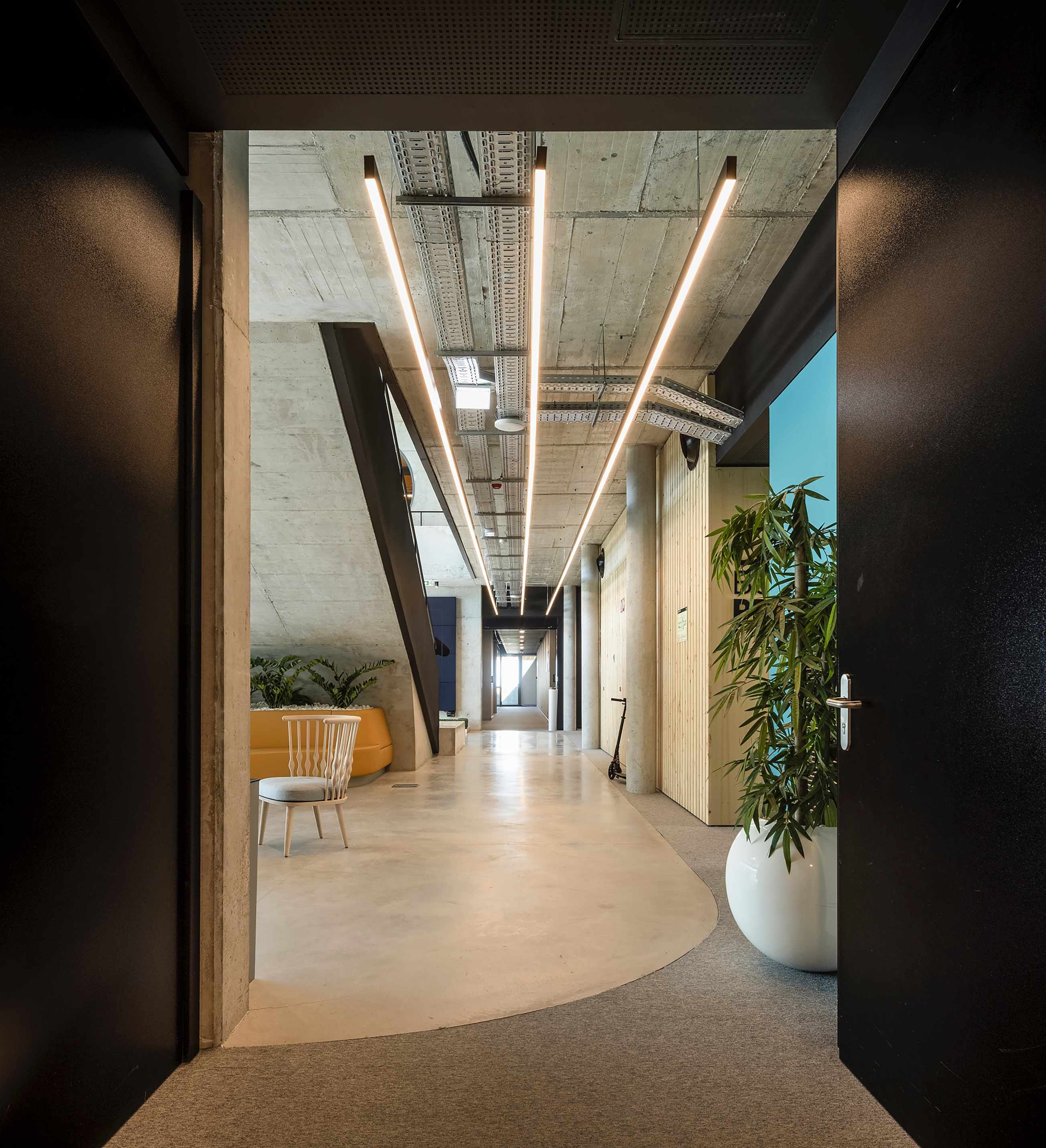 Omnia is a great tool & team to have for the competitive pricing landscape.
Omnia's dynamic pricing tool has been great in keeping our prices competitive. Their customer service and partnership team has also been fantastic, ensuring everyone involved is happy.
We can easily create strategies and logic to fulfill our specific demands. The best part of Omnia is that you can make the playground you wish to play in through dynamic pricing guidelines, strategies, and specific logic.
G2 reviewer
Price Monitoring
Our software tracks and collects pricing data on your competitor's or resellers' prices

Our data and insights are made up of scraping from comparison shopping engines (CSEs), marketplaces or directly from online stores

By using the GTIN, ASIN or any other product identification method of your items, Omnia's solution will find every product's prices on the web within seconds
From Monitoring to Execution
Based on market behaviour, competition, volume and other factors, Omnia's price monitoring is the baseline for the execution of your pricing strategies

With the seamless combination of price monitoring and dynamic pricing, you are able to react efficiently and seamlessly to market changes

Set pricing rules on a product or category level with flexibility and change them with ease and speed within Omnia's Pricing Strategy Tree
End-to-end Automation
No more time wasted on manually researching your assortment's market prices. Automation executes your entire market monitoring for further processes

Blacklisting, whitelisting and many more filter options help the software to only find the relevant offer prices of your competitors or resellers

No more time wasted vetting your product list. Instead, use intelligent filters and settings to continuously improve processes on a single product and category level or your entire assortment