Price tracking software
Price tracking software for goal-oriented, forward-thinking teams.
Gain knowledge and advantage on your competitor's pricing strategy with our price tracking software.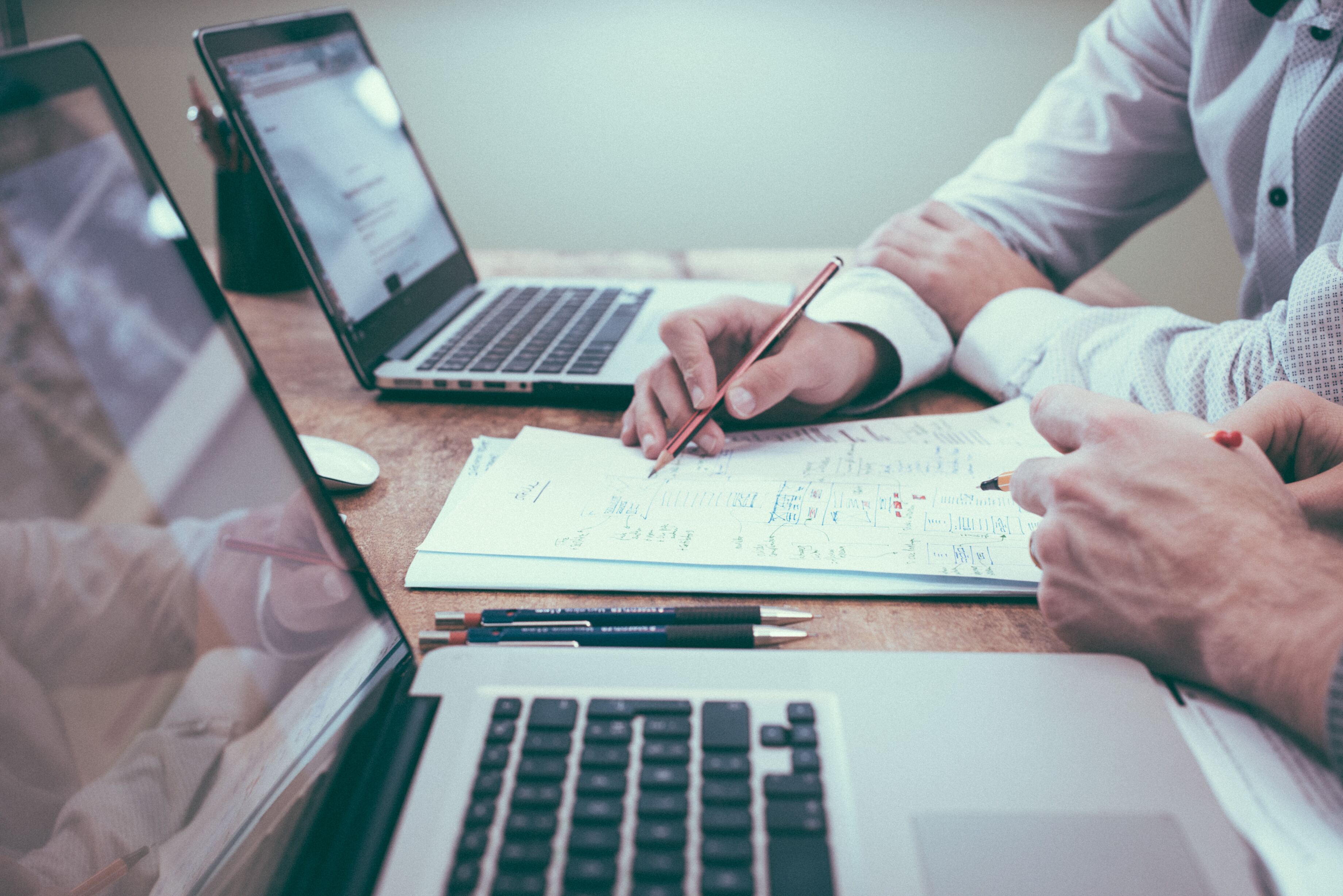 Why
Omnia:
Partnering with Omnia Retail to execute your pricing strategy means your business will receive key features that are bespoke to us:
Using our new Pricing Strategy Tree function, you'll be able to view, understand, set and change any part of your pricing strategy easier than before and at the click of a button. This allows pricing or category managers to implement pricing rules without needing IT or web development skills.

Our Pricing Tree also allows for total flexibility and curation for any kind of assortment.

Unique to Omnia is our Customer Success team. Each customer has a dedicated Customer Success team that provides support and guidance on applying your strategy to meet your commercial goals.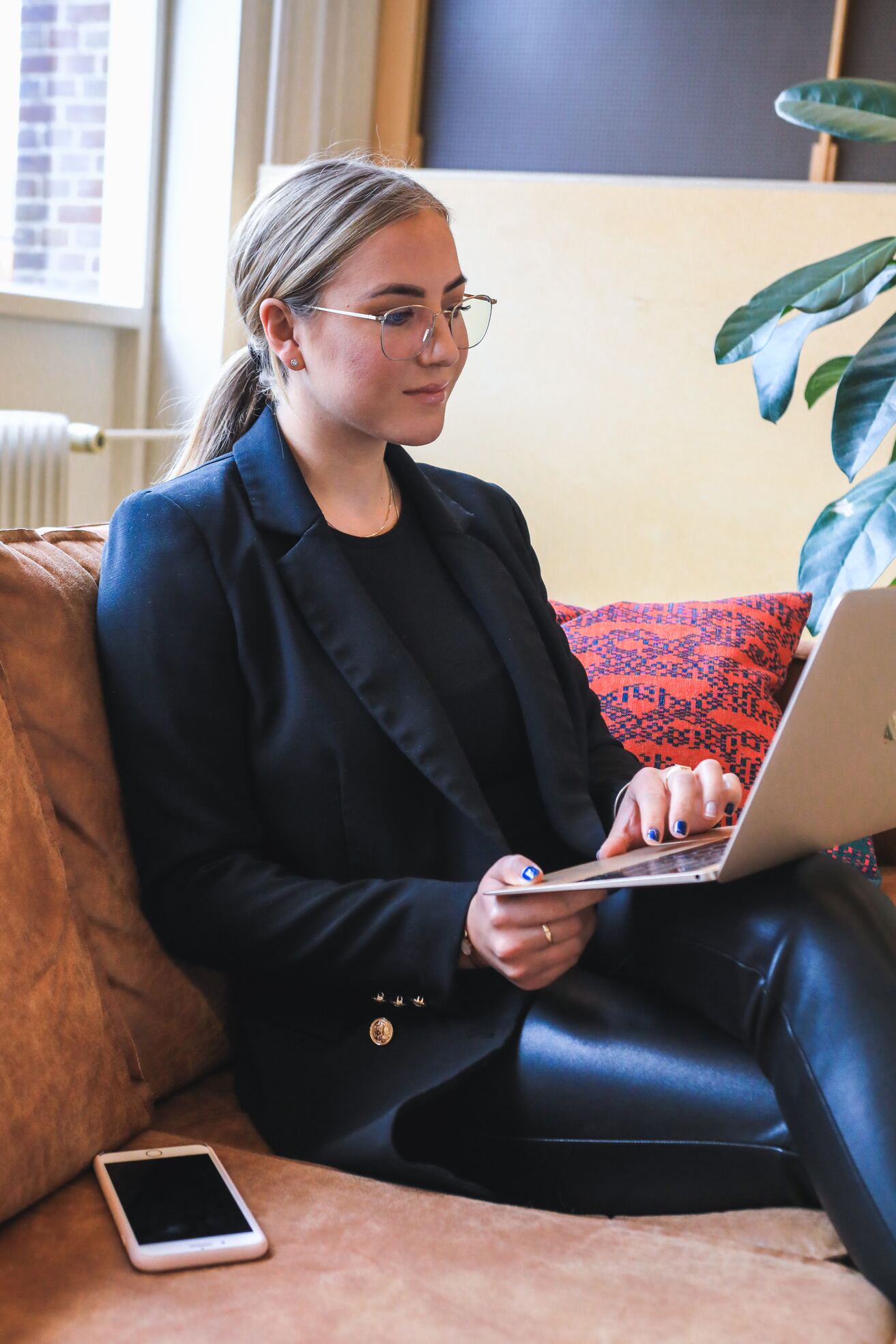 Our pricing data is notably one of the best in the market. Made up of direct scraping from your competitors, marketplaces and comparison shopper engines (CSEs), our data provides a detailed and comprehensive overview of the execution of your pricing strategy.

Use the "Show Me Why" button to see why pricing rules have been set. This button allows all team members to fully understand the strategy, and explain each moving branch of it, which further drives pricing maturity.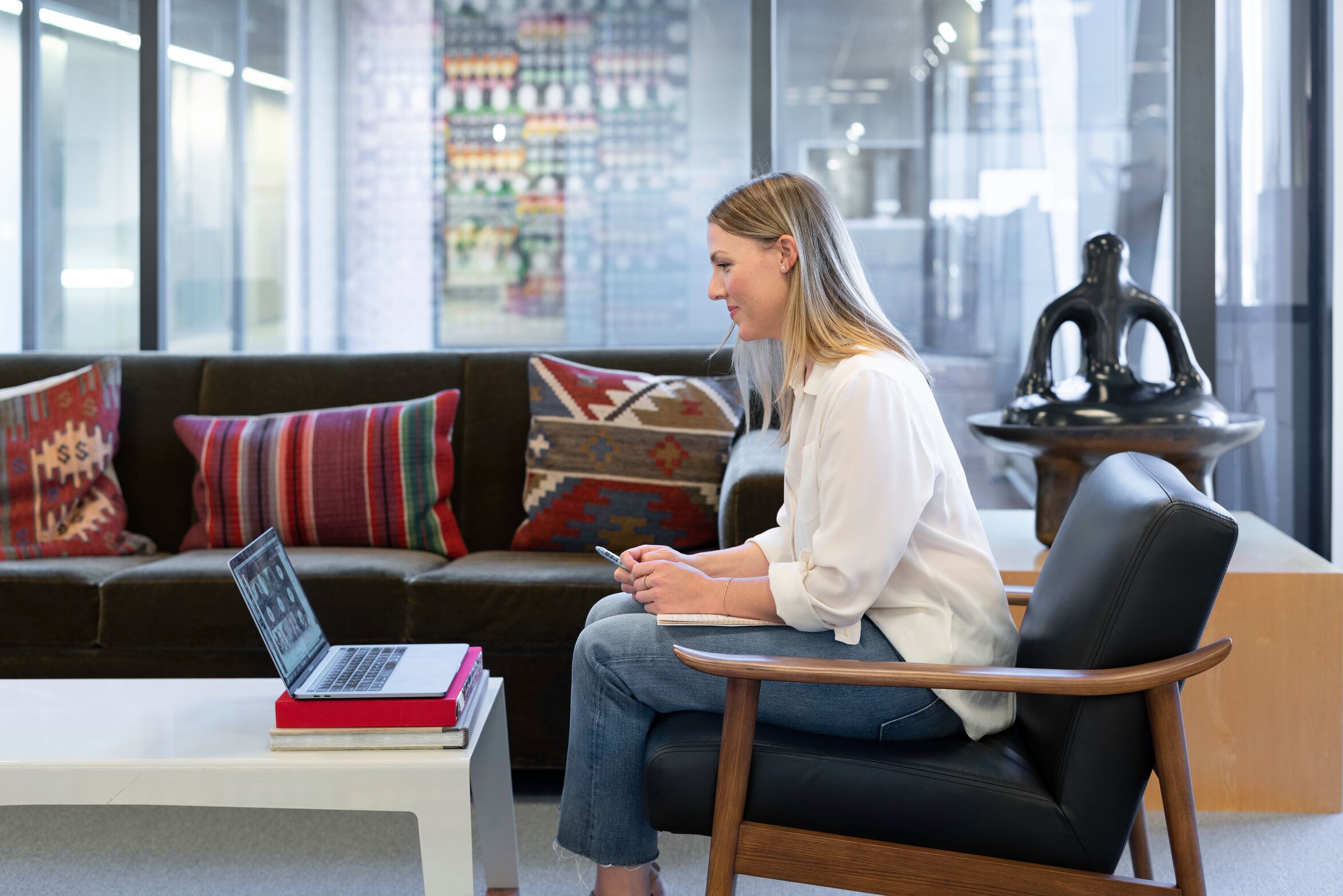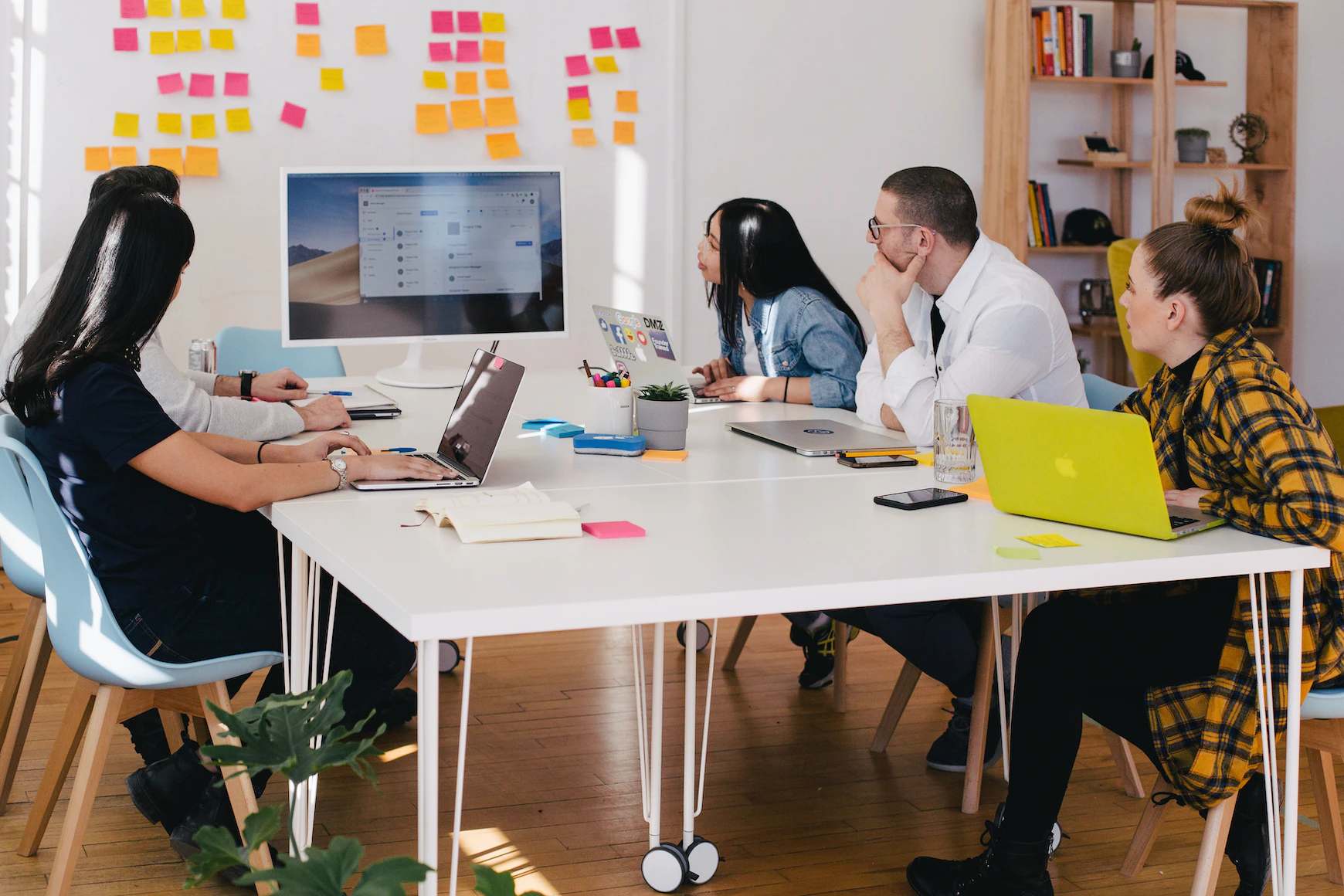 Great product and service! The user interface is clear and easy to understand, and the scraping results are generally outstanding.
With the help of Omnia University and, in particular the support of the employees, it is pretty easy to set up everything yourself.
G2 reviewer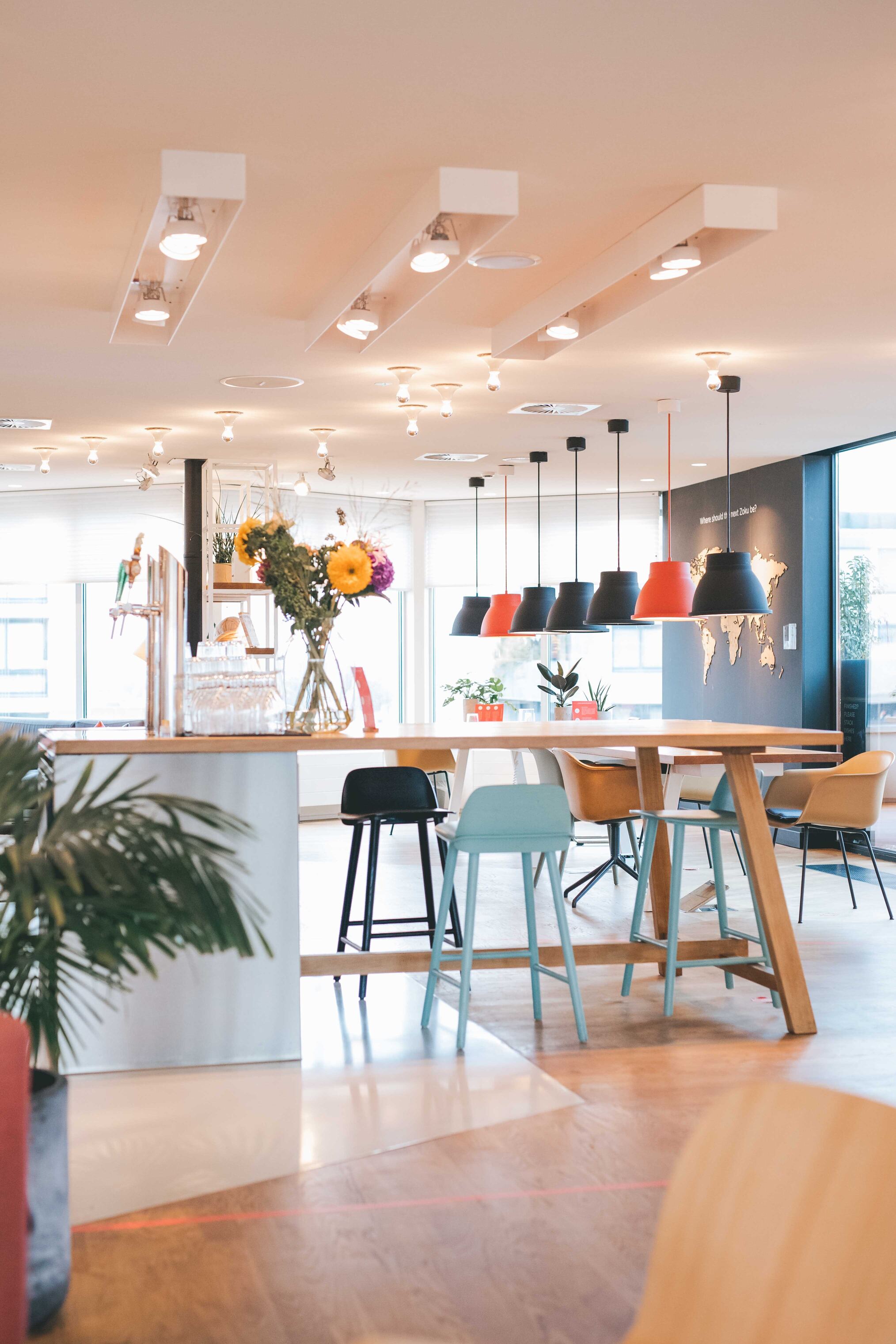 Good pricing tool, with commitment from the people of Omnia and always available for questions!
Omnia helps us to roll out and adjust our pricing strategy. They help map out the market prices so we can quickly respond to changes in the market.
David J.
Price Tracking
Omnia's collection of data includes in-house direct scraping from marketplaces, CSEs and any online store that is a competitor of yours

Set a flexible scraping schedule for your competitor's prices or promotional offers so that you don't miss when their products go on sale

Set pricing rules that take into consideration your competitor's prices so that you don't go higher or lower

Enjoy full coverage of the global market, and your entire assortment, no matter how small or large

Export pricing data from Omnia's competitor tracking tool for further analysis