Get the full picture with a complete data package
Understand the full market with a combination of comparison shopping engine data and direct scraping data
Use as many data sources as you like
Get data from any market in the world with excellent international coverage
Trust your data
Highest data quality on the market
Rigorous testing process for all data
No hassle: Omnia takes care of all the maintenance for you
No limits on EANs
Get data for your entire assortment, no matter how large
Manage your entire assortment from one convenient portal


Freedom of choice
Use Pricewatch data however you choose
Export in multiple formats for integration into your internal systems
Connect to

Dynamic Pricing

for a fully automated pricing solution
I trust Omnia's data, and that's the most important thing.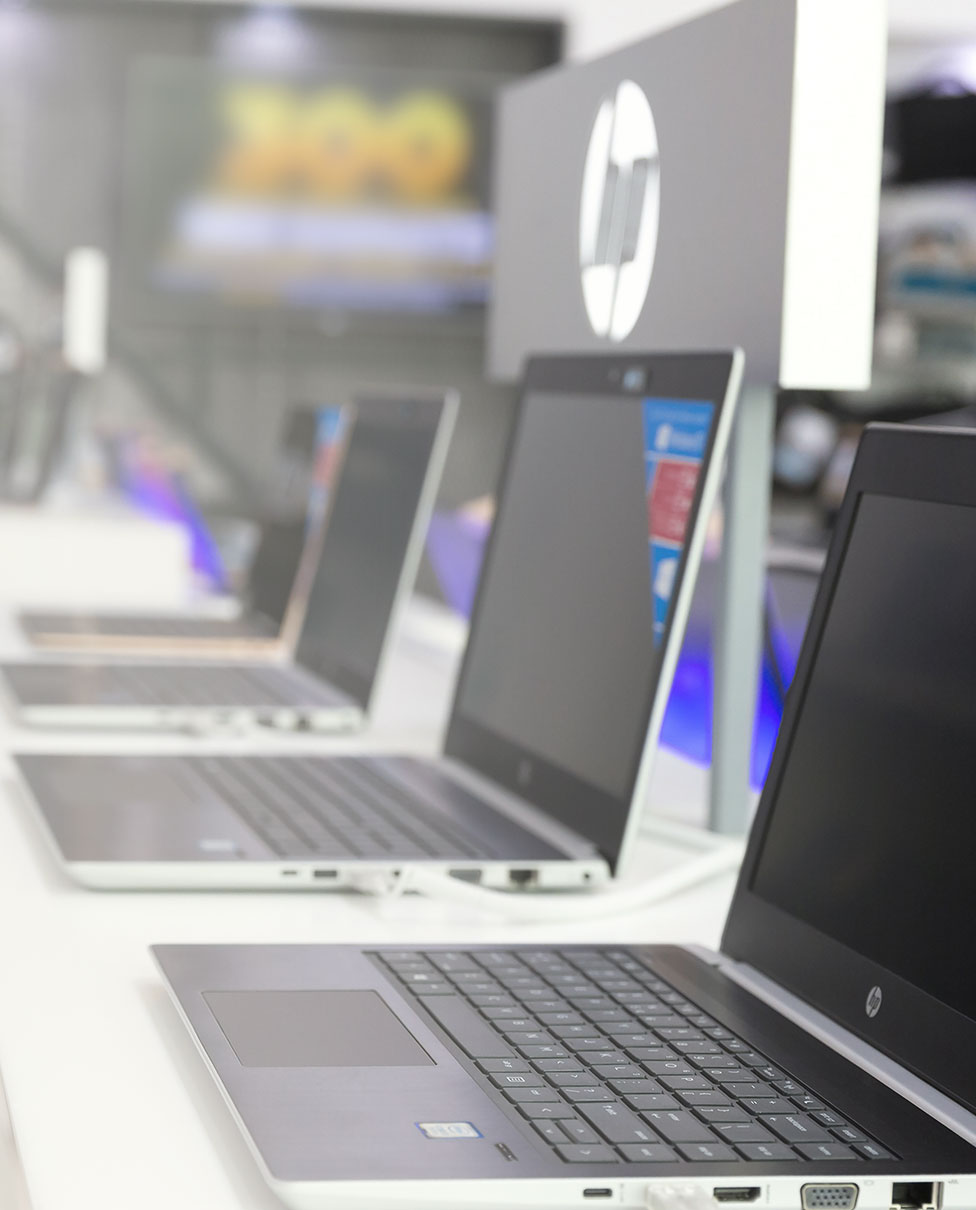 Omnia's prices were always accurate.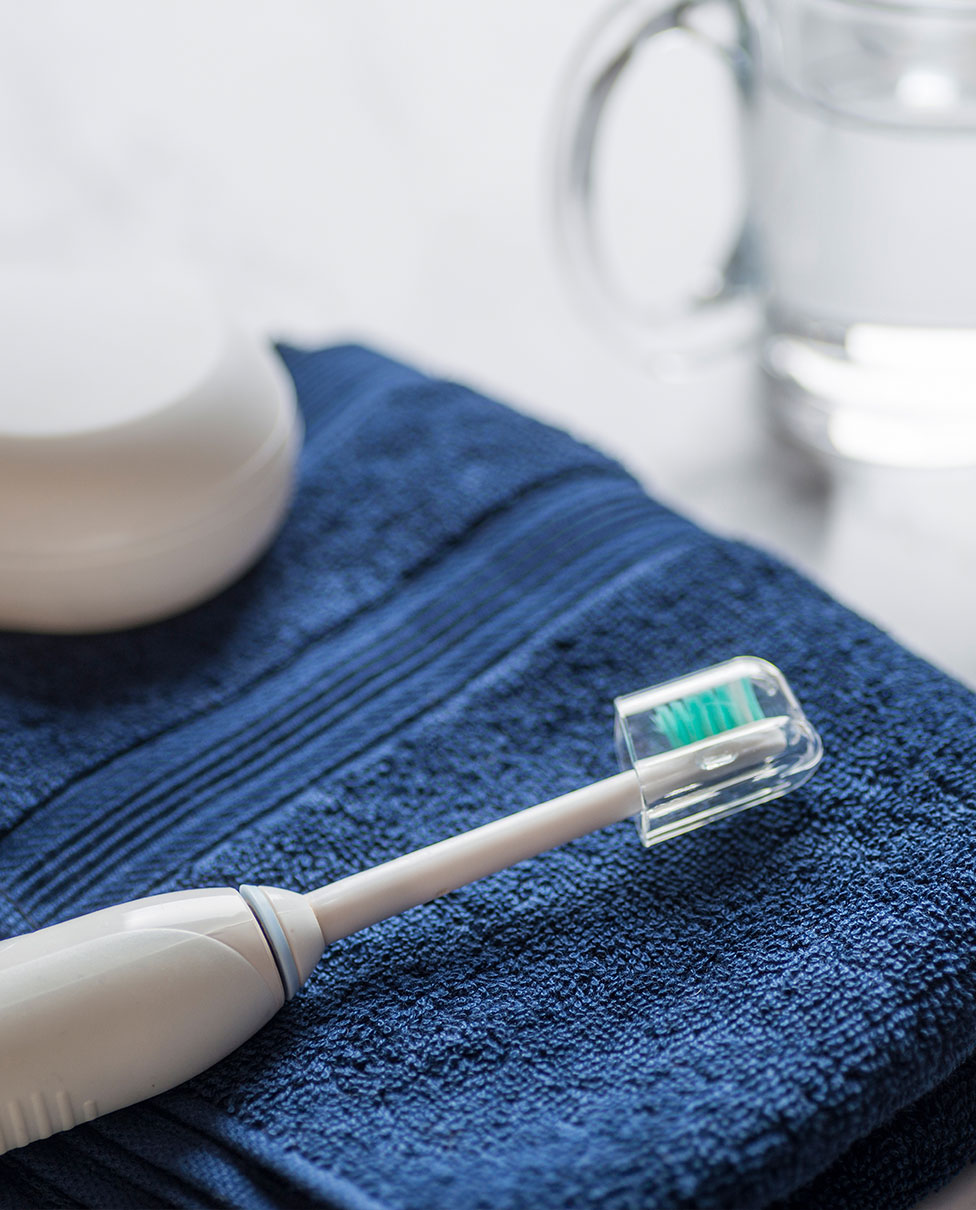 We use Pricewatch to retrieve competitor pricing on our products and use that in our own algorithms to determine our pricing strategy.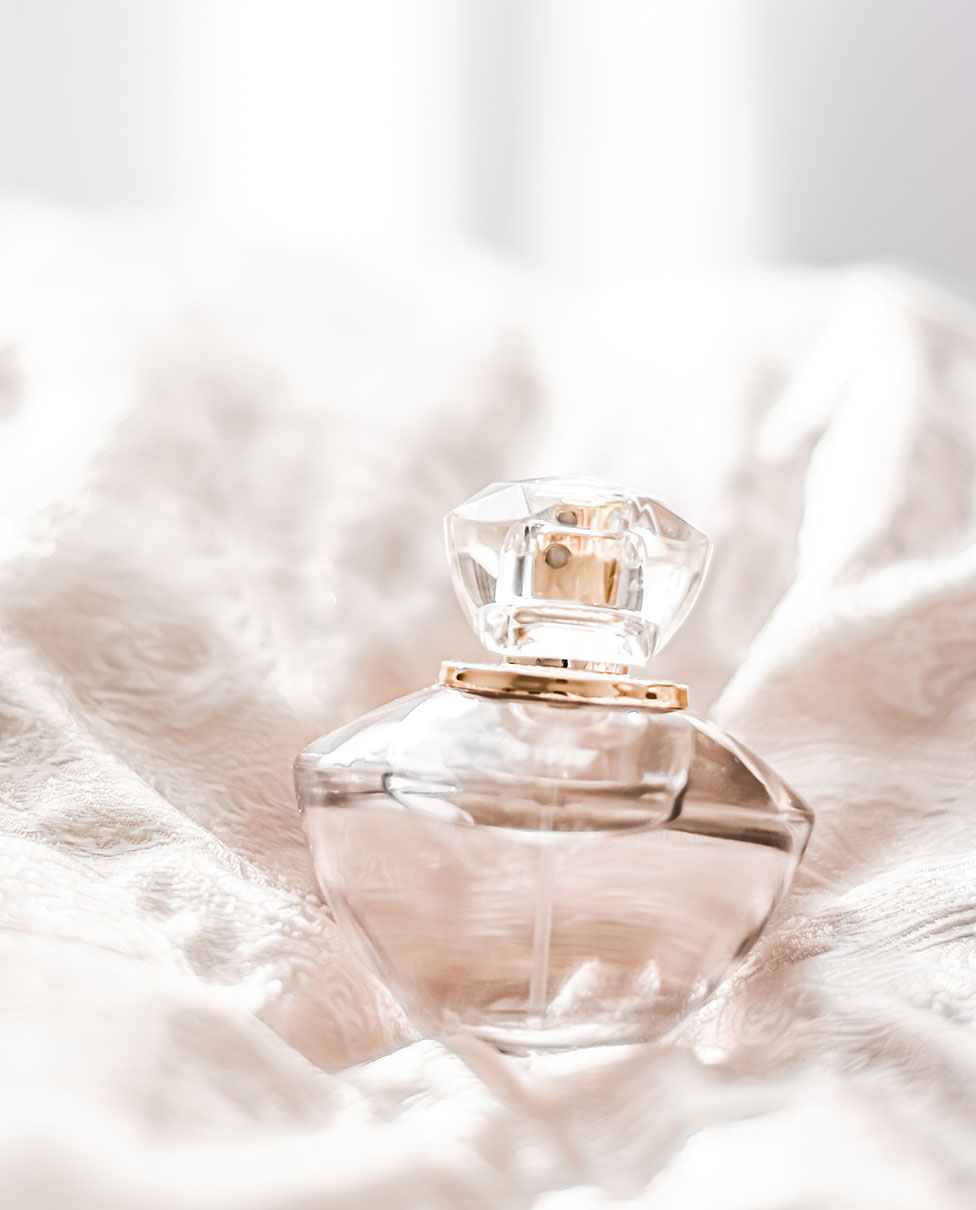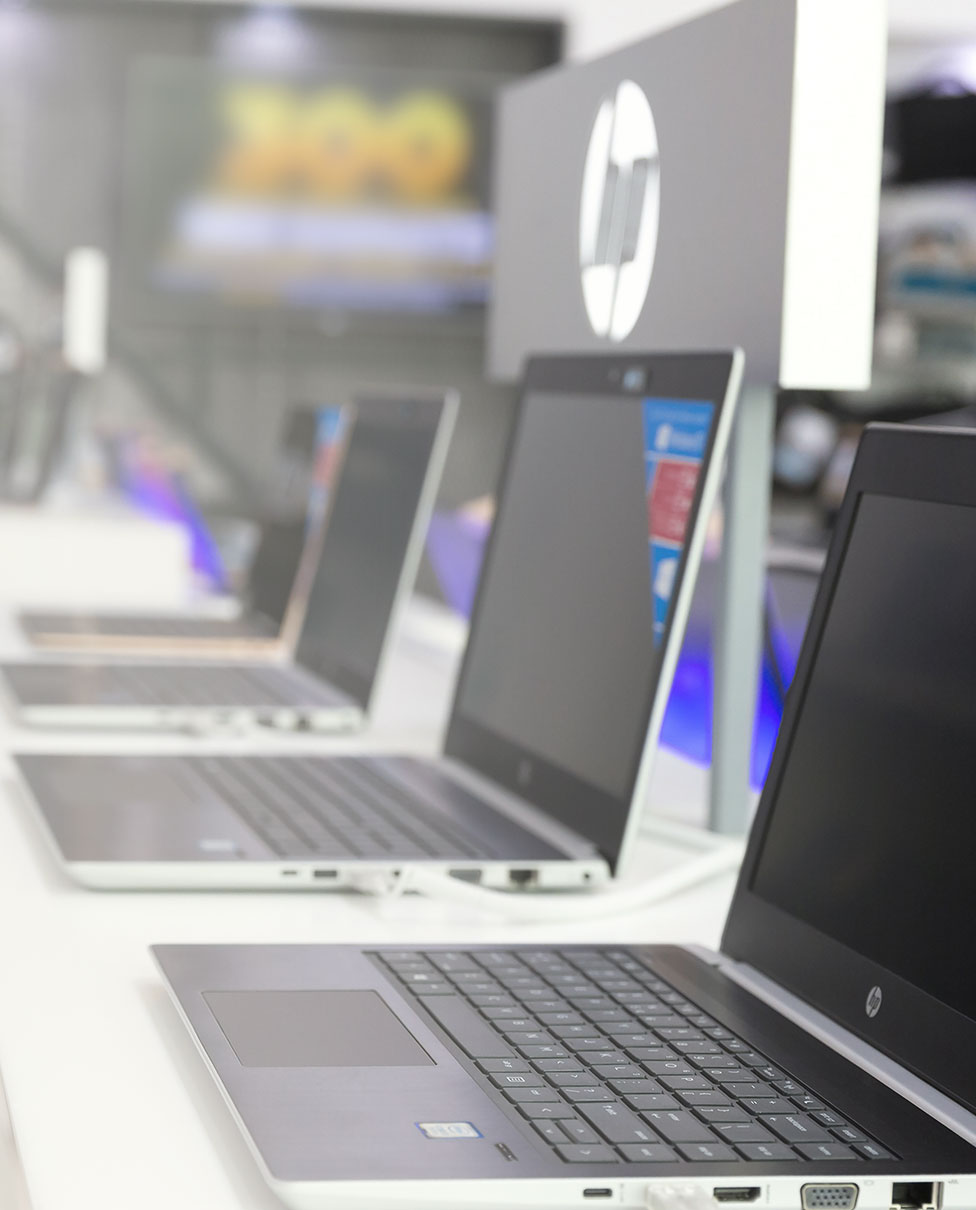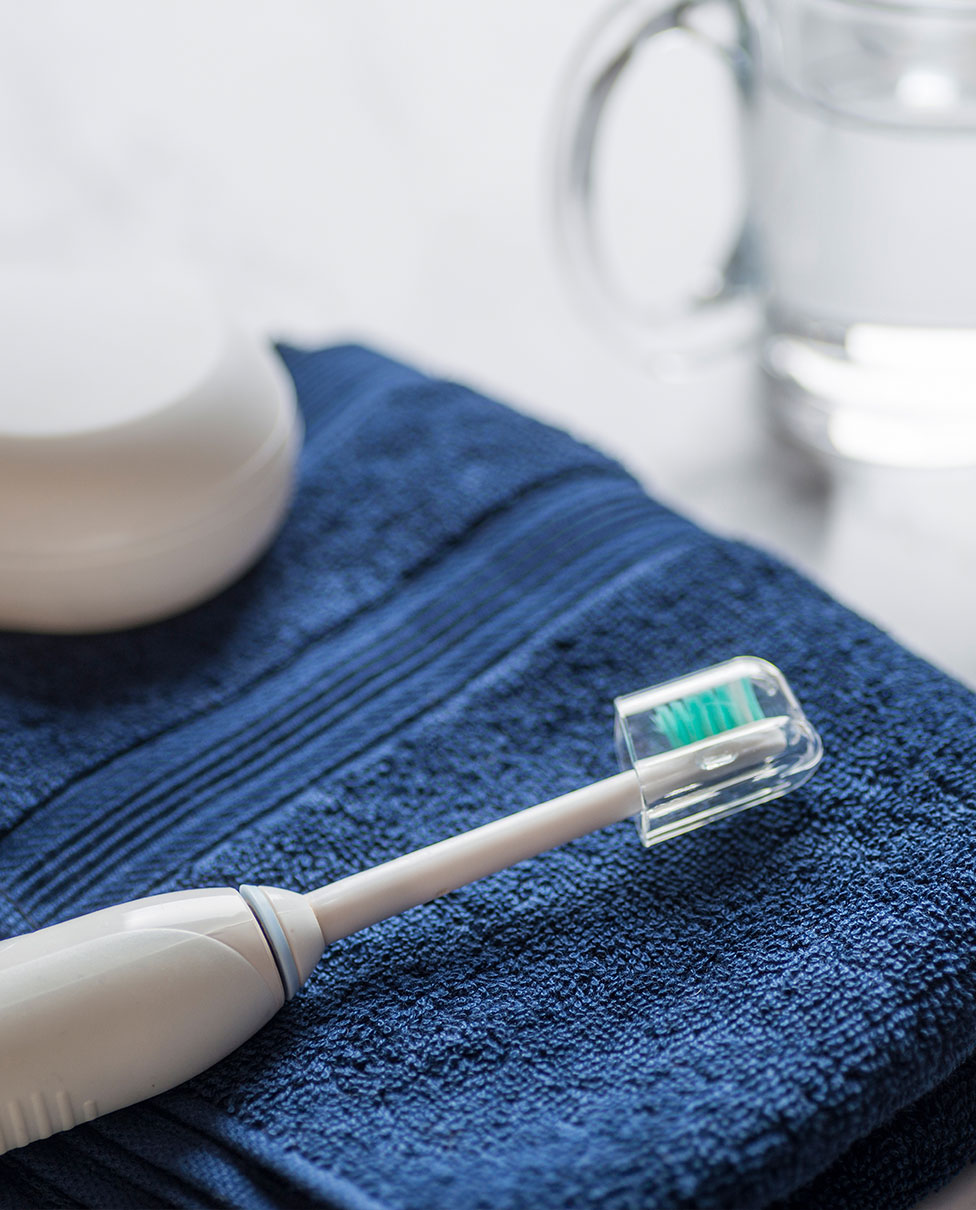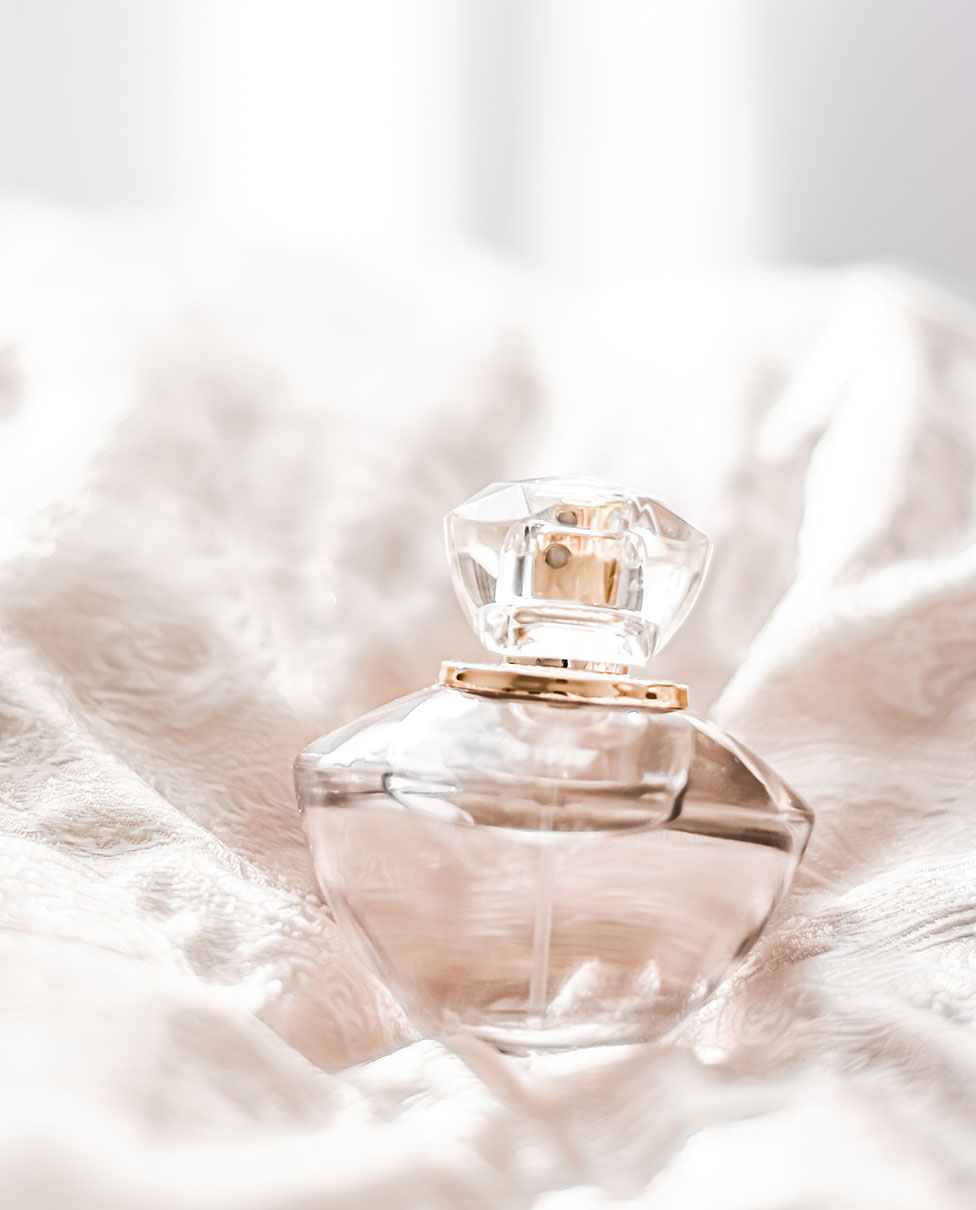 Frequently Asked Questions
Omnia uses two main data sources: comparison shopping engines (CSEs) and direct scraping from competitor's websites. We do this for a few reasons, but the most important is to ensure you get a full overview of the entire market. If you only use CSE data, you'll miss out on competitors who sell the product, but don't advertise on a comparison shopping engine. If you only use direct scraping from your competitors, you miss the chance to see the entire market and how it shifts throughout the day.
We have exclusive data partnerships with several of the biggest names in the business.
Pricewatch is a fully managed data service that gives your team control. It's easy to set up, and doesn't require hours of IT development time to get started. You can do whatever you want with your Pricewatch data.