Pricing Solutions for Retailers
"We spend hours each day managing our prices manually. There must be a better way."
If you're a retailer who wants to thrive in e-commerce, you know the value of pricing.
But the reality is that it's impossible to manage pricing for every product by hand — your assortment is too big, and market dynamics change too frequently for you to keep up. And, to make it worse, chances are your competitors are already using some sort of pricing automation to take over the painful, labor-intensive part of pricing, so you're already behind.
Go beyond data collection with the only dynamic pricing solution that automates everything.
Omnia's Dynamic Pricing software is the only all-in-one solution on the market that automates the entire pricing process from start to finish. This saves your team members 2-3 hours per day and means they can focus on what matters most: growing your business.
Dynamic Pricing for Retailers
Keep your prices consistent with your strategy and market levels with Dynamic Pricing.
Create any strategy you can imagine with a flexible rule system
Optimize your strategy for margin growth
Save 10-15 hours per week, per employee
Use price elasticity data to make better pricing decisions
Ditch the multiple contracts with separate pricing data providers — Omnia takes care of data collection for you
How it works
Omnia's team helps you translate your commercial strategy into pricing rules for every product
Omnia gathers market data on all of your competitors
Omnia uses your commercial strategy and the competitor pricing data to calculate fresh prices for every product
Omnia updates your prices for you automatically
Radical transparency with just one click.
Dynamic pricing should never be a black box, and you should always be able to keep your pricing transparent. If you ever want to know how Dynamic Pricing calculated a price, just click the Show Me Why button in the portal and see every pricing rule the system followed.
Before Omnia we were only able to update pricing for one shop, which was a manual job with 5-10 colleagues involved.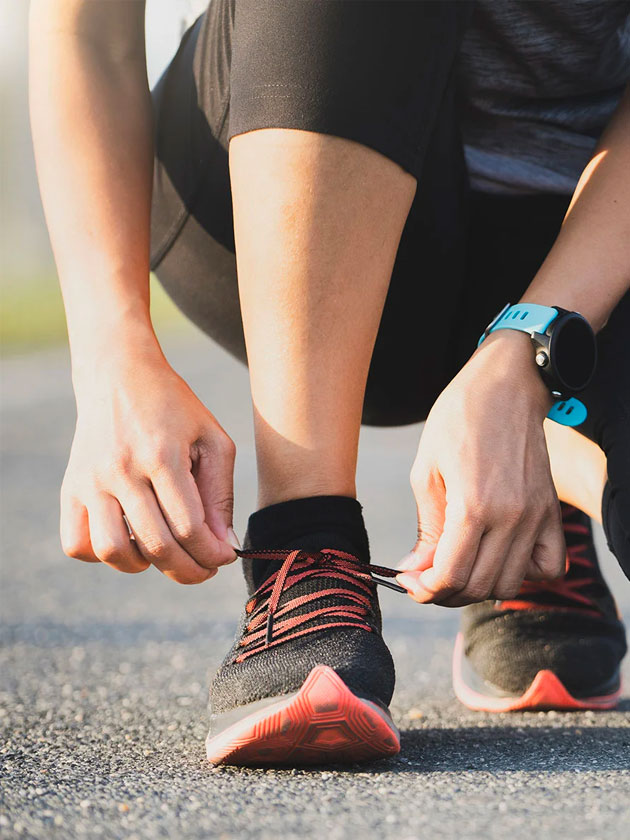 I like the quick insights that Omnia gives you in your overall pricing strategy. Omnia also saves us a ton of time and lets us make better pricing decisions.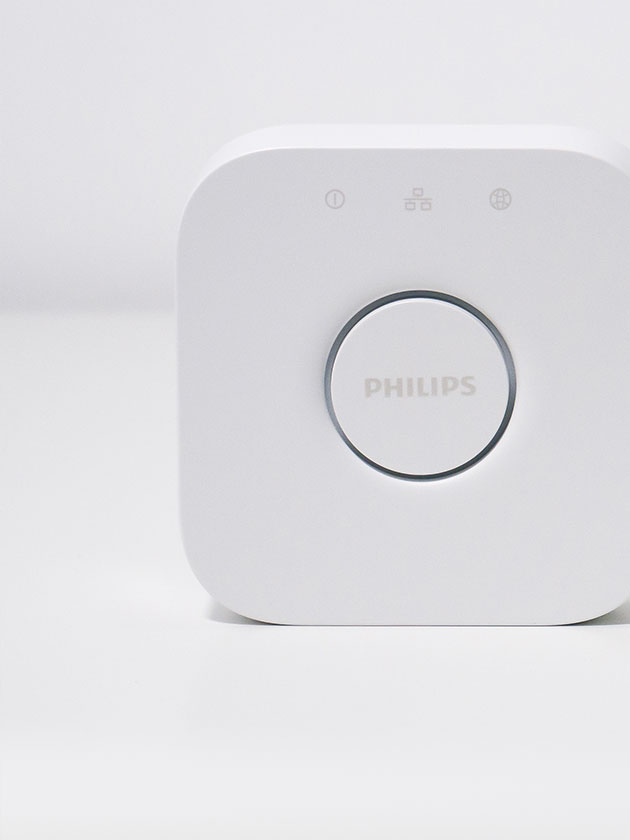 Better pricing management. Strong efficiency gains since using the tool. Accurate view and good understanding of the market.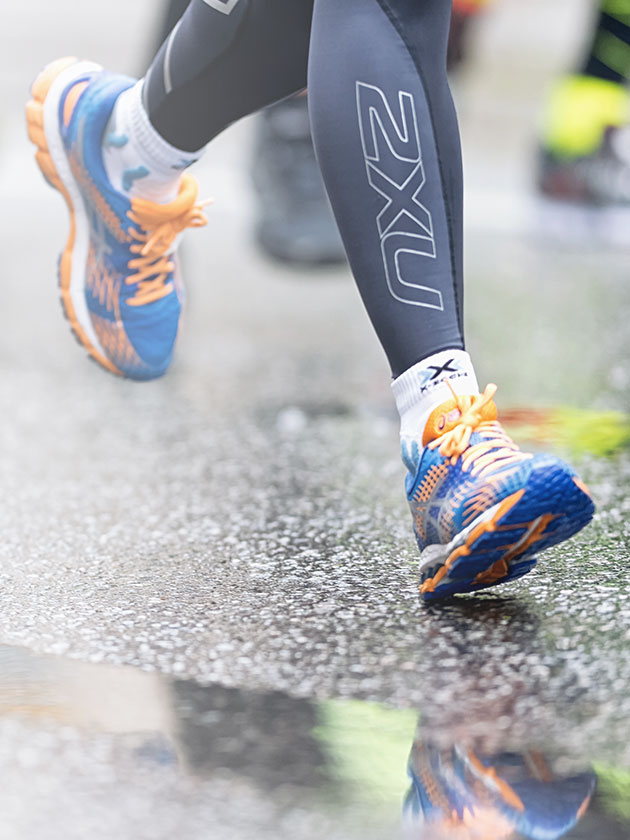 I love the flexibility of Omnia. We have a complex business strategy with advanced business rules.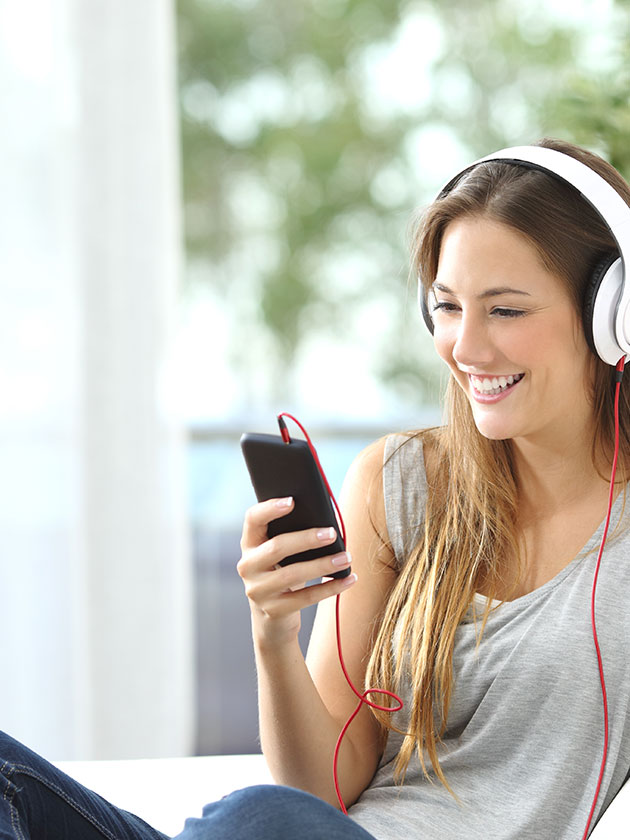 It doesn't matter if the gap in prices is big or if it's on one product. A gap is a gap, and I can't work with incorrect data.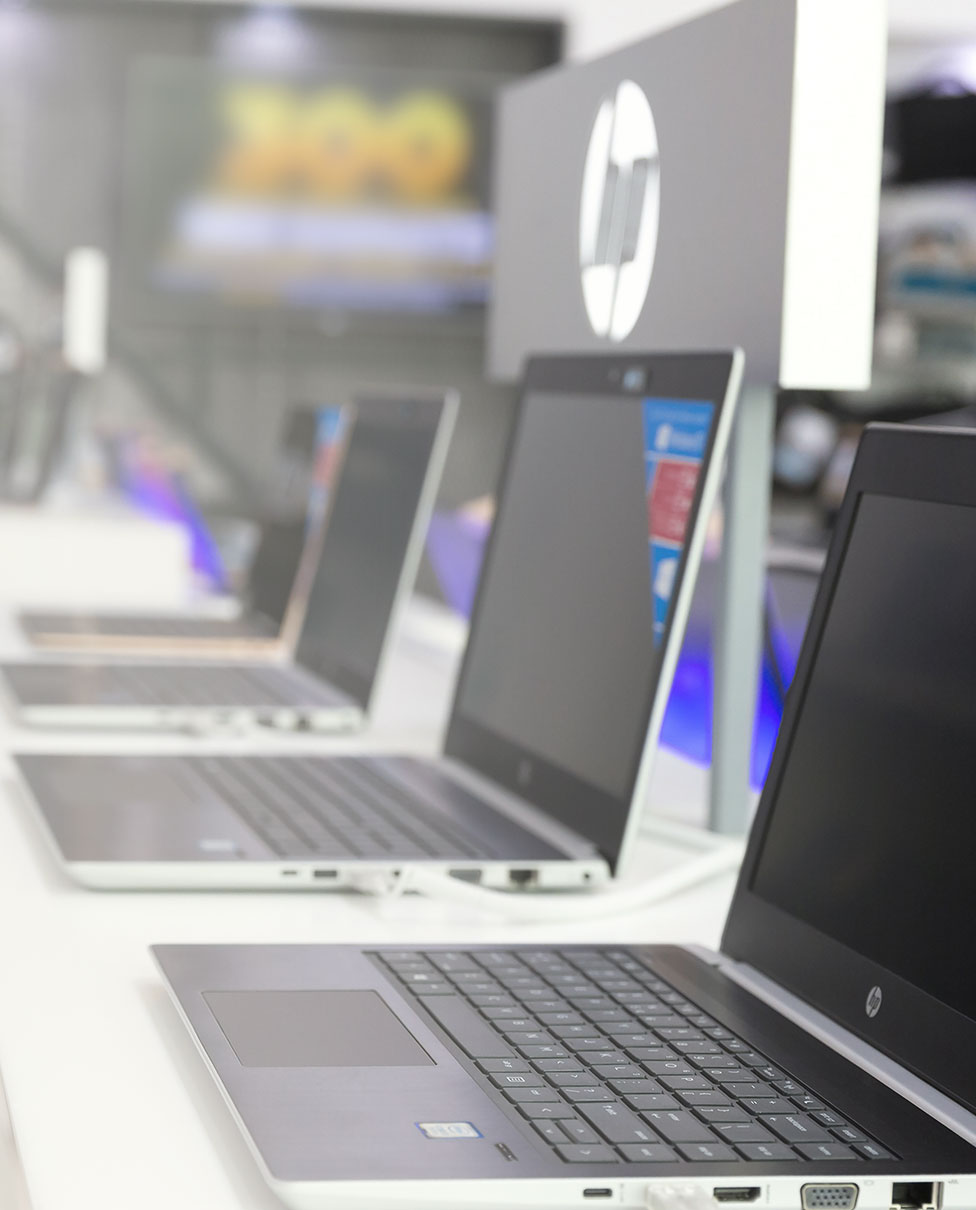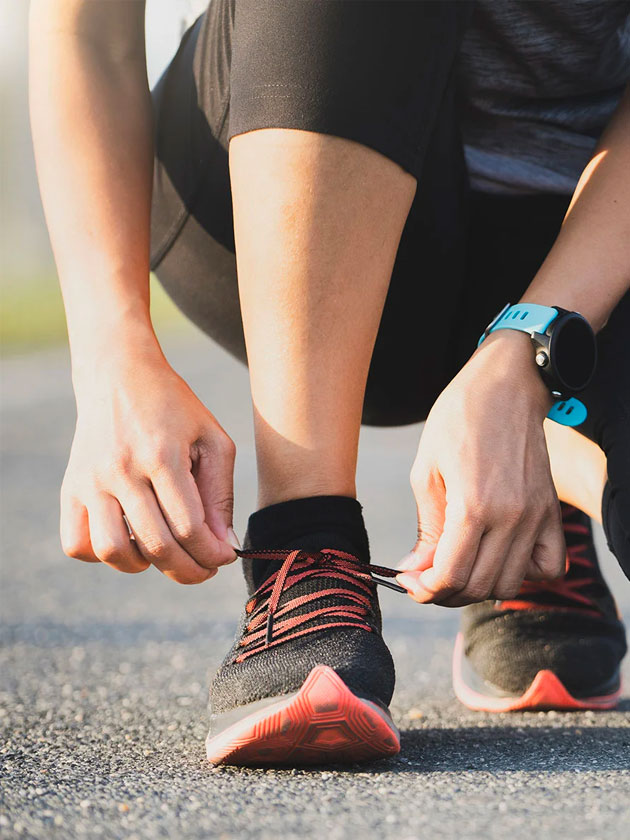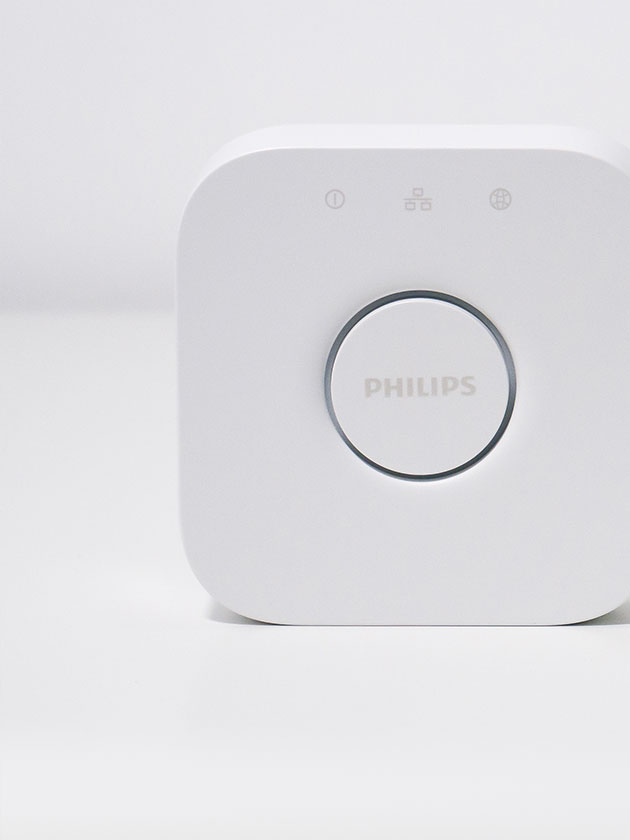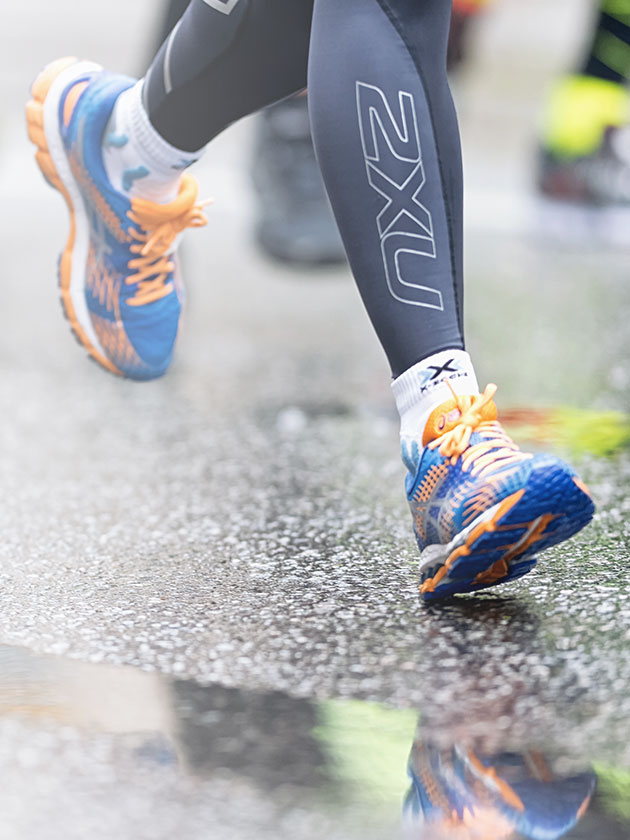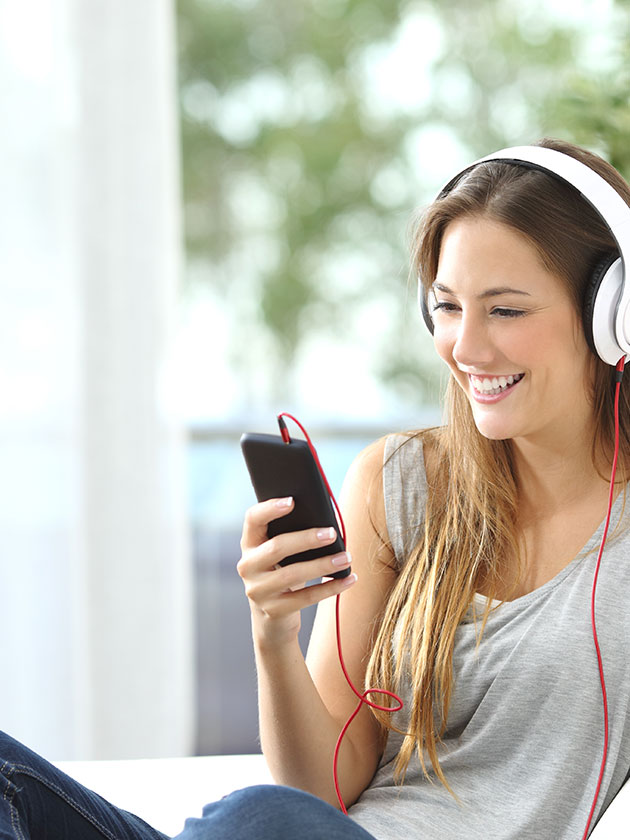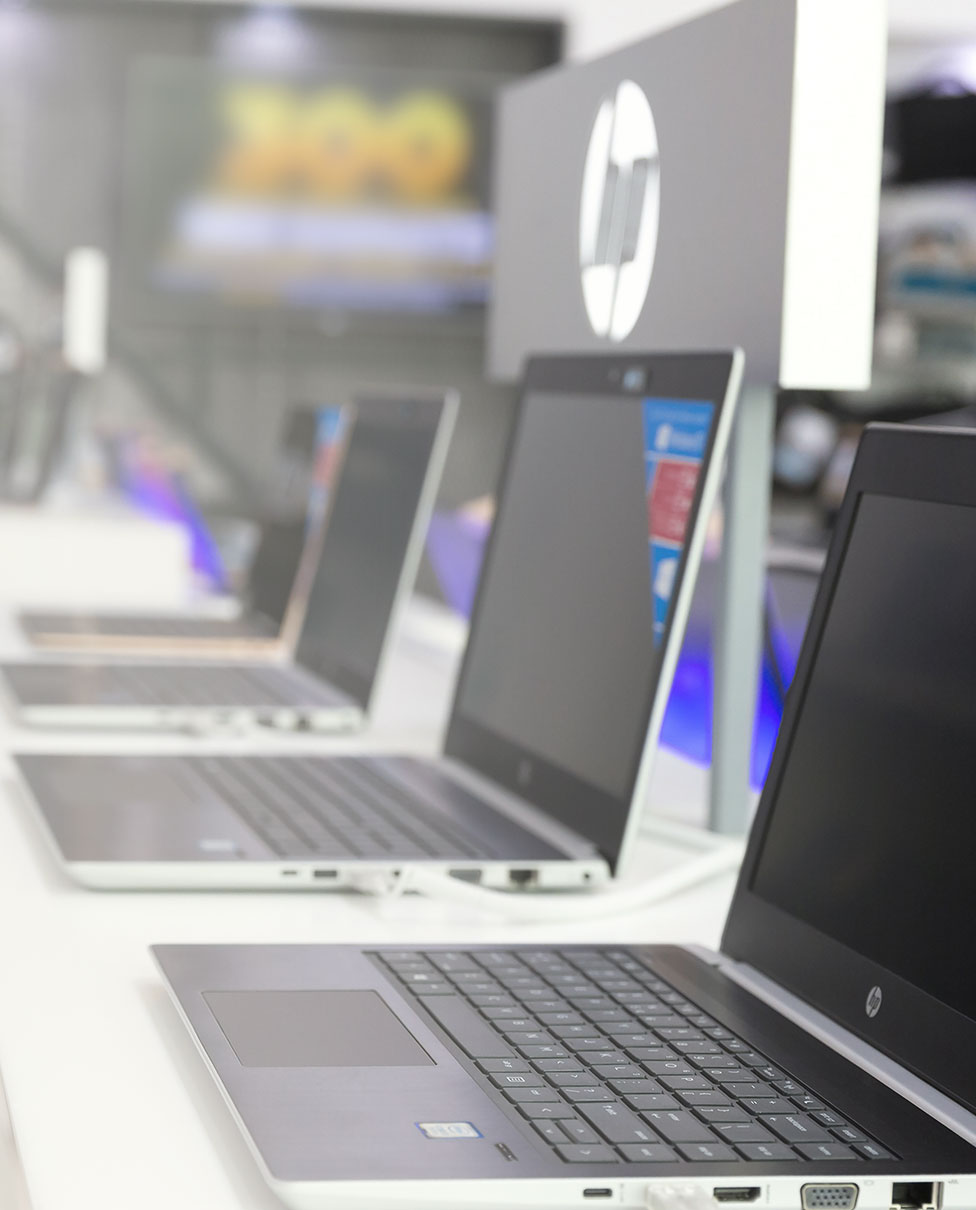 Just looking for data collection?
Understand every price point and keep your relationships with retailers safe. If you ever want to know how a certain price was calculated, just click the "Show Me Why" button and see every pricing rule Omnia followed to get there.
Take more control with Omnia
Avoid costly pricing mistakes that may damage your relationships with retailers
Support a direct-to-consumer strategy that lets you gather more information about your target audience
Control your brand's price perception across all digital channels