Small-to-medium businesses
with enterprise-level pricing execution
The leading choice for small-to-medium businesses across Europe working to implement successful pricing strategies.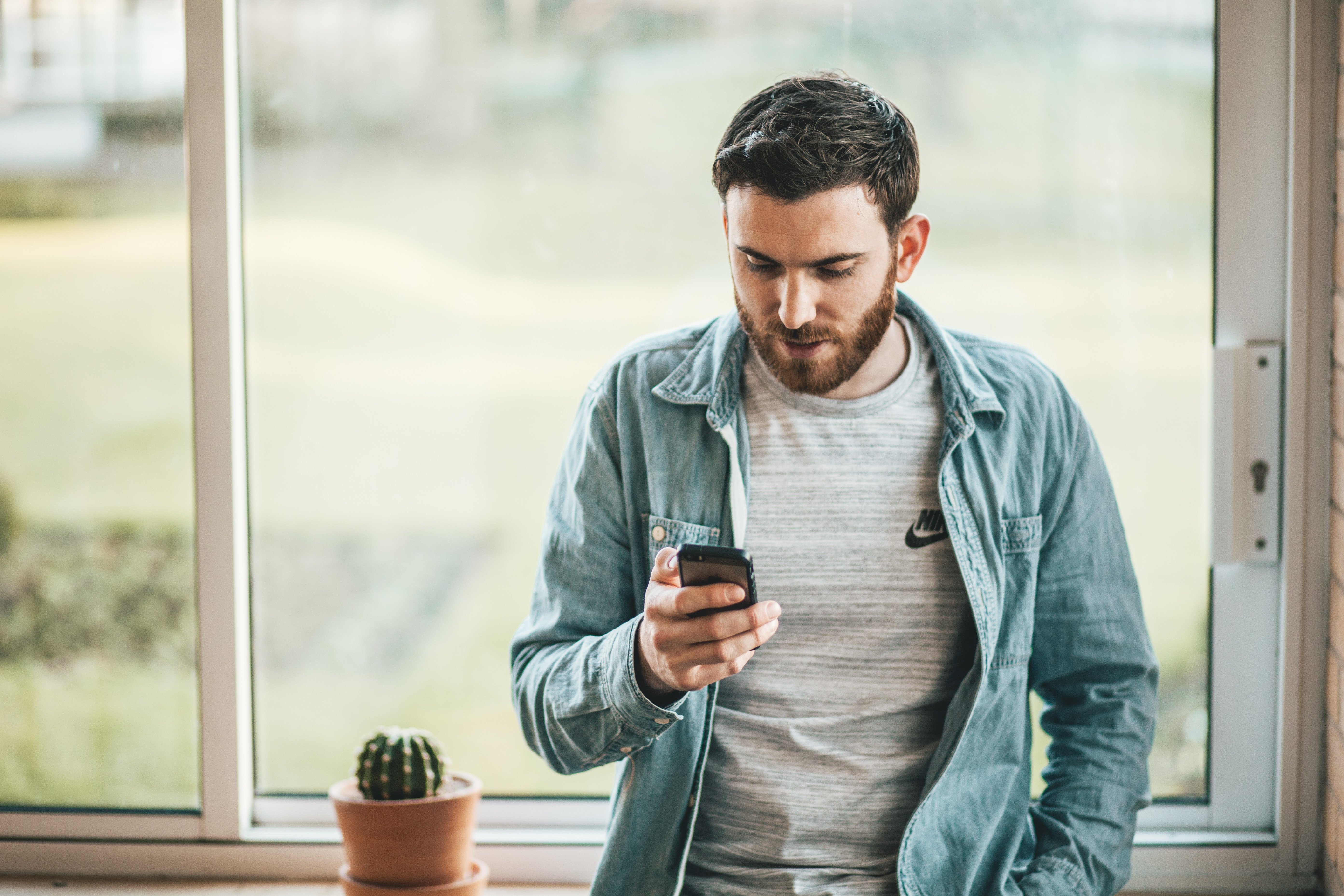 Solutions for businesses of any size

:

Omnia's quick-to-launch platform is designed to get you up and running, allowing dynamic pricing to become a natural extension of your e-commerce platform.

With our end-to-end automated pricing platform that seamlessly integrates into popular e-commerce platforms and ERP shop systems, you can maximise your pricing strategy and stay ahead of the market.
What can Omnia offer?
Simplified pricing with easy integration for popular e-commerce platforms such as Shopify, Shopware, Plentymarkets, JTL, and more

Dynamic pricing becomes a natural extension of your e-commerce strategy

Optimised pricing levels through advanced enterprise-level data that collect insights and critical information on your competitors and the market as a whole

Get inspiration on how to improve your strategy with pricing content and best practices provided by our experts

The ability to adapt, set or change pricing rules based on your competitors or the performance of the market

Basic Auth or authenticate via one click with you Google account via social SSO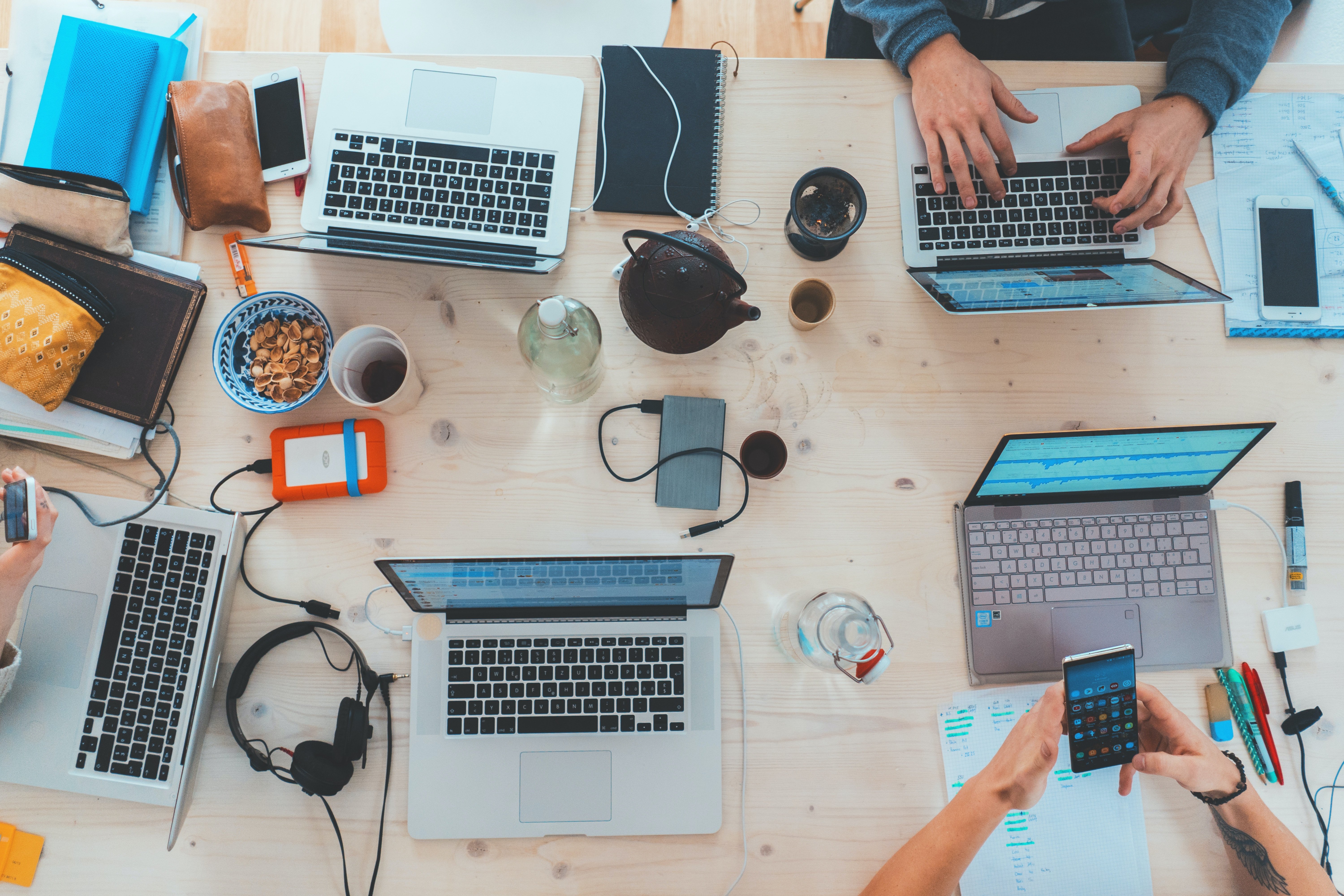 The natural
pricing extension
of your e-commerce platform.
Integrated and Systematic Pricing
Consolidate and streamline prices for your product assortment, no matter the size, small or large.

Receive exported insights on your pricing for further analysis and understanding.

Effortlessly integrate with major e-commerce platforms like Shopware, Plentymarkets, JTL, and Shopify and import essential product characteristics such as categories, brands, stock levels, sizes and colours for insights on relevant parametres.

We offer not just pricing domain knowledge, but actual retail-focused insights.
Seamless Automation
Manual repricing is a thing of the past thanks to full automation capabilities.

Blending business rules and automation executes your strategy without manual interference.

Using our Pricing Strategy Tree™ function for the realisation of all your pricing behaviours, enjoy complete transparency and the highest flexibility over all moving parts.
Vetted, High-quality Data
Multiple sources of in-house data are collected from comparison shopping engines and marketplaces, providing businesses with a comprehensive pricing game plan.

Set a flexible scraping schedule for all market offers, including competitor brands, marketplaces and retailers.
Customer Success
Improve your pricing knowledge and maturity via our blog and other eCommerce knowledge resources and pages.

Join thousands of pricing experts who rely on our software and expertise for their business success.
Expand your understanding and insights
on retail news, trends and pricing knowledge.
Visit the blog