ElectronicPartner (EP:)'s Successful Journey with Omnia Retail
ElectronicPartner (EP:) is one of Europe's largest purchasing organisations with over 470 affiliated stores in the Netherlands alone. The buying group helps organise cooperation between suppliers, interest groups, and individual entrepreneurs.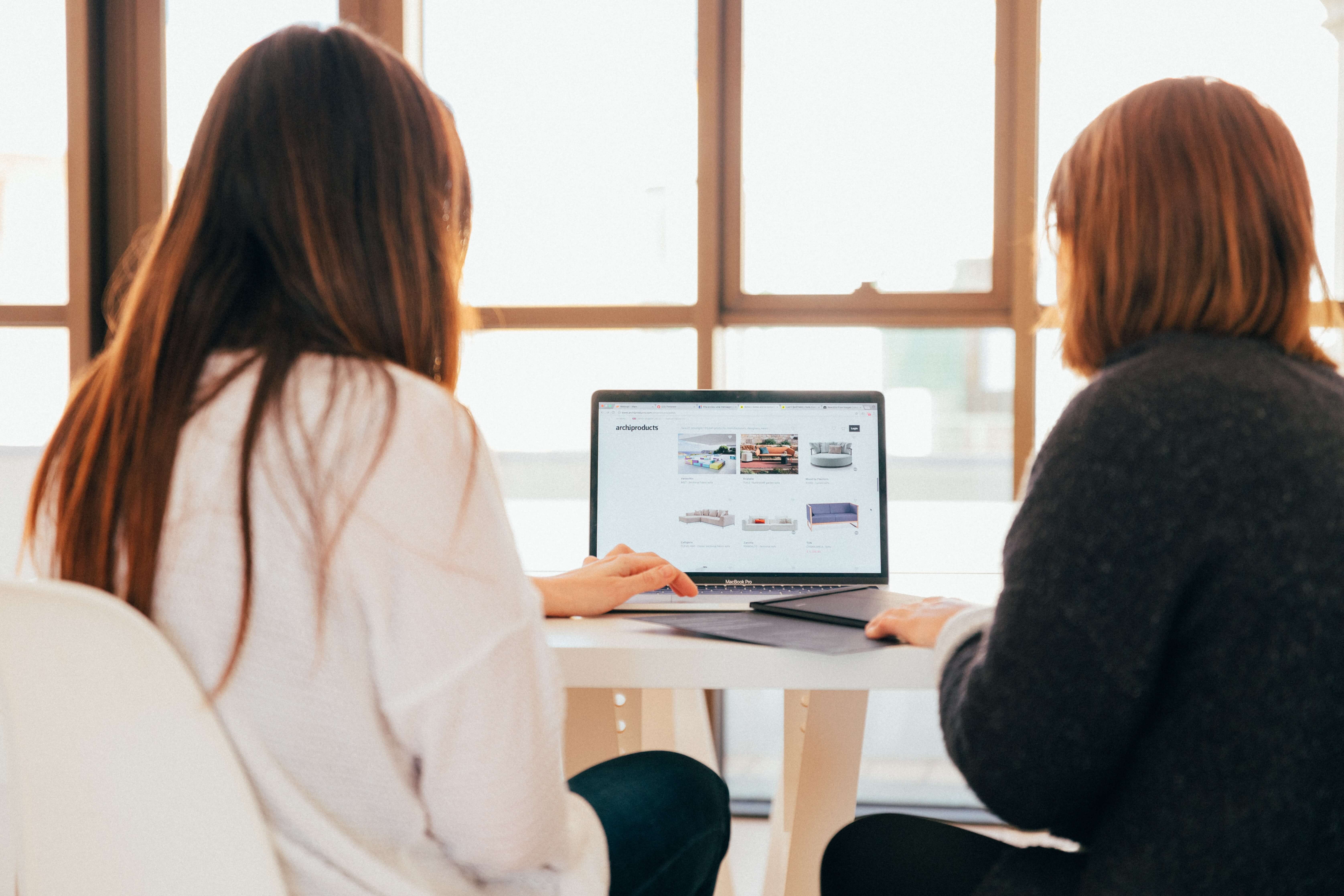 What were EP:'s challenges?
Pre-internet and e-commerce, comparison shopping on electronic products wasn't as popular as it is today. But as e-commerce grows in importance, any retailer selling online needs to be able to react to market changes, even the small independent stores with limited online assortments.
It doesn't make sense for small stores to make a huge investment in dynamic pricing software. EP: knew this, and the buying group had decided it should leverage its collective power to help entrepreneurs align their prices with the global market.
The group decided to develop a centralized pricing strategy internally, which the organization would then deploy on behalf of the entrepreneurs. This would help entrepreneurs stay competitive in a rapidly changing market and provide fair prices to customers.
What was the solution
As a group that's experienced many of the greatest changes in retail in the last 50 years, EP: understood the need for modernization and technological innovation. EP: developed a plan for innovation as a way to combat the growing retail giants.
After developing an internal pricing strategy, EP: needed the tools to bring its vision to life.
Already an Omnia pricing data customer for four years, it was a logical step for ElectronicPartner to introduce Omnia's Dynamic Pricing module. The organization already knew and trusted Omnia's data quality and service.
The central organization translated the strategy into business rules in Omnia, and the tool took over the pricing for all Dutch entrepreneurs in a few select categories over a seven-week trial period.

The Results
Within this seven-week pilot period, ElectronicPartner's results were clear: Dynamic Pricing was working, and it was working well. In under two months EP: saw a 50% increased revenue on their online channels and a 70% increase in the number of units sold online.
These numbers can't be attributed exclusively to Dynamic Pricing, but the time the tool saved the organization was invaluable in reaching these goals.
Entrepreneurs could easily monitor prices, and with the "Show Me Why" button, independent business owners could see why the dynamic pricing solution set a certain price and could understand the strategy behind that pricing decision.
Free to focus on tasks besides pricing, entrepreneurs turned their attention toward bringing in new business and improving the relationship with their existing customer base. This contributed to the increased revenue and the overall increase in the number of units sold.
The Dynamic Pricing tool also strengthened the internal EP: organization. Pricing Managers were free to build strategies and optimize for the metrics they desired, and could translate their offline strategy to the online world. Additionally, the tool helped entrepreneurs trust EP:'s central organization.
Staying ahead of a constantly changing e-commerce environment
ElectronicPartner's clear pricing strategy set the course for its success, and Omnia was the tool the group needed to bring that strategy to life.
Internally, EP: now has the capacity to take its complex offline strategy and migrate it into the online world. Where the group previously could not respond efficiently to market changes or anticipate market developments, Dynamic Pricing made all of this possible and more.
Externally, Dynamic Pricing lets the group's entrepreneurs focus on the core of their business, while a powerful algorithm they trust keeps their pricing on the same level as the retail giants.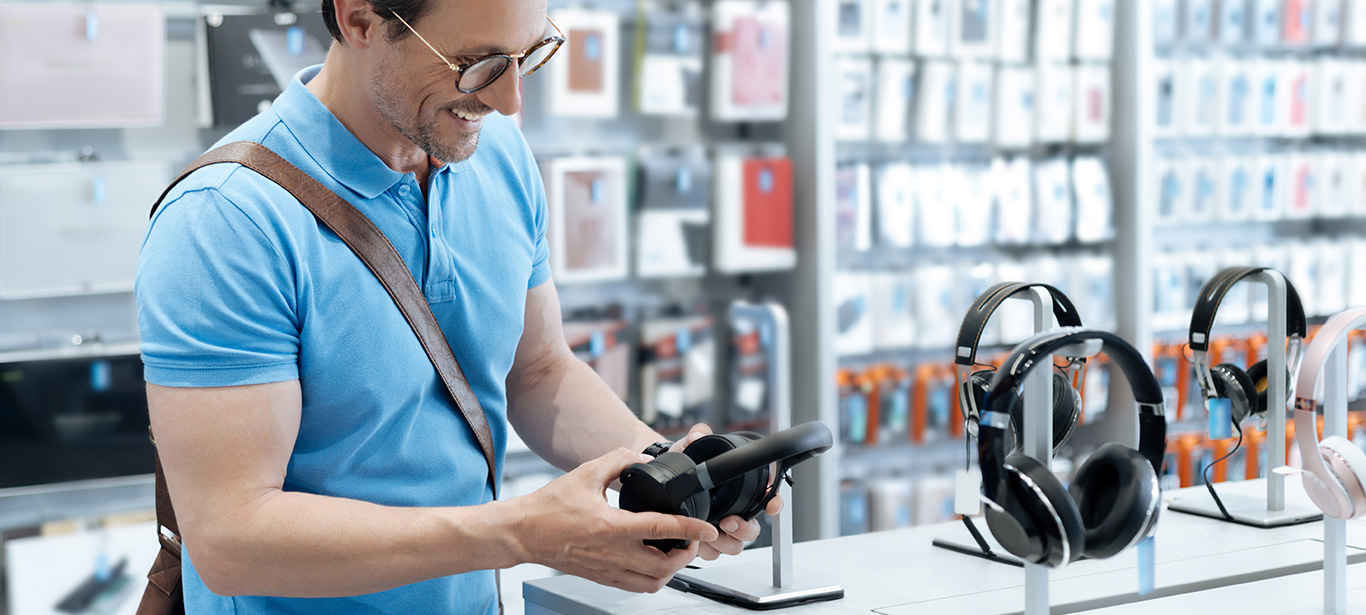 I love the flexibility of Omnia. We have a complex business strategy with advanced business rules. With Omnia, we have the possibility to convert our offline business strategy into a competitive multi-channel strategy.
We needed a tool where we could combine our own strategy with an integrated dynamic pricing strategy including a healthy margin structure on category and brand level.
NIK KUNST, PRICING MANAGER AT ELECTRONICPARTNER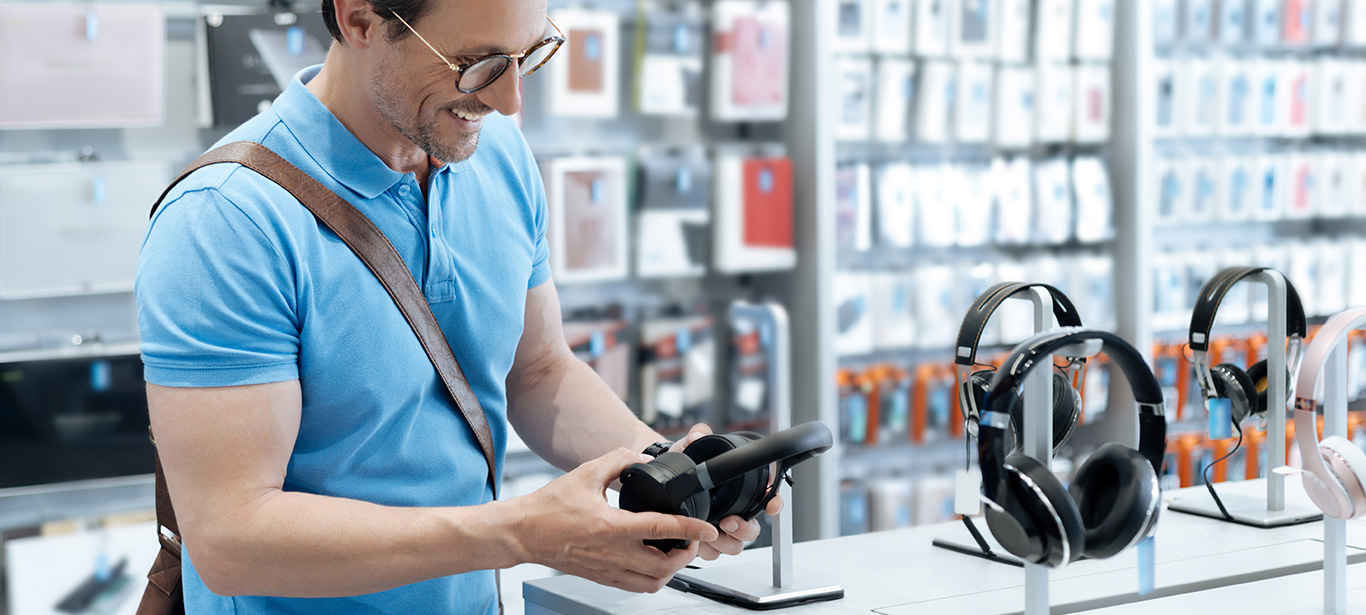 "EP: made the transition from a traditional purchasing organization to a retail formula with a marketing idea. EP: transformed 86 stores with their own faces, webshops, and individual pricing into a formula with a clear proposition and brand identity for the consumer. This also includes an online platform with a centralized pricing policy."
SEBASTIAAN LEEMREIZE, HEAD OF MARKETING & ECOMMERCE AT ELECTRONICPARTNER