Thank you for considering Omnia in your search for Dynamic Pricing
An email should be on its wayto confirm your request.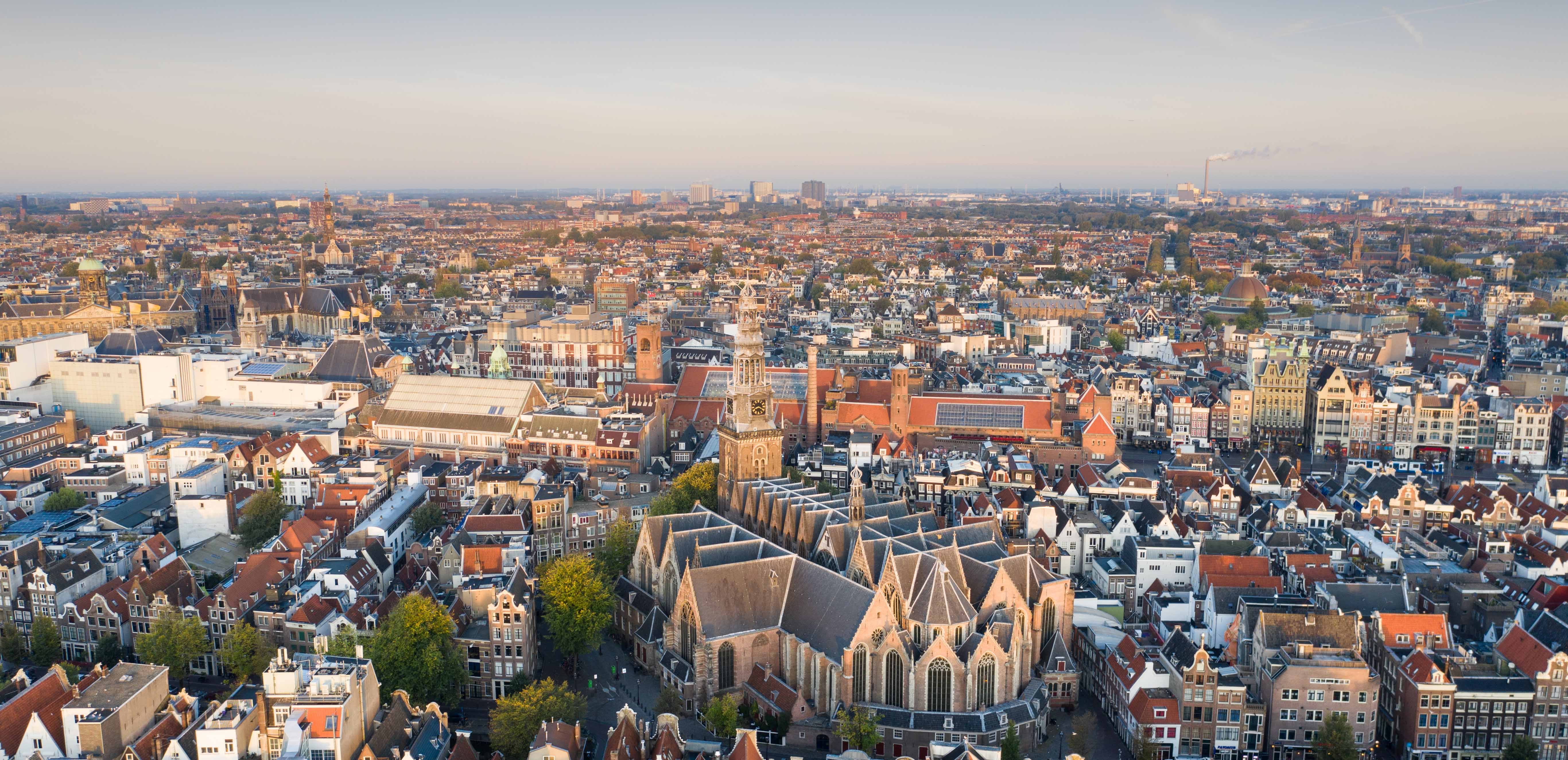 While you're waiting...
Take a look in our Knowledge section and discover more about Omnichannel Retail, Direct-to-Consumer Strategies and Retail Trends.
Learn about the Implementation of Dynamic Pricing and Pricing Strategies.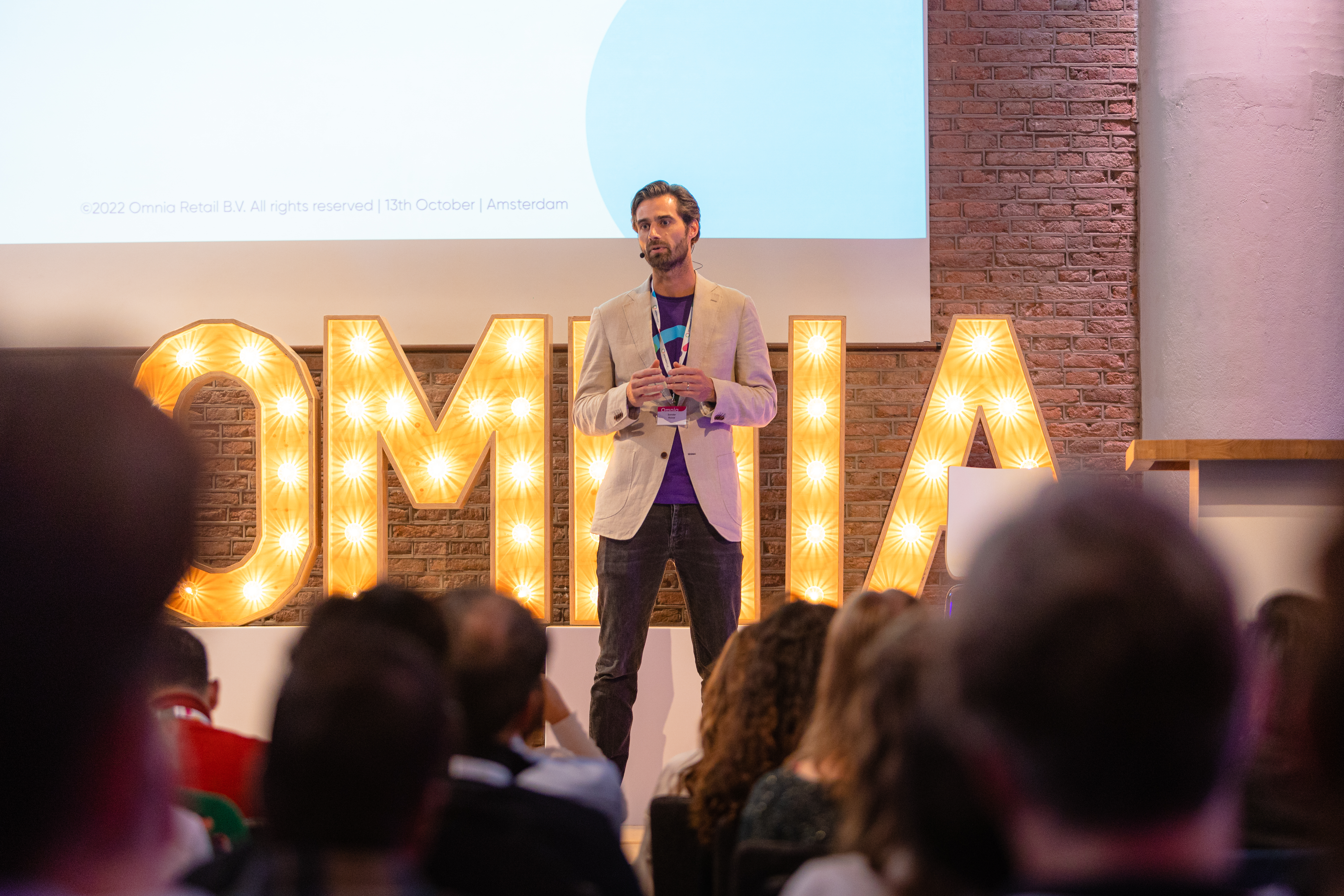 You didn't get an email?
If you don't see an email from Omnia Retail within a few minutes, some things could have happened:
The email address you entered has a mistake or typo (which happens to the best of us!)

The email is in your spam folder

You accidentally gave us another email address (perhaps your personal?)

We can't deliver the email to your address because of corporate firewalls or filters