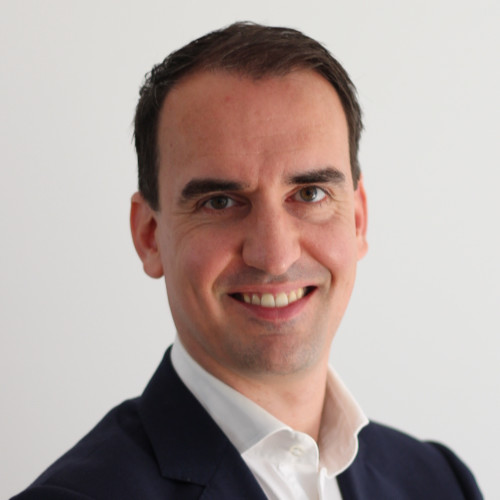 Articles of Johan Maessen
Johan is owner and consultant at Commercieel Verbeteren. He gained experience in strategy consulting and the financial industry. He holds a MSc degree in Economics from Tilburg University.
This week we have a guest post from Johan Maessen, owner of Commercieel Verbeteren. Johan has over 10 years ...
READ MORE
In our blog Five Steps to Successfully Implement Dynamic Pricing, we encouraged you to start by defining your ...
READ MORE
Sign up for our newsletter