Patagona.de is now fully migrated to
Omniaretail.com
We're happy to announce, that the website patagona.de is now also part of the Omnia world.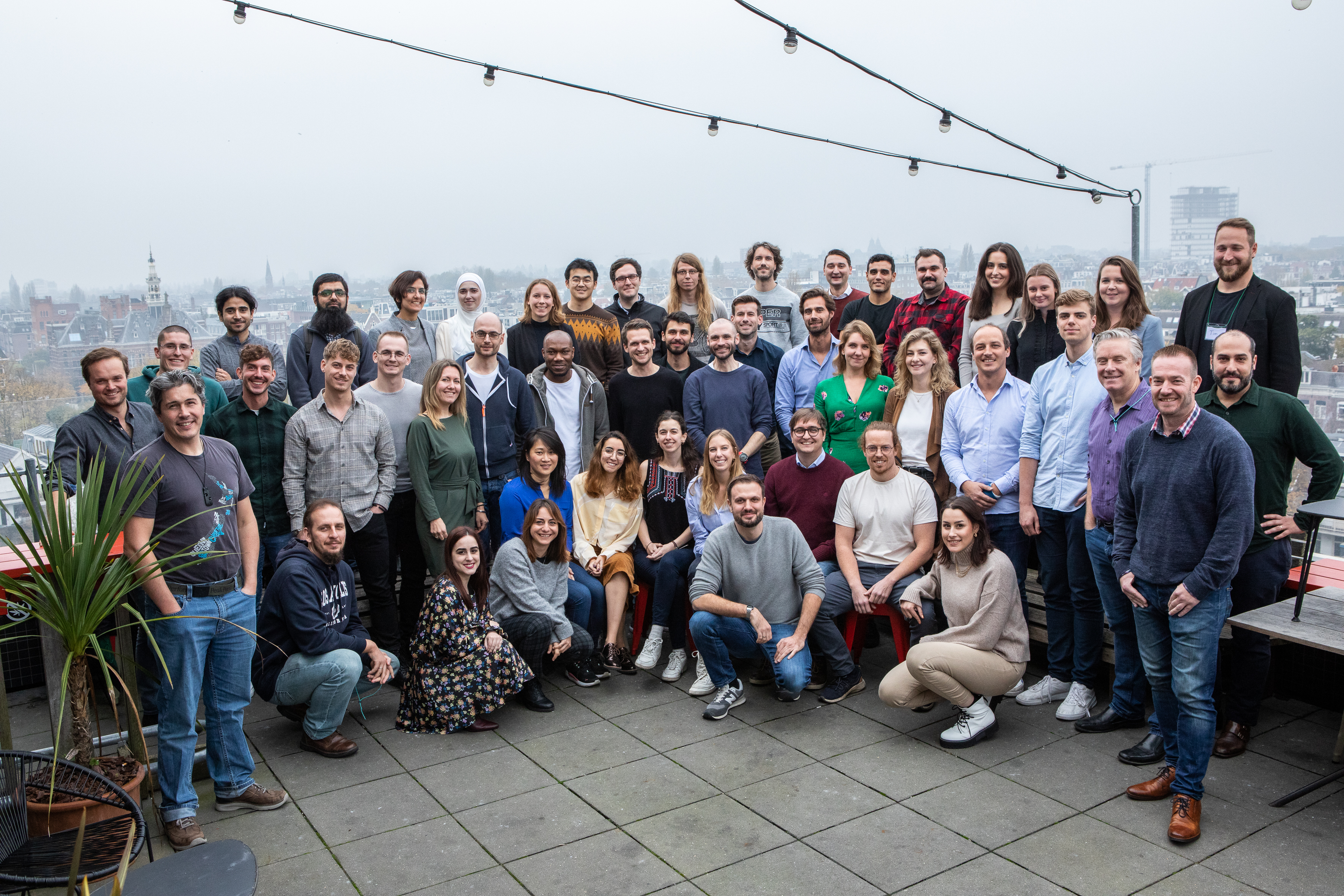 Stronger
Together:
In 2021, Omnia and Patagona joined forces to forge a new way forward, taking the best of both companies and developing a best-in-breed product offering. This has now become a reality as our dedicated teams have been working behind the scenes for the past year and a half on several key projects, including the creation of our unified, brand new website.
So, what does this mean for you as our valued user?
Single Point of Connection
Our new website will serve as your one-stop source for content and customer service. From the start, you find everything here: our latest blog posts, case studies and our soon-to-be-launched e-commerce glossary.

The knowledge section will cover a wide range of topics, from industry news in retail to strategies for implementing a 'high-runner strategy in a direct-to-consumer environment' and much more.
Pricemonitor Support
Pricemonitor Login
How-to Articles & Knowledge Base
General Terms and Conditions
Frequently Asked Questions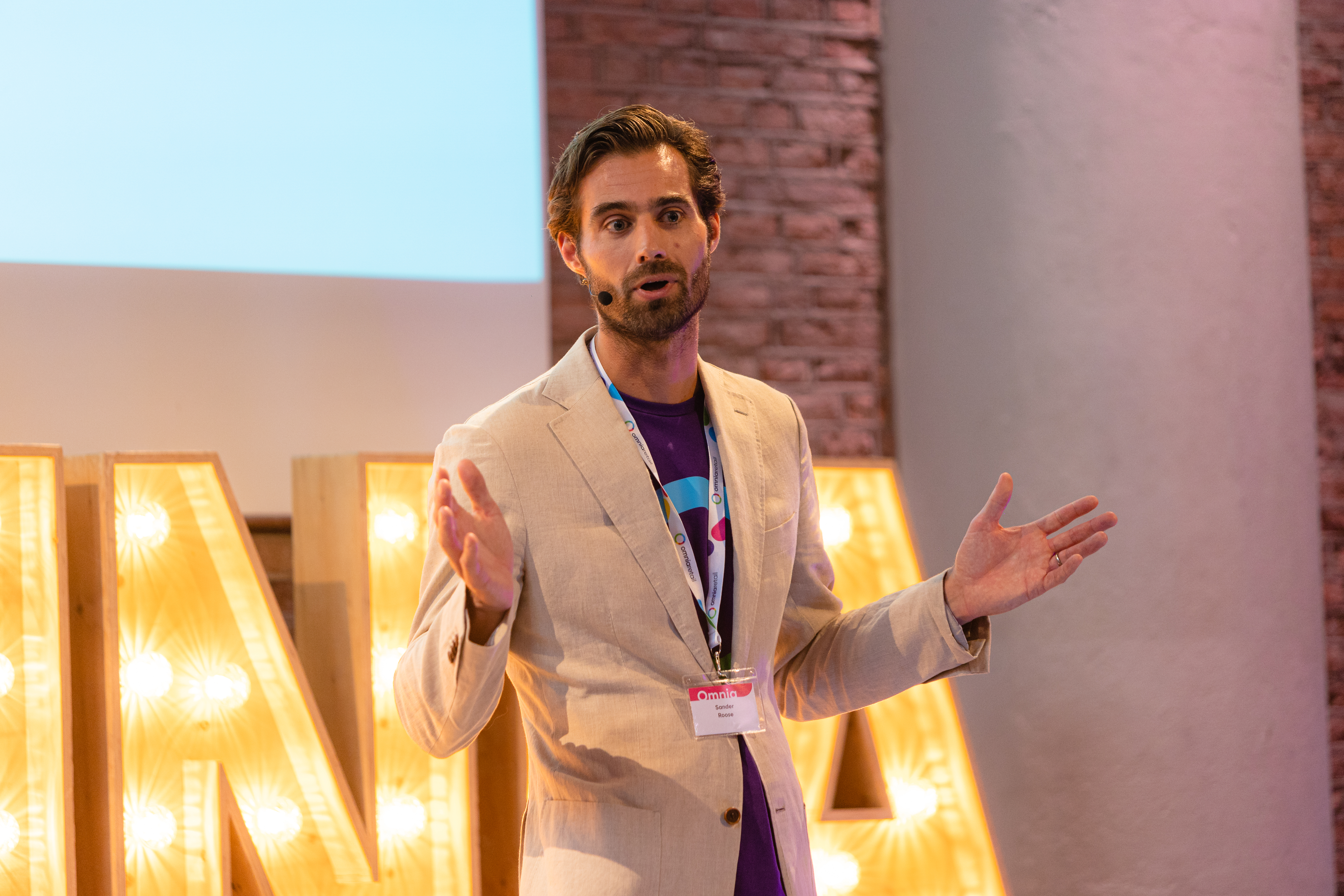 Leading the way together with a strong, ambitious and dynamic company that shares the same values.
To provide our customers with the best possible solution - in data quality as well as retail know-how - we are committed to leading the way with a strong, ambitious and dynamic team.
Sander Roose, CEO & Founder Omnia Retail
Are you looking for a specific
link or documentation

?
It's all here, right there. You will also find the 'Patagona' terms and conditions you have accepted for review, the usual link to the knowledge base and the ticket system.
Frequently asked questions
See if we already have the answer to your question.