Omnia Dynamic Pricing
Join thousands of pricing experts who rely on our software and expertise for business success.
Partner with Omnia on your journey towards pricing maturity today.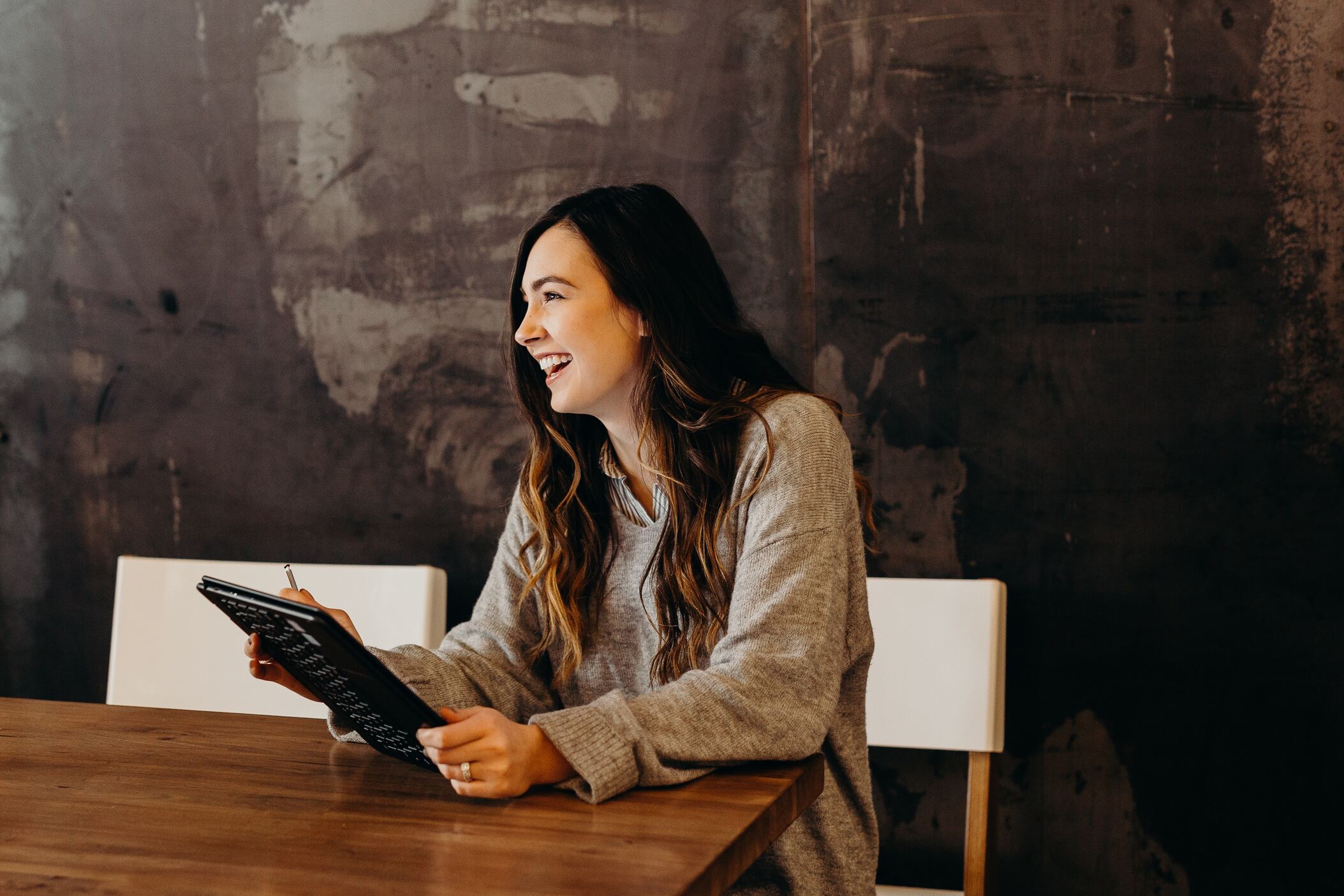 Product
Details:
As the leading pricing software team in Europe, your pricing blueprint is in the hands of experts with more than a decade of experience.
Omnia Retail specialises in providing D2C brands and enterprise retailers with the ability to lead in their market, increase sales, re-strategise valuable time, and gain impactful pricing and market competence.
It's no wonder why Omnia is Europe's number-one pricing tool.
Increase sales and revenue: D2C brands and retailers who are trailing behind their competitors improve their prices and overall turnover.

Maximise time by saving time: E-commerce managers no longer spend double-digit hours pricing and repricing.

Better your pricing maturity: Understand pricing, the market and your competitors in a new way.

Maintain control: Set, test, change and adjust pricing rules effortlessly and easily with our innovative pricing tree feature.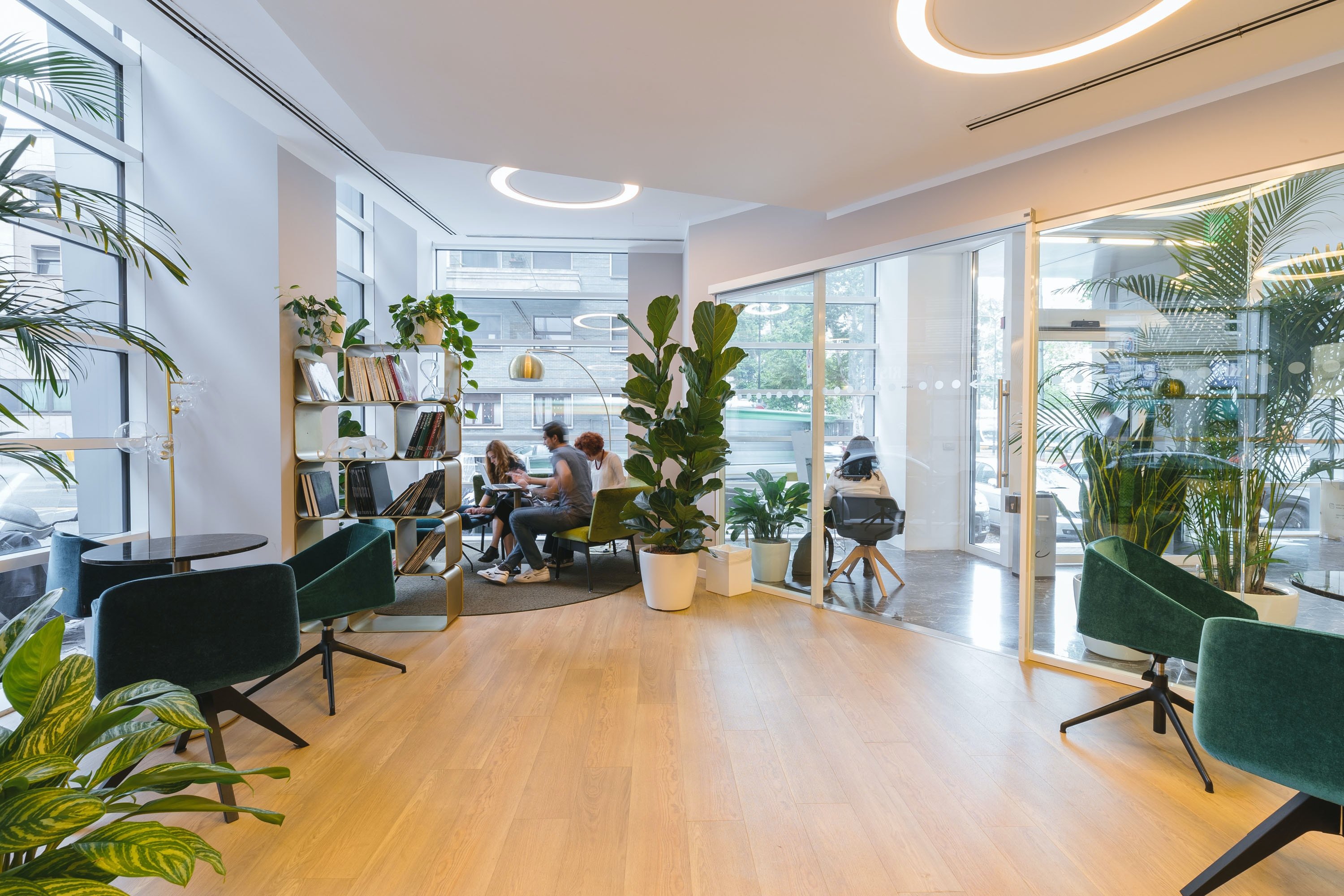 Omnia offers excellent onboarding, extensive possibilities and premium customer success management
Omnia Retail offers a reliable tool with a lot of freedom to experiment with strategies and has clear solutions to check the outcome of the strategy. Therefore you are able to make changes and adjustments by yourself and work very efficiently. On top of that, the excellent onboarding process takes you through everything you need to know to start working on your own pricing strategies. If you have questions regarding formulas or possibilities, the customer success manager responds very quickly with good solutions. They also post interesting blogs with insights on different strategies which helped us with creating our own strategies.
Joery S., G2 reviewer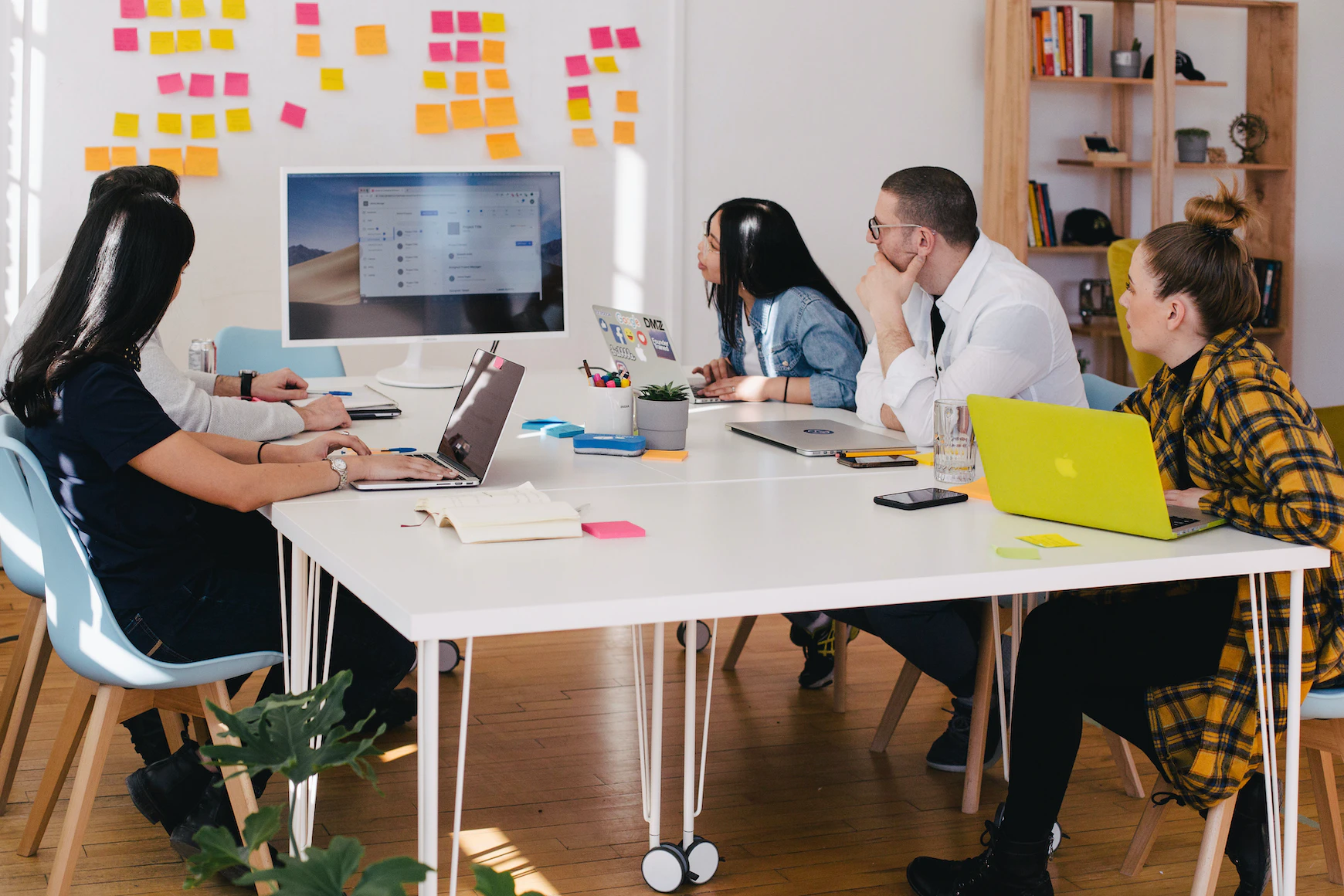 Great product and dito service!
The user interface is clear and easy to understand, and the scraping results are generally outstanding. With the help of Omnia University and, in particular the support of the employees (Suzanne!), it is pretty easy to set up everything yourself.
Yde W., G2 reviewer
Comprehensive Automation
Correctly price your product assortment and set unique pricing rules using automation.

Blending business rules, AI and Machine Learning, automation executes your strategy without manual interference.

Use our Pricing Strategy Tree function to implement all your strategies and enjoy full transparency and the highest flexibility over all moving parts.
Informed Data
In-house scraping of major comparison shopping engines and marketplaces combined with direct scraping of retailer websites provides you with the most informed insights and pricing data on the market.

Set a flexible scraping schedule for your competitor's prices or promotional offers.
Customer Partnership
Each client is guided by a Customer Success team during the onboarding process and beyond.

Receive one-on-one support whenever questions or issues arise.

Learn pricing management and optimisation without needing IT or coding knowledge.
Designed with D2C brands and enterprise retailers in mind
A curated strategy for SMBs as well as multinational retailers, brands and marketplaces. Optimise and manage prices for millions of products and multiple categories locally and globally.

Our enterprise functionality provides a flexible and scalable pricing platform.

For SMBs, our quick-to-launch platform is designed to get you up and running, allowing dynamic pricing to become a natural extension of your e-commerce platform.
Frequently-asked Questions