Execute your

D2C strategy with confidence
Pricing software for brands selling through retail whilst operating their own direct-to-consumer (D2C) channel.
Grow your D2C platform by monitoring your product's prices at retailers and resellers and automating your D2C channel pricing strategies with up-to-date pricing data.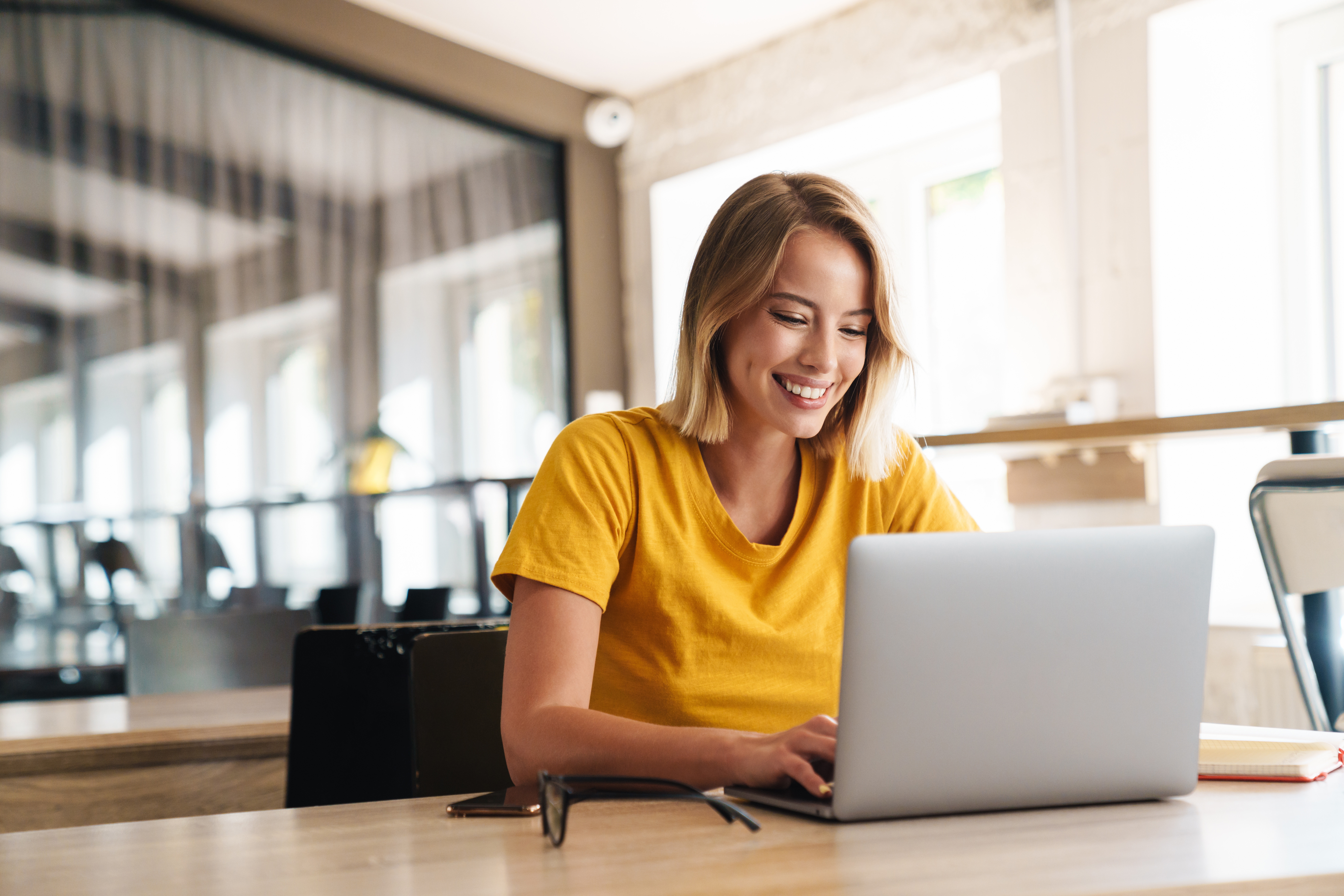 Solutions for
D2C:
Run your D2C strategy with a goal-oriented solution.
How does Omnia's pricing software benefit your brand?
Utilise software that's equal to what multinational retailers have been using to meet their commercial goals for years.

Run localised pricing strategies at scale, globally.

Combine a broad perspective of the global market, with data and insights with the highest possible coverage of your key competitor's domains, including cross-border assortments.

Enjoy the ability to adapt pricing rules and strategies dependent on market specifications in each location or country.

Build and automate any pricing strategy you can think of with our all-new dynamic Pricing Strategy Tree.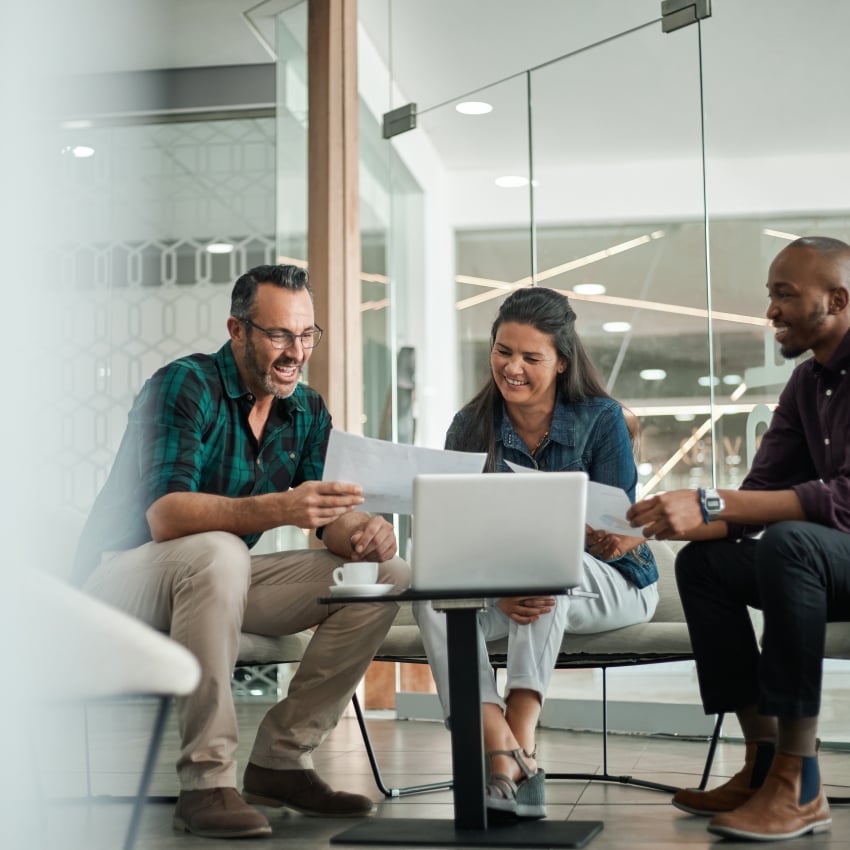 Reference
Case:
Philips is one of the world's largest consumer electronics brands with a D2C focus. Despite their global success, their pricing strategy and the supporting team were experiencing challenges that affected profit, productivity and long-term success
What were the opportunities Philips wanted to seize on?
To grow their D2C channel's sales and profit

To minimise manual work spent on pricing and to prevent pricing mistakes

To standardise pricing practices and tools across markets to accelerate pricing maturity

To avoid insult pricing for customers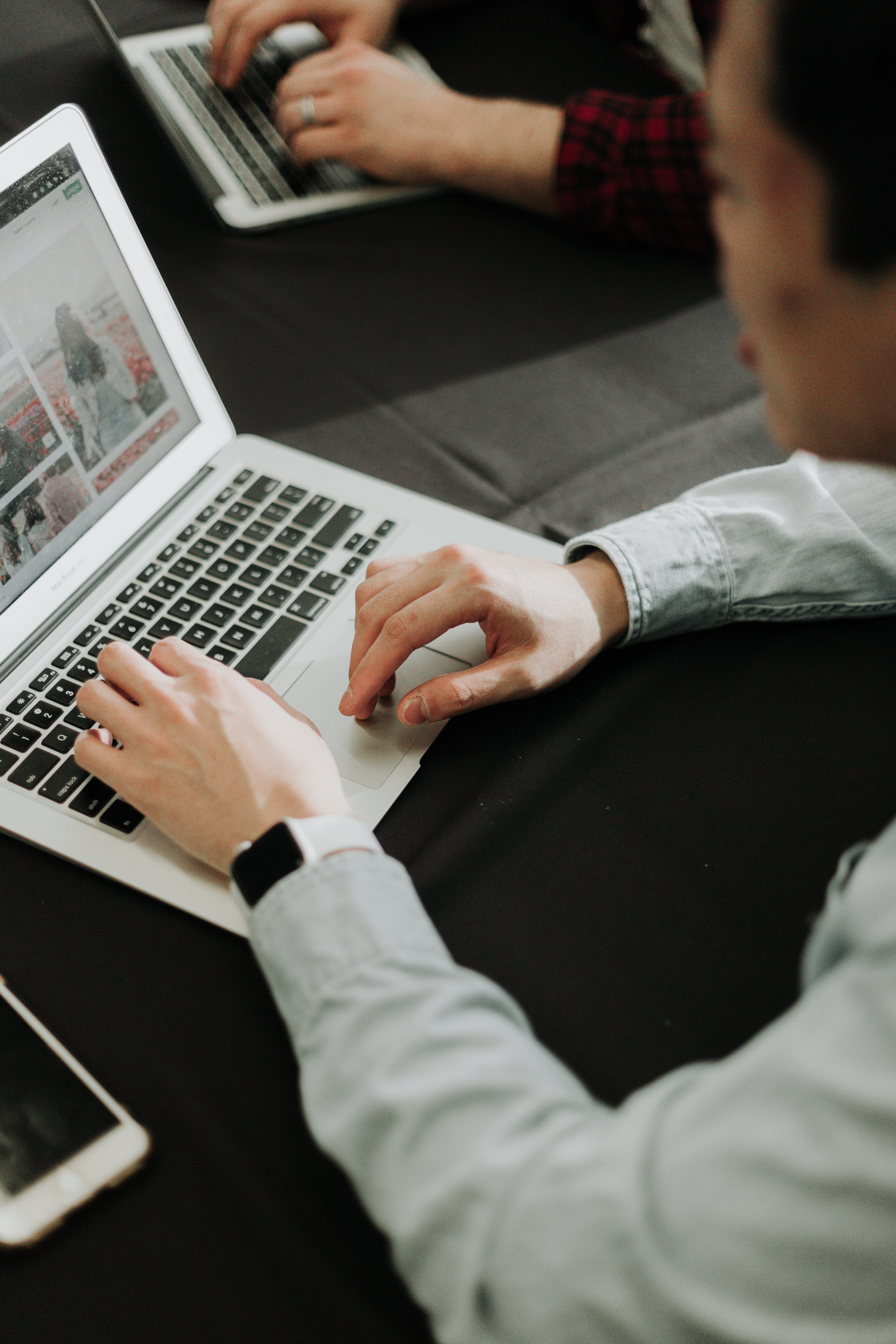 Enterprise pricing

success starts with a pricing partner.

How does

Omnia Dynamic Pricing

work for an enterprise?



Empowering Enterprise Pricing
Our enterprise functionality provides a flexible and scalable pricing platform

Consolidate and streamline prices for all SKUs within multiple categories locally and globally

Grow your D2C channel by making sure your flagship store's prices move in line with the market

Run Dynamic Promotions that can automatically adjust based on sell-through data versus stock levels

Avoid insult pricing which often results from maintaining the Recommended Selling Price throughout the entire lifecycle of a product
End-to-end Automation
Valuable hours spent manually repricing all products are utilised more productively thanks to full automation possibilities

Blending business rules, AI and Machine Learning, automation executes your strategy without manual interference.

Using our new Pricing Strategy Tree function for the realisation of all your pricing behaviours, enjoy complete transparency and the highest flexibility over all moving parts.
Quality Data
Multiple sources of in-house driven data collection, including, direct scraping, CSE and marketplace data, providing enterprises with a comprehensive pricing game plan.

Set a flexible scraping schedule for all market offers, regardless of your competitors, own retailers or reference prices of competitor brands.
One-on-one Support
Receive individualised enterprise-level support from our Customer Success team dedicated to maturing your pricing journey.

Join thousands of pricing experts who rely on our software and expertise for their business success.
Expand your knowledge of pricing strategies,
insights, trends, and market behaviour.
Visit the blog