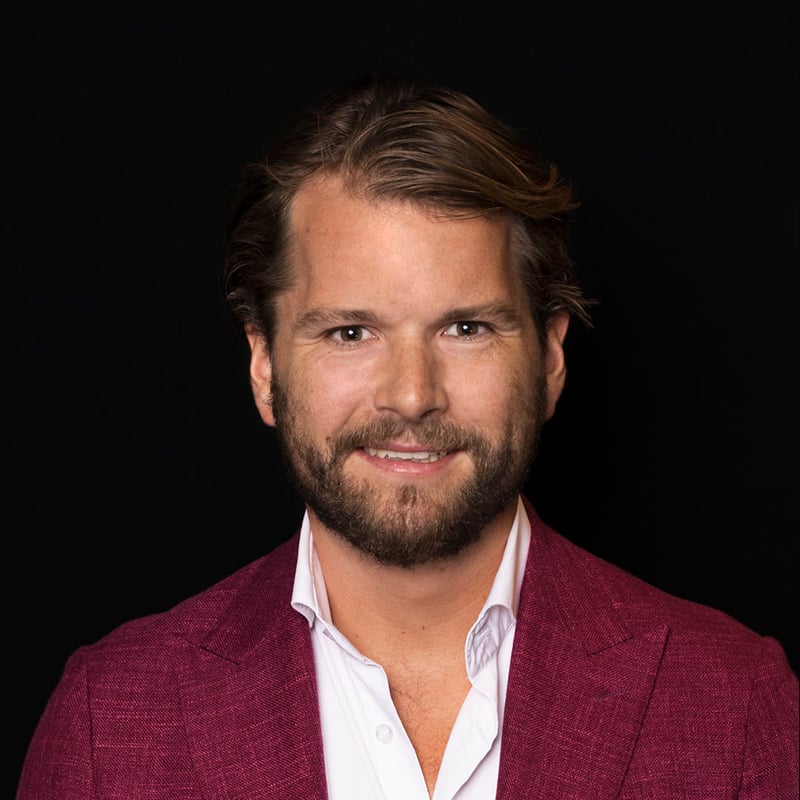 Thijs Algra
Thijs Algra works as a consultant at Omnia Retail. Before coming to Omnia, he gained experience working as a Pricing Analyst at Bol.com and Rocket Internet. Thijs holds a MSc degree in Financial Economics from Erasmus University.
Subscription to Price Points
We're happy you're interested in our Price Points newsletter.
If you leave your details below, you will receive our bi-weekly pricing insights and fresh retail industry news without commercial spam!