Your solutions team
From implementation to support, our team is here to help you at every step in the process.
Onboarding
Kick start your Omnia journey with a 90-day onboarding program. Right from the start, an Omnia onboarding manager and consultant will help you set up the platform, translate your commercial strategy into the tool, and answer any questions.
Customer success management
After implementation, your dedicated customer success manager will be around to help you monitor results, share relevant product developments, facilitate yearly strategy sessions, and conduct periodic business reviews.
Knowledge and strategy
With a combined 40+ years of retail pricing and marketing expertise in-house, we have a lot of knowledge to share. Our knowledge base, blogs, whitepapers, research, webinars, and events help you stay up to date and build the best strategies possible.
Customer service
We understand that our software will become part of your workflow, which is why we have a support team ready to help. If something happens, give us a call, send us an email, or ping us in the chat feature, and we'll get back to you.
If we have questions, we get immediate support from the Omnia team.
Partnerships
Omnia gives you the freedom and flexibility to execute any pricing or marketing strategy you wish. For advice on building the right strategy for your business, check out our Partners page to see who we trust with your pricing and marketing questions.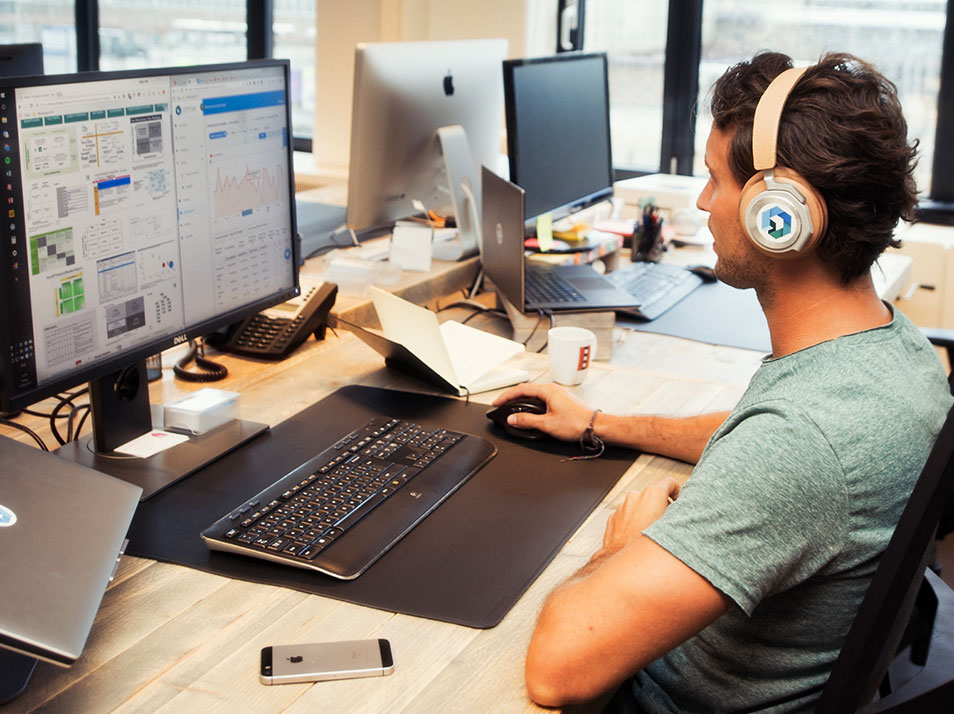 If we can't help you in-house, we know someone who can. Check out
our Partners page to see who we trust to help you with your strategy.