Pricing for the

pet care industry

Become the top dog with dynamic pricing for the pet care industry.

With competitive prices and data-driven insights, become a leader in the pet care retail sector.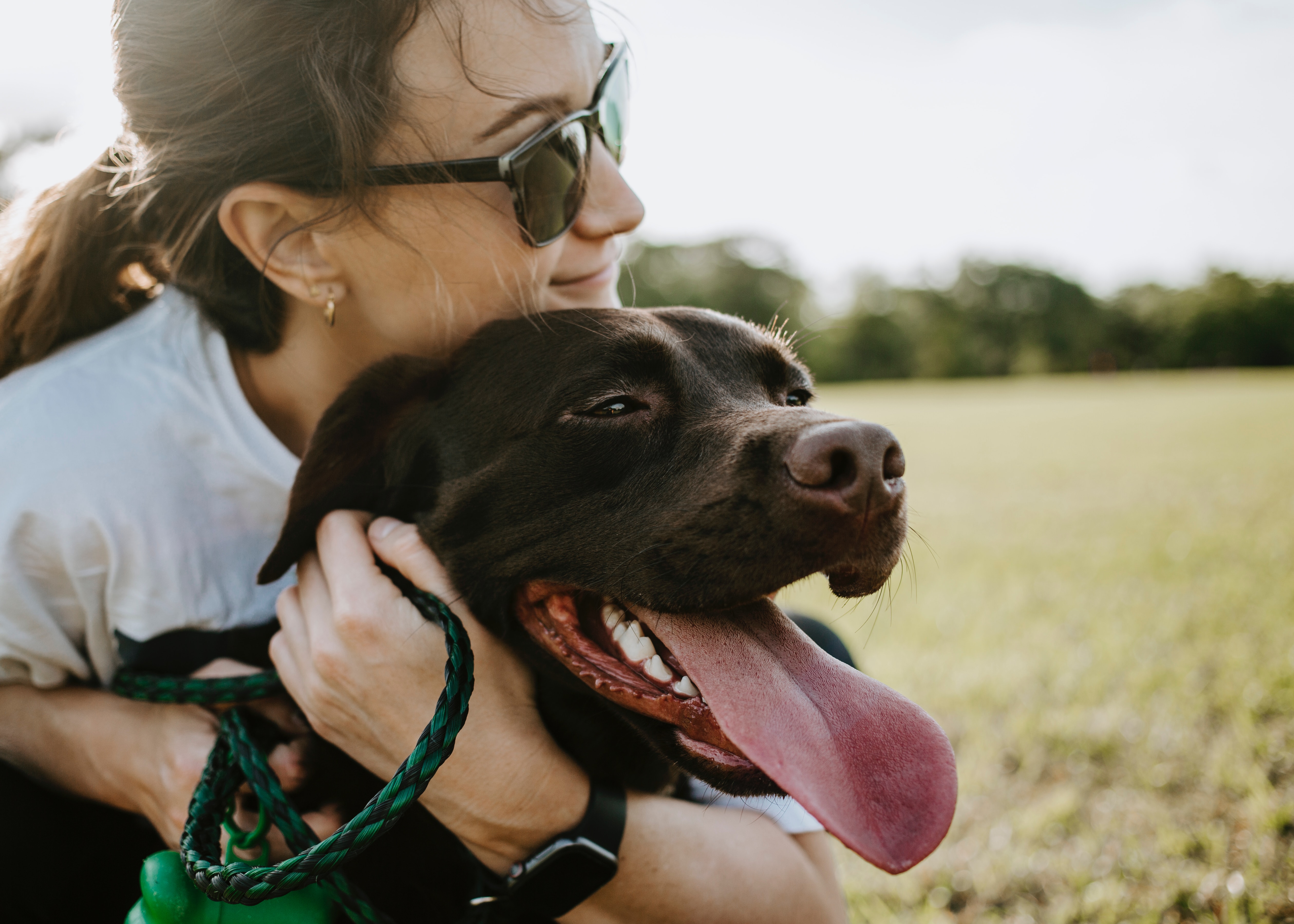 How is the
pet care

industry shaped today?
Increased Pet Ownership
The number of pet owners have steadily increased, leading to a rise in demand for pet products and services. Pets are increasingly considered family members, resulting in higher spending on their health, wellness, and overall care.
Premiumisation of Pet Products
Pet owners are increasingly willing to spend more on high-quality and premium products for their pets. This trend has driven the introduction of premium pet food, organic treats, designer pet accessories, and luxury pet services. Moreover, the integration of technology in the pet industry has led to the development of smart pet products, such as automated feeders, pet activity trackers, and interactive toys. Pet tech innovations cater to the evolving needs of tech-savvy pet owners.
E-commerce Growth
The pet industry has seen a significant shift towards e-commerce. Online retail offers convenience, a wider product selection, and home delivery, making it attractive to pet owners. In addition, e-commerce subscription services for pet products, particularly pet food, have gained popularity. Pet owners appreciate the convenience of having pet essentials delivered regularly to their doorstep.
Pet Health and Wellness
Pet owners are increasingly focused on the health and well-being of their pets. This has resulted in a surge in demand for products related to pet nutrition, supplements, grooming, and preventive healthcare.
The Humanisation of Pets
Pets are being treated more like family members, leading to a growing interest in products and services that enhance their comfort and well-being. This trend has spurred the demand for pet furniture, clothing, grooming spas, and pet-friendly travel services. In addition, companies that support pet adoption and rescue initiatives over breeding resonate well with consumers. Customers prefer to associate with brands that promote social responsibility and animal welfare over breeding.
Eco-Friendly and Sustainable Products
Pet owners are showing a preference for environmentally friendly and sustainable pet products. Brands that prioritise eco-consciousness in their offerings gain a competitive advantage in the market such as organic treats, and sugar-free and preservative-free foods.
Pet Influencers and Social Media
Social media has become a powerful marketing tool for the pet industry. Pet influencers, popular pet accounts, and user-generated content on platforms like Instagram and TikTok have a significant impact on pet product trends and brand awareness.
Pet Specialty Stores and Boutique Shops
While big-box retailers still dominate the pet retail market, there has been a growing demand for pet speciality stores and boutique shops. These smaller establishments offer personalised services, unique products, and curated experiences.
Pricing approaches

for the pet care industry
How would Omnia tackle pricing-related scenarios in the pet care retail industry?
We've got a solution

for every approach.
Competitive

pricing

With increased transparency of the market due to marketplaces and comparison shopping engines, buyers can easily compare prices. Setting your prices at a competitive level while maintaining healthy margins is crucial for both revenue and profit.

Our approach: With Omnia's Pricing Strategy Tree™ you can easily create a set of pricing tactics for your full assortment. Price some categories or brands more competitively than others while pricing your longtail products at RRP for example. For competitive prices, Omnia provides you with market data multiple times per day and applies your pricing strategy automatically.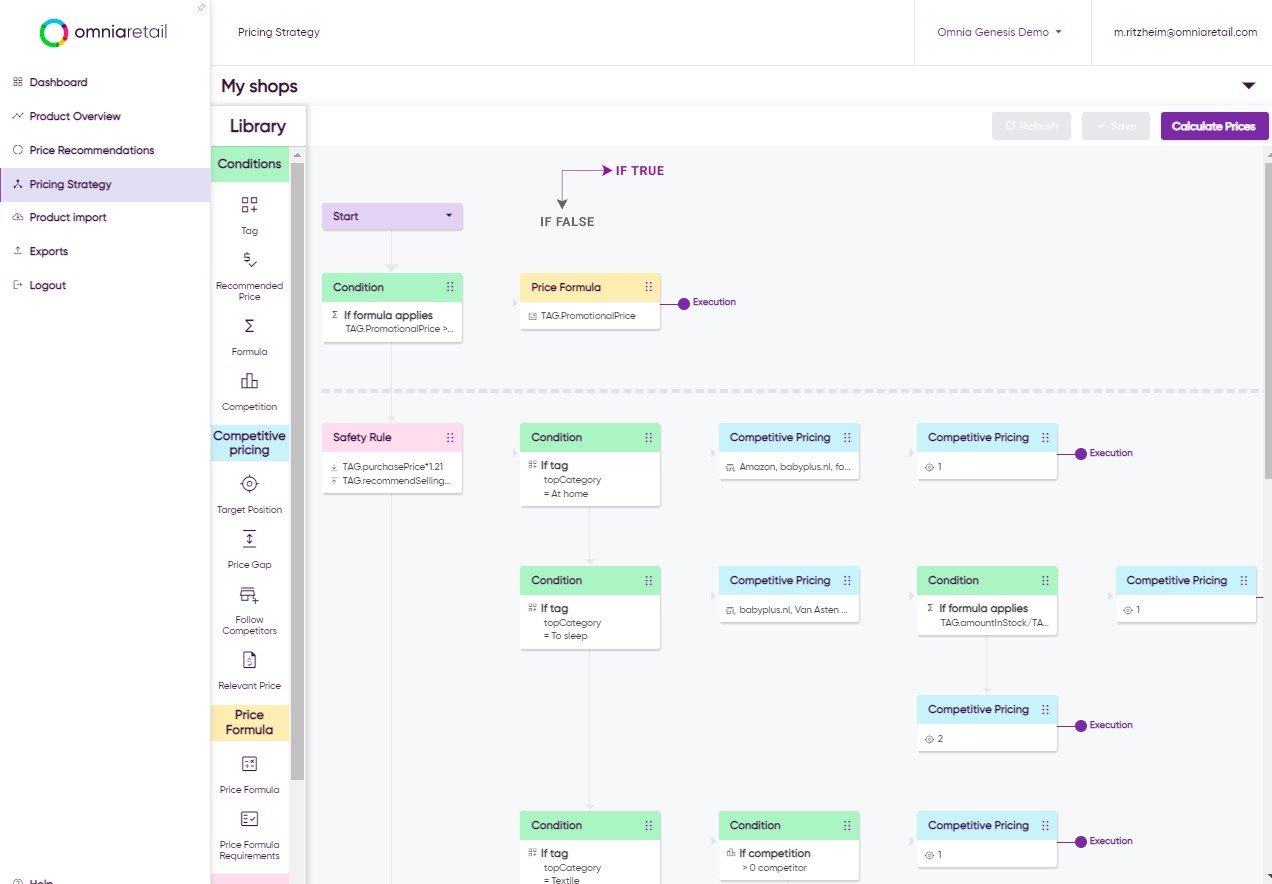 Bundle

Pricing

Many retailers offer individual product bundles, so a competitive pricing strategy based on individual product prices might fall short as it does not take the additional value bundles offer to consumers into account. Some examples of product bundles are combo packs like wet and dry food for cats, seasonal bundles for the festive season, new pet owner starter kits, breed or size-specific bundles or health and wellness treats for their teeth and coat.

Our approach: Depending on your overall pricing strategy, you may choose to only price the main item of a bundle at a competitive price, ensuring that customers come to visit your shop when they research this main product. Omnia's Google Analytics API helps you identify those main items. Choose to price the other product in the bundle at RRP or with a certain discount if you want to make the particular bundle more attractive.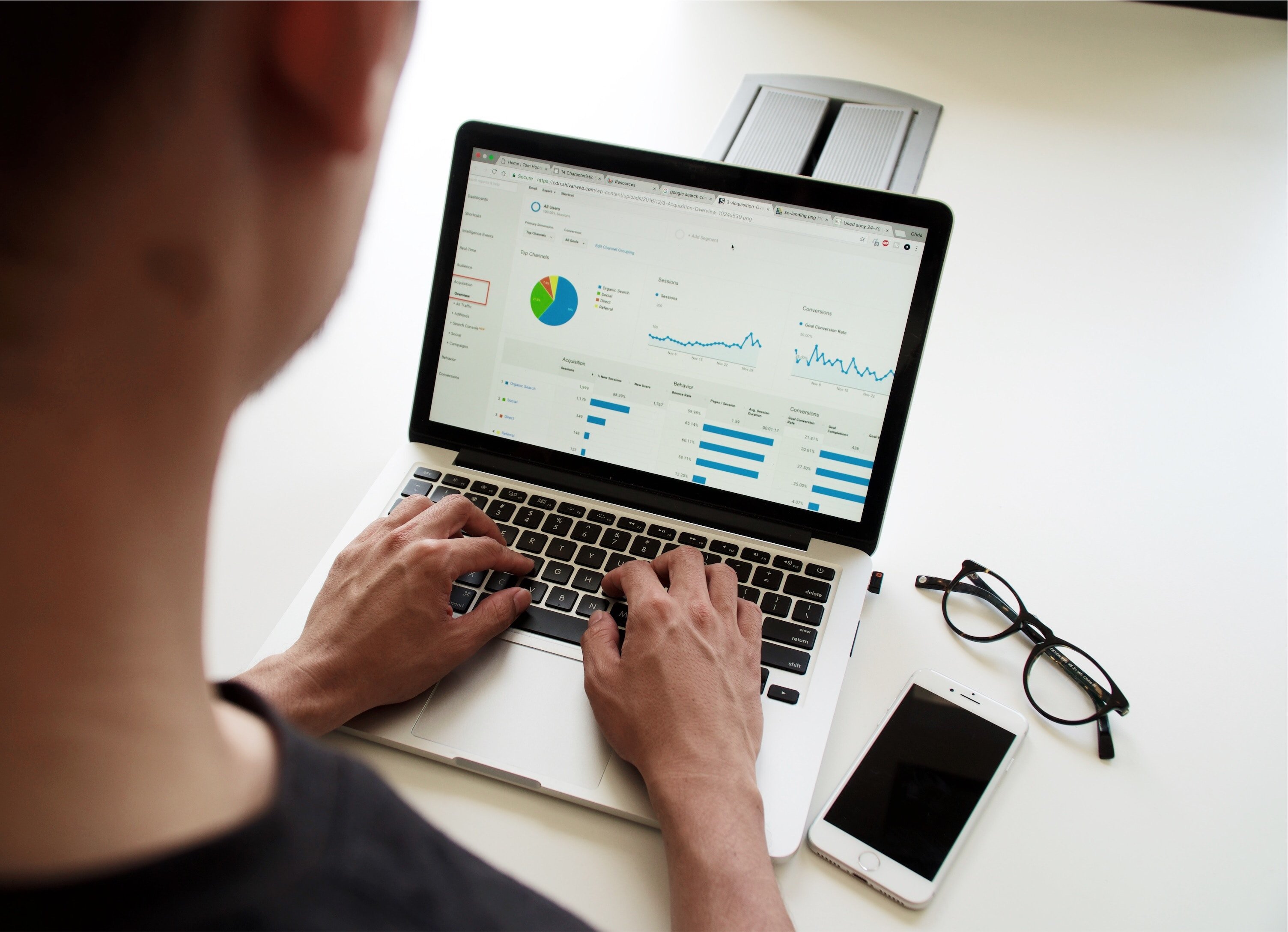 Sizes
Food products are offered in different sizes but so are other organic products like plant litter. Consider implementing a tiered pricing structure (small, medium, large) that appeals to a wide range of pet owners such as single pet owners, multiple pets, and so on.

Our approach: Combine these tiers with other product information like popularity or sales rates, for example, the top seller, in order to implement a pricing strategy over your full assortment.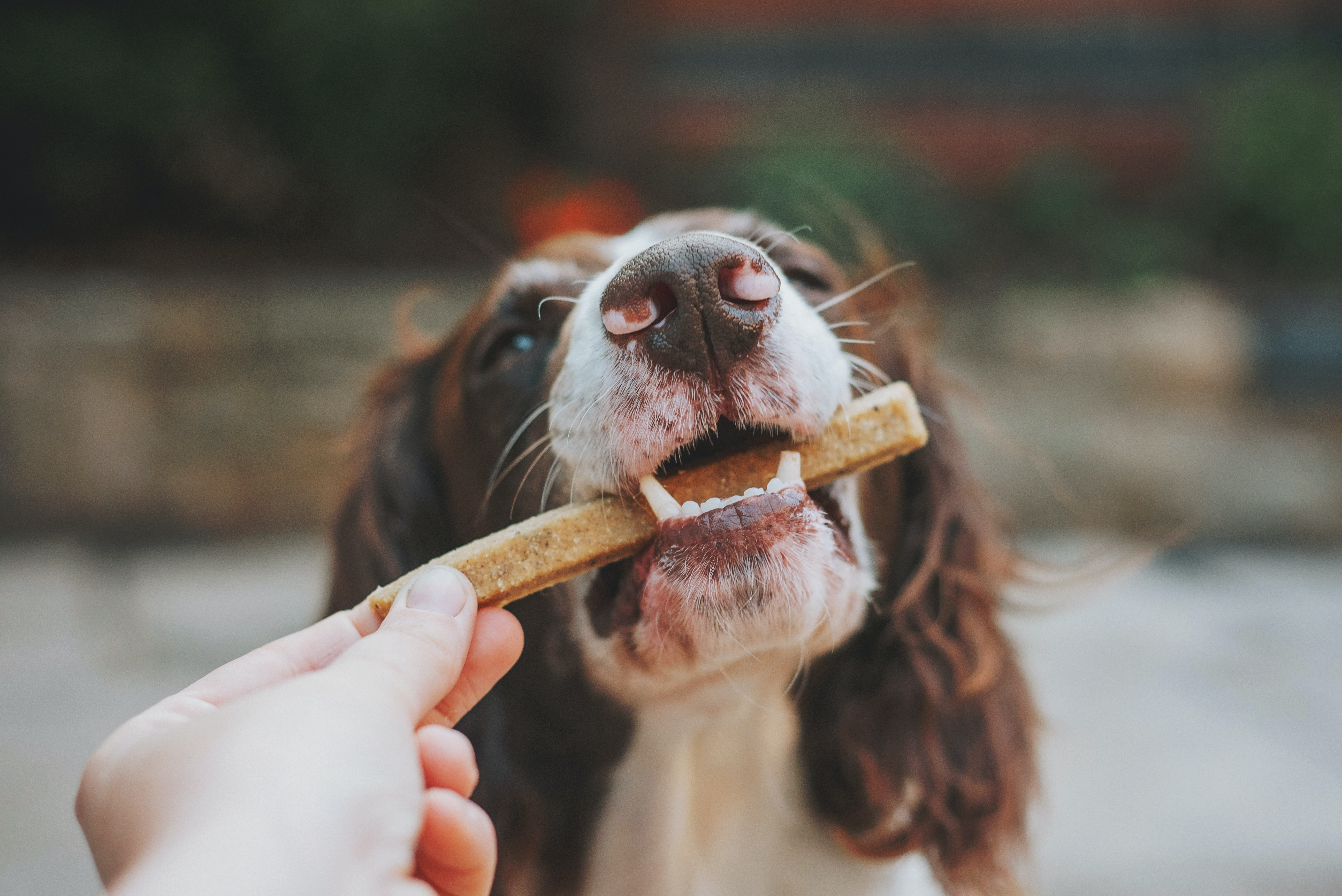 Bulk Purchase

Discounts

Encourage bulk purchases by offering discounts on larger volumes. Many pet owners prefer to buy pet food and other essentials in bulk to save money and minimise frequent shopping trips. By offering volume discounts, we can incentivise customers to purchase more in a single transaction.

Our approach: Combine bulk purchases with competitive strategies, to make sure the most frequently searched size has a competitive price. Add minimum margin calculation to this to stay profitable.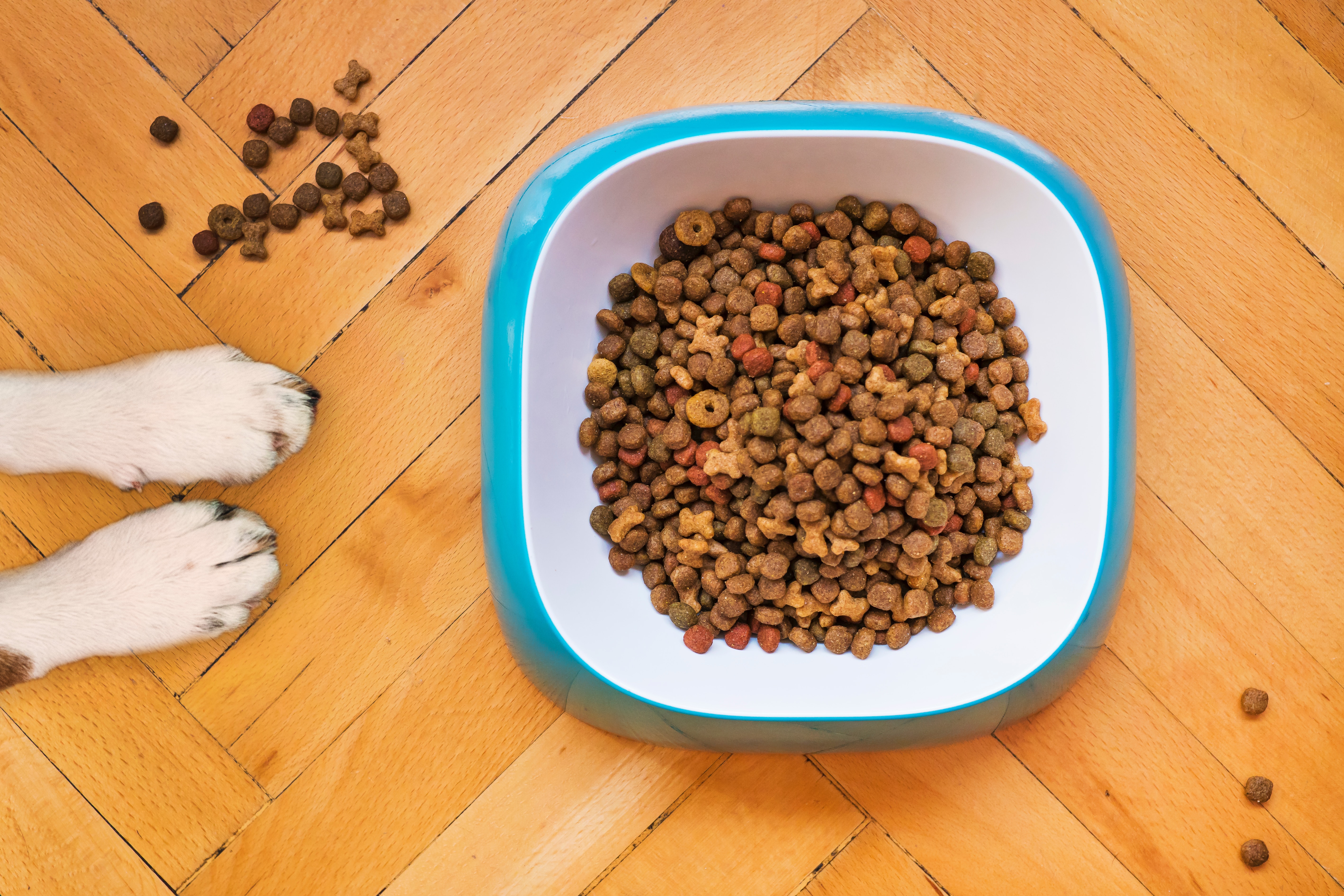 Value-Priced

Starter Kits

Especially new pet owners need quite a lot of items in the beginning. These starter kits add significant value to consumers, as they entail carefully selected products. As consumers will probably compare the overall price you need a competitive price, there is a lot of potential in this deal, if you take a customer lifetime perspective. Offering a great first experience with starter kits combined with loyalty programs will establish your brand further in the eyes of your customer.

Our approach: Feed in multiple data streams such as product popularity, and customer information, and combine them with competitive pricing elements or well-thought-out pricing rules.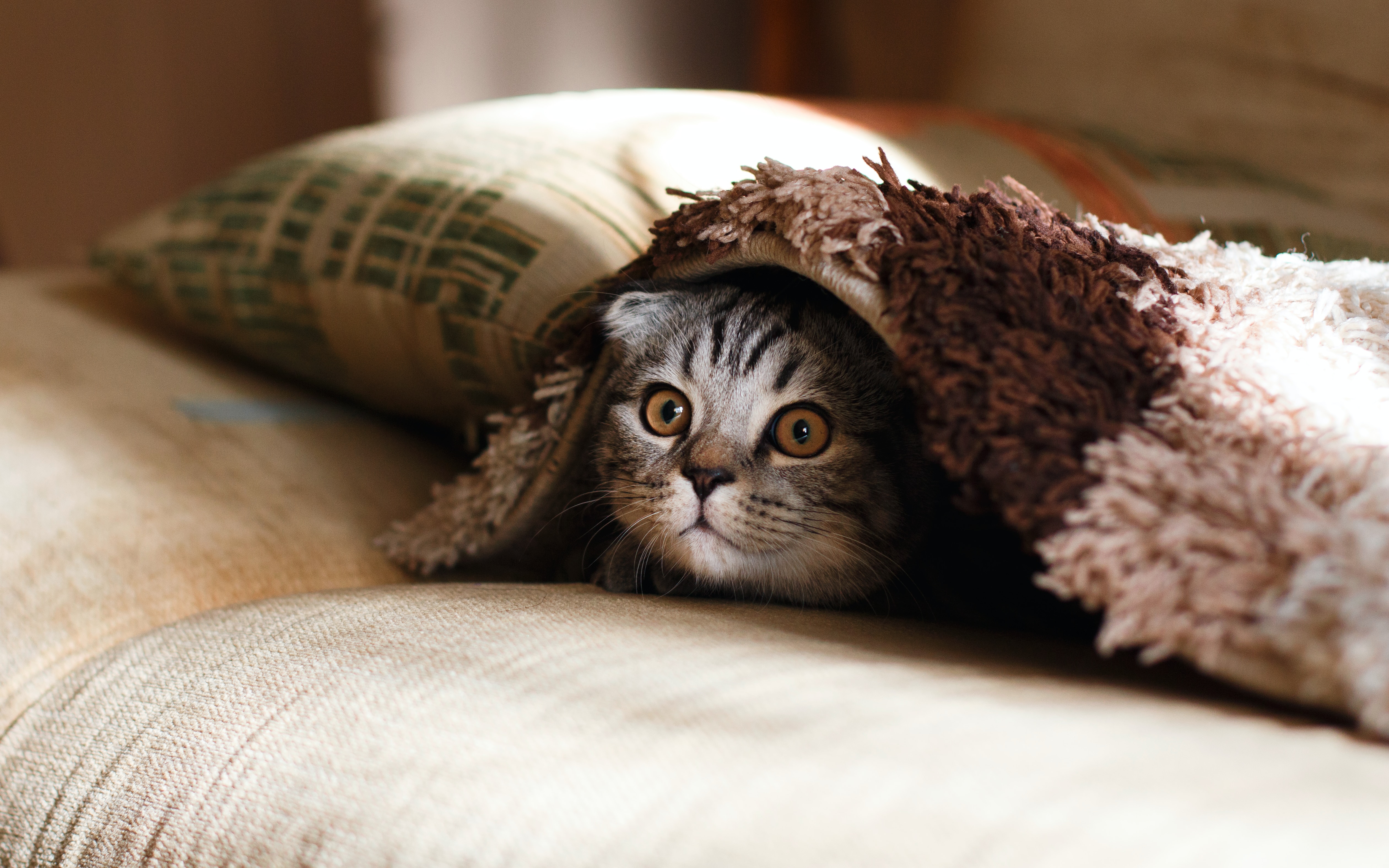 It's a dog-eat-dog world. How does Omnia
ensure its pet care customers get the best results?
Pricing Success
Consolidated and streamlined prices for up to millions of products within multiple categories, locally and globally thanks to clear pricing rules.
Aligned competitiveness with other health and wellness brands on Amazon, eBay, Google Shopping and more.
Our functionality provides a flexible and scalable pricing platform.
Comprehensive Automation
Thanks to automation, delegate your category managers to more important tasks instead of having hours spent on pricing research and repricing.
Blending business rules, AI and Machine Learning, automation executes your strategy without manual interference.
Using our new Pricing Strategy Tree™ and Show Me Why™ functions for the realisation of all your pricing behaviours, enjoy complete transparency and the highest flexibility over all moving parts.
Tailored Tools
Using the Directive Pricing Indicator feature, you now have the ability to build sales and have the lowest price of a product in the last 30 days for your discounted items.
Using the Strategy Time Travel feature, you can both revert back to previous strategies or build unique ones for future campaigns.
World-Class Data
Multiple sources of in-house driven data collection, including direct scraping, comparison engines and marketplace data, providing pet care brands and retailers with a comprehensive pricing game plan.
Set a flexible scraping schedule for all market offers, regardless of your competitors, own retailers or reference prices of competitor brands.
Individualised Support
Receive enterprise-level support from our Customer Success team dedicated to maturing your pricing journey.

Join thousands of pricing experts who rely on our software and expertise for their business success.

Expand your knowledge of pricing strategies,
insights, trends, and market behaviour.
Visit the blog