Trademarks and
intellectual property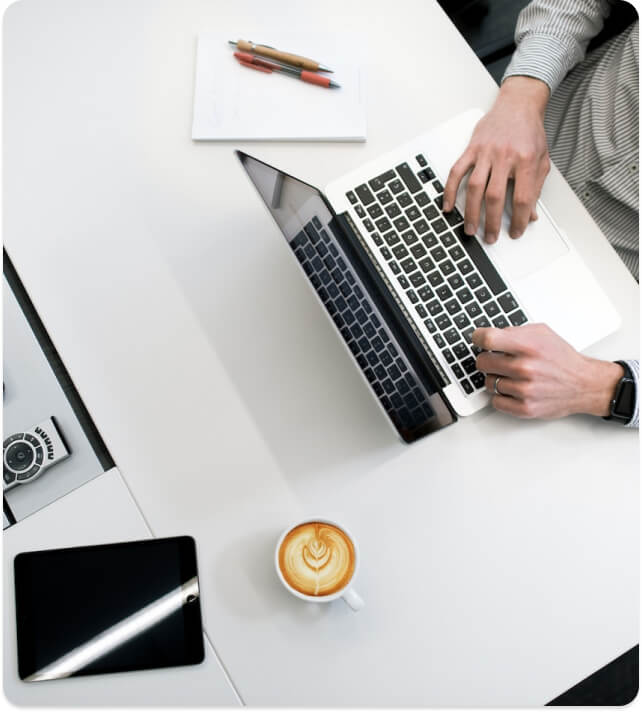 Trademarks Relating to Digital Marketing
At Omnia Retail, we believe in fair competition. With that in mind, we would like to remind third parties not to include our trademark(s) in marketing/ad campaigns on websites, social networks, search engines (including, but not limited to, Google Adwords campaigns) without our written permission.
Following laws, rules, regulations and jurisprudence, we would like to emphasize that the use of the trademark of a third party is not allowed in ads referring to a trademark for competitive purposes, in ads with landing pages that require users to provide extensive information before displaying commercial information, or in ads that are unclear as to whether the advertiser is a reseller or informational website.
With regard to ad campaigns specifically targeting the European Union and the European Free Trade Association regions, the use of a trademark in ad text and keywords is also prohibited if the combination of keyword and ad featuring a trademark is confusing as to the origin of the advertised goods and services.
In cases of misusage of any of our registered trademarks, including but not limited to the inclusion of our trademark in ad campaigns as mentioned above, we reserve the rights to take the actions we deem necessary.
Google Advertising Policies
Information about Google's Text Ads, Display Ads and Google Search Network policies as well as the use of trademarks can be found here.