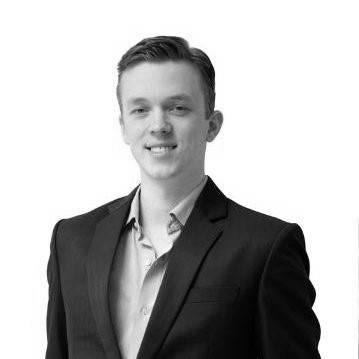 Lupko Pot
Lupko is Consultant at Omnia Retail. He holds a MSc degree in International Management (cum laude) from ESADE Business School.
Subscription to Price Points
We're happy you're interested in our Price Points newsletter.
If you leave your details below, you will receive our bi-weekly pricing insights and fresh retail industry news without commercial spam!