Pricing for the




automotive industry



Get into high gear with dynamic pricing for the automotive industry.

Partner with an expert in pricing for your automotive brand or retailer.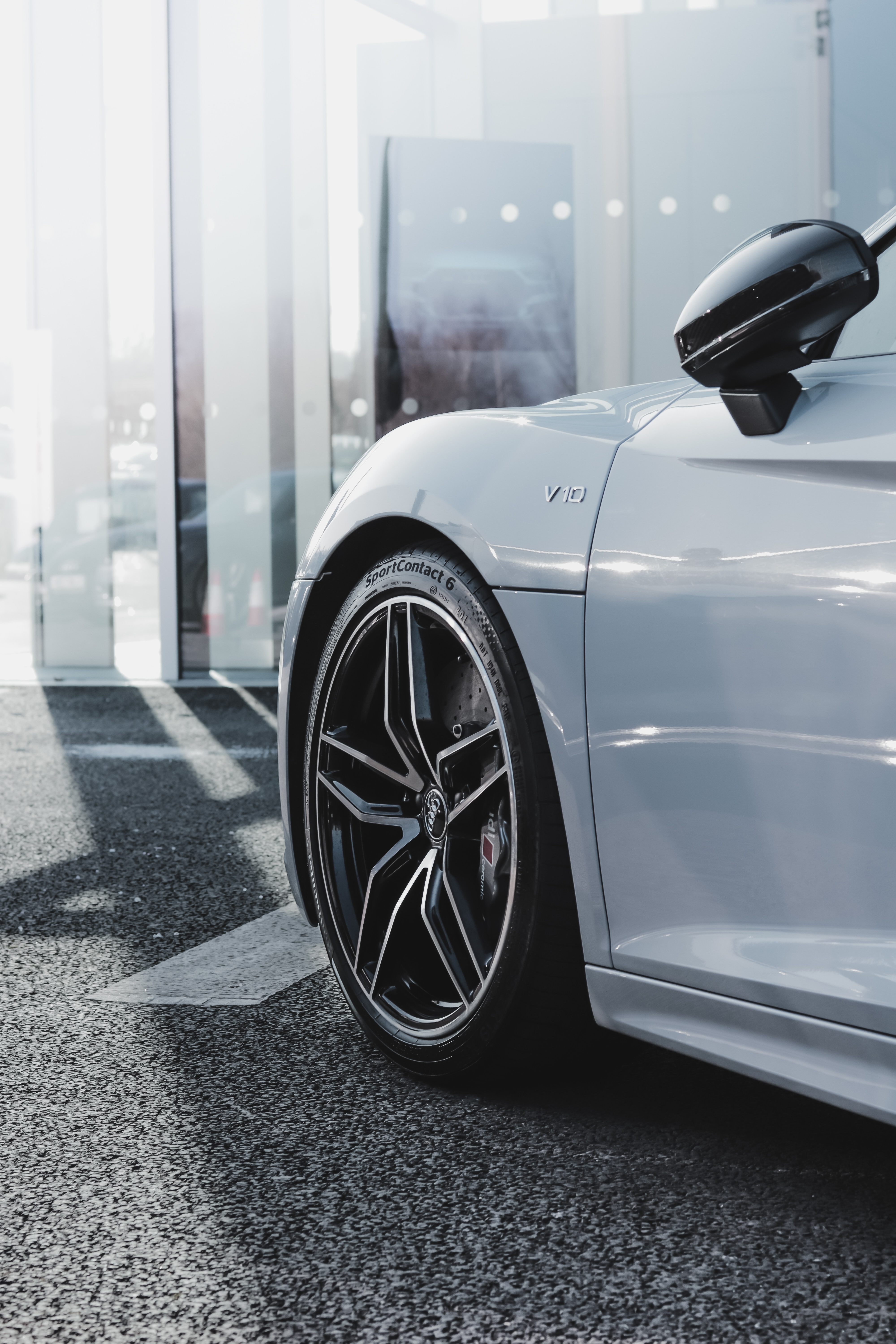 How is the
automotive

industry shaped today?

Omnia has full and continuous oversight into the automotive vertical so that we can advise informed strategies to our clients.
Market Challenges
The car sales industry has experienced a rocky few years since the start of the covid-19 pandemic, however with some recovery in 2022. Despite the obvious reason for a decline in sales - the fact that consumers were limited by social restrictions and frivolous spending during uncertain times - it was also the shortage of chips that caused production disruptions for cars. In 2021, the chip shortage led to 11.3 million being cut from production and a further 7 million in 2022 (Statista 2022). Despite some challenges, the automotive industry managed to gain €2.5 trillion in revenue in 2022. Looking at 2023, there's no disputing that the first half of this year has been challenging for many dealmakers, with deal volumes declining by 4% from already subdued levels in the second half of 2022. Deal volumes nonetheless remain above pre-pandemic 2019 levels (PwC 2023).
Leading marketplaces
Germany remains the leader in the EU automotive production industry, generating approximately €185 billion in revenue in 2022, including new and used cars from independent sellers and dealerships (Statista 2023). eBay and Daparto are the most important marketplaces for German retailers in the automotive aftermarket. The three biggest component suppliers in Germany are Bosch, ZF Friedrichshafen and Continental.
Online vs offline sales
Like many other industries, the automotive aftermarket has witnessed a significant impact from e-commerce. Online sales of auto parts and accessories have been growing rapidly, providing consumers with greater convenience and access to a broader range of products. Traditional brick-and-mortar retail stores remain popular for automotive aftermarket products.
Technological Advancements and Sustainability
Advancements in automotive technology, such as electric vehicles (EVs), advanced driver-assistance systems (ADAS), and connected car technologies, have influenced the aftermarket. This has led to the emergence of new product categories and services to cater to these technologies. EVs have one of the largest growth rates of any subcategory within a vertical, sitting at 10% annually, while its market value is expected to reach €823 billion by 2028. (Statista 2023).
Vehicle Age and Maintenance
The average age of vehicles in the EU has been increasing, leading to a higher demand for maintenance and repair services. Consumers are more inclined to invest in aftermarket products to prolong the lifespan of their vehicles.
Consolidation and Competition
Mergers and acquisitions (M&A) activity ahead may not all be eye-catching megadeals, which have ebbed since hitting their peak in 2021, but rather a healthier level of mid-market deals as companies pursue their strategic growth agendas. These smaller deals can also drive transformation and growth. While cash-rich corporates remain well positioned to make larger moves, we see mid-market transactions dominating the market in the coming months as CEOs use a program of both strategic acquisitions and select divestitures to transform their portfolios for the future (Deloitte 2023).
Pricing approaches

for the automotive industry
How would Omnia tackle pricing-related scenarios in the automotive retail industry?
We've got a solution

for every approach.
Unique

identifiers

For any dynamic pricing strategy that builds on market data to be effective, it is crucial to have high-quality and continuously updated data. In the automotive aftermarket, the manufacturer product number (MPN) matters more than GTIN as a unique identifier.

Our approach: Omnia lets you choose which unique identifier you want to use, depending on the marketplace. Users also have the technological ability to merge the monitoring of different unique identifiers per product and marketplace and use filter options to define their market environment individually, by, for example, blacklisting non-relevant competitors.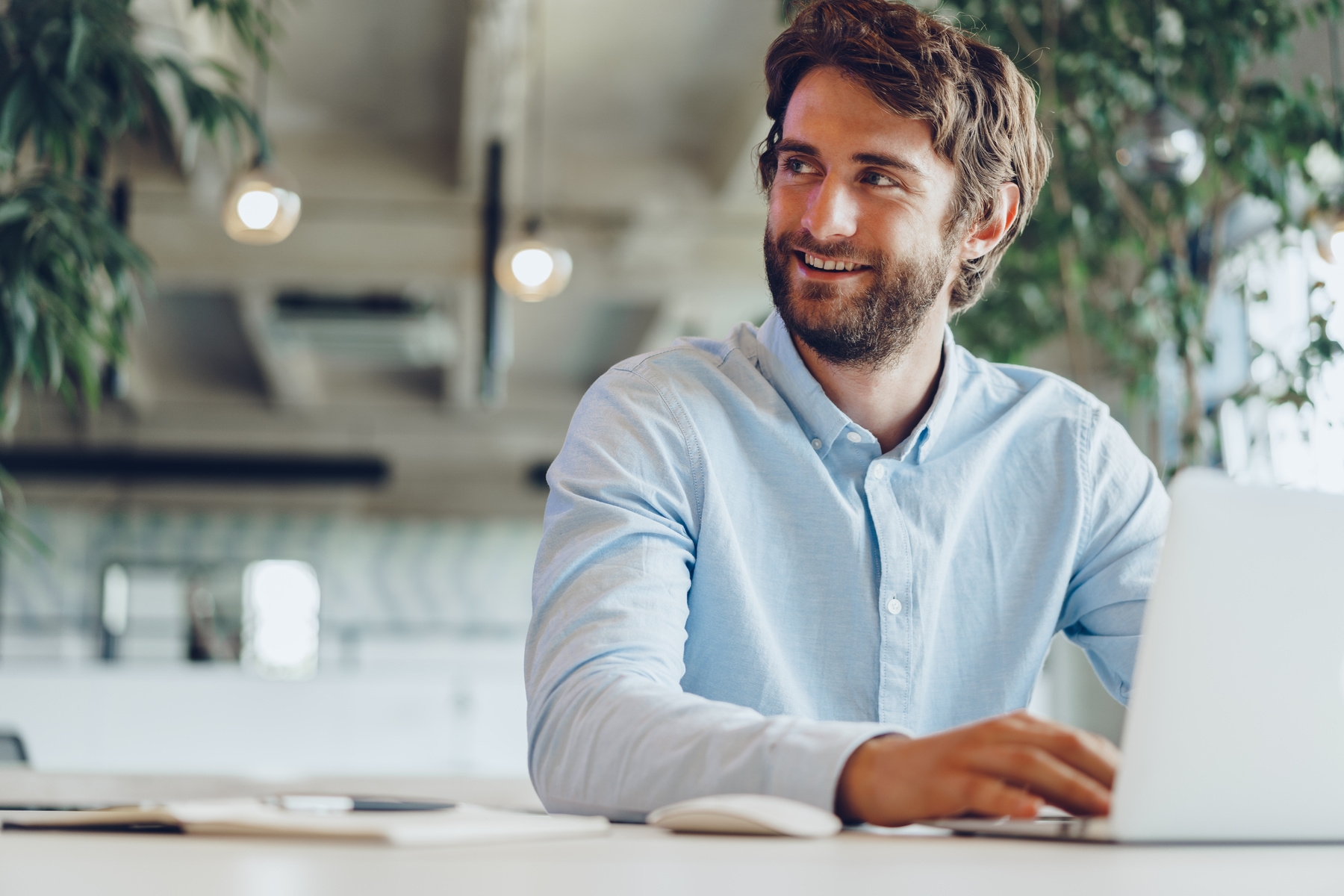 Pricing on
eBay
As eBay is an important marketplace in the automotive aftermarket, users need to sensitively steer the monitoring, considering only offers with certain attributes. This stems from the fact that eBay started as an auction platform, where private as well as business sellers are active. Furthermore, eBay does contain products in different conditions.

Our approach: Omnia enables you to use individual monitoring settings, depending on your assortment and what you want to achieve. Choose, for example, the country where the product is listed; product condition (new vs used); business type (who is offering the product), or offer type (fixed price or auction).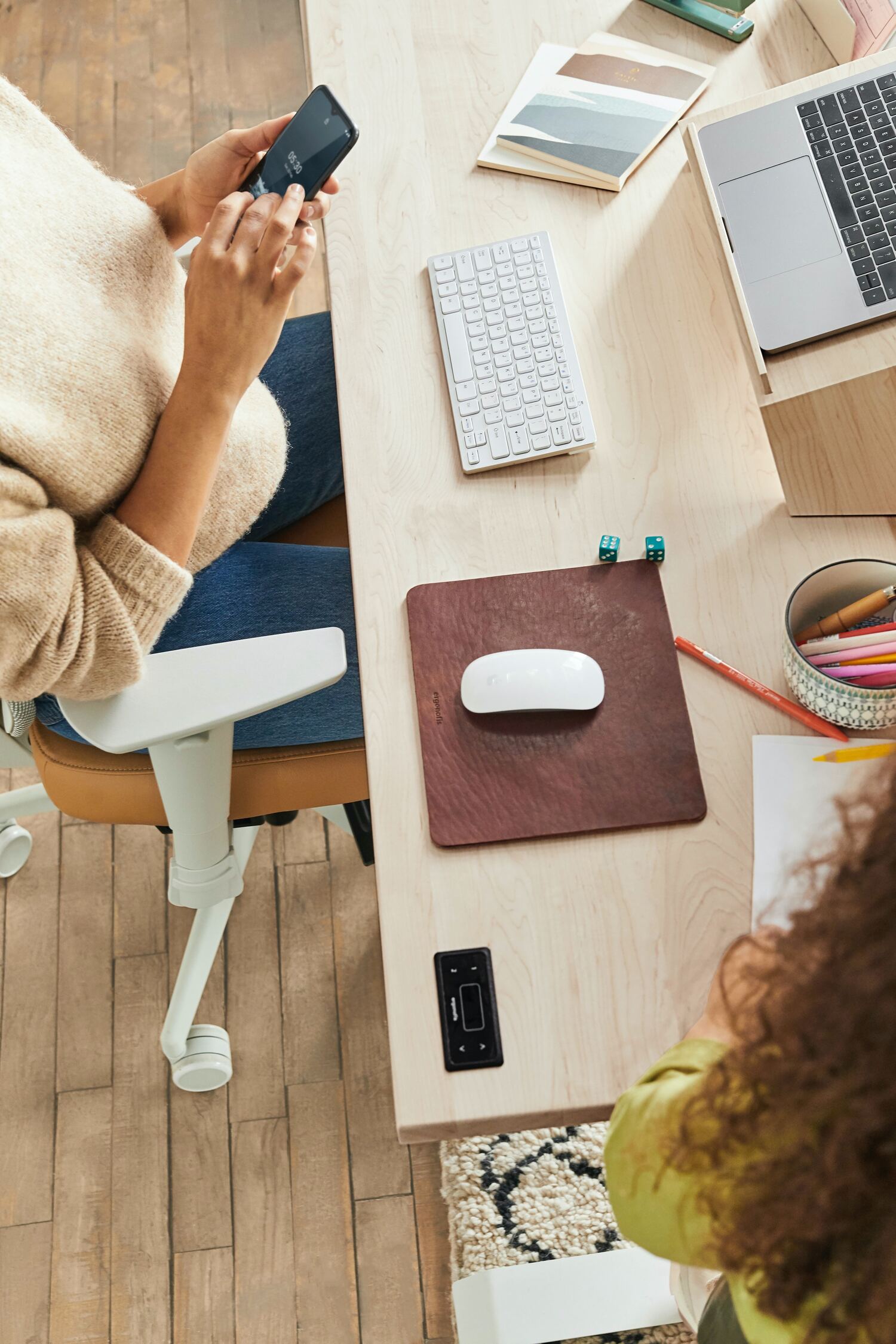 Availability

issues

As car drivers do not want to wait long for a repair to be done, in both the B2C as well as B2B context, delivery speed matters. Faster delivery times provide additional value to customers so automotive businesses can benefit from better margins in cases where you can provide that additional value while your competitors cannot. A competitive pricing strategy needs to take the availability of competitive offers into consideration.

Our approach: Omnia provides you with availability data of your competitors' offers. As a result, you can include this information in your pricing strategies; pricing higher against offers with longer delivery time.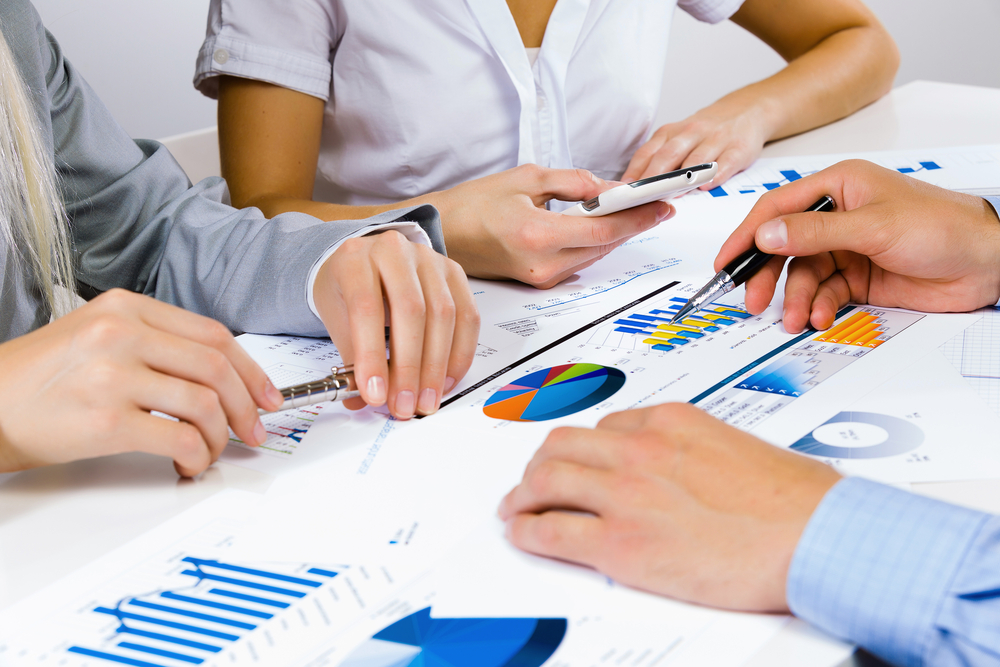 Competitive
pricing
With increased transparency of the automotive aftermarket due to marketplaces like eBay or Daparto, buyers can easily compare prices. Setting your prices at a competitive level while maintaining healthy margins is crucial for both revenue and profit.

Our approach: With Omnia's Pricing Strategy Tree™ you can easily create a set of pricing tactics for your full assortment. Price some categories or brands more competitively than others while pricing your longtail products at RRP for example. For competitive prices, Omnia provides you with market data multiple times per day and applies your pricing strategy automatically.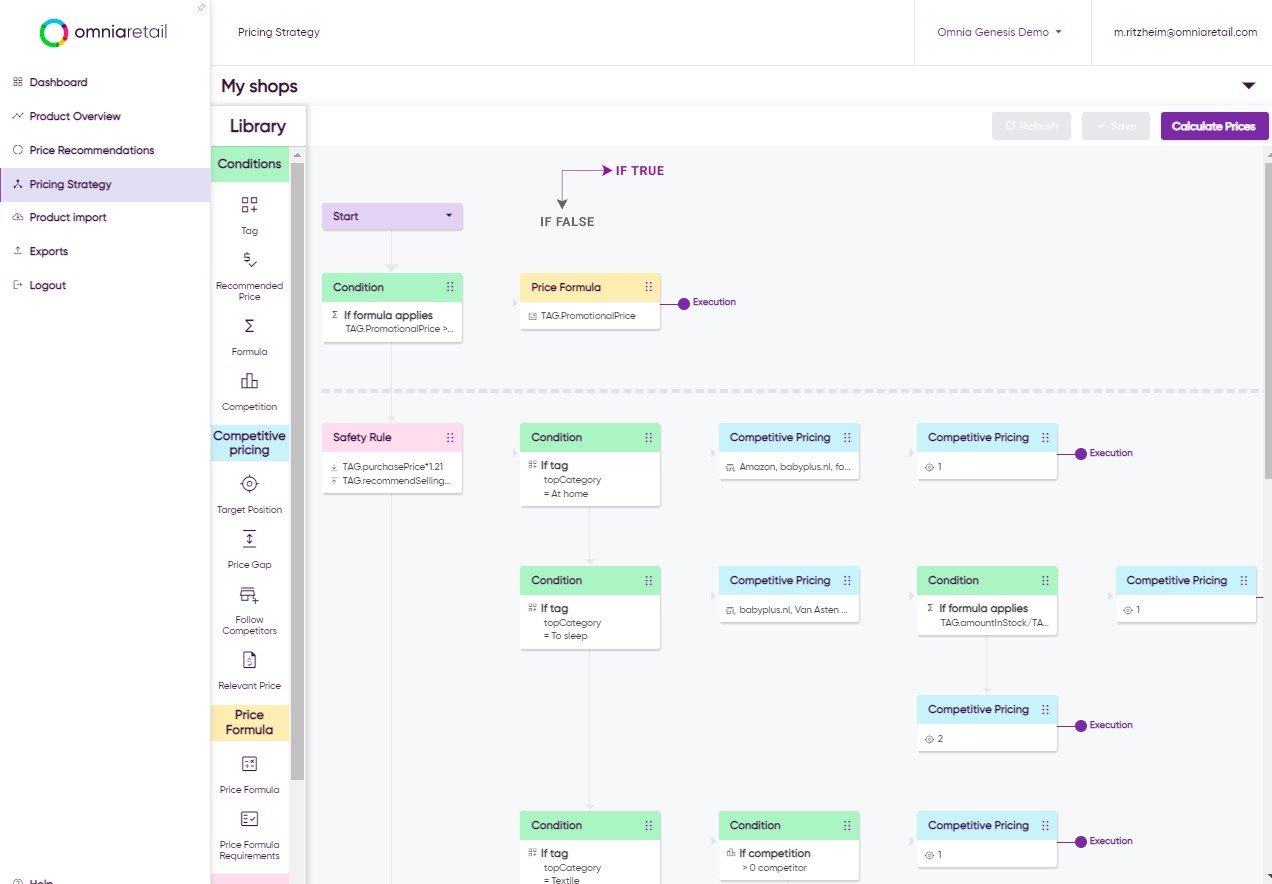 Customer
loyalty and events
Especially in the tuning segment, events like the Goodwood Festival of Speed or Technoclassica, might also incentivise some customers to visit your shop. Furthermore, you might run marketing campaigns on those events. Consider combining a customer loyalty program with those events, that build on exclusive discounts or best price promises.

Our approach: Whatever you decide which pricing strategy you want to implement, Omnia helps you to blend that into any other pricing-related workflows; enabling you to keep an overview and promoting transparency amongst your team members. Make use of Omnia's modular Pricing Strategy Tree™ to combine elements of formula-based pricing - discounts on RRP - or competitive pricing such as matching the cheapest market price and assigning them to specific parts of your assortment.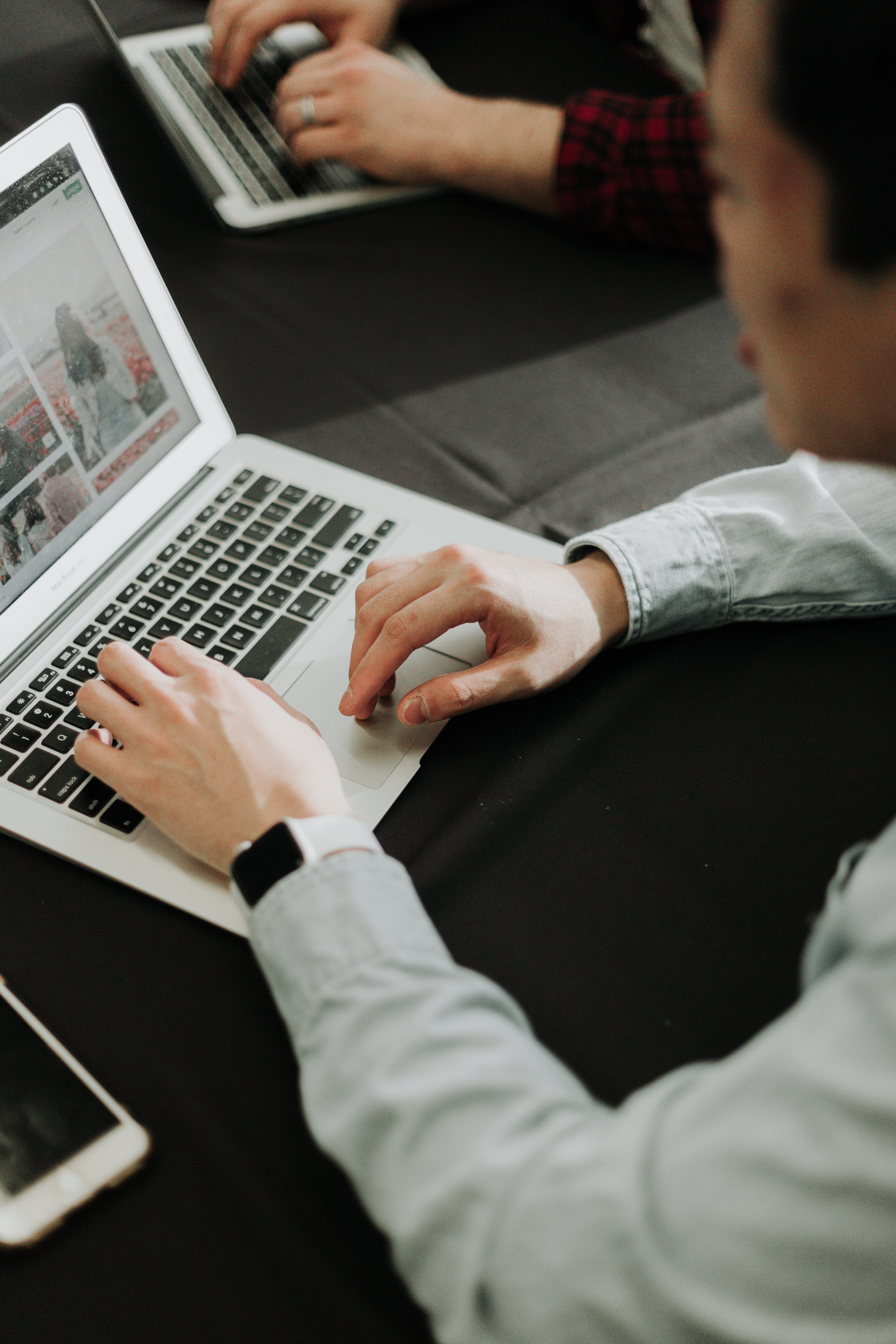 Accelerate your business with a committed pricing partner.

What will automotive brands and retailers receive when they partner with Omnia?
Pricing Success
Consolidated and streamlined prices for up to millions of products within multiple categories, locally and globally thanks to clear pricing rules.
Aligned competitiveness with other health and wellness brands on Amazon, eBay, Google Shopping and more.
Our functionality provides a flexible and scalable pricing platform.
Comprehensive Automation
Thanks to automation, delegate your category managers to more important tasks instead of having hours spent on pricing research and repricing.
Blending business rules, AI and Machine Learning, automation executes your strategy without manual interference.
Using our new Pricing Strategy Tree™ and Show Me Why™ functions for the realisation of all your pricing behaviours, enjoy complete transparency and the highest flexibility over all moving parts.
Tailored Tools
Using the Directive Pricing Indicator feature, you now have the ability to build sales and have the lowest price of a product in the last 30 days for your discounted items.
Using the Strategy Time Travel feature, you can both revert back to previous strategies or build unique ones for future campaigns.
World-Class Data
Multiple sources of in-house driven data collection, including direct scraping, comparison engines and marketplace data, providing automotive brands and retailers with a comprehensive pricing game plan.
Set a flexible scraping schedule for all market offers, regardless of your competitors, own retailers or reference prices of competitor brands.
Individualised Support
Receive enterprise-level support from our Customer Success team dedicated to maturing your pricing journey.

Join thousands of pricing experts who rely on our software and expertise for their business success.

Expand your knowledge of pricing strategies,
insights, trends, and market behaviour.
Visit the blog