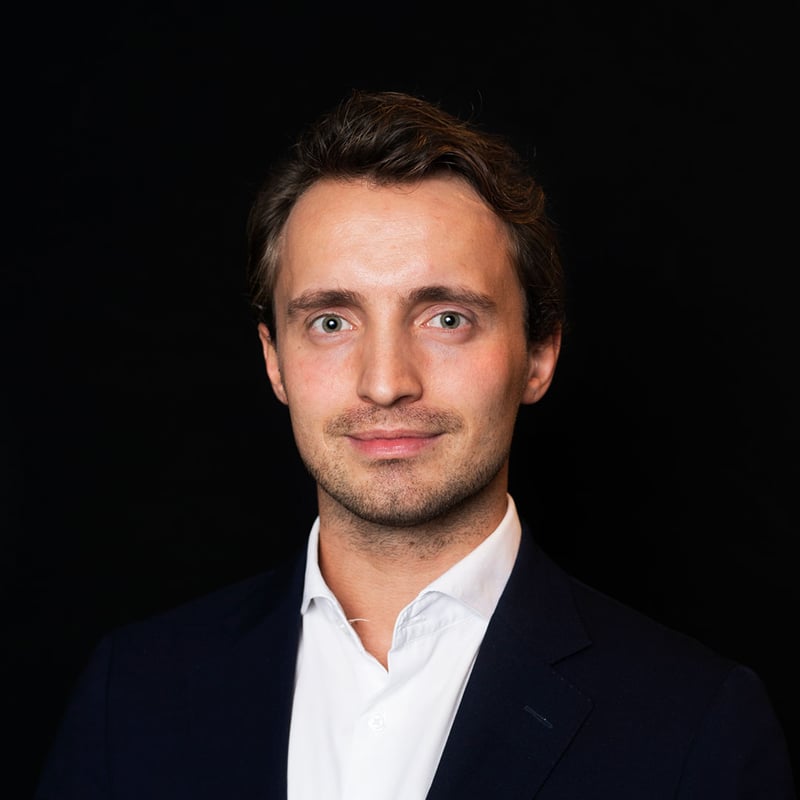 Hidde Roeloffs Valk
Hidde is a consultant at Omnia Retail. Before coming to Omnia, Hidde gained experience working as a consultant at Simon-Kucher & Partners. He holds a MSc degree in Finance from the University of Amsterdam.
Subscription to Price Points
We're happy you're interested in our Price Points newsletter.
If you leave your details below, you will receive our bi-weekly pricing insights and fresh retail industry news without commercial spam!