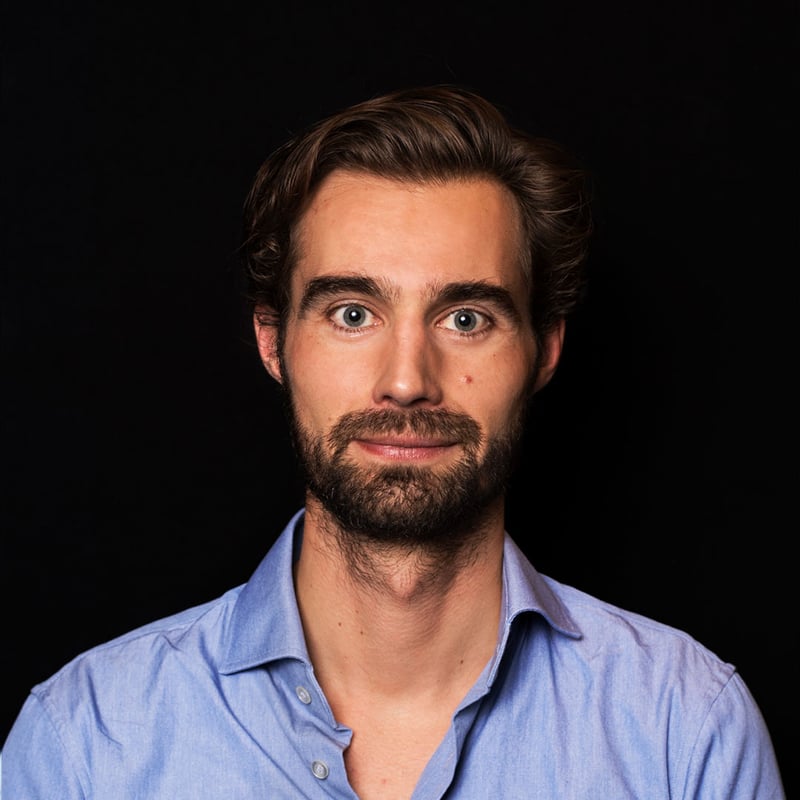 Sander Roose
Sander is co-founder of Omnia Retail, together with Herman de Jager. Sander gained experience working at Procter & Gamble and in retail strategy consulting at Harvest, and Commerce Squared, which he founded. He holds a MSc degree in Industrial Engineering & Management Science (cum laude) from Eindhoven University of Technology.
Subscription to Price Points
We're happy you're interested in our Price Points newsletter.
If you leave your details below, you will receive our bi-weekly pricing insights and fresh retail industry news without commercial spam!