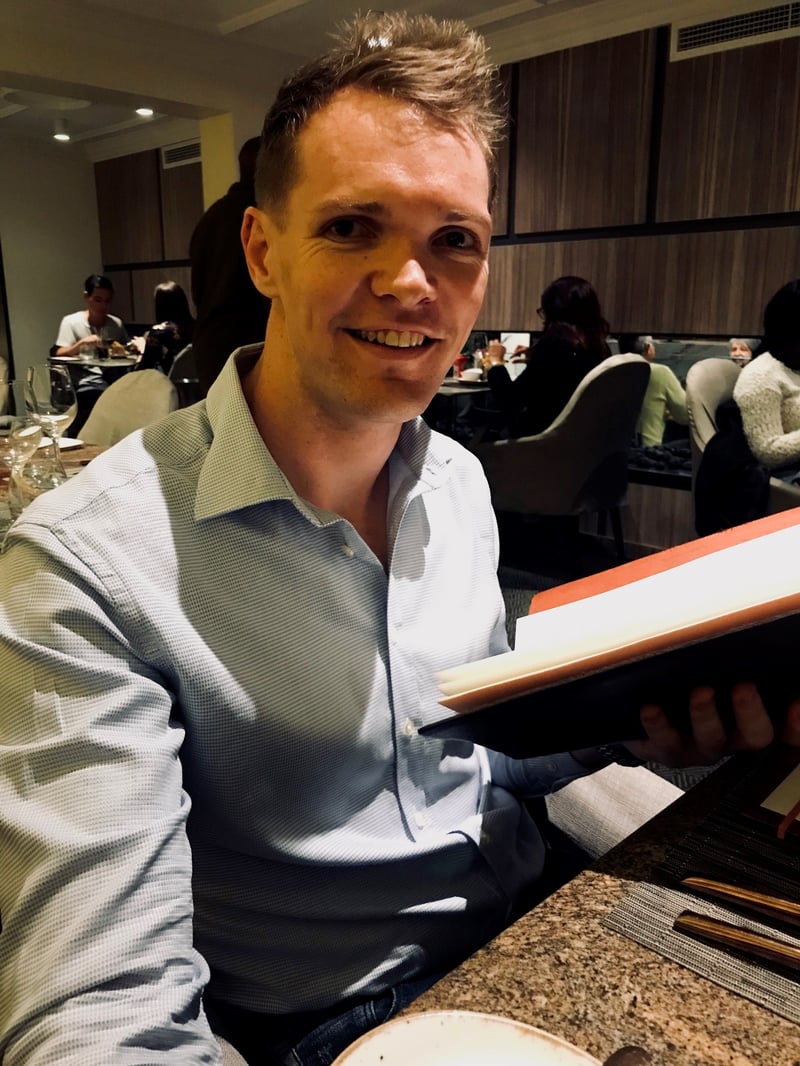 Leon Curling-Hope
An awarded strategic marketing and business professional who has assisted in leading businesses through developing and implementing strategic insights and campaigns across marketing, strategy, and business development for over 15 years across an international landscape in retail, SaaS and financial sectors.
Sign up for the Price Points newsletter
We're happy you're interested in our Price Points newsletter.

By signing up, you will receive our bi-weekly Price Points newsletter filled with pricing insights, fresh retail industry news and the latest trends.