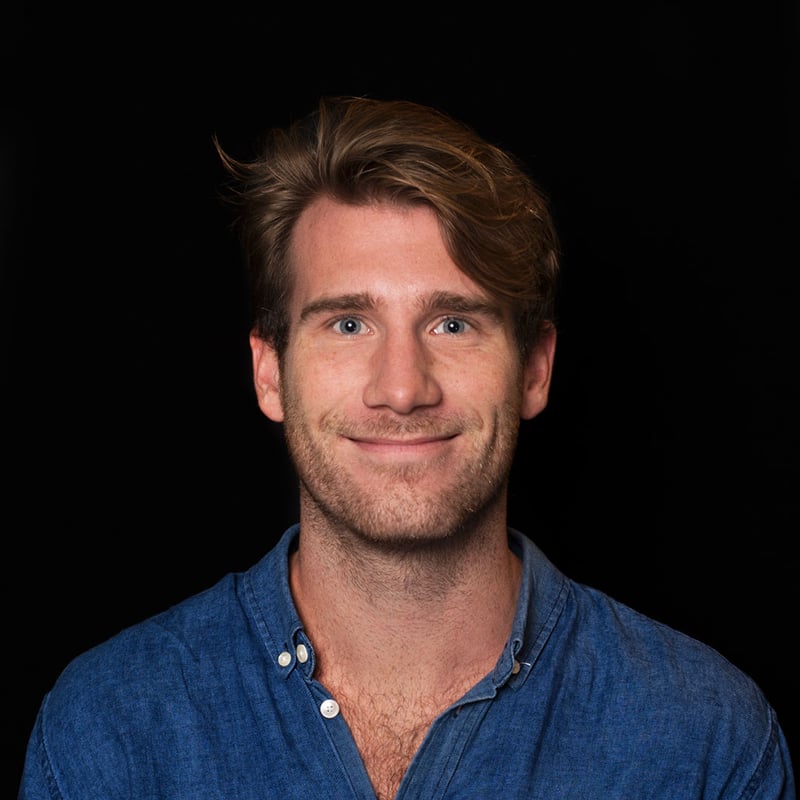 Articles of Jasper Wiercx
Jasper works as a consultant at Omnia Retail. Before coming to Omnia, he gained experience working as a strategy consultant at Deloitte. He holds a MSc in Business Economics from the University of Amsterdam.
"Testing" is a buzzword in the world of online work. If you have a company that interacts with customers in ...
READ MORE
Sign up for our newsletter